In Japan, voice actors, or seiyuu, are highly regarded and treated like idols. Their work encompasses various mediums, including anime, audio dramas, and video games. Additionally, they lend their voices to narration in documentaries and similar programs.
Numerous seiyuu have risen to prominence within the Japanese television industry and have achieved star status. Their salaries are determined by a ranking system that recognizes their skills and experience as voice actors, allowing them to enjoy long, successful careers spanning several decades.
As a result of their talent and popularity, many of these voice actors have amassed considerable wealth. If you're curious about the highest-paid voice actors in Japan, let's delve into the world of seiyuu stardom.
Highest Paid Seiyuu, Anime Voice Actors
1. Megumi Hayashibara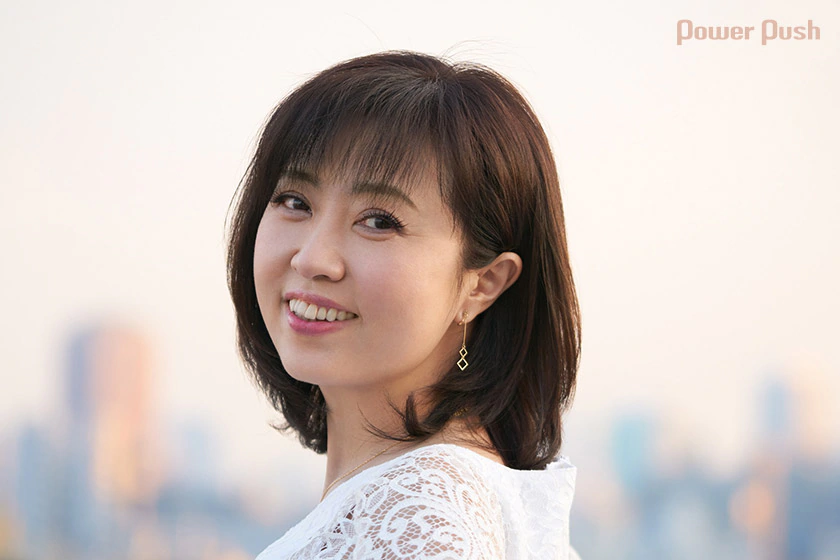 Megumi is widely recognized as the highest-paid voice actor in Japan. Alongside her exceptional voice acting skills, she is an accomplished singer, lyricist, and radio presenter.
Born on November 30, 1967, Megumi cemented her status as a legendary figure in the Japanese voice-acting industry. Her remarkable talent and versatility have endeared her to countless fans throughout her career.
Notably, Megumi often lends her voice to perform theme songs for the anime series she participates in, further showcasing her musical abilities.
With an estimated annual income of approximately 65 million yen, Megumi ranks among the top-earning seiyuu in the country. While specific details about her net worth remain undisclosed, her success is evident in her widespread popularity and commercial success.
Famous characters Voiced by Megumi Hayashibara:
Ranma Saotome (Ramma 1/2)
Rei Ayanami (Neon Genesis Evangelion)
Faye Valentine (Cowboy Bebop)
Jessie (Pokemon)
Ai (Detective Conan)
2. Masako Nozawa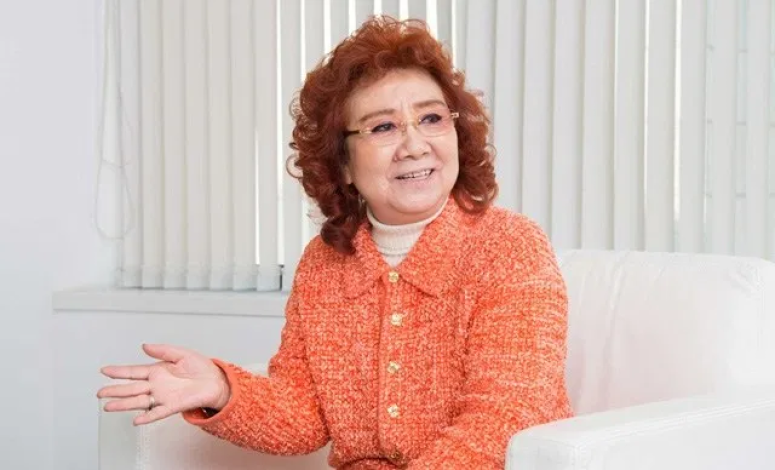 Masako Nozawa is a highly esteemed Japanese actress, voice actor, and narrator. Renowned for her remarkable contributions to the anime world, she has garnered widespread recognition and acclaim.
Masako Nozawa is primarily known for portraying male characters, earning her the endearing moniker of "The Eternal Boy."
In addition to her prolific voice-acting career in anime, she has also lent her talents to various video game projects. One notable recent role was in the fighting game Jump Force, which showcases characters from the popular Shonen Jump magazine.
With an annual income of approximately 360,000 yen, Masako Nozawa has achieved considerable success in her profession. At 84 years of age, she is married to Masaaki Tsukada, a renowned voice actor. While the precise details of her net worth remain undisclosed, it is estimated to be around 20 million yen, reflecting her enduring presence and contributions to the industry.
Famous characters Voiced by Masako Nozawa:
Doraemon
Goku (Dragon Ball)
Kitarou (Gegege no Kitarou)
Sanpei Mihira (Tsurikichi Sanpei)
Dr. Kureha (One Piece)
3. Ryo Horikawa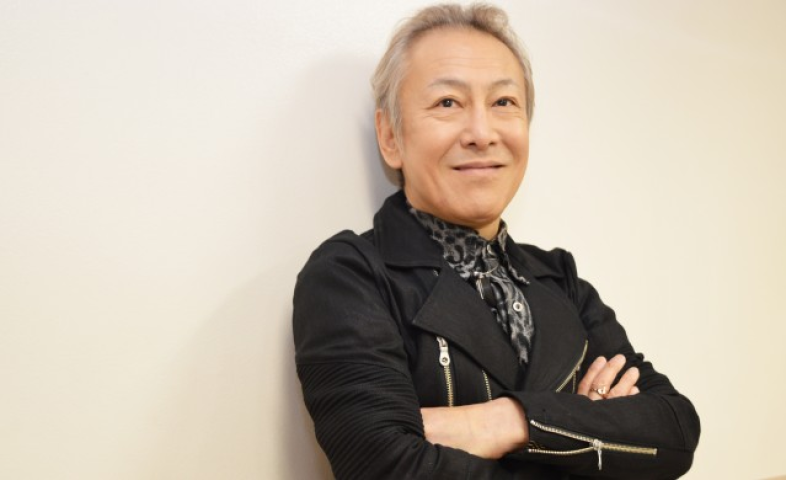 Ryo, a talented Japanese actor, embarked on his acting journey in elementary school. He made his auspicious debut in voice acting by lending his voice to Kenta Hirono, the protagonist in the 1984 anime series Dream Soldier Wing Man.
With a successful career spanning several decades, this 62-year-old actor has achieved great acclaim and is widely recognized as one of the highest-paid voice actors in the industry. Notably, Ryo has contributed his voice to numerous iconic works, most notably as the voice of Vegeta in the beloved series Dragon Ball.
Ryo's dedication and skill have not gone unnoticed, as he garners an impressive annual income of 270,000 yen. His net worth is estimated at around 18 million yen, a testament to his longstanding presence and success in the field.
Through his remarkable talent and notable performances, Ryo continues to captivate audiences and solidify his position as a prominent figure in voice acting.
Famous characters Voiced by Ryo Horikawa:
Vegeta (Dragon Ball)
Heiji Hattori (Detective Conan)
Shun Andromeda (Saint Seiya)
Kou Uraki (Mobile Suit Gundam 0083)
Reinhard von Lohengramm (Ginga Eiyuu Densetsu)
4. Takahiro Sakurai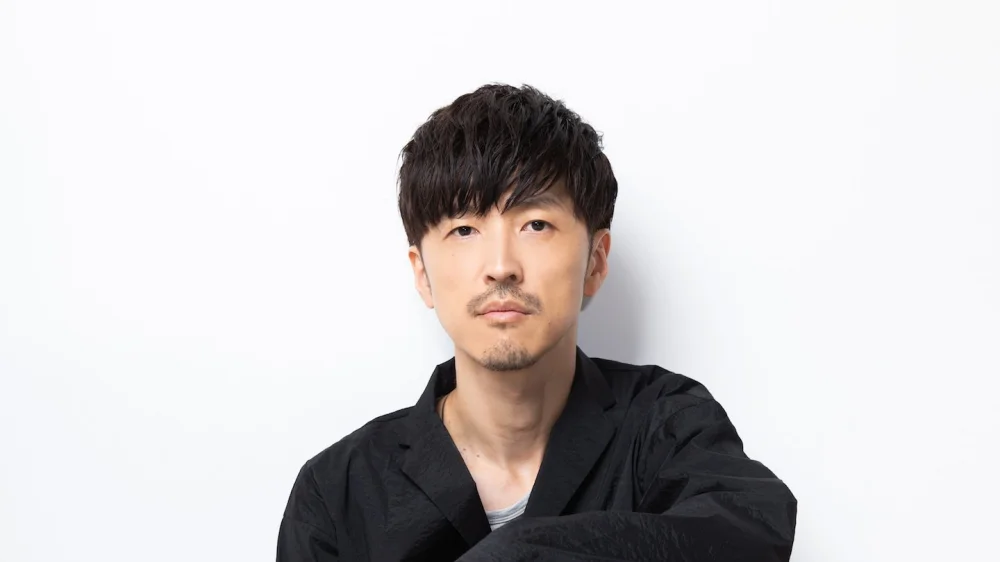 Takahiro, a seasoned actor of 46 years, has been actively involved in the entertainment industry since 1996, making him one of the most experienced and renowned actors of his generation.
In addition to his impressive voice acting skills, Takahiro has established himself as a remarkable narrator, lending his captivating voice to various projects. His versatility and talent have contributed to his success and garnered him a well-deserved reputation.
Takahiro has accumulated a net worth estimated at 19 million yen, a testament to his dedication and accomplishments in the industry.
Famous characters Voiced by Takahiro Sakurai:
Suzaku Kururugi (Code Geass)
Meme Oshino (Monogatari)
Griffith (Berserk)
Kazuya Miyuki (Diamond no Ace)
Osomatsu Matsuno (Osomatsu san)
5. Hiroshi Kamiya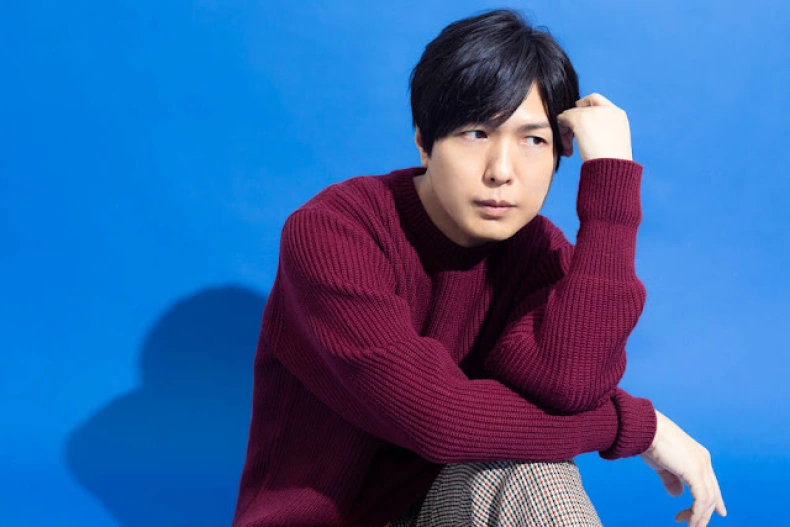 Hiroshi Kamiya, a Japanese voice actor, has been an esteemed presence in the industry since 1994. With his remarkable talent, he has portrayed numerous protagonist roles in many animations. Currently affiliated with Aoni Production, Hiroshi continues to captivate audiences with his exceptional performances.
His outstanding skills and dedication have earned him several accolades, including Best Lead Actor and Personality at the Third Seiyu Awards.
With his remarkable talent and immense popularity, Hiroshi Kamiya has become one of Japan's most sought-after voice actors. His contributions to the industry and his remarkable work have propelled him to the pinnacle of success.
Through his immense talent and hard work, Hiroshi has amassed a significant net worth estimated at around 40 million yen, solidifying his status as a prominent figure in the voice-acting realm.
Famous characters Voiced by Hiroshi Kamiya:
Koyomi Araragi (Monogatari)
Levi (Attack on Titan)
Natsume (Natsume Yuujinchou)
Trafalgar D. Law (One Piece)
Yato (Noragami)
6. Mamoru Miyano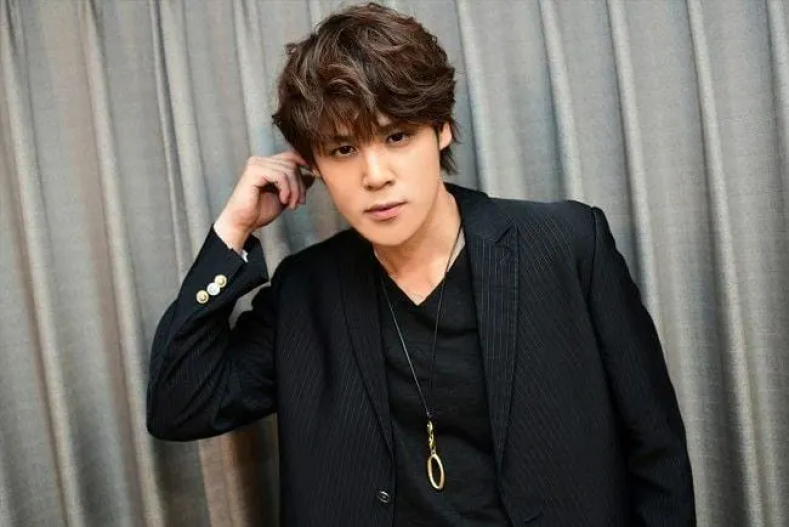 Mamoru is a Japanese actor, voice actor, and singer. He was born on June 8, 1983, and has done many great works. Apart from voice acting, he has also released several albums. He was nominated for a Seiyu Award 2007 for his role in DeathNote.
Mamoru won the 2008 best voice actor award at the Tokyo International Anime Fair. His net worth is estimated at around 1.3 million yen.
Famous characters Voiced by Mamoru Miyano:
7. Tatsuhisa Suzuki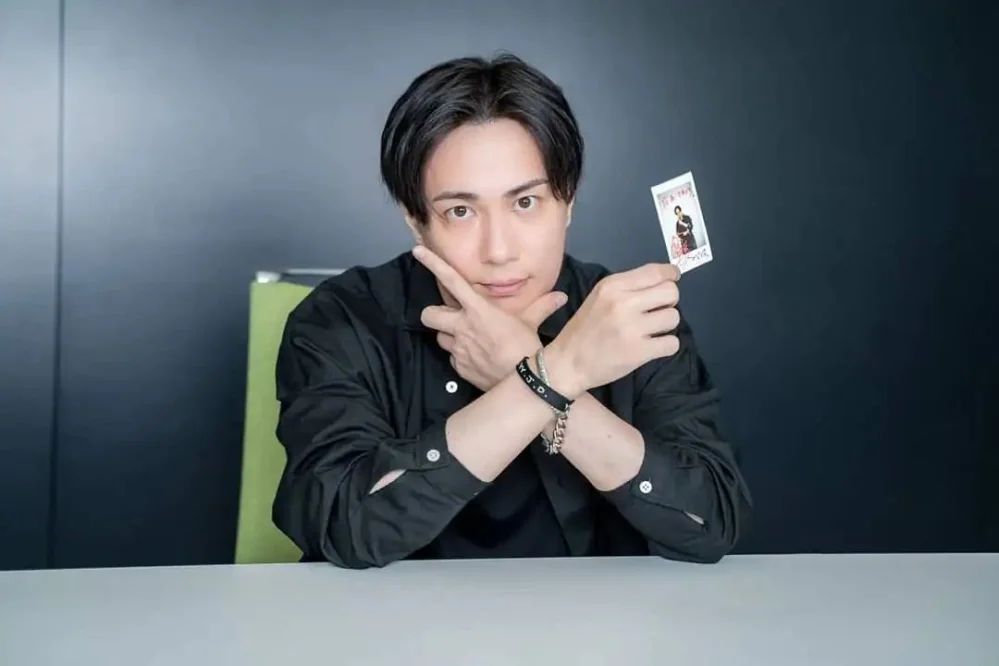 Tatsuhisa Suzuki is one of Japan's oldest voice actors. He has played the role of voice actor in many anime.
Besides being a voice actor, Suzuki is also a singer and vocalist of a Japanese band. His net worth is around 3 million yen.
Famous characters Voiced by Tatsuhisa Suzuki:
8. Kana Hanazawa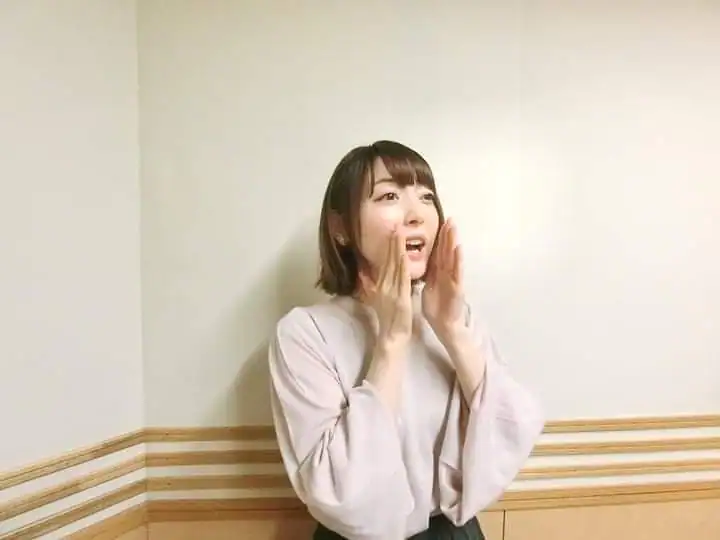 Kana Hanazawa is a multi-talented actress. This seiyuu has been in the acting industry for many years. Hanazawa started his acting career as a voice actor while still in college and has continued to be a voice actor in the industry until now.
She won the award for Best Actress at the Newtype Anime Awards. She is one of the highest-paid voice actresses. Her net worth is between 1-5 million yen.
Famous characters Voiced by Kana Hanazawa:
9. Jun Fukuyama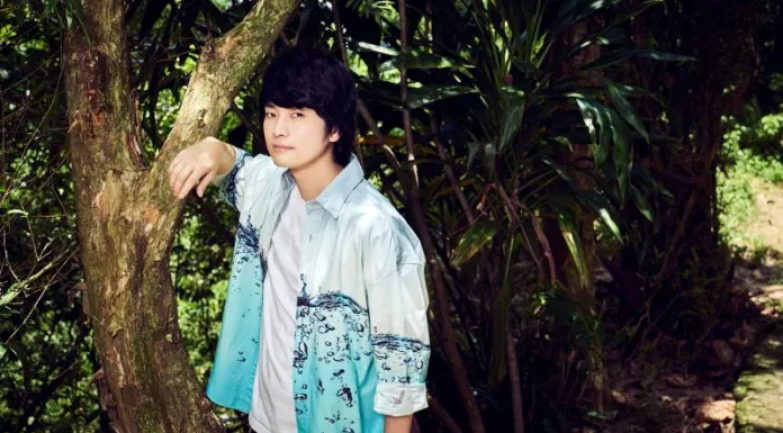 Jun Fukuyama is a well-known Japanese voice actor and singer. He is affiliated with the talent agency Axl One, which manages his career in the entertainment industry. Jun's prominence in voice acting led to him being featured on the cover of the October 28, 2008, issue of Voice Newtype magazine, showcasing his popularity and recognition among fans.
As of 2020, his net worth is estimated at around 3 million yen, reflecting his professional success and achievements.
Famous characters Voiced by Jun Fukuyama:
10. Yuki Kaji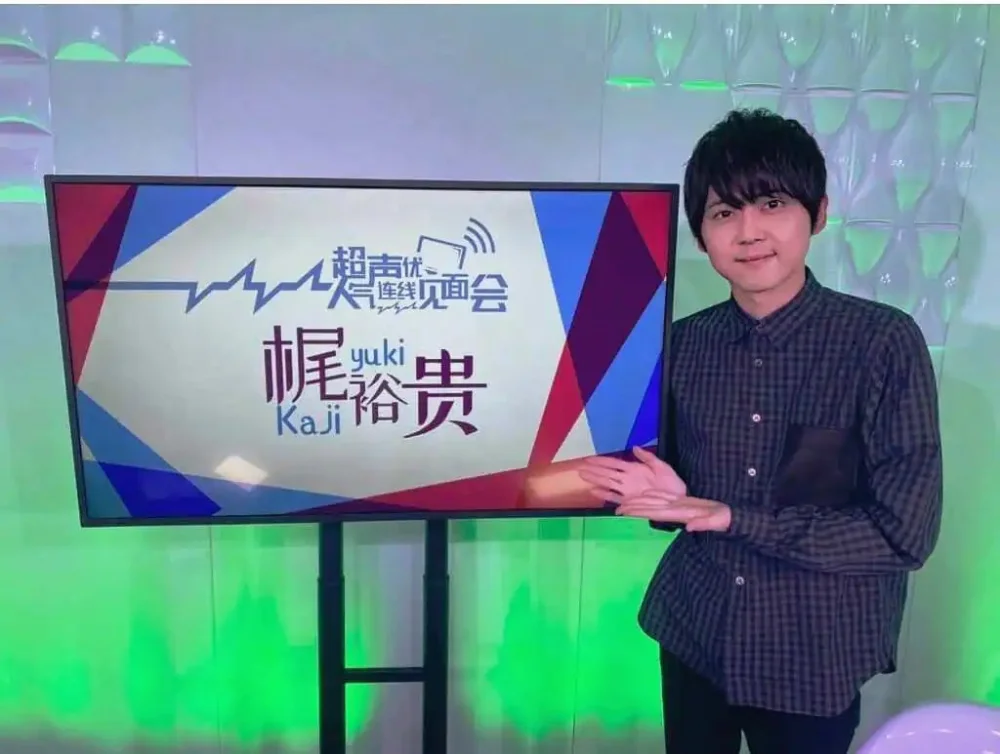 Yuki Kaji, a renowned voice actor and singer, was born in Tokyo, Japan, on September 3, 1985. He is affiliated with the VIMS agency, widely recognized as one of Japan's leading agencies for male anime voice actors. With his exceptional talent, Yuki has portrayed numerous significant roles, establishing himself as one of the finest seiyuus of his generation.
In 2015, Yuki launched his own YouTube Channel dedicated to reading aloud. While specific details about his annual income remain undisclosed, his net worth is around 4.5 million yen. Notably, Yuki Kaji tied the knot with fellow seiyuu Ayane Taketatsu in 2019, further cementing his connection within the industry.
Famous characters Voiced by Yuki Kaji:
This list is only a few voice actors whose income is known, so others may have a higher salary but are not disclosed to the public.