Death Note is one of the anime masterpieces by Madhouse that has received high ratings, according to its fans. Unlike most other series, this show features a very smart and neat story.
The Story follows Light Yagami, an outstanding student, and a genius. However, he is bored with life due to the increasing acts of violence destroying the world. One day, he finds a notebook that reads the Death Note, which states that whoever's name is written in the book will die.
At first, Yagami thinks the book is a joke, and when he tries, it turns out to be true. He realizes the power to change the world is in his hands, so he starts killing all of the criminals in order to become a new god.
With the popularity of this anime, it was also adapted into a live-action. Netflix even created one. The series is over, but there is still a lot of talk about Death Note. It's no surprise that people want an anime like Death Note.
So if you are looking for anime like Death Note, make sure to read the full article below:
Anime Like Death Note
1. Code Geass: Hangyaku no Lelouch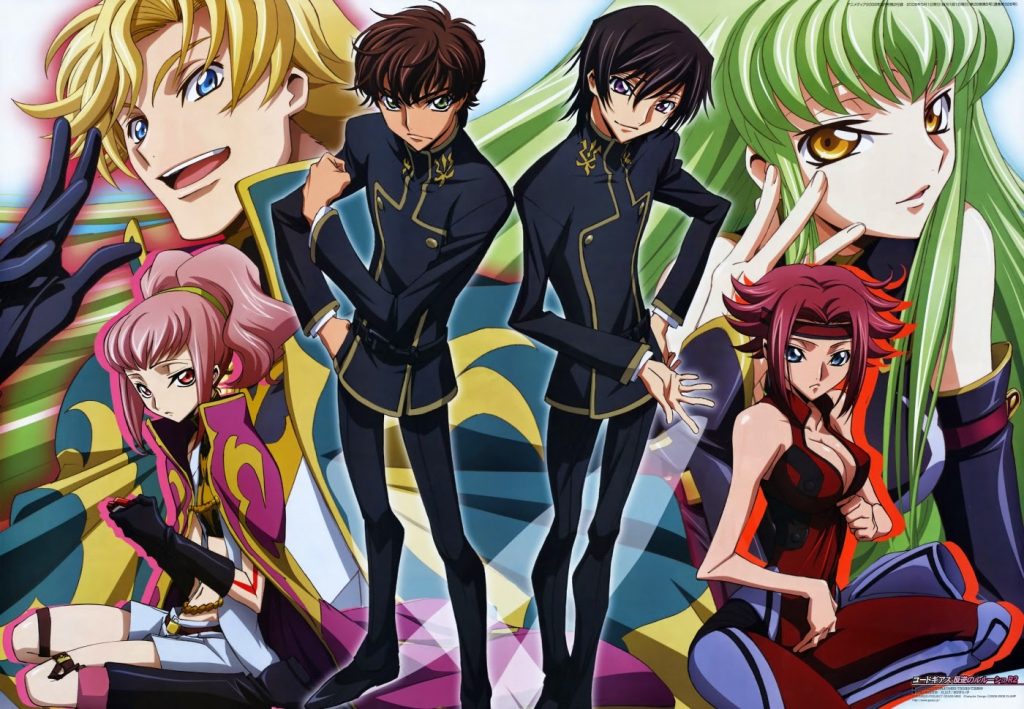 Lelouch Lamperouge Prince of Britannia was banished to Area 11 with his sister Nunnally because he disagreed with how his mother died and how his father did nothing.
Once upon a time, a mysterious girl named CC came to Lelouch and gave him the power of Geass. Seven years after the war, Japan suffered defeat from Britannia, and now they are merged into a colony state with the name Area 11. The defeat also made Japanese citizens lose their rights, dignity, freedom, and even name. They are not allowed to use Japanese names and must refer to their country as Area 11.
Like in Death Note, the main characters in this anime have the same intention, fighting for what they believe to be true justice. Both are very good at strategizing and have the power to change the world.
2. Monster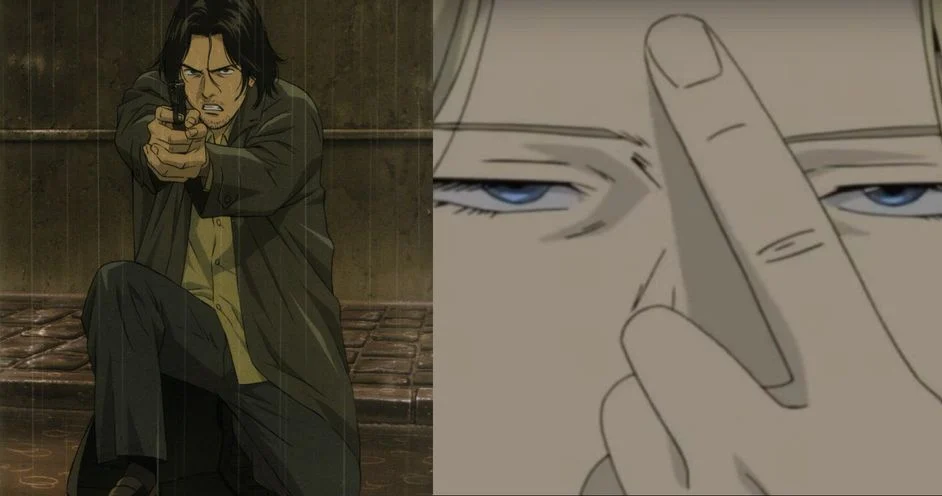 Monster and Death Note are both similar anime series. What does each have to offer? Monster is thriller-based but still contains a lot of mystery. Kenzou Tenma is an esteemed neurologist until he encounters difficult decisions.

The boy, the mayor, and Tenma are brought in with serious injuries. Tenma can only save one; he chooses to save the boy. When a series of murders start around him, all evidence points toward the child he saved.
3. Zankyou no Terror (Terror in Resonance)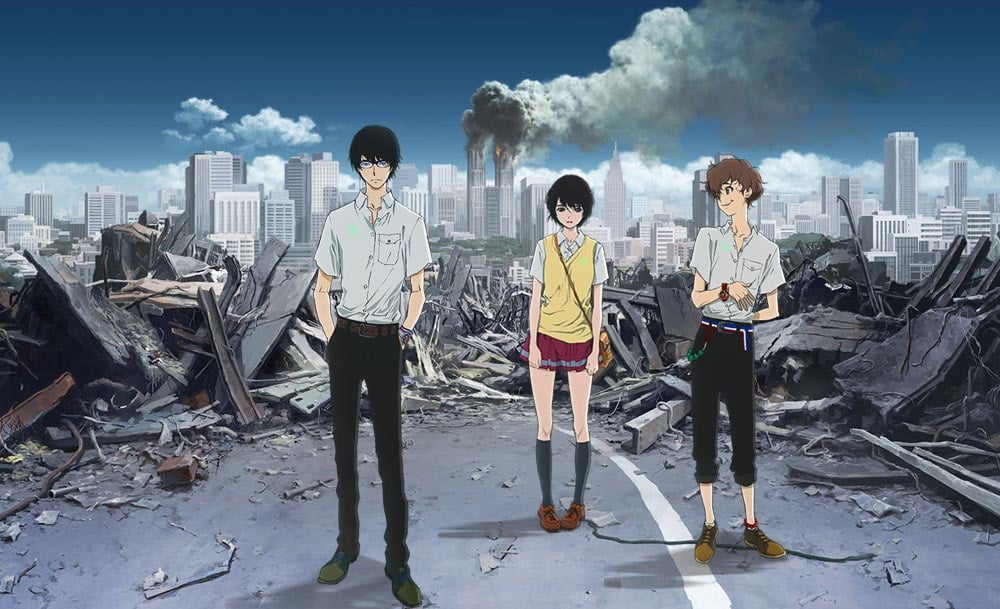 The plot of this anime has some similarities to Death Note. The protagonist becomes the enemy of the world by committing great evil. They also play a puzzle game with the police to solve a crime.

Since terrorists attacked Japan's nuclear facilities in 2011, Tokyo has been nearly paralyzed. Police have spent six months searching for the suspects but had trouble. They were shocked when they received footage of two boys threatening more violence. The police tried arresting them but never had success.
4. Mirai Nikki (The Future Diary)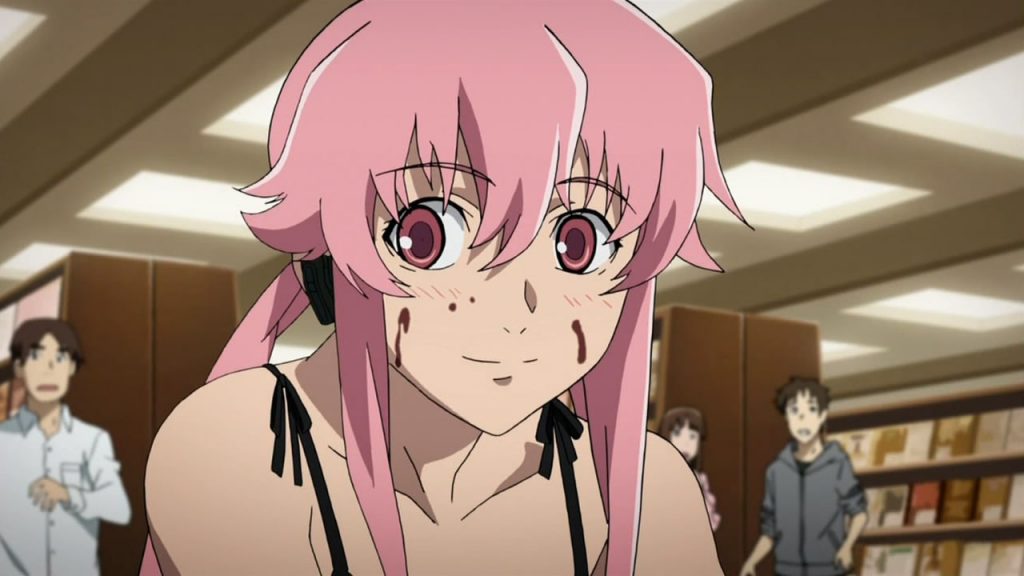 In both anime, the story plot is based on a book or diary from a god. On the one hand, there is a strong male lead who writes about their own future death; on the other, there is a weak male lead who can only see predictions about their future and the possibility of their death.
5. One Outs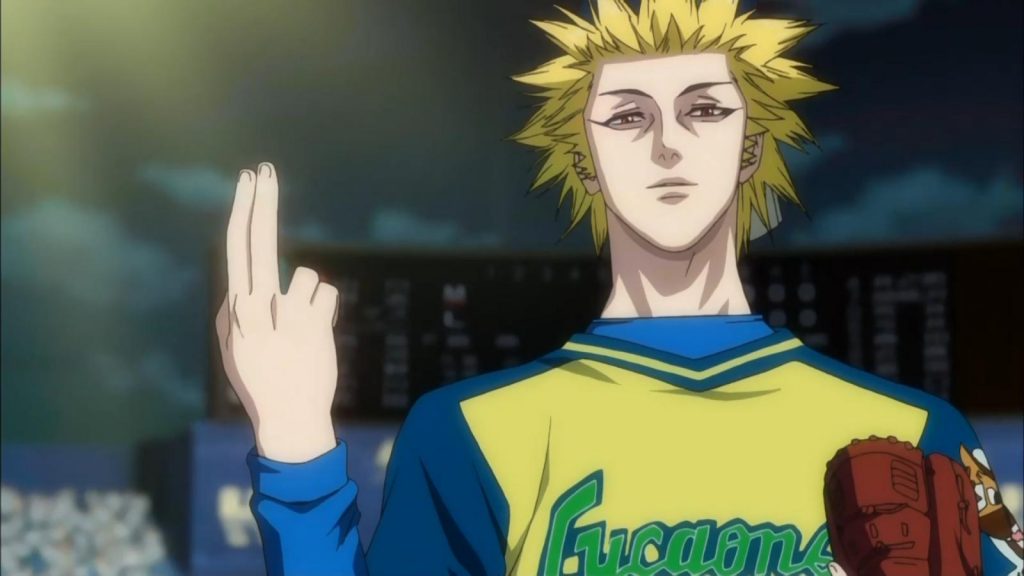 You can find baseball in the anime One Outs, which is quite similar to Death Note. Although the two anime might not focus on exciting action, the suspense in One Outs episodes is similar to Death Note's.
Kojima urges Takuchi to sign up for his team with an unusual contract offer; he earns 5 Million yen for each throw, but he loses 50 Million yen for every hit.
Hiromichi Kojima, a batter from a professional baseball team, goes to Okinawa to train and comes out of a slump. He met Toa Takeuchi, a batter with a 134 km/h (83 mph) throw and a baseball king with the nickname "One Out".
6. Death Parade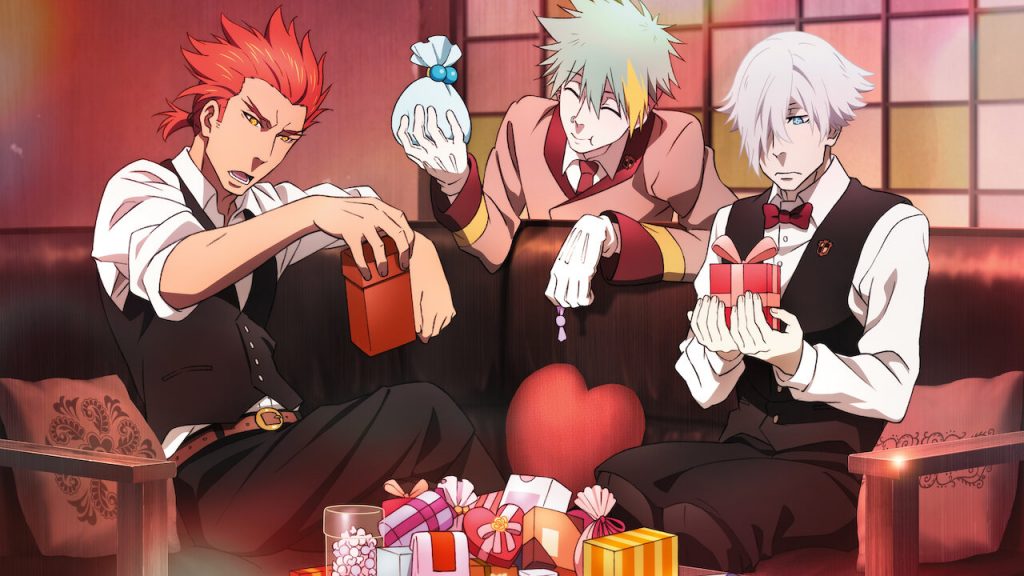 As they both deal with death, I would say that Death Parade and Death Note are similar in that in each there is a deathmatch where the protagonist has to guess who is good and bad.
7. Psycho-Pass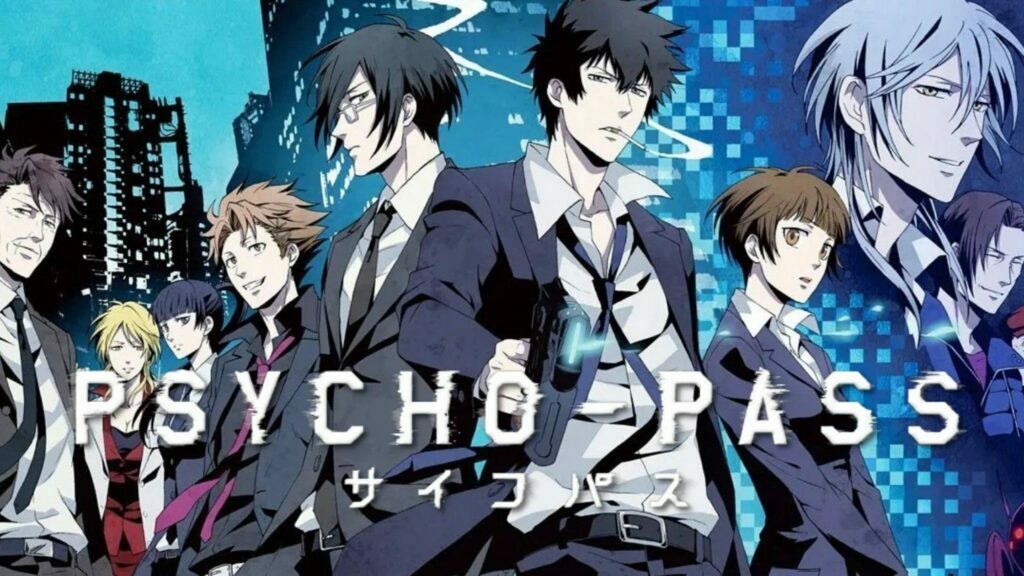 On duty, Akane is accompanied by veteran Inspector Shinya Kaougami, a latent criminal who was given the freedom by society's anti-crime system to do dirty work as an Inspector. Together they finally discover that the Sibyl System has gone out of control.
Akane Tsunemori is a young Inspector with a strong sense of justice. His job is to investigate society's problems with the Sibyl System, a community anti-crime system that monitors a person's mental state to predict whether they will commit a crime.
Both series have the same pattern, namely "Law Vs. Crime," especially regarding intelligence. Although Psycho-Pass is more technologically advanced, the two follow a team that tries to catch criminals at all costs.
That's a list of anime similar to Death Note, from the main characters to the storyline. You can watch everything right away or you can put it on the watchlist first. 8 Owners of the Rinnegan Eyes in Naruto and Boruto, Which is the Strongest!