Kakashi Hatake is a badass ninja. He's been in Naruto since the beginning and has always been one of my favorite characters.
Kakashi is the son of Hakate Sakumo. Kakashi's father earned a reputation for being an excellent ninja known for his nickname, "The White Fangs of Konoha." Kakashi started to graduate from the academy at a very young age, which put him one step ahead of his friends. Kakashi has often been at odds with Obito and friends with Might Guy.
Kakashi is the leader of Konoha's 7th team, with Naruto and Sakura team member Sasuke. Kakashi is a favorite among fans of Naruto because of the style and the covered face. He was part of Minato Namikaze's team, the Fourth Hokage, and Uzumaki Naruto's father.
Kakashi Hatake is known as the Copy Ninja because of his unique technique. He can copy any ninjutsu he sees and uses it against his opponents. Kakashi is also known for being a prodigy, graduating from the Ninja Academy at a young age. Here are some fun and interesting facts about Kakashi Hatake:
Facts about Hatake Kakashi
1. Kakashi's Birthday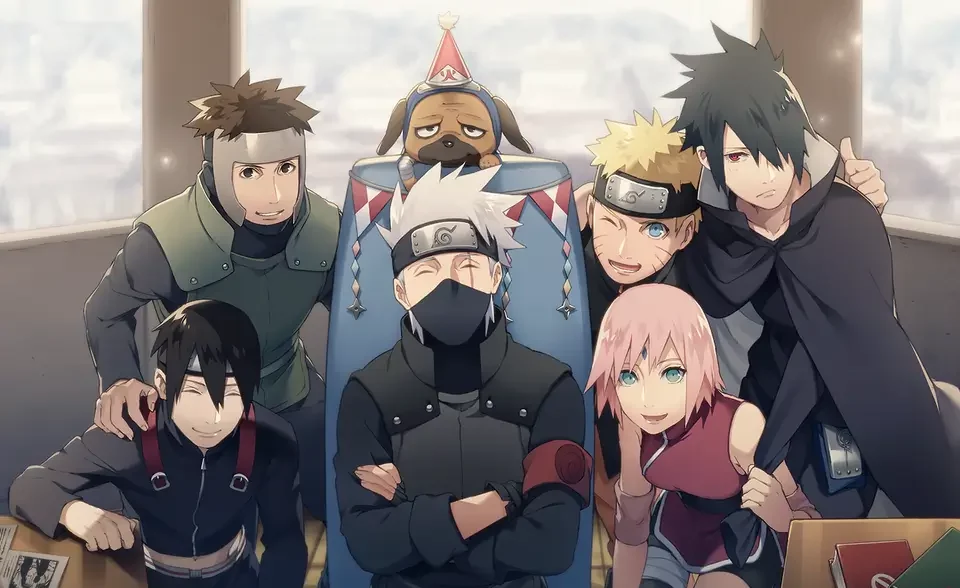 The first interesting fact is that Kakashi was born on September 15th.
2. Youngest Genin and Chunin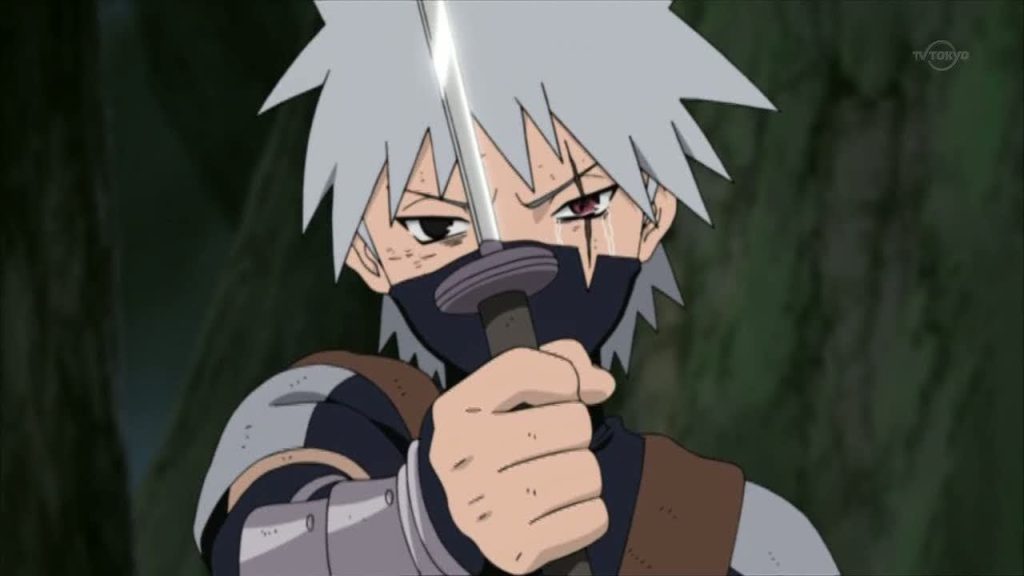 Kakashi graduated from the Academy at the age of 5 and became a chunin when he was 6, which made him the youngest shinobi, both genin and chunin, in the village. He's even surpassed the legendary sannin.
3. Become an ANBU at a young age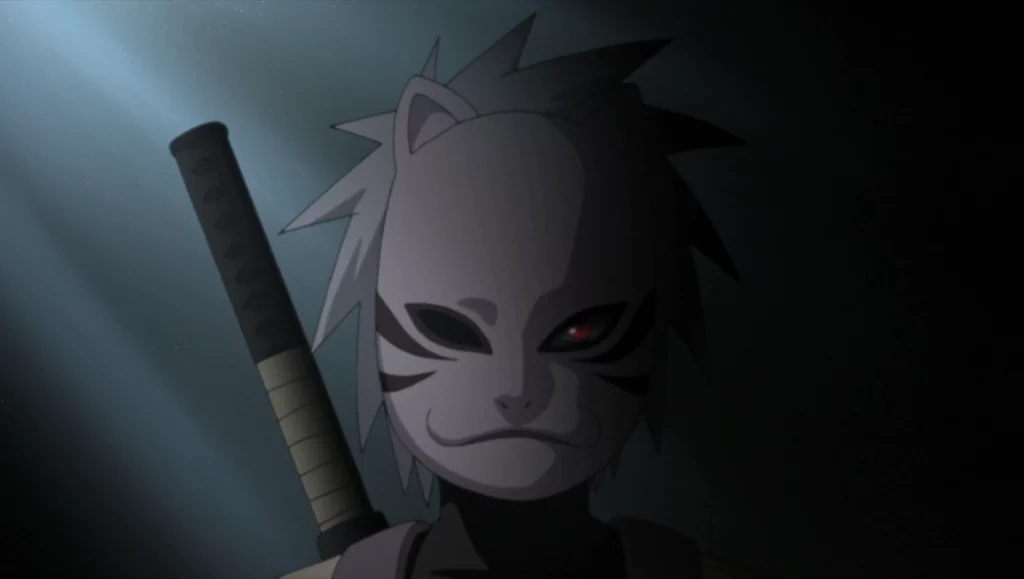 During his childhood, Kakashi became a joinin at ten years old, and soon after, he joined the ANBU under the direction of the Hokage. A few years later, Kakashi was appointed captain of the ANBU.
4. Got the nickname Sharingan no Kakashi (Kakashi the Sharingan)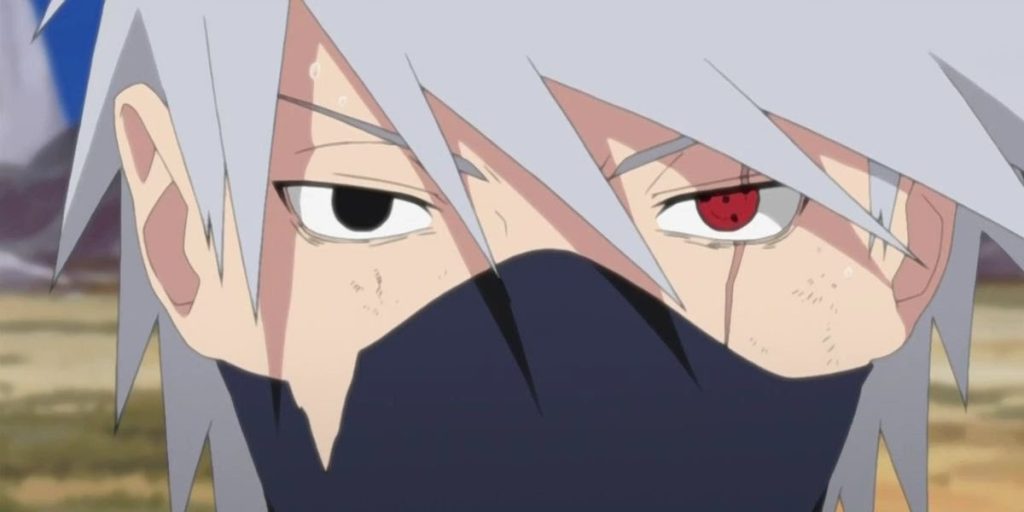 Kakashi is known all over the nation as Kakashi of the Sharingan, a gift he received from his best friend, Obito. Kakashi was so skilled in killing that he was almost always recognized, even without a mask.
5. Mastered Chidori at a Young Age and Copying Naruto's Rasengan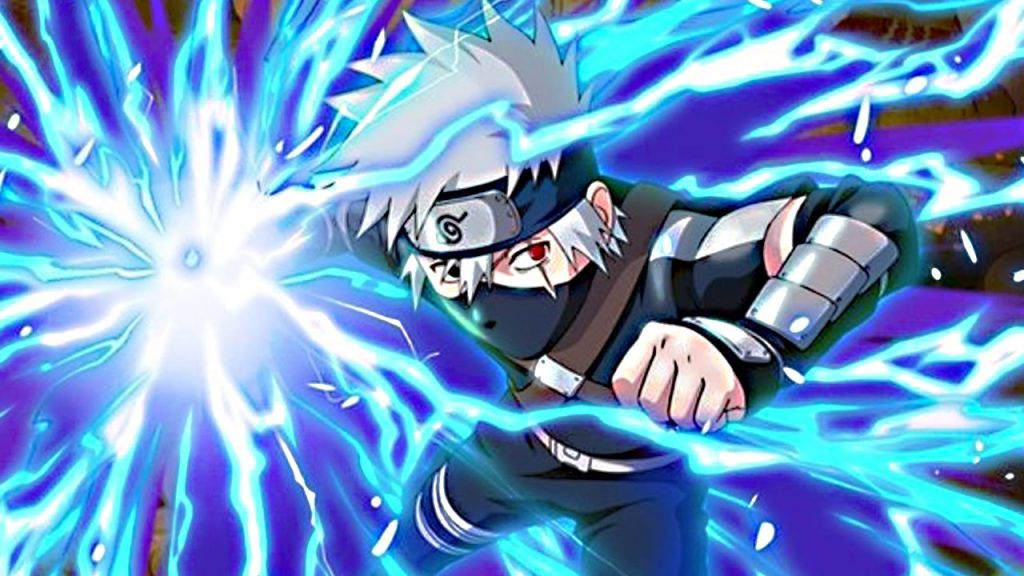 Kakashi created the Chidori at a young age and perfected it relatively quickly. In addition, Kakashi could copy Naruto's Rasengan to find out which of the two techniques was stronger.
6. Chakra controlled by Kakashi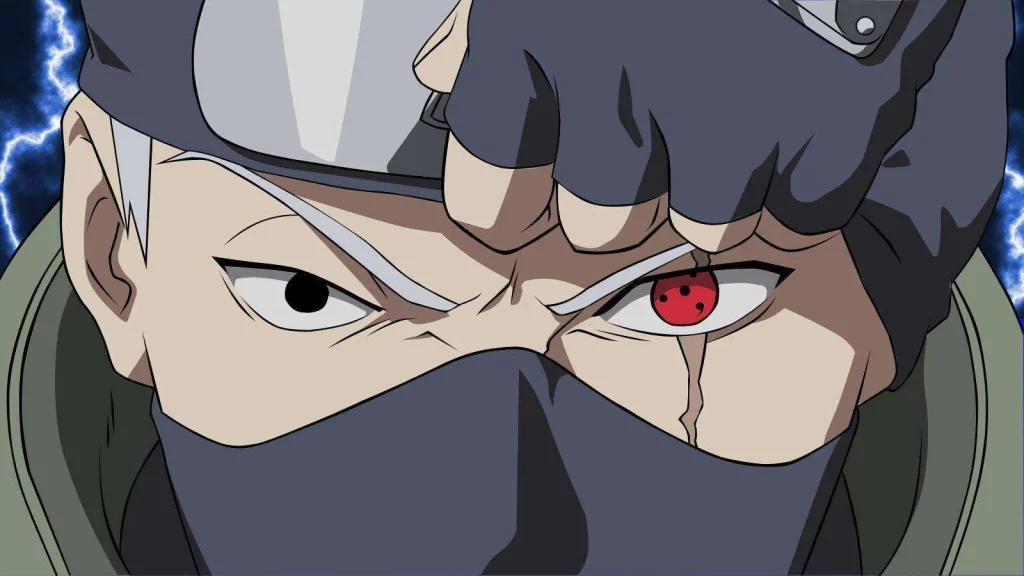 The Databook lists Kakashi's abilities, including a wide variety of chakra with yin and yang. According to the Databook, Kakashi can control his chakra in many ways.
7. The Jutsu that Kakashi copied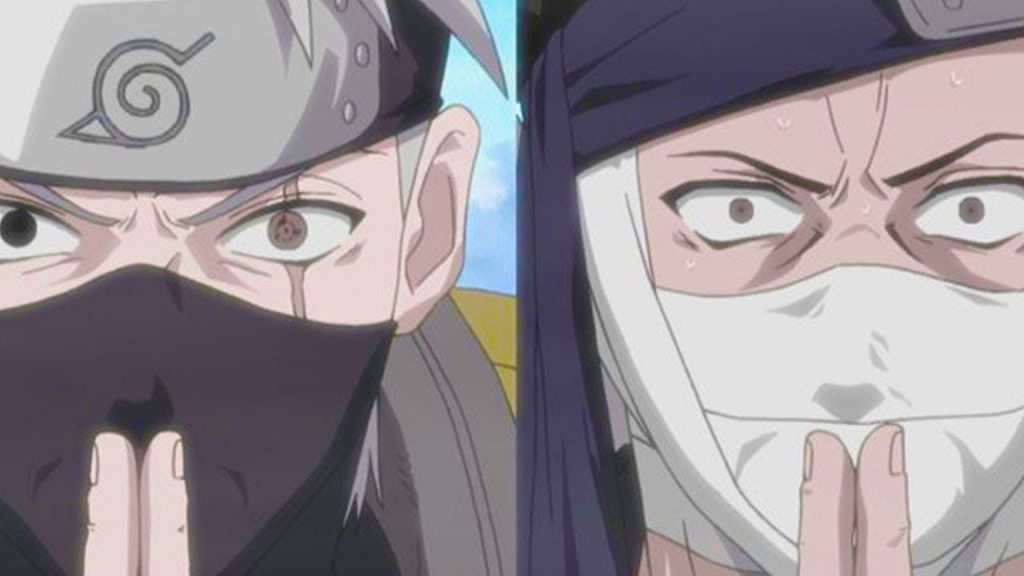 Kakashi has copied more than 1000 Jutsu, but he only ever showed off a little.
8. Called Reiketsu no Kakashi (Kakashi is cold-blooded)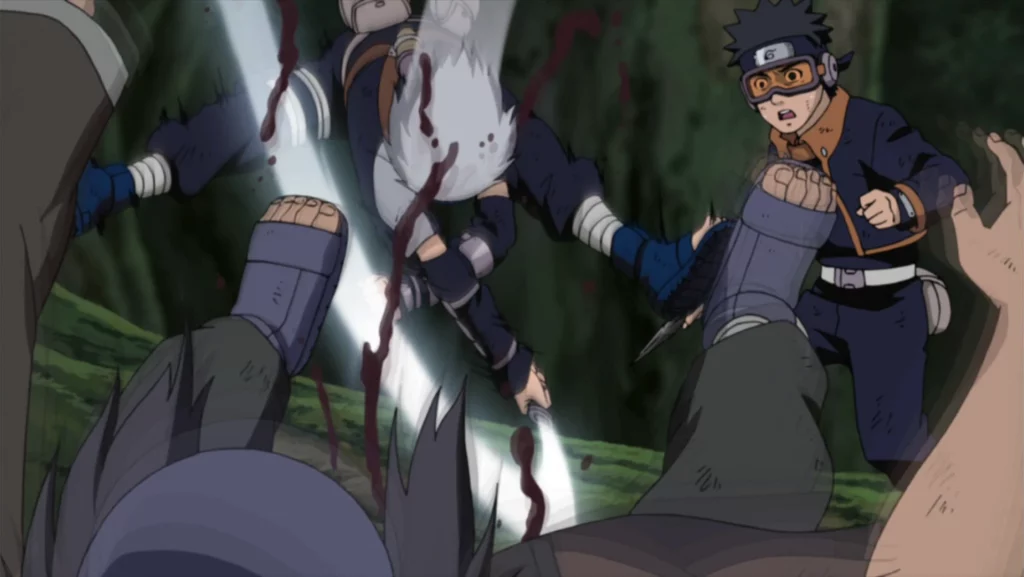 The fact that Kakashi has the nickname "Cold-blooded Kakashi" probably doesn't come as a surprise. That's because he was cold-blooded when he was part of ANBU, the dark organization within Konoha. His reputation got like this because his father, Sakumo Hatake, committed suicide because all the villagers in Konoha hated him.
It happened because Sakumo saved his friends and abandoned the mission, and Kakashi considered it a mistake and always prioritized tasks over others. He even once thought about leaving Rin for the sake of a mission's success! That's when Obito said one of Naruto's coolest rules, in our opinion:
"Those who break rules are trash, but those who abandon their friends are worse than trash!"
9. Perfect Susanoo Kakashi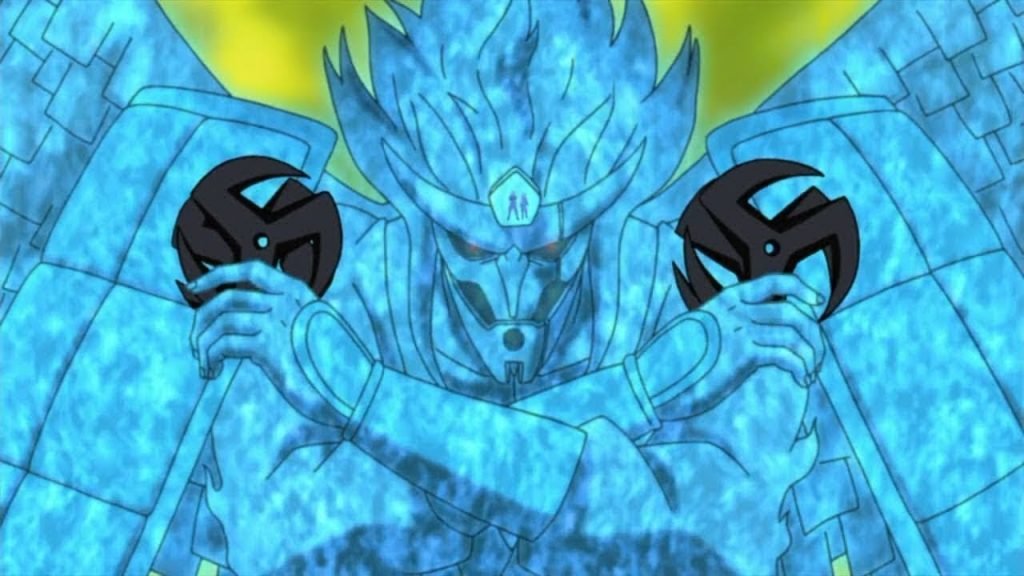 Kakashi activates his Perfect Susanoo after gaining Obito's eye power during a battle with Kaguya. Only he could do it; any Uchiha would need more time to launch their Susanoo in perfect form. But even Sasuke or Madara needed more time.
10. The meaning of the name Kakashi
Kakashi means "very badly dressed person," and Hatake, his surname, translates as "field". Combined, this can be interpreted as a "very badly dressed person in the field."
11. Kakashi's Ability Stats
There are three types of statistics about Kakashi in the databook. And here are the results:
First databook:
Ninjutsu: 5
Taijutsu: 4
Genjutsu: 4
Intelligence: 4.5
Strength: 3.5
Speed: 4
Stamina : 3
Hand Seal: 5
Second databook:
Ninjutsu: 5
Taijutsu: 4.5
Genjutsu: 4
Intelligence: 5
Strength: 3.5
Speed: 4.5
Stamina : 3
Hand Seal: 5
Third databook:
Ninjutsu: 5
Taijutsu: 4.5
Genjutsu: 4
Intelligence: 5
Strength: 3.5
Speed: 4.5
Stamina : 3
Hand Seal: 5