Boruto: Naruto Next Generations will soon need to fill the position of Eighth Hokage, and candidates are plentiful.
Kawaki sealed Naruto and Hinata in the most recent manga chapter. Kawaki finally revealed what he had said about "sending Boruto to the same place he had sent the Seventh Hokage."
So, who are the candidates for the Eighth Hokage in Boruto? We answer that question in today's post.
The candidates for the Eighth Hokage in Boruto
Sasuke Uchiha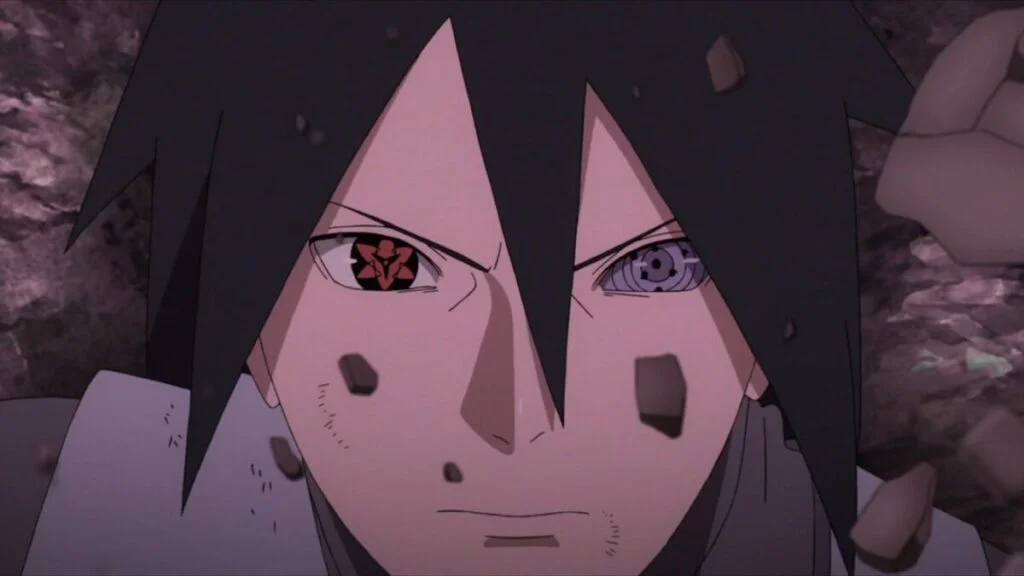 The first candidate for Eighth Hokage in Boruto is Sasuke Uchiha, but I doubt that he will be chosen and that he wants the position.
He keeps investigating Code and thinks that protecting Konoha in an active role suits him much better than simply sitting in a chair playing a bureaucratic role while waiting. And it makes perfect sense.
Sakura Haruno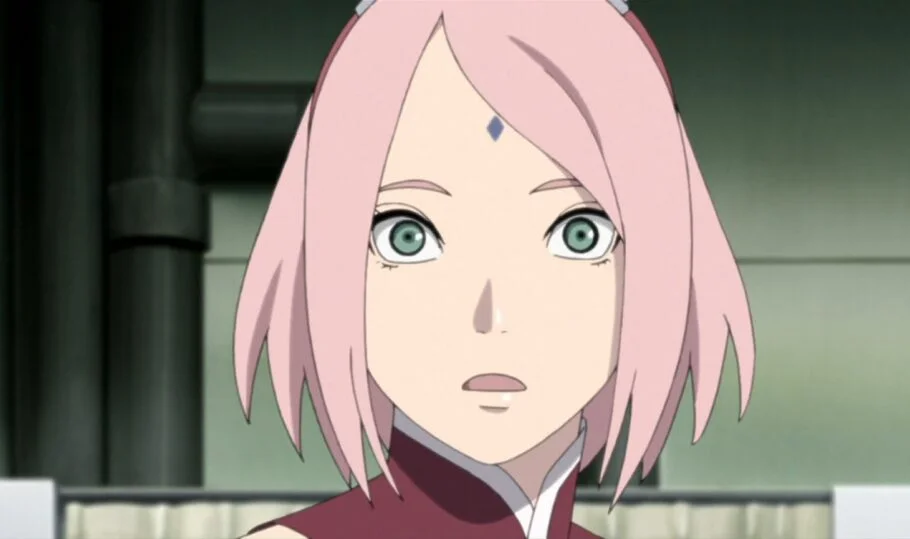 After all, Sakura is a student of Tsunade Senju, so she possesses the strength needed to hold the position as well as the intelligence required for the job. Additionally, she could watch closely over Sarada and the other Genin, who will surely be needed.
Shikamaru Nara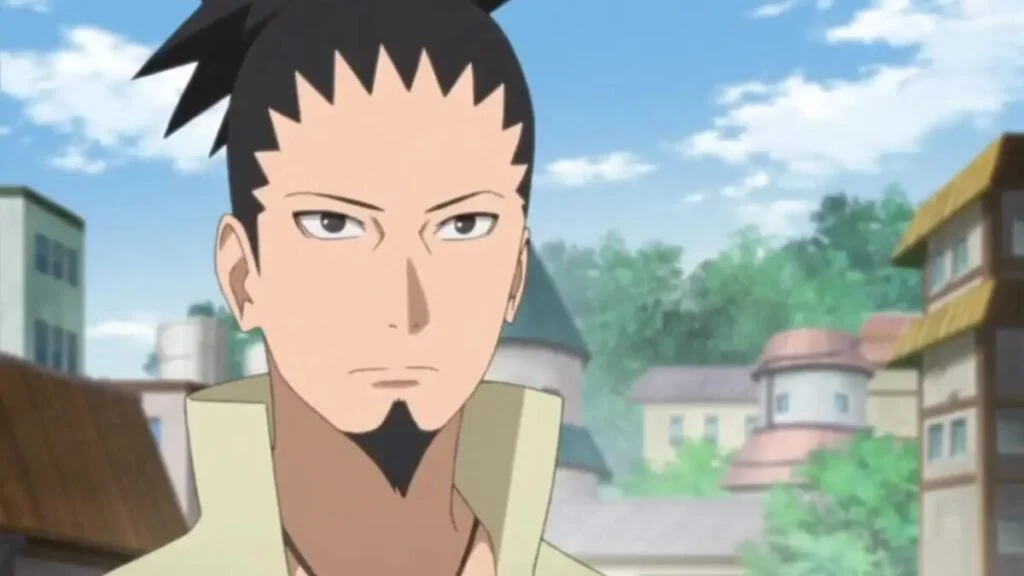 In Boruto, Shikamaru plays an important role in the later chapters, especially when negotiating with Amado and Eida.
Since Shikamaru is also the Village's first line of defense when a stronger threat arises, Shikamaru ends up owing too much in that department.
Konohamaru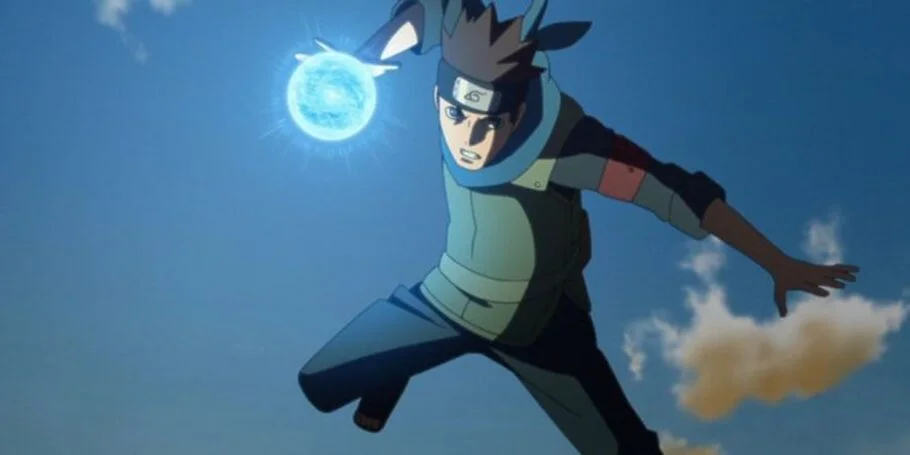 Lastly, we have Konohamaru as a candidate for Eighth Hokage. He is weaker than Sakura and Sasuke, but he can be assisted in the Village's bureaucracy by Shikamaru.
When he grew up, he was heavily influenced by Naruto and carried the Will of Fire.
Konohamaru, like Shikamaru, has already been outclassed by so many opponents that it is difficult to envision him as the first line of defense against a more powerful opponent.