If you watch Anime, then you know about Kissanime. It is one of the most visited sites for anime streams and downloads. This is because it has an extensive collection of anime that runs well into thousands. It is also maintained and regularly updated with new content.
The anime uploaded here are available in both subs and dubs. However, no matter how popular it is, what Kissanime does is illegal; hence, it has been taken down several times.
Although it always manages to pop back up with a different proxy, its regular breakdown can be tedious. For people who are in the middle of watching an ongoing series, it's better to have a fallback in case something like this happens. We'll name some of the most popular alternatives for Kissanime (not condoned).
1. Anime Planet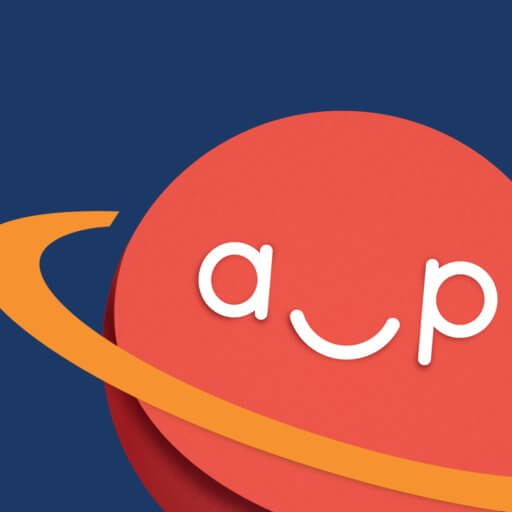 An excellent option for those who want to watch anime in peace without the regular ads that Kissanime is filled to the brim with. The site of Anime-Planet is pretty simple, and its interface is clean and good-looking compared to Kissanime, which was always buried under ads. They provide many animes for watching, including older and newer series. You also get the option of choosing between a dub or a sub. The site is regularly updated with new content as ongoing series are added soon after they air.
You could go in for a watch, but if you want a better experience, you can also create an account, which is not necessary to watch anime. Having an account unlocks additional options, such as creating a watch list. Since the site will record your tastes, you'll get recommendations that are better suited to you. Ignoring the occasional pop-ups, this is a great site to kill time while watching anime.
2. AnimeFreak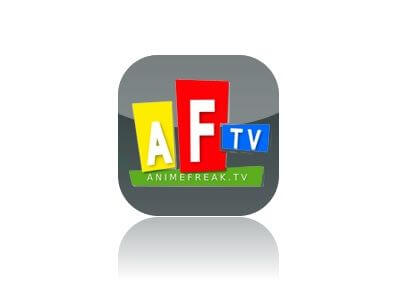 One of the most popular anime streaming websites, Animefreak, has series that include old classics like Yu Yu Hakusho to newer releases like Re: Zero. Anything that you want to watch, AnimeFreak will have it. To watch anime here, you do not have to register with the site; you can jump into it.
Search the anime you want to watch by name or sort it out through the categories option. You'll find a list of all the available episodes to watch and if you choose, you can get a reminder whenever a new episode is added to the database. When you click the picture beside the episode, you'll be provided with extensive information, including reviews, scores, and ratings. Other than its average loading speed and bothersome ads, this is a fine option to watch anime.
3. Crunchyroll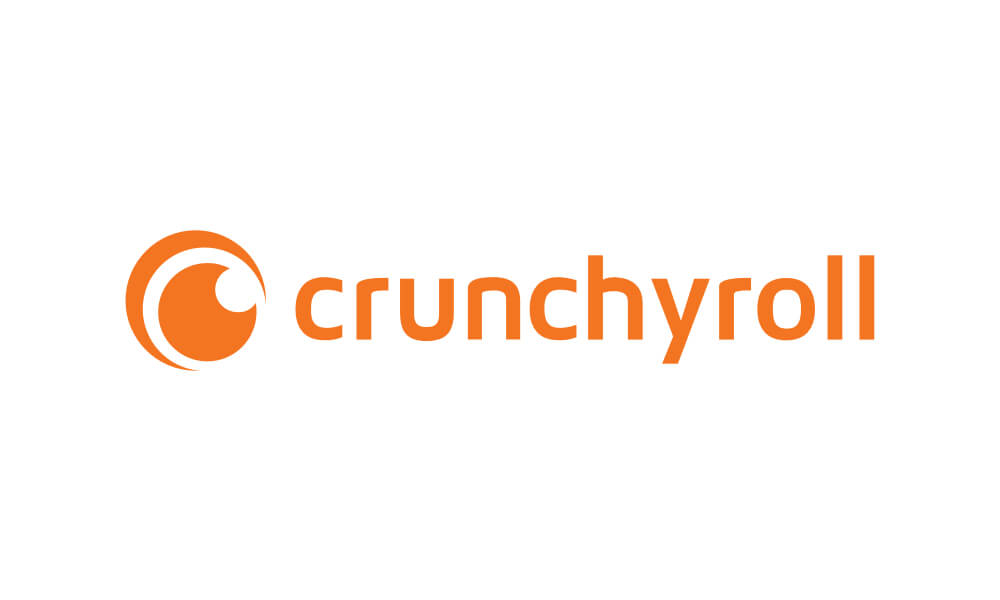 Crunchyroll is popular worldwide for streaming anime. They are accessible worldwide in over 180 nations. their inventory highlights over 850 shows, including mainstream animes like One Punch Man, Naruto, and One Piece. There are a few shows that can be looked at for nothing. However, if you need to appreciate Crunchyroll to its fullest, you need to pay as much as 12 dollars every month. Watch anime online on Crunchyroll in High Quality.
4.9Anime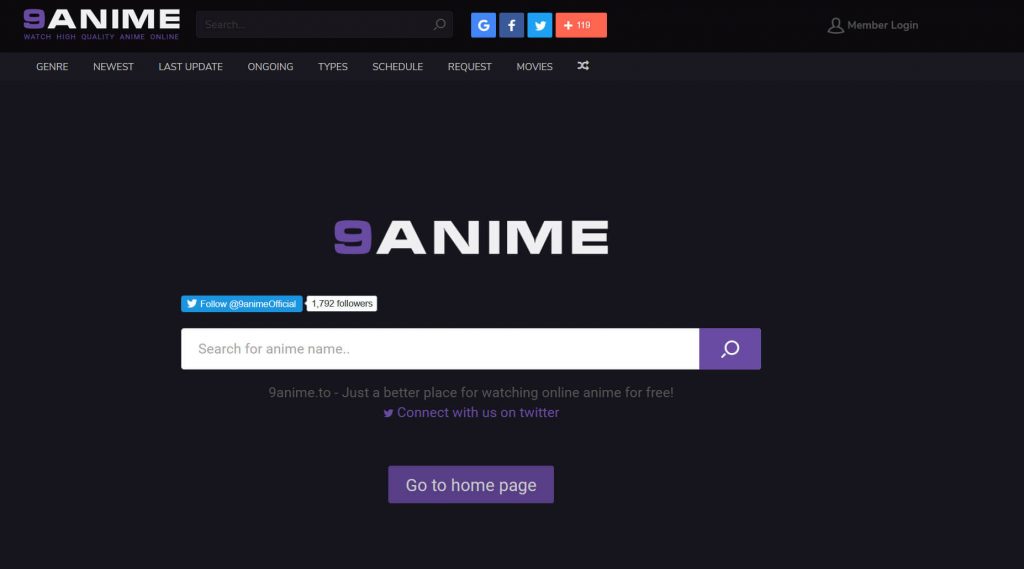 You can watch the anime you want in HD and dubs or subs here. This is free to visit a site with a vast and regularly updated anime database. You can check out what anime is trending on the site right now by clicking the trending tab, which will show the list of the most popular anime on the site. You can also sort out anime according to the genre and date of release tags.
At the bottom of the website, you'll find the animes that are going on right now and their updated schedule to ensure you do not miss out on your favorite show. The site also lets you download your favorite shows, store them on your mobile, and watch them whenever you wish.
5. AnimeLab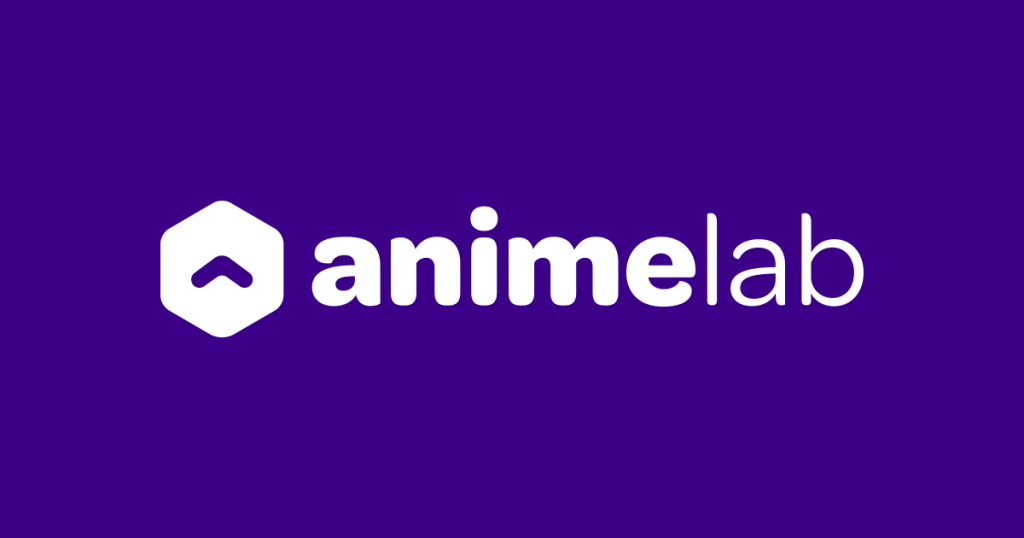 AnimeLab is a devoted Anime streaming site that is only accessible in Australia and New Zealand. This Site contains the greater part of the animes accessible with the expectation of complimentary streaming, while some are accessible just with the exceptional membership.
6. Funimation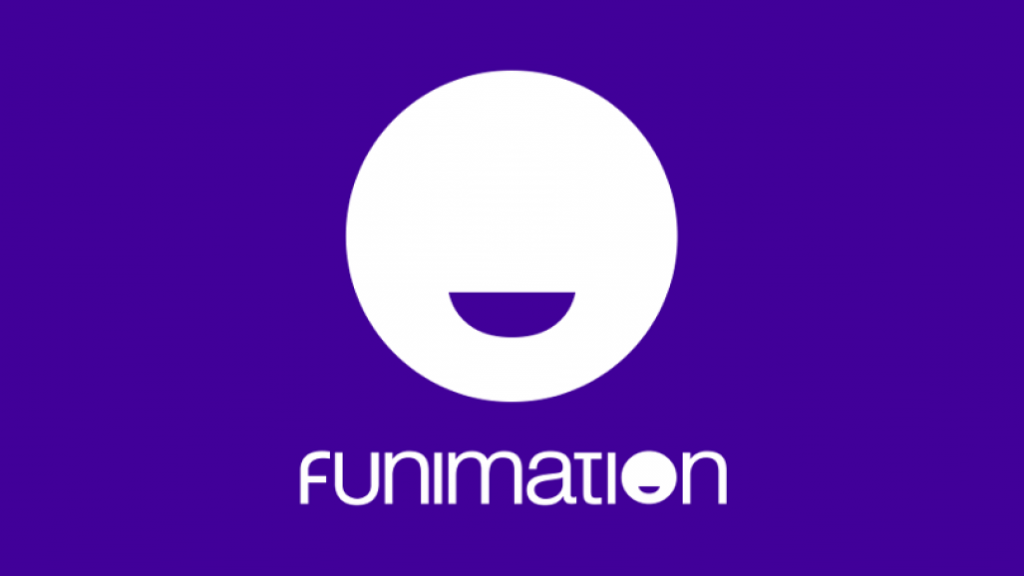 It has a gigantic index of more than 300 anime shows. However, it must be utilized in the nations like the USA, Canada, Australia, the UK, Ireland, and New Zealand. Some anime shows are allowed to watch. To get access to the full list, you must pay 6$ every month or 60$ every year. This is among the best locales to watch anime for nothing and pay.
7. HIDIVE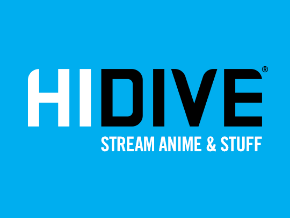 This legitimate streaming anime site has more than 100 shows to bring to the table. It costs around 5 dollars each month and can be gotten from most of the English-talking world, just as some European nations like Norway, Sweden, or Belgium.
Pick one of these best kiss anime alternative sites and get your anime fix taken care of. They all feature shows of their highest quality, just like they are meant to be watched.