Manga lovers, rejoice! The digital age has brought many options for reading your favorite comics. No more lugging around heavy volumes or waiting anxiously for new releases – with just a few taps on your smartphone or tablet, you can dive into the world of Japanese graphic novels wherever and whenever you want.
These Apps for Android and iPhone are available, allowing you to keep up-to-date with your favorite manga and editions at your fingertips. These apps include offline reading options and comfortable reading interfaces.
So let's check out these popular Apps to read Manga.
Best Apps to Read Manga
1. Crunchyroll Manga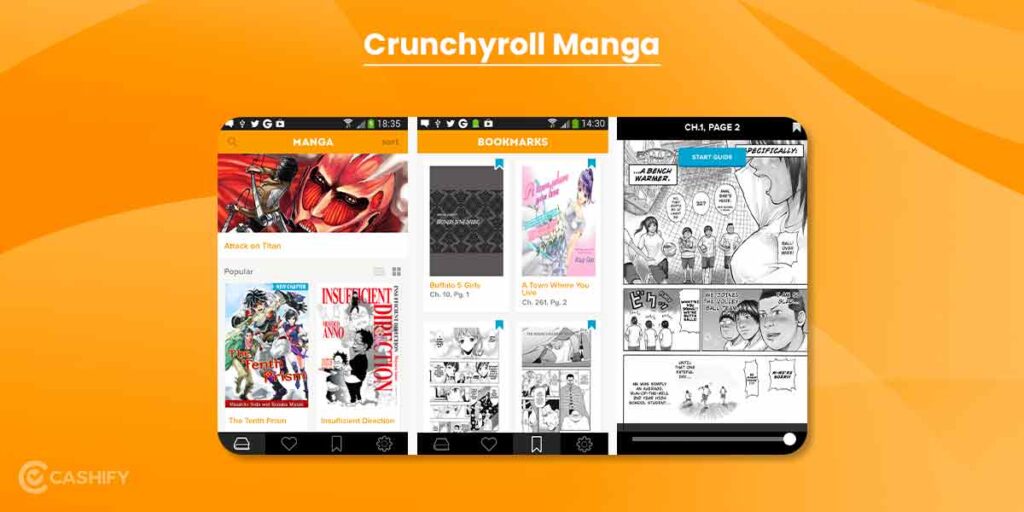 The most popular anime app in the world also has a manga app. It offers titles such as Attack on Titan, Fairy Tail, Coppelion, Space Brothers, and others just published in Japan.
The bookmark feature lets you pick up where you left off with your favorite title using the search tool. Creating a list of favorites and checking information about each manga is also possible. Premium users can only access the entire catalog.
2. VIZ Manga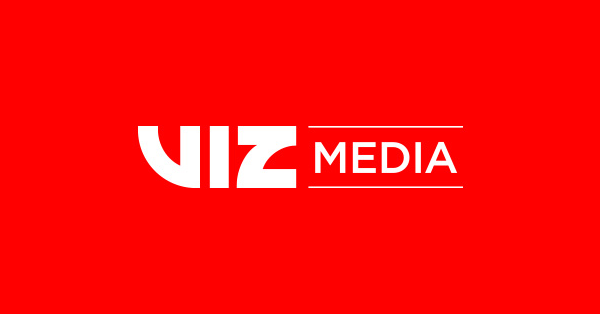 VIZ Manga! Known for publishing some of the most popular and beloved manga series, VIZ offers an extensive library of titles that will satisfy any reader's craving for action, drama, romance, or adventure.
From classic hits such as Naruto and Dragon Ball to new fan favorites like My Hero Academia and Demon Slayer: Kimetsu no Yaiba, there's something for everyone in the world of VIZ Manga.
3. Shonen Jump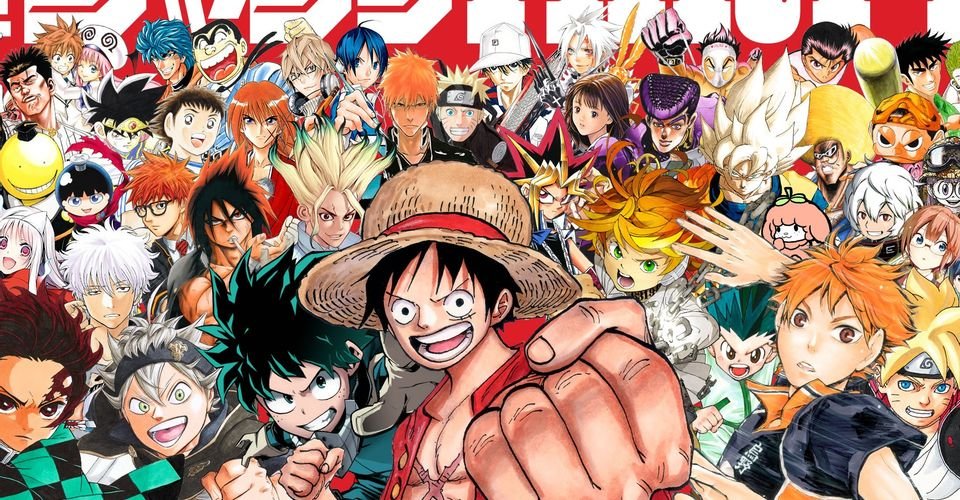 Shonen Jump has evolved into a smartphone manga reader app with a history of publishing weekly manga magazines. A manga reading app with a great selection of classic and latest titles, Shonen Jump has long been the choice of hardcore manga fans.
It is easy to use, affordable, and offers some of the greatest manga series of all time, including One Piece, Naruto, Bleach, Dragon Ball, Death Note, and many more.
4. Manga Plus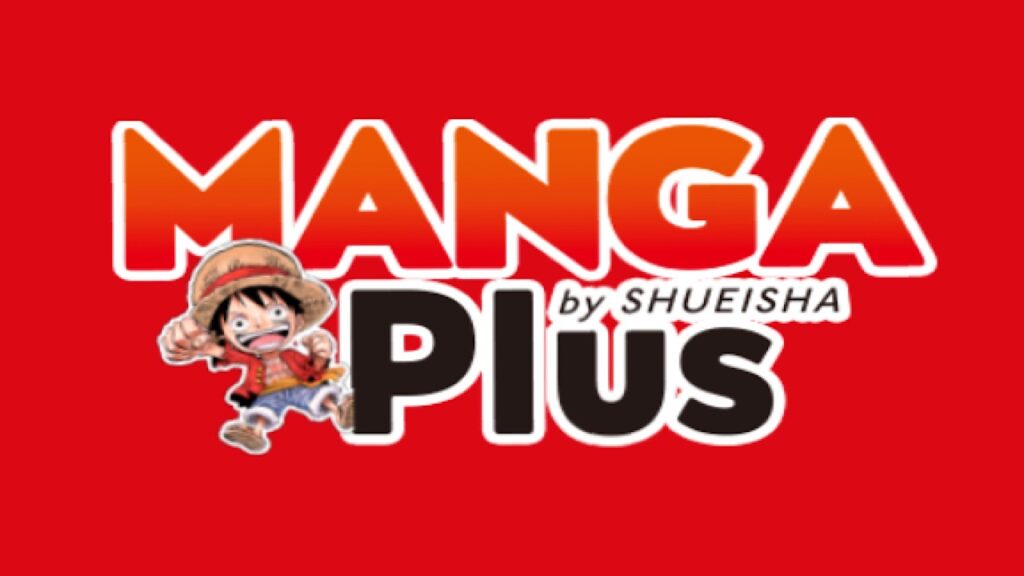 This app from Shueisha is home to titles such as Dragon Ball, Naruto, and Bleach. New content is released daily and concurrently with the Japanese release.
You can change the reading direction (horizontal and vertical) and the image resolution, comment on the story and interact with other users.
5. Webtoons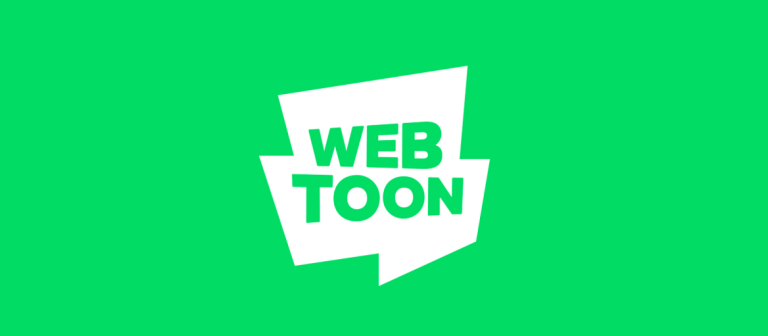 Webtoon was created to host user creations and as a result, has an abundance of unpublished, high-quality titles. Some published content, such as True Beauty on Rakuten Viki, has become a worldwide phenomenon.
You can define your tastes and preferences when you first open the app, and you'll receive personalized suggestions. But that doesn't stop you from exploring stories independently, according to the genre and chapter release date.
Alternatively, you can download the entire series to your phone and watch it offline. In the reader, users can like and comment on what they read and interact with other fans.
With so many manga apps, deciding which is best for you can be hard. We hope our list of the best Manga reading apps has given you an idea of what each app offers and helped you decide which app is right for your needs.
Whether you're looking for an all-inclusive experience or just a place to read your favorite stories, there's sure to be an app perfect for your manga journey.