Tired of watching anime with a lot of ads?
No worries. Here we are going to list out some of the best Legal apps to watch anime on android. With these legal anime apps, you can watch anime on android devices easily. Some of these apps to watch anime are free, while some require subscriptions.
Tough with subscriptions, you don't have to worry about ads and other malware, and the streaming quality will always be in HD, depending on your internet connection. Let's list the best apps to watch anime for free and paid with minimal Adverts and Better Quality.
Best Legal Anime Streaming Apps
1. Crunchyroll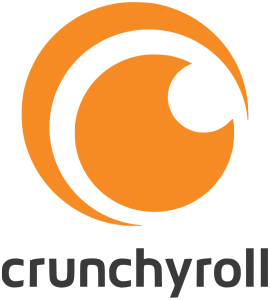 Crunchyroll has the largest anime library available and is one of the best legal apps to watch anime for free. You can watch most of the anime for free after the day of airing. If you want to watch on the airing day itself try their premium service. In premium subscription, New episodes are added one hour after airing in Japan.
This is among the best apps to watch anime for free on our list. One Drawback of this app is that not all anime is available in all countries. But you can use VPN to bypass that and watch any anime :P.
In Premium You will get the features like:
No ads
New episodes one hour after airing in Japan
Watch on all of your favorite devices
2. Funimation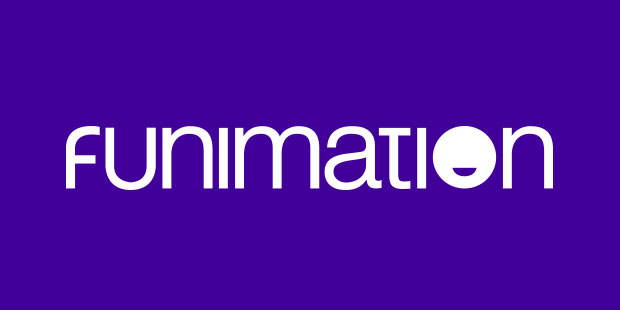 Funimation is among the best apps to watch anime for free, with a massive library of HD, ad-free anime shows featuring the latest anime series simply hours later they air in Japan. This site app has the largest collection of English-dubbed episodes and the original Japanese language. The App is simple to use, and any anime can be searched by using a search panel.
The only issue with this app is a lot of region restrictions. Most of their anime is not available for streaming, and there is an issue while streaming anime
3. Netflix
You may already know about the app Netflix. They do not have too many anime collections, but many are available, and recently, they have started adding more anime to their database. Whichever anime you are looking for, and it's available on Netflix, we suggest you watch it here. It's among the best anime apps in terms of Video Quality.
They have the best server and quality, which you may not find elsewhere. The App is easy to navigate and you can effortlessly search anime using the search and these codes. You may not find the latest anime here but could find a lot of anime adaptation movies.
4. Wakanim for Android TV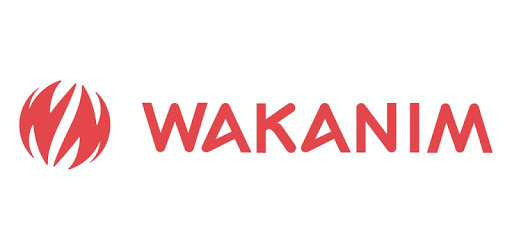 Wakanimis built for Android Tv. It allows watching unlimited anime online in high definition, without any advertisement on your Nvidia Shield TV or Android TV Compatible device.
There are many other features of Wakanim:
Watch your episodes in HD
Follow the progress of your episodes
Search by genre and by popularity directly from the catalog.
Receive notifications for new episode releases or important site updates
Track your favorite series by previously watched episodes.
Access all the Wakanim news.
5. Amazon Prime Video
Just like Netflix, Amazon Prime Membership comes with many anime titles. They do not have a very big collection of animes. But you may find some good animes like:
Vinland Saga (2019)
Blue Exorcist and Blue Exorcist: Kyoto Saga
Great Teacher Onizuka
Inuyashiki: The Last Hero
Fullmetal Alchemist: Brotherhood.
6. Viewster – Anime & Fandom TV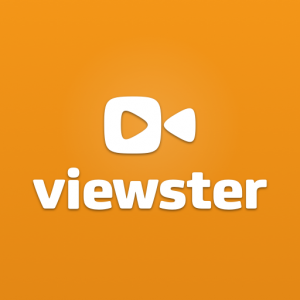 Now Viewster is another alternative app to watch anime for free. The App has fan-favorite series and movies which can be watched without registration. This app does not only have anime but also, shows like gaming series, sci-fi movies, and geek documentaries.
Some other features of this app :
No sign-up is required; start watching immediately!
A growing selection of HD Anime.
Channels section: hand-picked series and videos from around the web.
Add series and videos to Watch Later to … um … watch later.
And our list of the best app to watch anime ends here. These are some of the best legal apps to watch anime in terms of streaming speed, quality, and ads. There may be a few other apps out there too, which we don't know about if you know, let us know in the comment section.