Do you want to be like anime? Have you ever thought about making your photos look like anime or manga? Are you looking for an anime version of yourself?
Try these Anime Photo Editing Apps. Many Android and iOS apps available today allow you to do this.
Check out this list of the best anime photo editing apps with various filters and effects available for Android and iPhone.
Apps To Transform Photo Into Anime (Anime Photo Editing Apps)
1. AI Manga Filter TikTok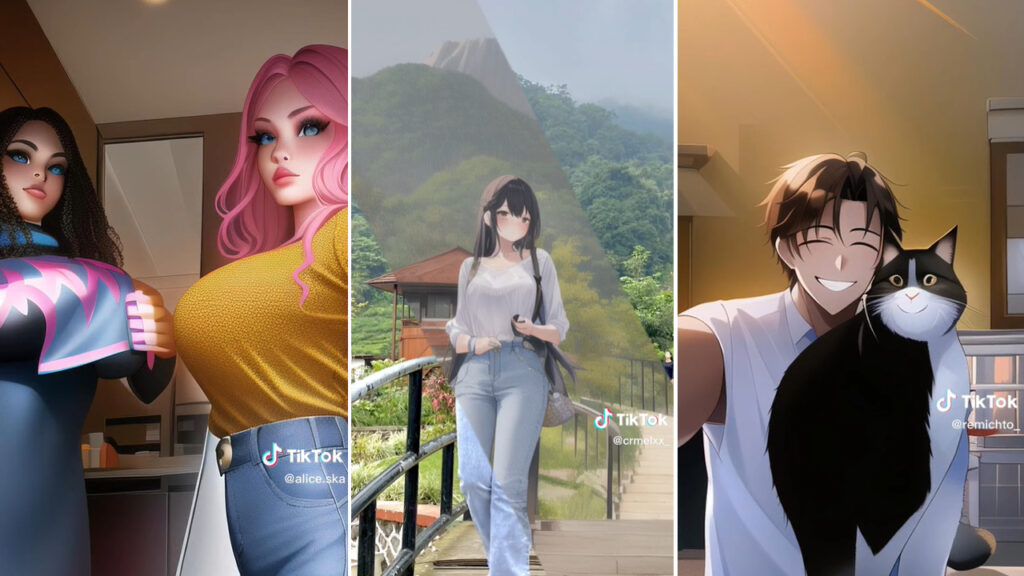 Manga AI is one of the most popular filters on TikTok for editing photos into anime. Simply use this filter and take a selfie. Wait a few seconds, and you'll be transformed into an anime character. It's funny how sometimes people become other objects when taking group photos.
2.

Different Dimension Me
Developed by the developer behind Genshin Impact, Different Dimension Me is a site with an AI-based photo editing application that converts your images into anime characters.
This site is very easy to use; you don't need to register, although the language is still Mandarin. Just click Get Started For Free, upload the desired photo, and you're done.
3. Anime Camera – Manga, Cartoons
This application lets you quickly change your photos with multiple filters, animated backgrounds, and other features. One drawback is that it is only available for Android devices.
4. Ai Anime Face Changer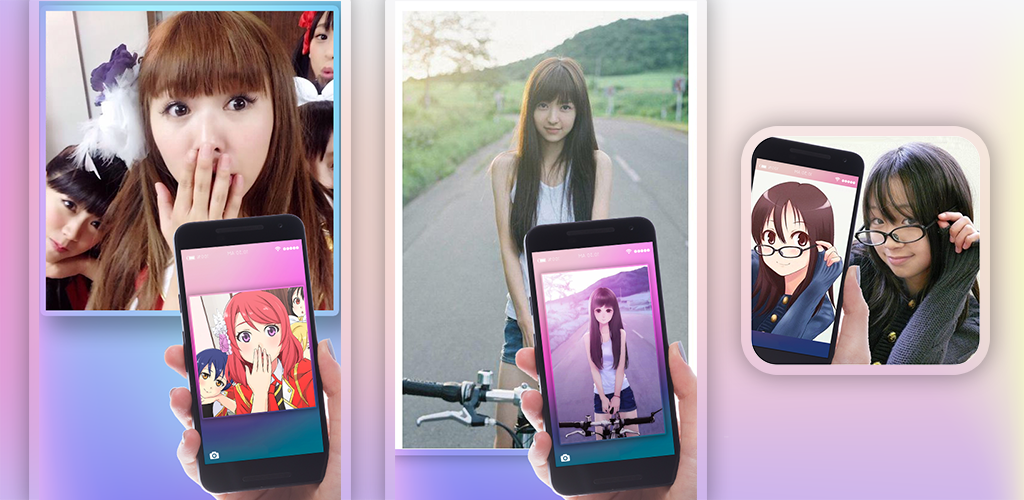 Anime Face Changer allows you to convert real-life photos into anime photos and to create anime avatars. You can also generate an animated version in seconds.
Various animation styles are available, including selfie, face kiss, photo manga, Kawaii anime camera, manga eyes, cartoon maker, manga sticker, and cartoon transformation.
5. ToonMe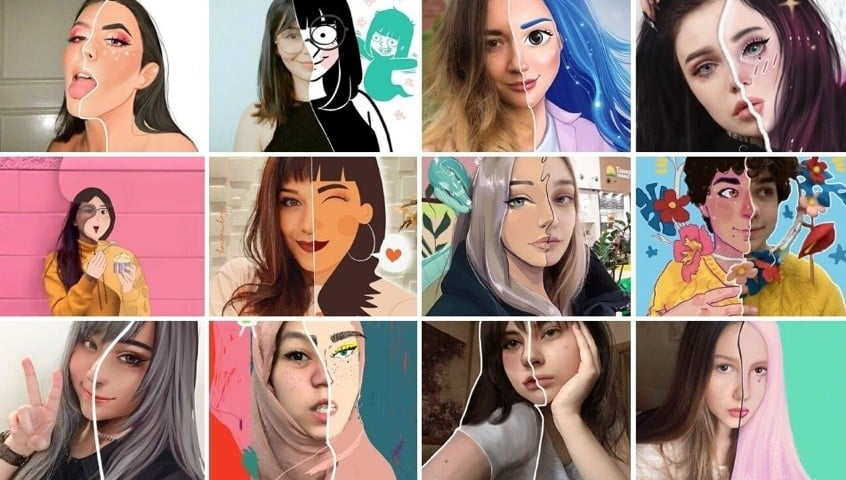 ToonMe is a simple photo editing app that turns your photo into a cartoon, after which you can add some decorations, such as glasses, mustaches, and other options to make it look nicer.
It's a good idea to download it on Android or iOS if you want a choice of photo editing apps for simple anime.
Source:  ( All Tech Nerd )