Kawaki is the adopted son of Naruto and Hinata. He grew up within the Kara foundation, with the organization's goal being to be the vessel for Jigen, who goes by the name Isshiki Otsutsuki.
After managing to get out of Jigen's hands, he was taken to Vila da Folha by Konohamaru's team, being observed by the Hokage himself, Naruto Uzumaki, who takes care of him as if he were a son, and, together with Boruto, he desires to be able to solve the Karma and get rid of the Otsutsuki.
Kawaki is one of Boruto's smartest characters and, consequently, one of those with some of the best lines in the anime. So let's Check out Some Best Kawaki Quotes and dialogues.
Best Kawaki Quotes in Boruto
1. "I was empty, but he gave me a reason to live! A world without Nanadaime-Sama is of no value to me. I would rather be dead."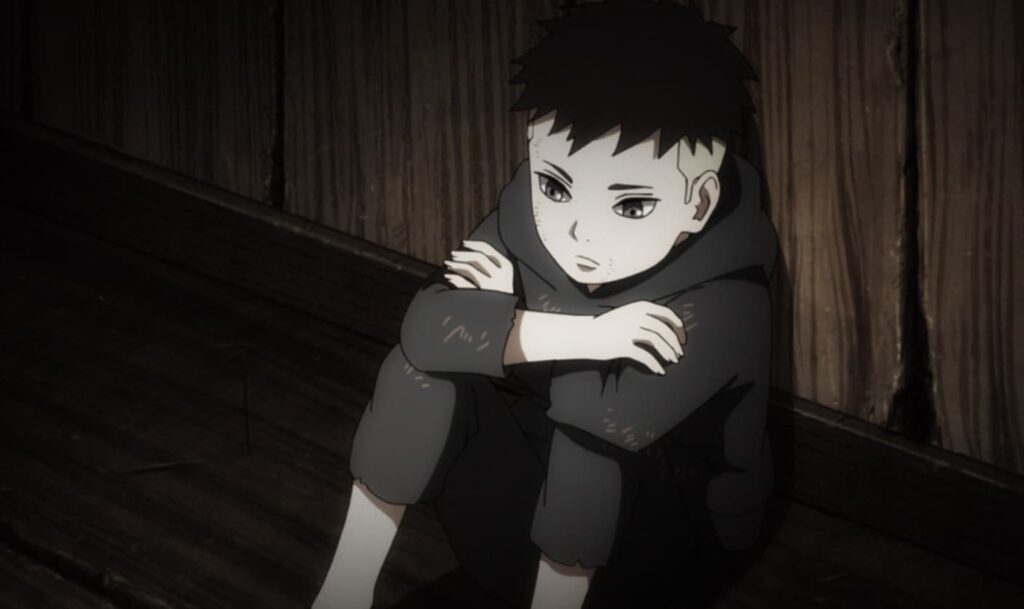 2. "You don't look like someone who knows how to lie well."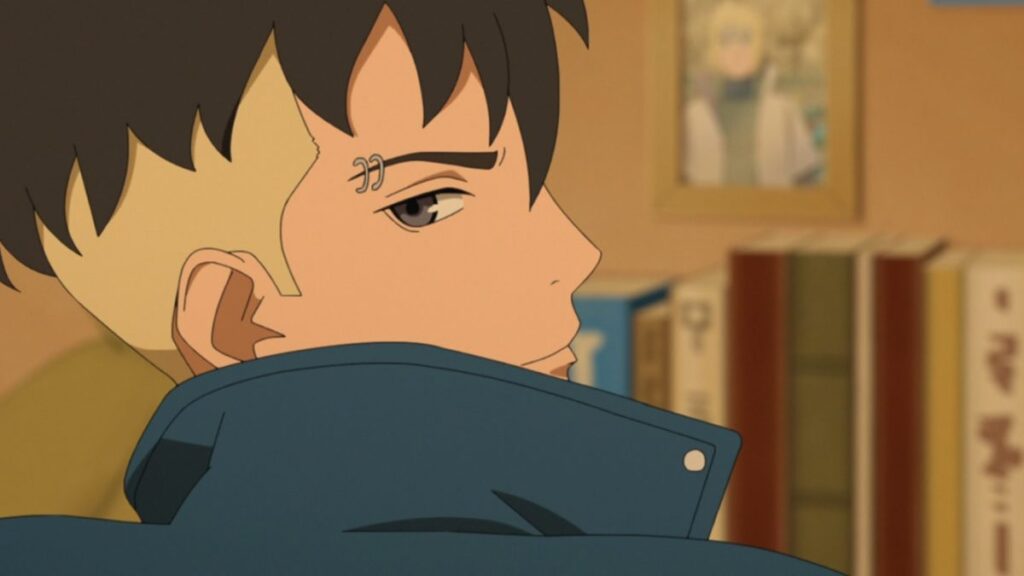 3. "The era of ninjas… is over."
4. "I will send you to the same place I sent the Seventh Hokage, Boruto."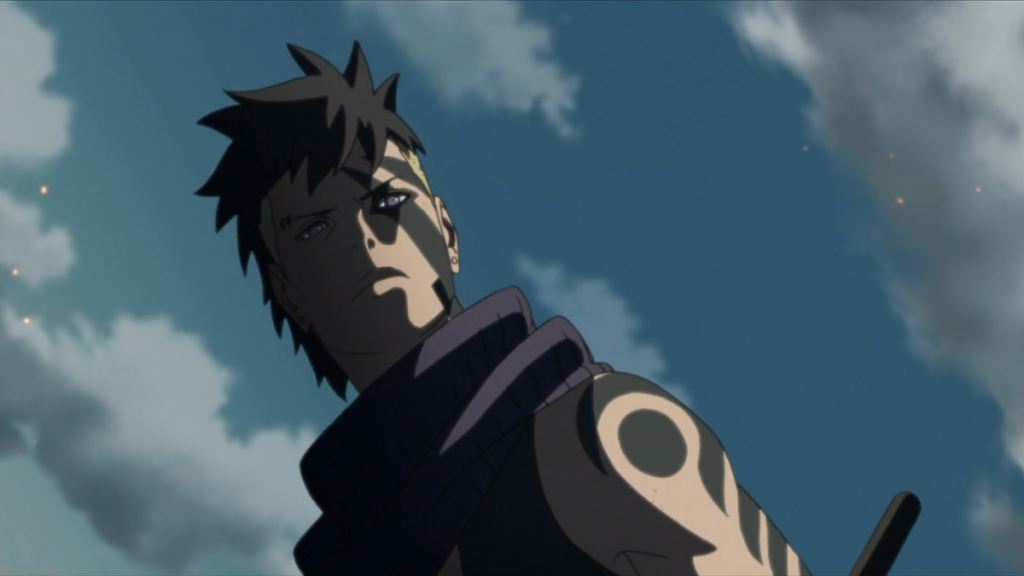 5. "This time I'm not going to apologize for busting your jaw."