The Ancient Magus Bride is a story about a young girl named Chise who is taken in by a powerful sorcerer named Elias. The two form a magical and profoundly emotional bond, and together they face challenges that would test the strength of even the most experienced wizard.
A touching story about love, loss, hope, despair, and ultimately finding one's place in the world, this anime series is more than just another show about magic and wizards. The Ancient Magus Bride is a beautiful anime series with richly drawn characters and a beautifully realized world.
Let's Check out some beautiful Ancient Magus Bride Quotes said by characters in this anime.
The Ancient Magus Bride Quotes:
1. Hatori Chise Quotes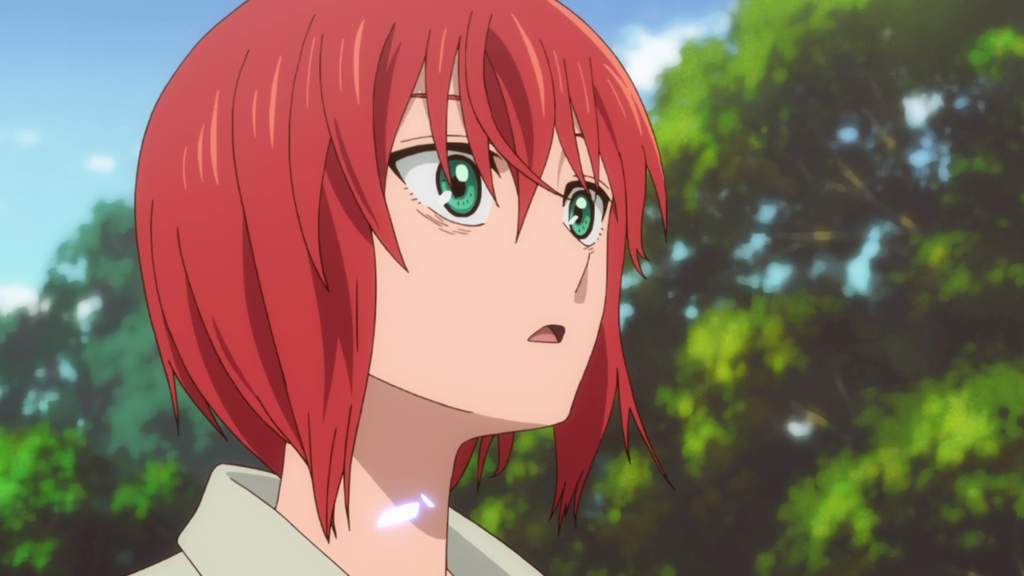 I can forget all of my problems when I'm reading. – Hatori Chise
I love reading the last page of a book more than anything. – Hatori Chise
I don't care if he thinks of me as a toy and throws me out when bored. It's because he… even though it was only one time, he told me that I am his family. – Hatori Chise
Do you want people to understand? Or do you want to believe you're the only one suffering? – Hatori Chise
I won't forgive you. I won't forget you yet, but I will leave you and move on.  – Hatori Chise
2. Stella Barklem Quotes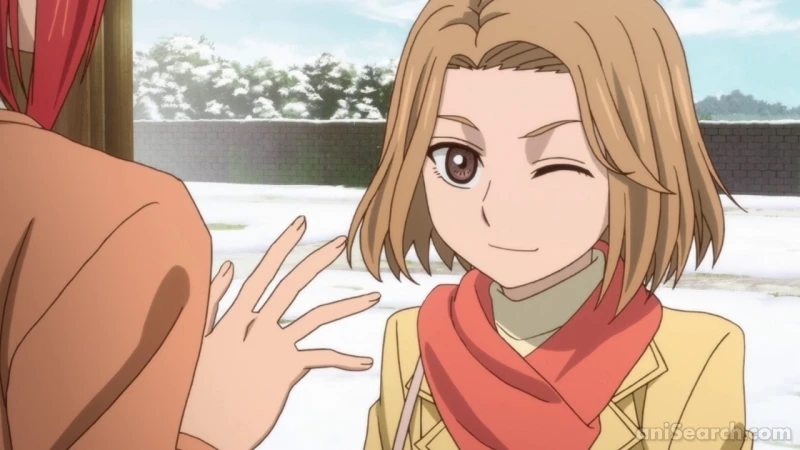 "Words aren't for understanding each other. They exist for the sake of talking to each other." – Stella Barklem
3. Nevin Quotes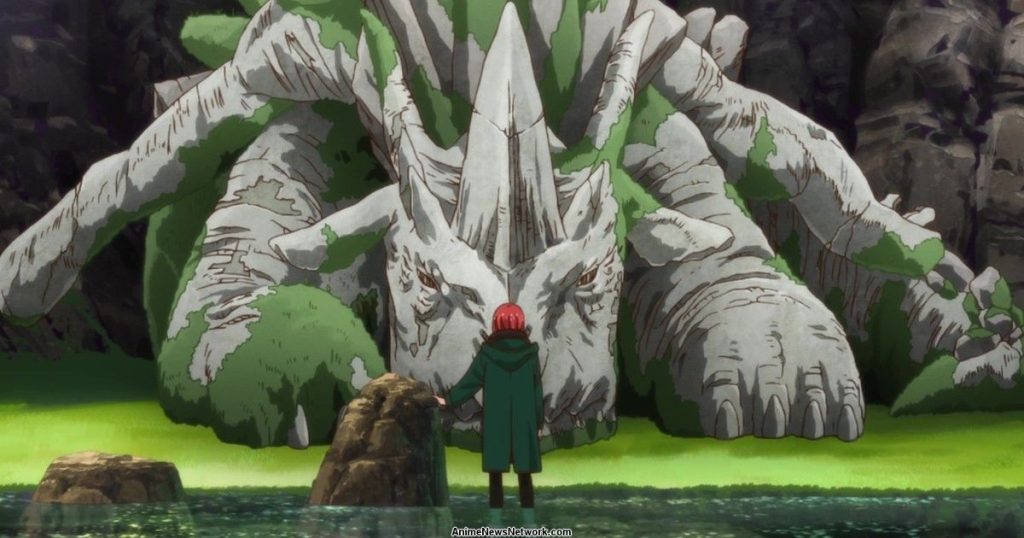 "Some words ripen with age, but some also lose their color." – Nevin
4. Elias Ainsworth Quotes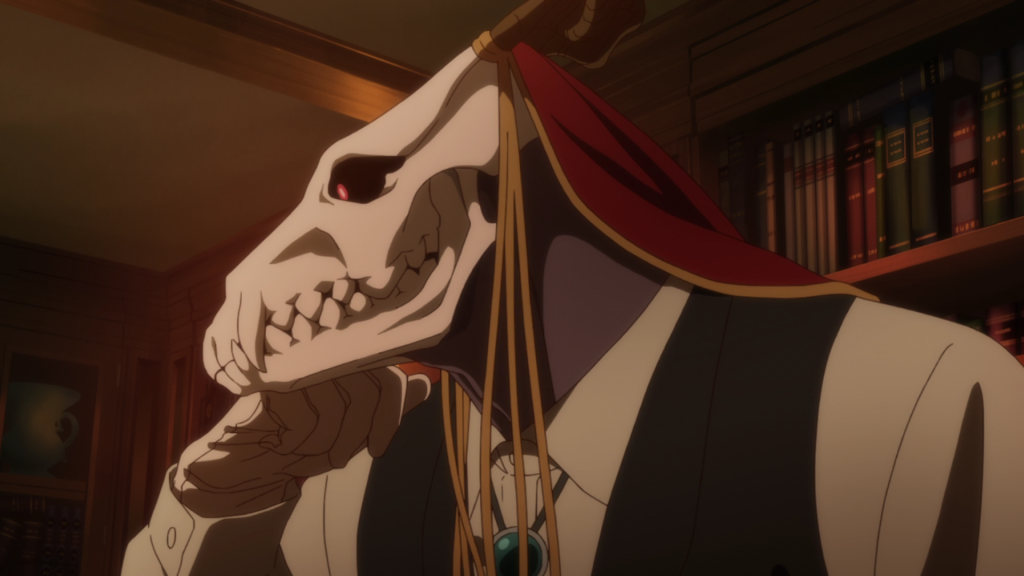 Acquiring knowledge is good, but you need experience as well.  – Elias Ainsworth
If you were to disappear, life without you would be truly dreadful.  – Elias Ainsworth
Whatever happened is in your past and doesn't change the fact that you're here now.  – Elias Ainsworth
5. Miura Riichi Quotes
"I hope I have a book you might like. Or should I say, a book that likes you?" – Miura Riichi
6. Redcurrant Quotes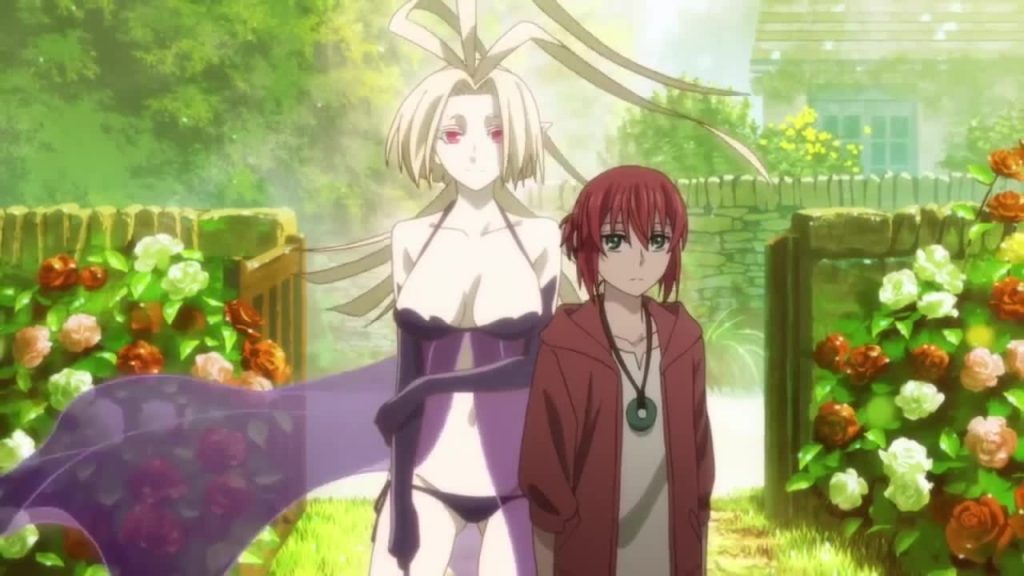 "We love by consuming and giving." – Redcurrant
7. Joseph Quotes
"It is the instinct of the weak to be afraid of the strange." – Joseph
These are some Popular Ancient Magus Bride Quotes. If we missed any, let us know.