Plunderer is an anime about a world where everyone has a Count, representing their worth and determining their status in society. If your Count reaches zero, you are banished to the Abyss, where no one returns.
The story follows Hina Farrow, a young woman who inherits her mother's Count and embarks on a journey to find the Legendary Aces, a group of heroes who saved the world hundreds of years ago. Hina is joined on her journey by Licht Bach, a mysterious swordsman with a negative Count, and Nana, a kind-hearted barkeeper.
Along the way, Hina and her companions learn more about the world of Plunderer and the secrets behind the Counts. They also face powerful enemies, including the Althing, the government that controls the Counts, and the Administrators, a group of people with special powers.
Plunderer is a story about adventure, friendship, and the fight for what is right. It is also a meditation on the nature of value and the importance of living a life that is true to yourself.
Here are some quotes from Plunderer that capture the spirit of the anime:
Plunderer Quotes
Lyne Mei Quotes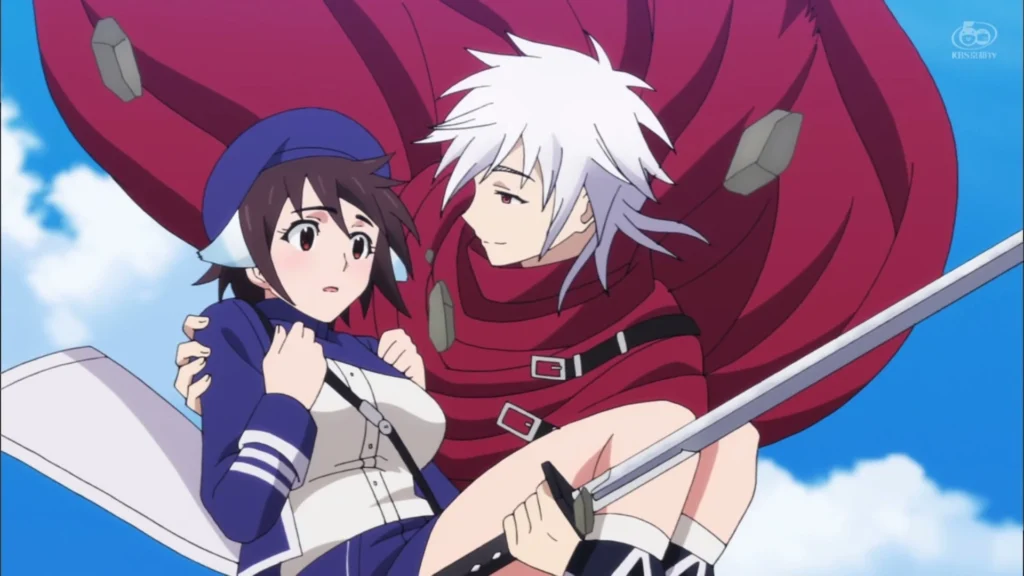 "We soldiers exist to help the townsfolk. I can't ignore what's important." – Lyne Mei.
Licht Bach Quotes
"Conflict doesn't create anything. We need to love each other now." – Licht Bach.
"Hina, you wanted to know my purpose was… so listen up… Jail, I'll tell you who I am… I am… Plunderer. To steal away everything in this country is my purpose." – Licht Bach.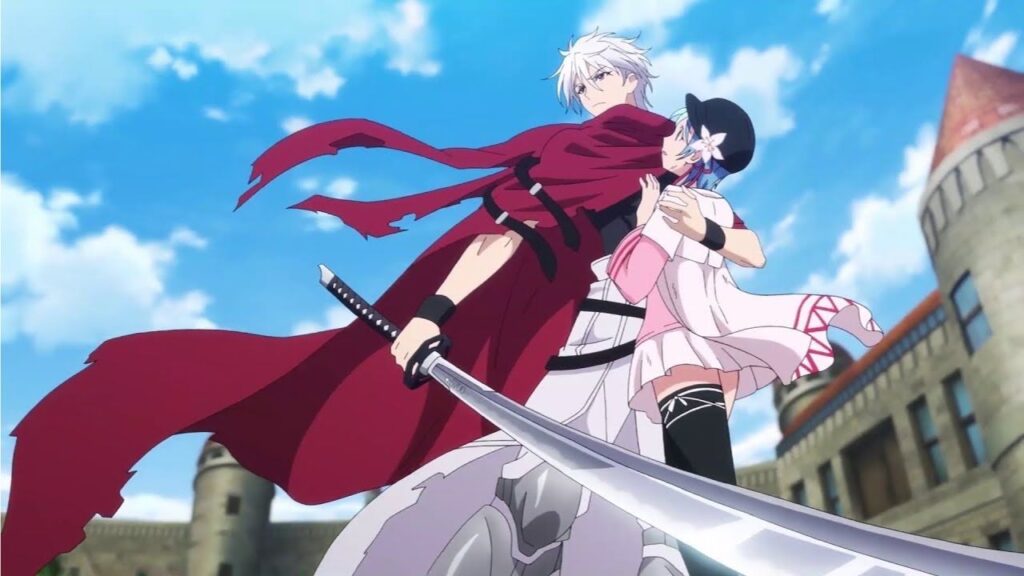 "If I kill one enemy, someone else is spared from killing someone." – Licht Bach.
"Condemn the crime, not the person. Can't you be the bigger man here?" – Licht Bach
"I try to save them…but I can't…Nothing changes…All I can ever do is clean up after a failed dream." – Licht Bach
"If there are no more enemies to kill, nobody needs to become a murderer." – Licht Bach
Nana Bassler Quotes
"I wonder what kind of person will be given to me… but it's a stubborn-looking bespectacled guy? What bad taste my future self has… I am… a test subject, Test Subject No.7. Alias: Nana. That's what I'm called. The one sent by my future self is you, right?" – Nana Bassler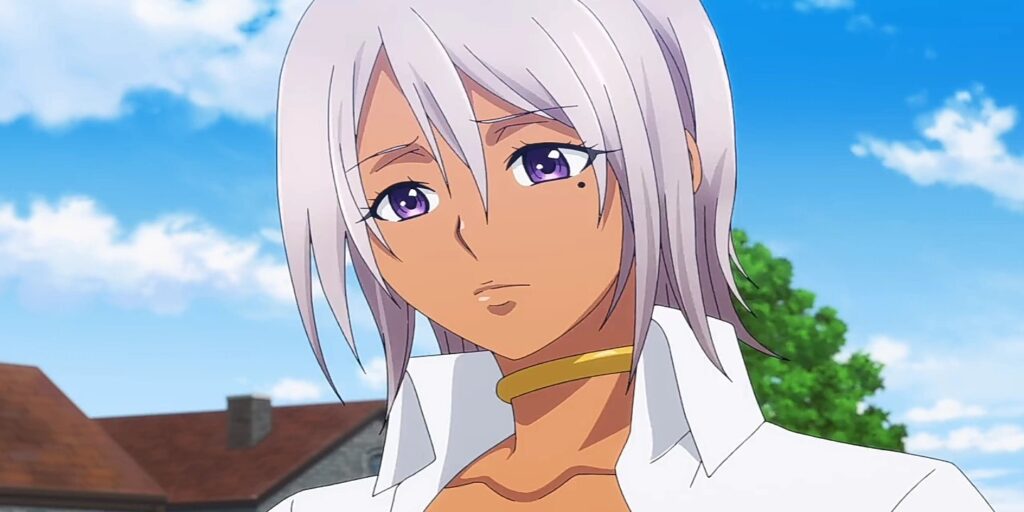 "Ever heard of "He who doesn't work, neither shall he eat"?" – Nana Bassler
4. Sonohara Mizuka Quotes
"The only solution is to kill." – Sonohara Mizuka
5. Poporo Pele Quotes
"Idiots with too much on their minds should eat to get rid of that!" – Poporo Pele
"Hey, you lot. What is… the Special Service? A force of justice fighting for the world's sake…? Or a gathering of fools, so inspired by that idiot over there that you daydream of being some Non-Killing Army…? Well, you're wrong. We're… evil." – Poporo Pele
6. Hina Quotes
"I will turn your life upside down if I have to, so that…you are never alone!" – Hina
"I'll never let you feel lonely! You'll never have the chance to! No matter where you go, I'll hunt you down!" – Hina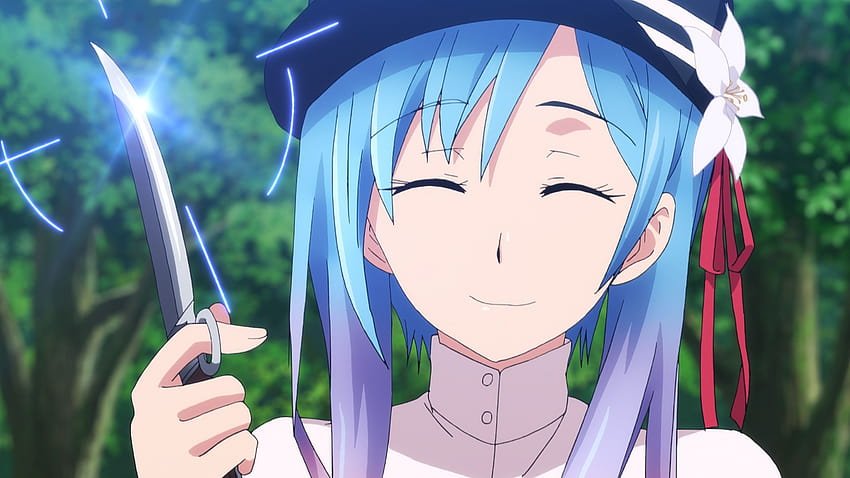 "My count is… My… count is… the number of times I kept walking… so that I could meet you! If you're ever crying… I'll be right there for you. If you're ever cold… I'll be there to warm you. I will… I will never leave you… even if death… tries to split us apart… I will be by your side… as much as I can!" – Hina
7. Pelmo Quotes
"Some dreams are worth risking a life over!" – Pelmo
"Dreams are critical to moving on with our lives! If we turn our backs on our dreams, we're as good as dead!" – Pelmo
8. Jail Murdoch Quotes
"It is one of my convictions- I will punish evil with my own hands." – Jail Murdoch
"The iron I create represents my convictions- my will! No criminal can cut through it." – Jail Murdoch
"To capture a criminal, they have to be crushed completely and thoroughly. They must fear me and realize there is no second chance!" – Jail Murdoch
"I have no interest in getting promoted into a position behind a desk." – Jail Murdoch
"Nothing will change unless you take the first step." – Jail Murdoch
9. Sakai Tokikaze Quotes
"Once you've lost someone precious, you'll also realize this. What's left in your heart isn't a future where everyone holds hands – only revenge." – Sakai Tokikaze
10. Tsukina Farrow Quotes
"Listen, there's no time! Take this… and give it to one of the Legendary Red Barons… Give it… to… the Baron… Give it… to the Baron… that you choose." – Tsukina Farrow
11. Schmelman Bach Quotes
"There is no reason to worry. After all… we won't let them get away. I am… a wizard after all… Hurry up and let me meet my cute tortoise." – Schmelman Bach
12. Douan Taketora
"But, Mizuka… I can say this much… you… aren't fit for the battlefield.. you don't belong on a battlefield… you should be laughing happily… in a field full of flowers." – Douan Taketora
13. Davi Quotes
"Ah, right… Sorry… the fact that I'm the Red Baron… was a complete lie, you idiot!!" – Davi