There's no denying that Sohma Kyo from Fruits Basket is one of the best characters around. He's got a great personality, he's funny, and he's overall a great guy. He's also a great friend, always there for you when needed.
Here we have listed some Best Sohma Kyo Quotes from Fruits Basket.
Best Sohma Kyo quotes.
1. If you love someone, they could make you sad. They could even make you feel lonely sometimes. But that someone can also make you happier than you'll ever be.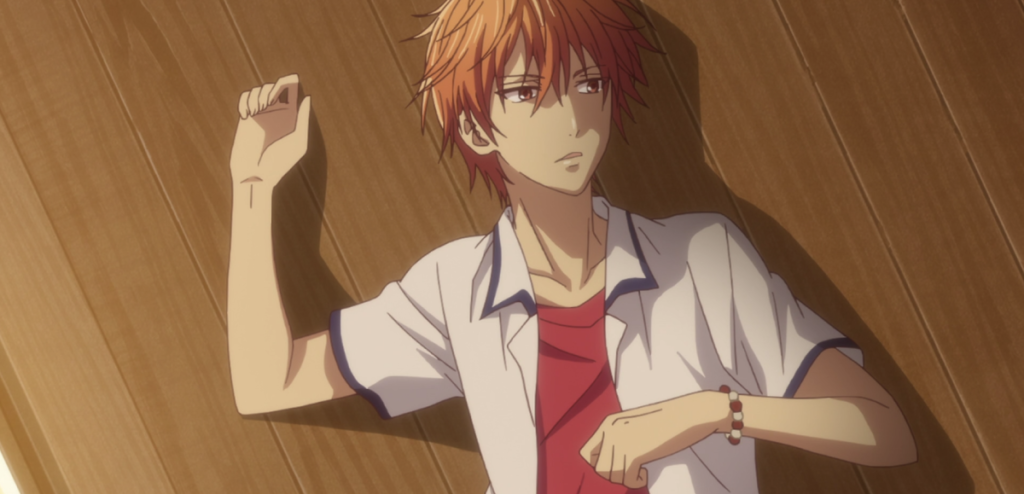 2. Dammit! I'm fine. I just stepped in a hole.   – Sohma Kyo
3. Normally, I hate people who whine all the time, but in your case… it would be okay to complain, be selfish and say what you want occasionally. It's okay to let yourself be sad.   –Sohma Kyo Quotes
4. You sicko…I knew you were depraved, but I never imagined how low you could sink! (to Shigure)
5.  Kagura… Regardless of what your reason was, when you played with me…I was happy. Thanks. (To Kagura)
6. Since you left, I've been getting pissed about everything, and because I couldn't understand why, it pissed me off even more!
7. I HATE LEEKS!!!
8. If anyone can find a way to choke on rice, it's her.
9. Be selfish; say what you want once in a while. It's okay to let yourself be sad.   -Sohma Kyo
10. Maybe I'm not perfect. Maybe I have a long way to go. But someday… someday, I'll be able to stand and walk alone. Without hurting anyone… and without being a burden. (to Kazuma)  -Sohma Kyo
11. I don't want to be anyone's burden. I don't want you to be my dad if it will hurt you. (thinking about Kazuma)   – Sohma Kyo
12. You know you're a real wise-ass, you know that?!
13. I'm gonna take my place as a true member of this family!
14. Ha ha! Eat my dust, rat-boy!     –Sohma Kyo
15. You know… you are something…
16. Yo…time to pay the piper rat boy…I'm here to collect
17. Tohru, I can't stand not being with you… I… because I love you.
18. I love you. When did I start to love you so much?   – Sohma Kyo Quotes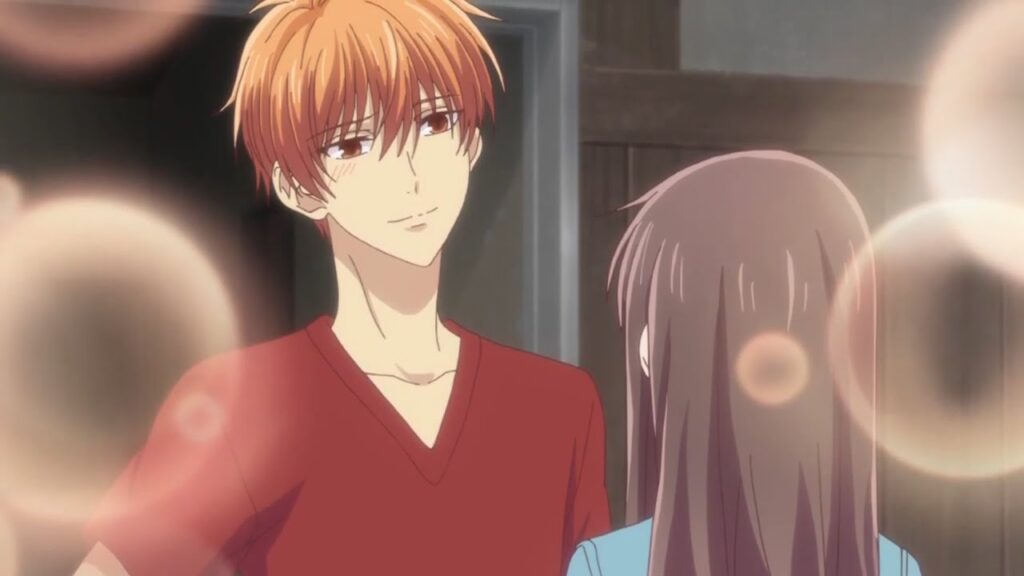 19. Liar! Moping around like a sad rat who lost his cheese!   – Quotes by Sohma Kyo
20. Yo… Are you ready for me to break your neck… Rat-boy?   -Sohma Kyo