Fugaku Uchiha is considered an expert in the ninja arts and developed various innovative battle tactics. He also played a crucial role in founding the Konohagakure Military Police Force. He is a jounin-level Shinobi of Konohagakure, the head of the Uchiha Clan, and the Konoha Military Police Force.
He is also the father of Itachi and Sasuke Uchiha, has a quiet personality, and is very focused on educating Itachi. Sasuke tries to get Fugaku's attention by doing things that aren't usually expected of him.
Here are interesting facts about Fugaku Uchiha that are interesting and rarely known by Naruto fans:
Facts About Fugaku Uchiha!
10. He has great respect for the 3rd Hokage, and when his wife gave birth to their second child, Fugaku proudly named him "Sasuke," which the 3rd Hokage's father inspired.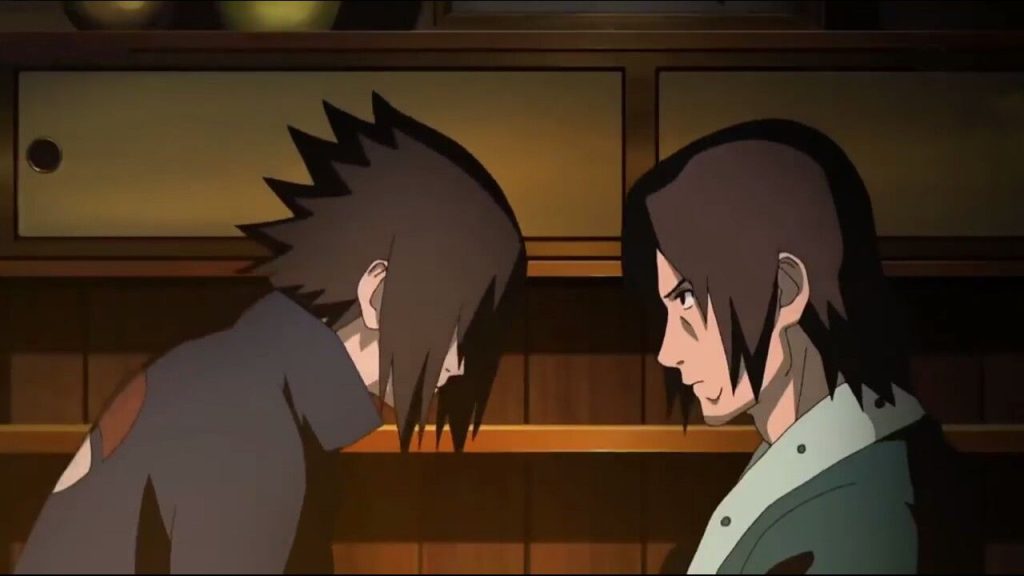 9. Head of the Uchiha clan and Konoha's military forces.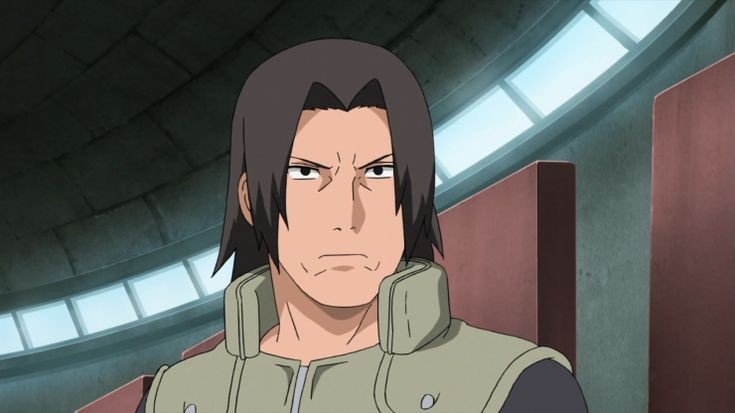 8. Had the Same Voice Actor as Shibi Aburame (Shino's father) "Kenji Hamada."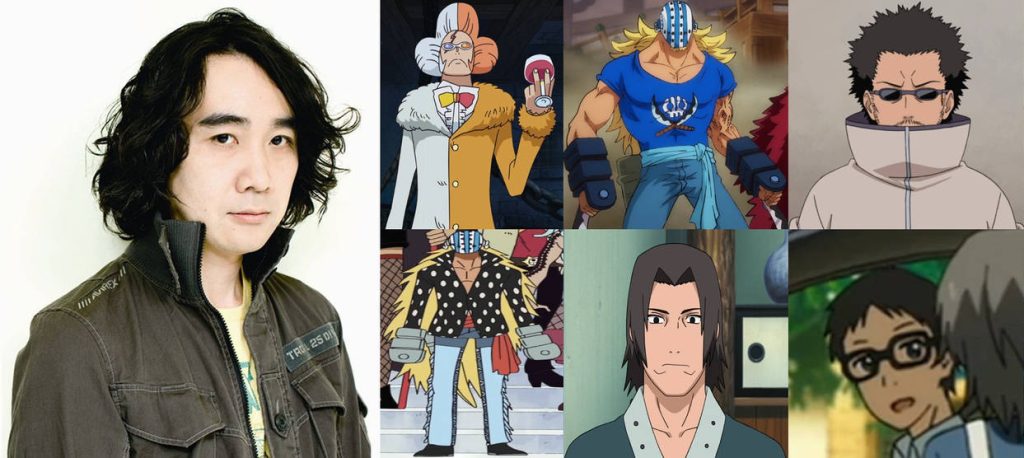 7. He is the One to reveal that the stone inscription at the Naka Shrine holds the secrets of the shinobi world but requires a developed Sharingan to read.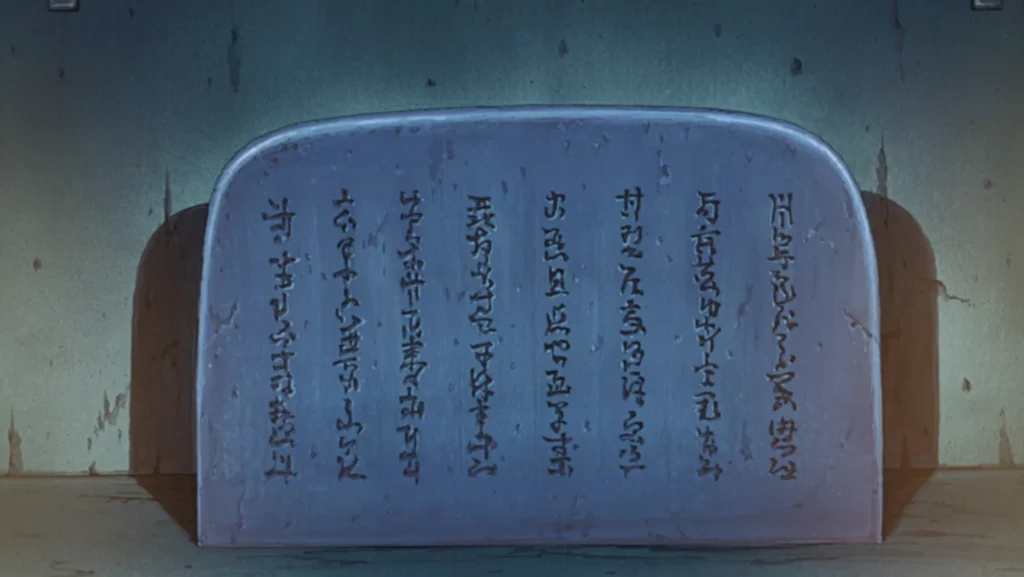 6. After the war, when the Uchiha clan questioned Kakashi Hatake about the Sharingan he got from Obito Uchiha, Fugaku chose to honor Obita's actions and allowed Kakashi to keep him.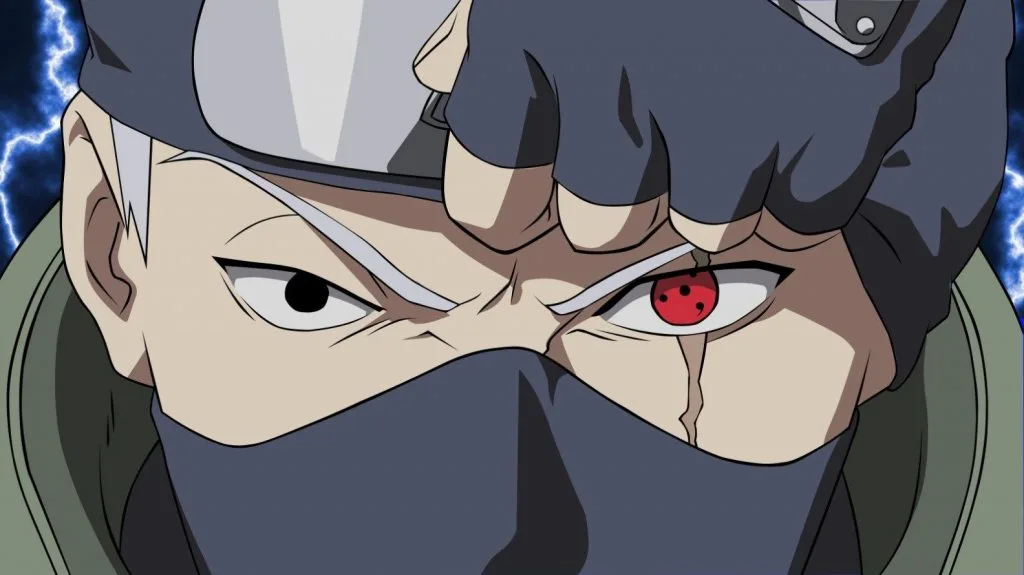 5. According to the Databook, He has blood type AB. Sasuke and Itachi also have the same blood type as him.
4. "Fugaku" is another name for Mount Fuji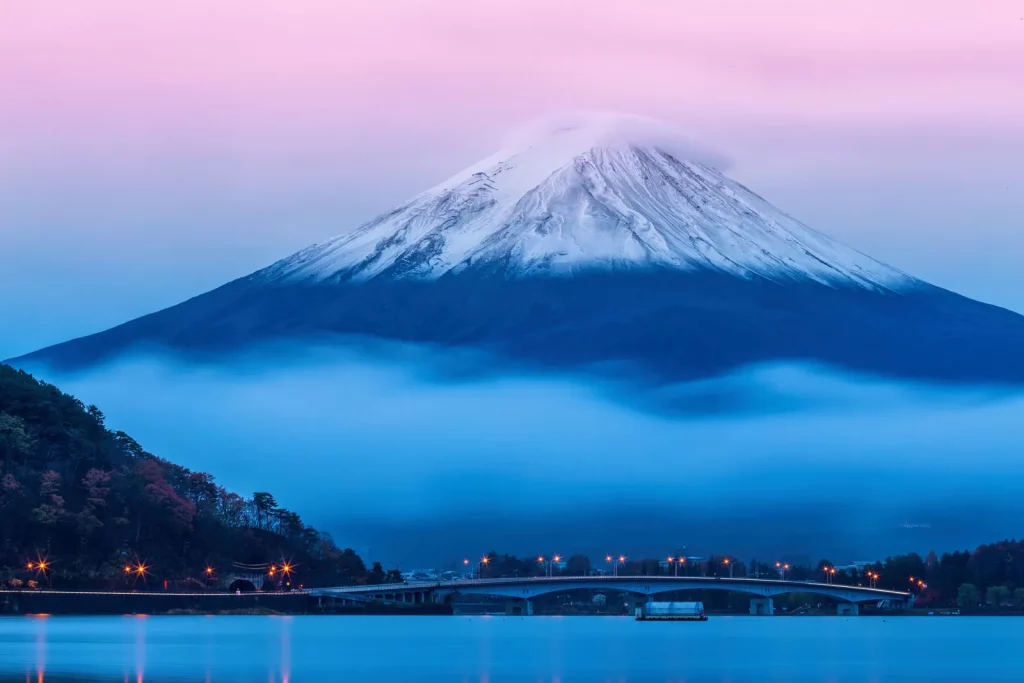 3. He Can control the Kyuubi with his Mangekyou Sharingan, but he worries his clan will ask Fugaku to use it to destroy Konoha.
2. He Has a stronger Mangekyou Sharingan than Itachi, but he doesn't want to fight his son. So that he did not fight and accept death. Even when he died, he was still proud of Itachi Uchiha.
1. When Hiruzen Sarutobi prepares to retire as Hokage. Fugaku is among the shinobi considered chosen as the 4th Hokage