Sensory ninjas are incredibly effective at detecting enemy chakra, but they can also do much damage during a fight in Naruto Shippuden. Because of this, each village often values its sensory ninjas because they know they can play a crucial role, especially in intelligence-related missions.
Today we will show you the ten most powerful sensory ninjas in Naruto.
Sensory Ninjas in Naruto
Gaara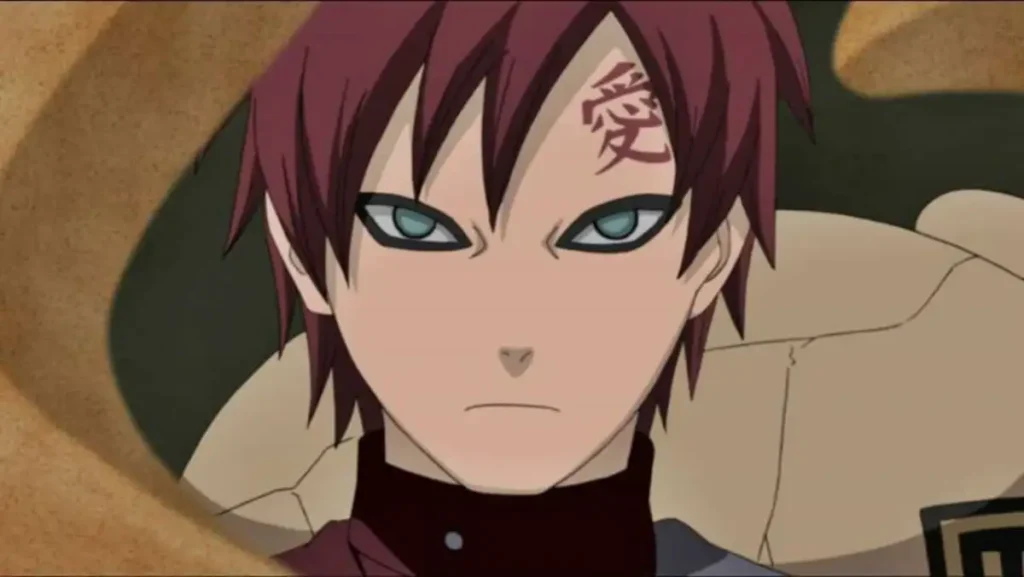 "What do you mean Gaara is a sensory ninja?" Well, trust me, it's true! Thanks to his ability to spread his chakra across the sand, Gaara can sense the presence of the enemy from miles away. While not as "offensive" as the other ninjas on this list, Gaara's abilities are excellent for defending the Hidden Sand Village.
Mu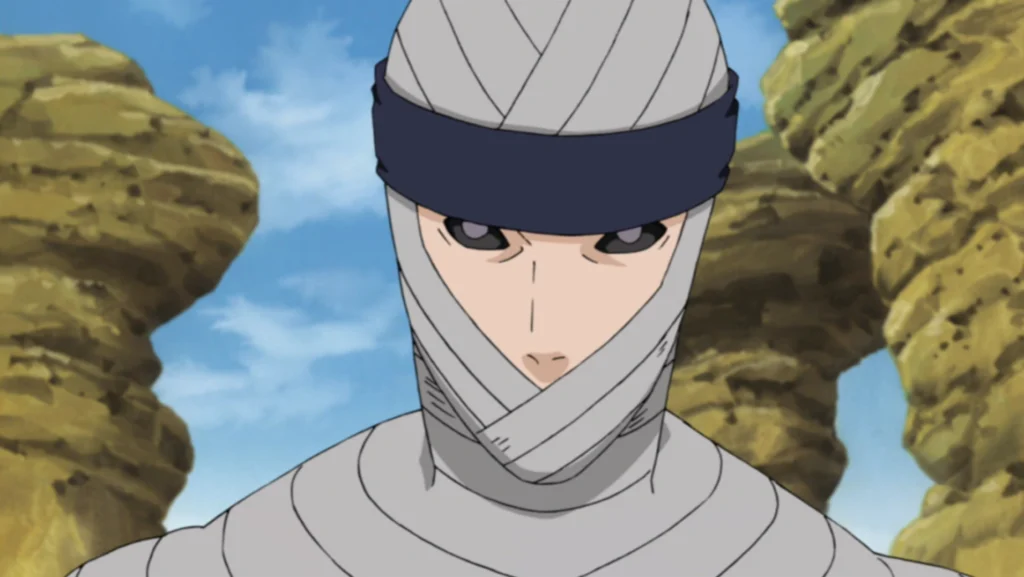 The Second Tsuchikage was also an excellent sensory ninja; some of his power can be seen during the Fourth Great Ninja War.
Mu realized that Gaara was Rasa's son almost immediately after realizing they both possessed similar chakras. Furthermore, he could differentiate between each of the ninjas in the ninja coalition by gender just by sensing the chakras of each.
Ao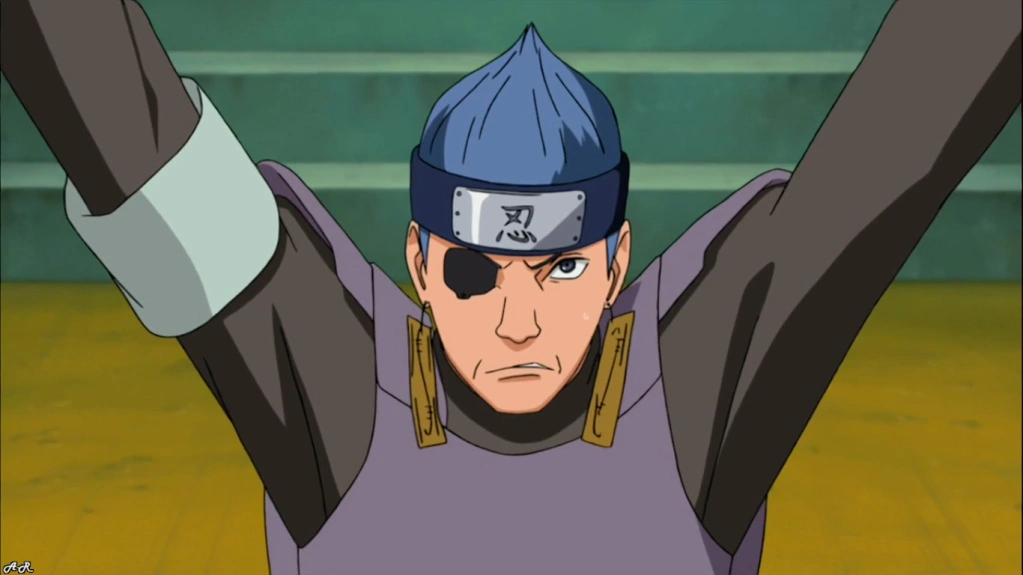 One of the best sensory ninjas in the series, and who played a key role during the Ninja War. Ao could determine the position of any ninja – even if reincarnated by Kabuto's Edo Tensei – from miles away, something really impressive for someone who didn't master senjutsu.
Karin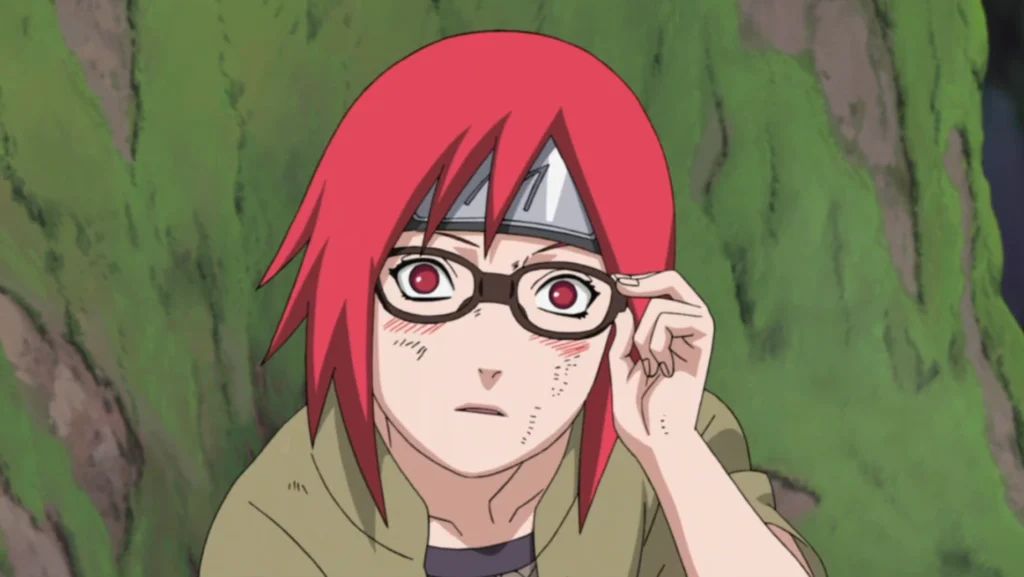 A descendant of the Uzumaki clan, Karin, unfortunately, spent much of her life working for Orochimaru due to her incredible healing abilities.
But she's also quite effective with sensory abilities, using the Kagura Mind's Eye, which allows her to sense all information regarding her target's chakra, – such as nature and intensity, and track it without any problems.
Nagato Uzumaki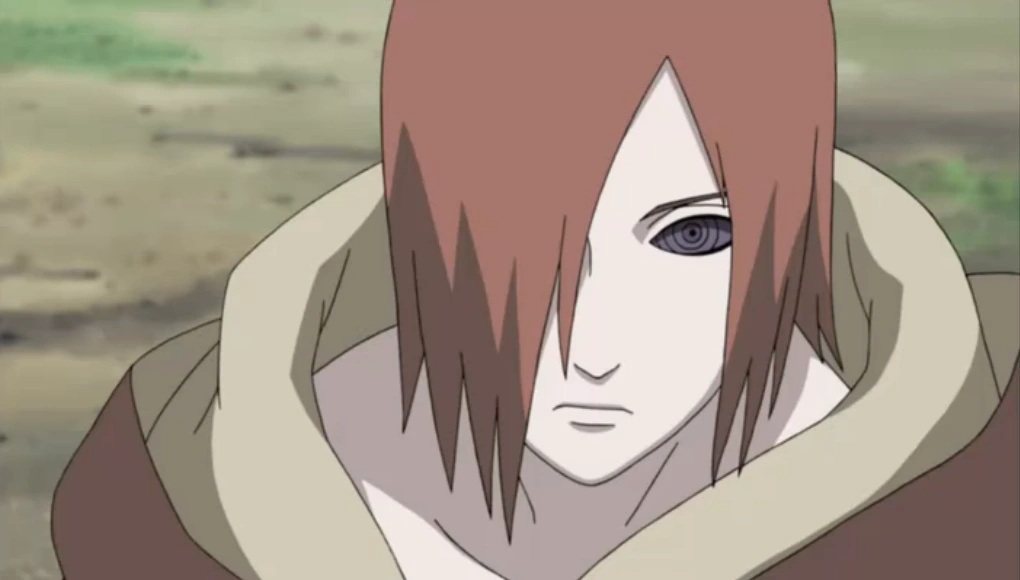 Another member of the Uzumaki Clan possesses excellent sensory abilities. Despite being known for his offensive abilities enabled by the Rinnegan, Nagato was able to use the Rain Tiger Will Technique and, with it, knows anything and everything that happened in the surroundings of the Hidden Rain Village.
Ino Yamanaka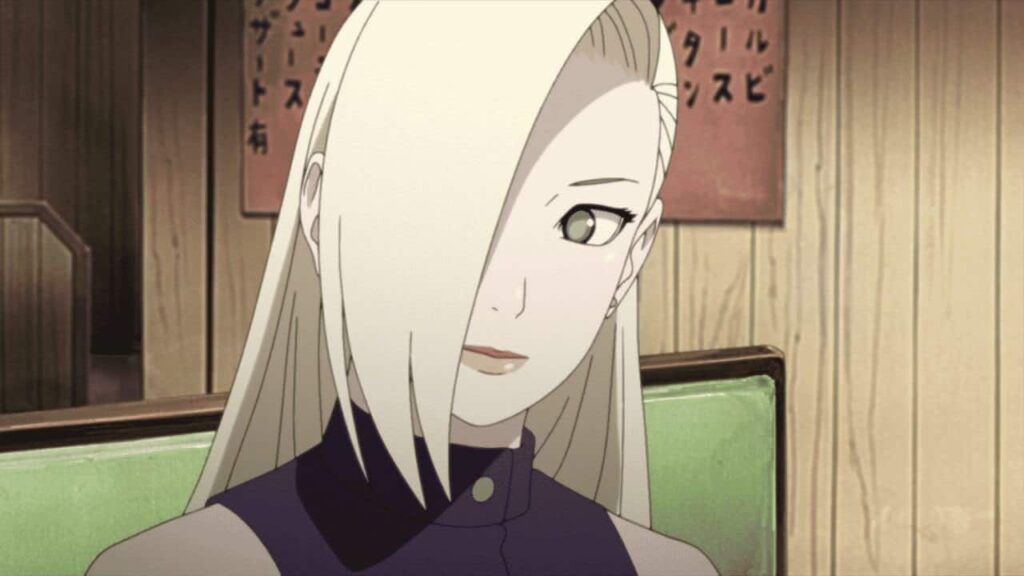 Ino was already a valiant ninja during the Great Ninja War. Still, her true power became clear after she became a jounin and took over Konoha's sensory division, taking over from her father.
Her psychic powers allow her to "invade" the minds of others to seek information and establish communication with others from miles away.
Tobirama Senju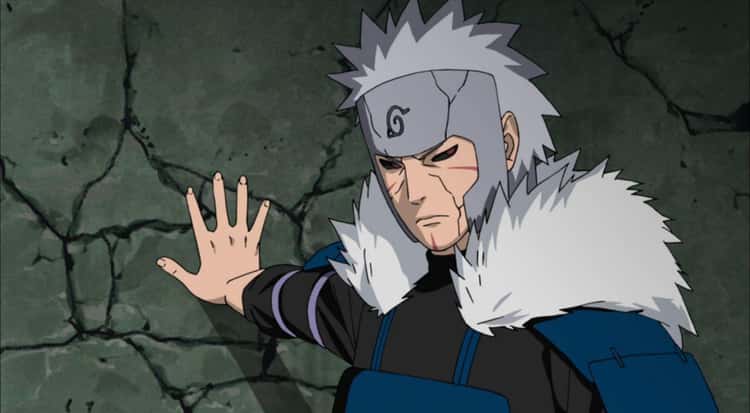 There's no way to say that a person who can detect enemies from miles away just by putting his finger on the ground isn't an excellent sensorial ninja, right? Well, that's exactly what Tobirama Senju did during the First Great Ninja War.
As if this fact alone was not impressive, he could still determine the exact number of opponents. It's worth remembering that as soon as Kabuto's Edo Tensei resurrected him, he was able to understand Sasuke's chakra nature and claim that Orochimaru's body was full of Hashirama's cells.
Minato Namikaze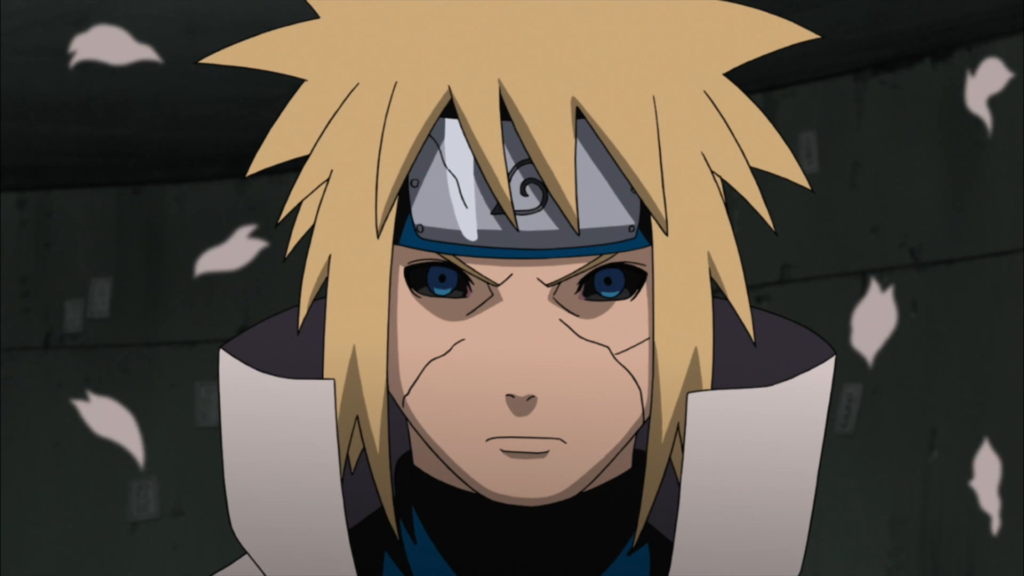 Minato Namikaze was a formidable ninja capable of repeating the feats of the Second Hokage, Tobirama Senju, like no other. This is because in the same way as his predecessor, he could also feel the presence of his enemies just by touching a finger on the ground.
But most of Minato's abilities were due to the Sage Mode, which greatly amplified his sensory skills.
Madara Uchiha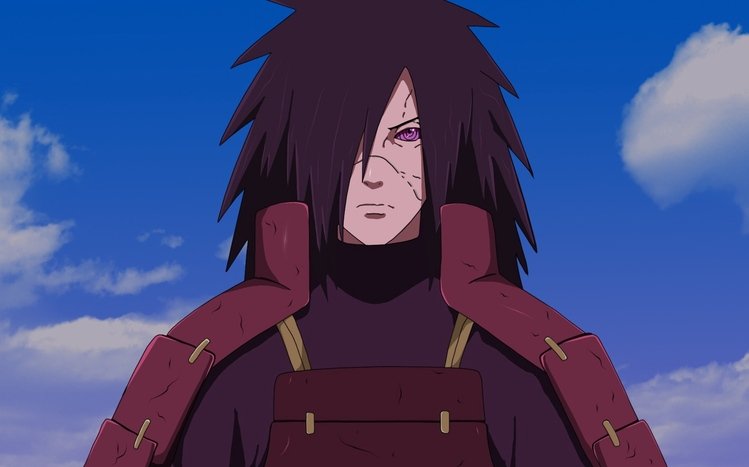 The legendary Madara Uchiha was excellent at almost anything, and as you might expect, that also includes his sensory abilities.
But what made us put him on this list was his abilities after obtaining the Six Path Senjutsu, which made him the best sensory ninja on the planet for a few moments.
Naruto Uzumaki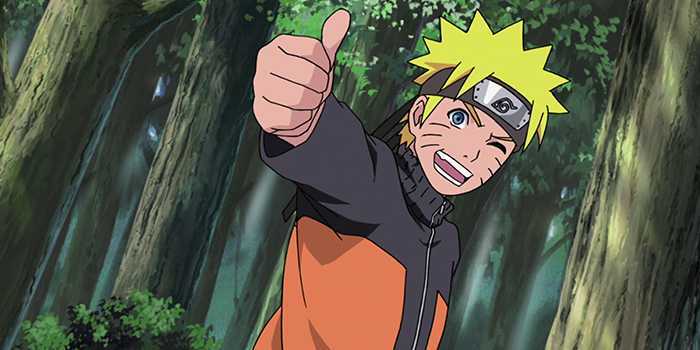 Being Kurama's jinchuriki, Naruto can sense emotions from others all the time – which, let's face it, must be pretty unpleasant. But when he finally reached Sage Mode, he could detect anything around him and differentiate whether it was human or not with extreme ease.
But just like Madara, the big highlight is the sensory ability the Six Path Sage Mode granted, allowing Naruto to sense every living thing on the planet simultaneously.
And it doesn't stop there. He can also sense chakra on different planes of existence, allowing him to find Madara while switching between reality and Limbo.