Karin Uzumaki is a fan-favorite character in Naruto. She's not the most popular, but she is one of the coolest characters in the series and one of the weirdest. Many aspects of Karin's personality make her multifaceted and complicated, so it's no wonder she has such loyal fans! Read on for ten amazing facts about this unique character from Shippuden Series.
Facts About Karin Uzumaki
1. In the fourth databook, Hiden is not listed among Karin's special characteristics, despite her usage of Mind's Eye of the Kagura.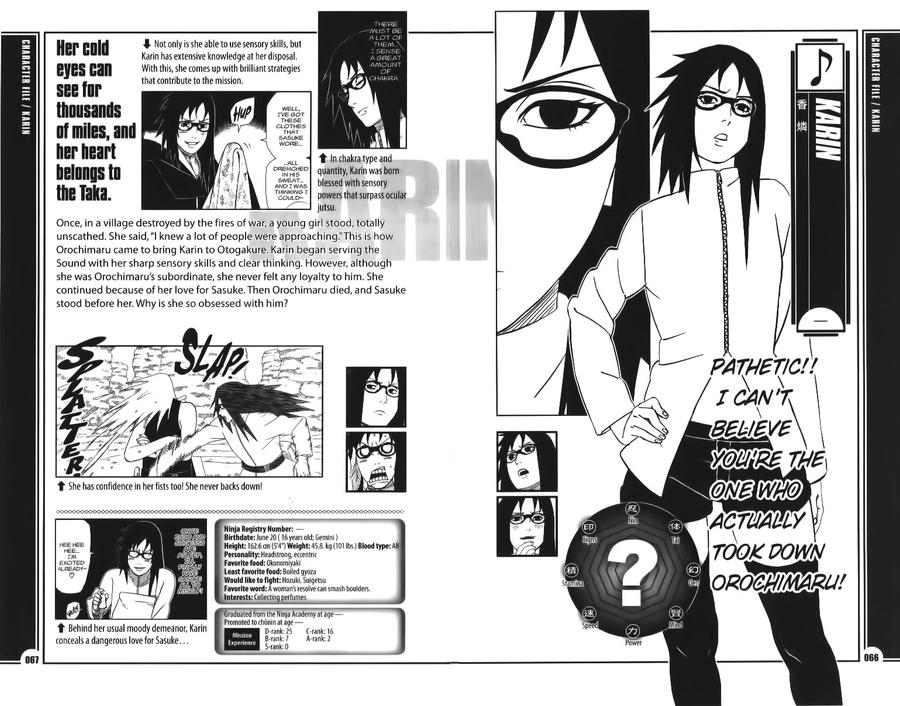 ADVERTISEMENT . CONTINUE READING BELOW.
2. Karin completed 50 official missions: 25 D-tiers, 16 C-tiers, 7 B-tiers, 2 A-tiers, and 0 S-tiers.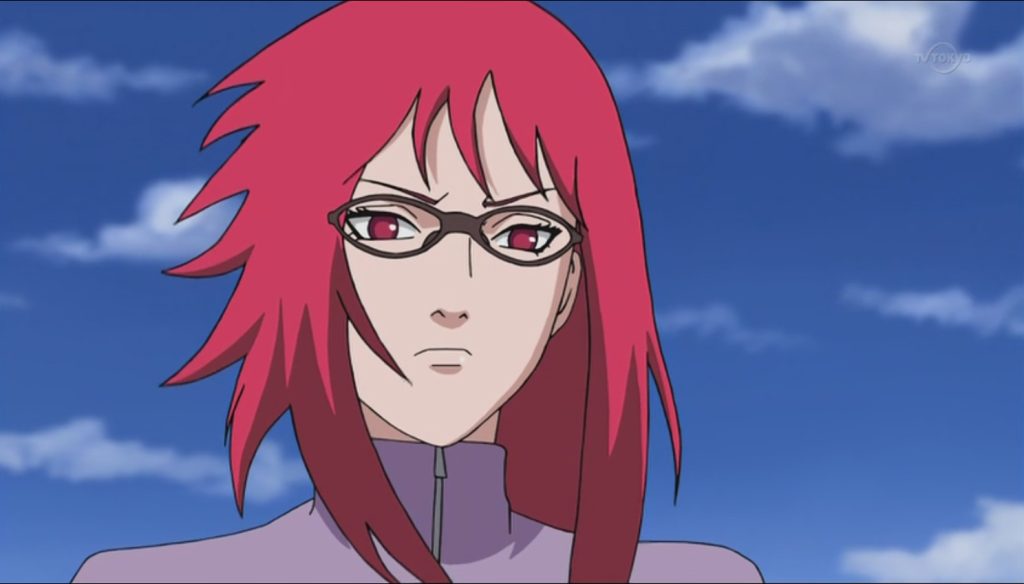 3. Karin's favorite line is "A woman's wish is to get through rocks" (女の一念、岩をも徹す ).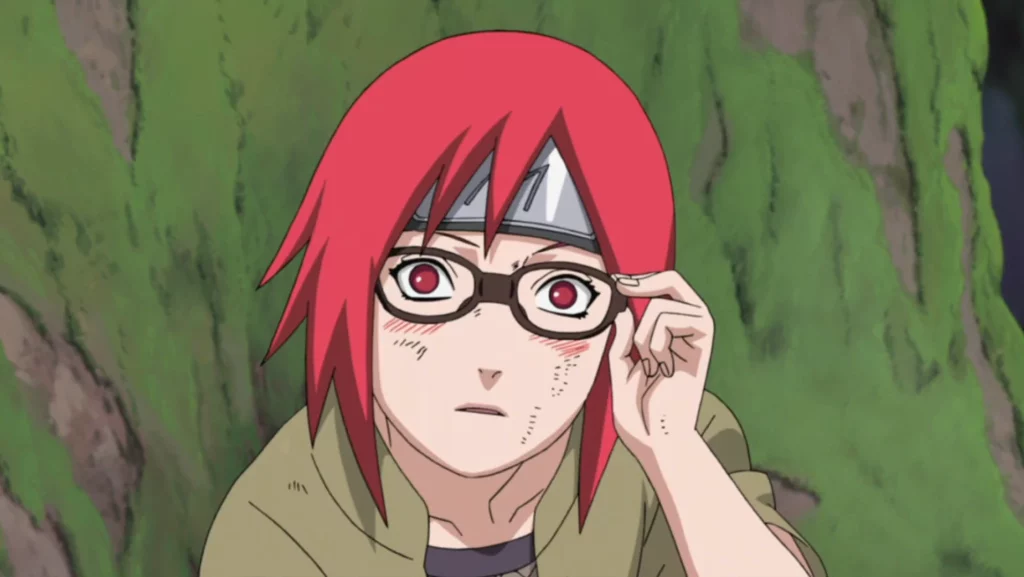 ADVERTISEMENT . CONTINUE READING BELOW.
4. Karin is the last person who is a pure-blooded Uzumaki.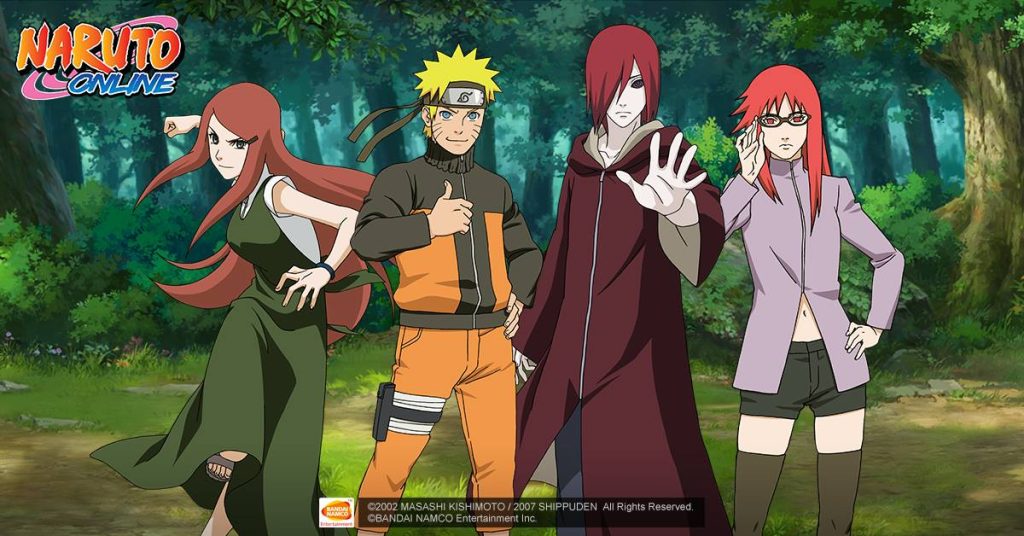 Karin is a kunoichi (female ninja) from one of the rarest ninja clans, the Uzumaki clan. And not only does her mission include finding and capturing people to take back to her village, but from her look: her red hair (something you can see in Nagato and Kushina) she surely has a talent from her bloodline in which she also has a massive amount of chakra, even Karin can produce chakra chains just like Kushina did.
5. Karin's hobby is collecting perfume. In Japanese, the kanji for perfume is written with — the first kanji of Karin's name — and — the first kanji of Suigetsu's name.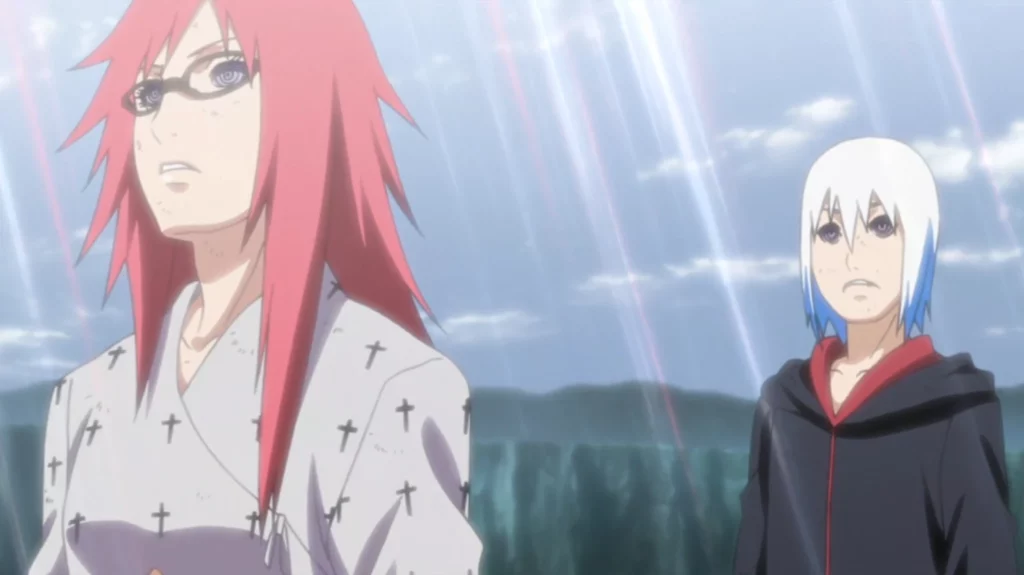 ADVERTISEMENT . CONTINUE READING BELOW.
6. Karin wants to fight against Suigetsu.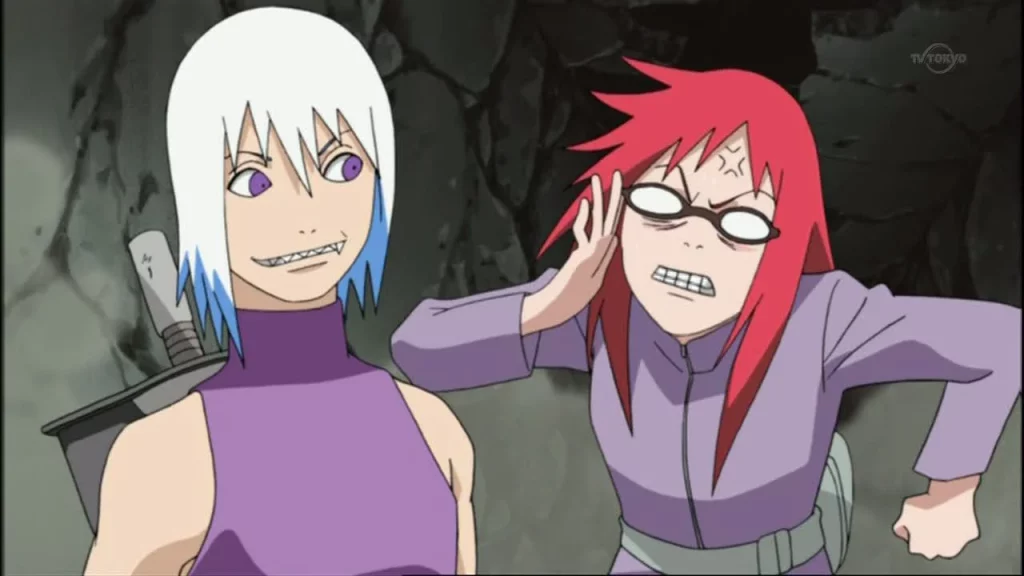 Karin expresses her desire to fight against Suigetsu to prove her strength. She states she has been training hard and is ready to take him on. Karin also mentions that she plans to surprise Suigetsu and is confident that she can win.
7. Karin's name is made up of the kanji "perfume" or "perfume" (香) and "phosphorus" (燐).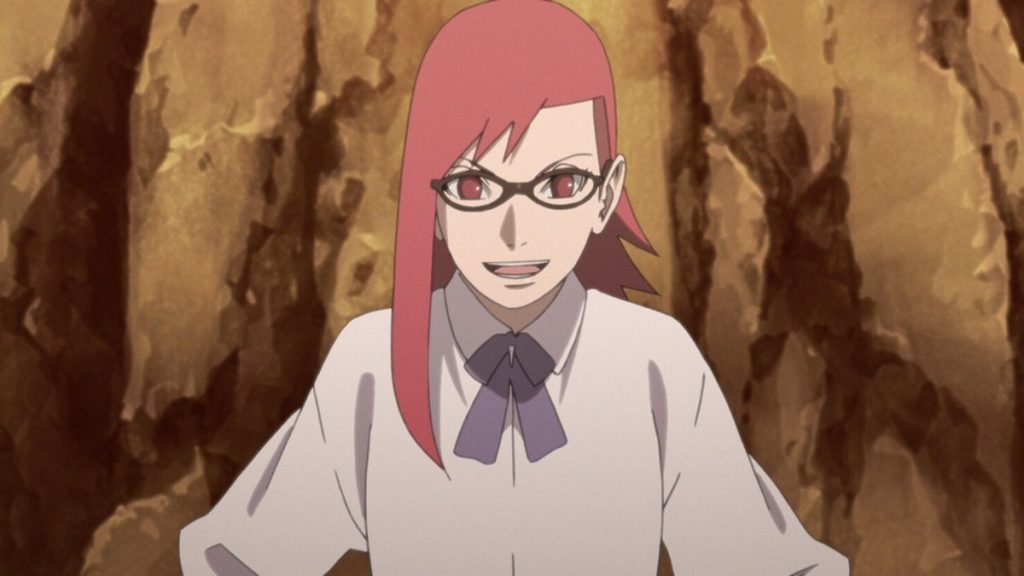 ADVERTISEMENT . CONTINUE READING BELOW.
8. Karin is proficient in using Earth Release, Water Release, Yin Release, and Yang Release.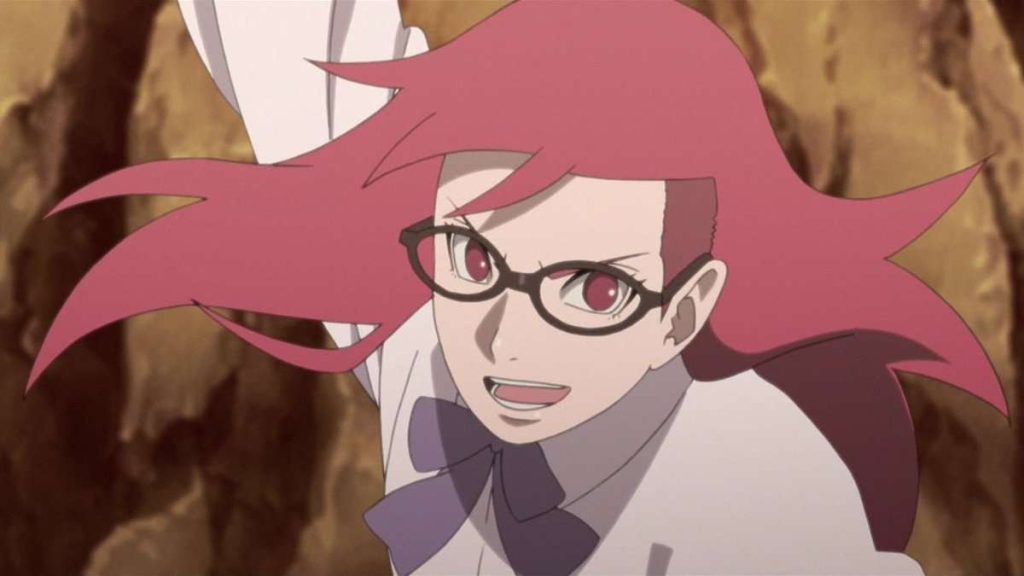 9. Karin's birthday falls on June 20.
10. Has Mastered Shosen Jutsu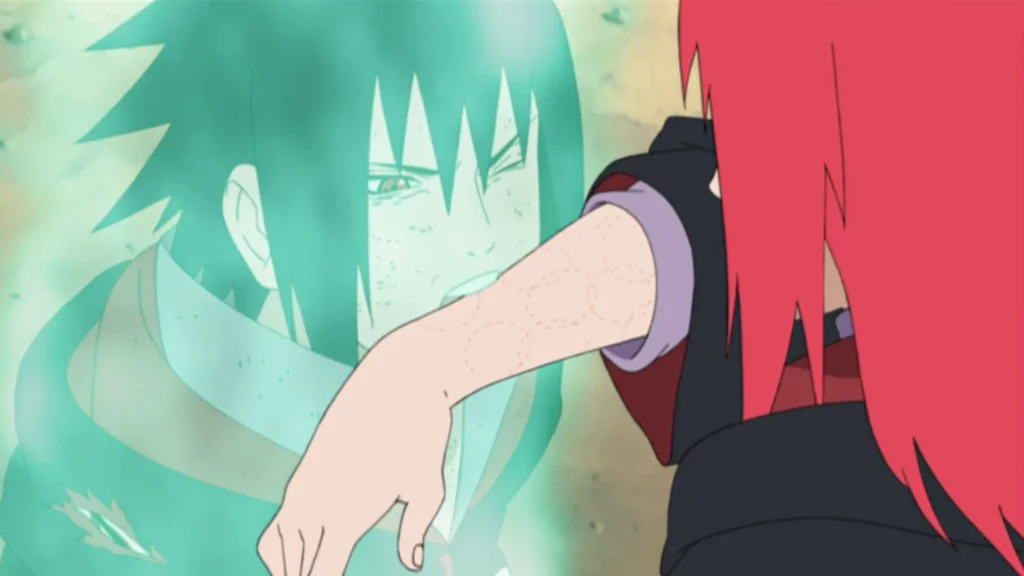 ADVERTISEMENT . CONTINUE READING BELOW.
Karin also has a unique ability: using her chakra, she can transfer it to recipients. This healing Jutsu is quite unique because Karin can cure wounded people by transferring her chakra to the recipients in which the wounded bite her body.