Houkago Teibou Nisshi, or Diary of Our Days at the Breakwater, is one of the anime. The best yashikei with the fishing theme began airing in the Spring of 2020. However, this anime stopped broadcasting due to Covid-19, until finally, the broadcast resumed in the Summer of 2020.
Houkago Teibou Nisshi follows the story of a girl named Hina Tsurugi who moves from the city to the countryside by the sea. Tsurugi is a homebody who loves crafts and knitting. At first, he planned to enter the craft club, but it was finally destroyed after he met Yuuki Kuroiwa, the school's fishing club president.
Here's an anime like Houkago Teibou Nisshi that I recommend watching!
Anime Like Diary of Our Days at the Breakwater
1. Yuru Camp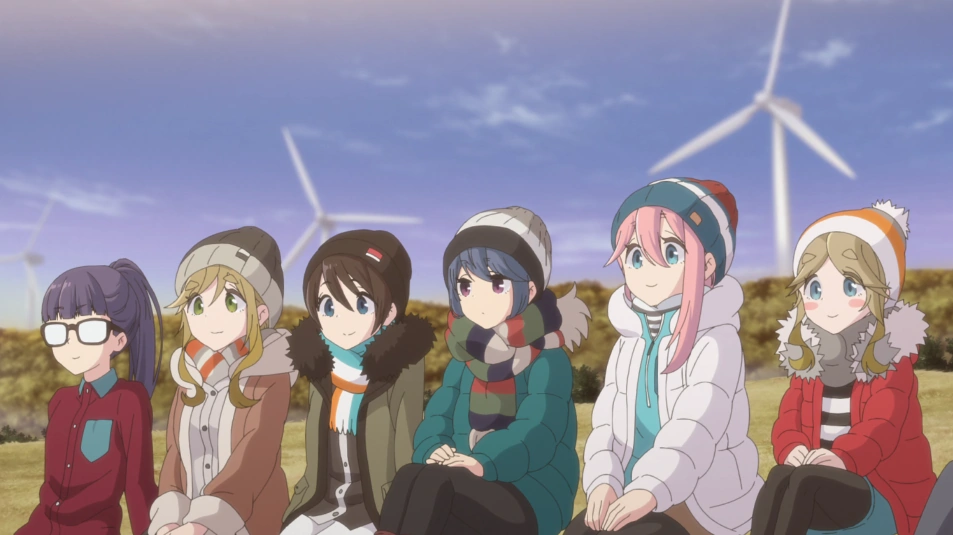 Yuru Camp might be the best slice-of-life anime in recent years. Both anime have great, laid-back stories, cute girls, and school club themes. Houkago Teibou Nisshi is about fishing club activities, while Yuru Camp is about nature lovers club.
Two nature-loving girls with different personalities and backgrounds are Rin Shima and Nadeshiko Kagamihara. Rin likes solo camping/camping alone on the edge of the lake while enjoying the beautiful view of Mount Fuji.
Meanwhile, Nadeshiko likes to cycle alone to places where she can see Mount Fuji. After the two met, they traveled and camped together to enjoy the beauty of nature.
2. Asteroid in Love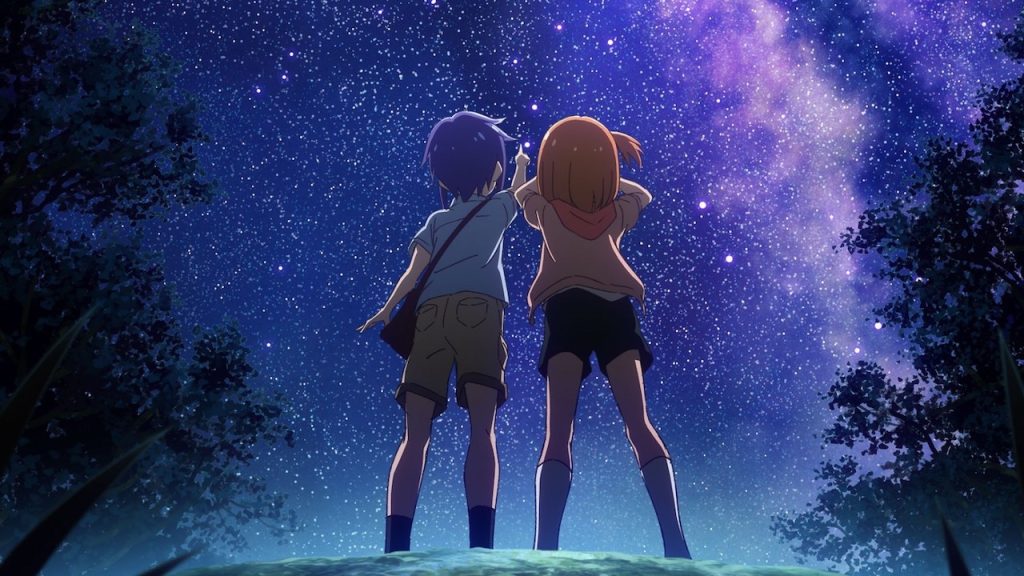 Both anime have the theme of school clubs and CGDCT (Cute Girls Doing Cute Things). It means showing cute girl characters doing cute activities. Koisuru Asteroids is about the world of outer space, while Houkago Teibou Nisshi focuses on fishing.
As a child, Konohata Mira promised the boys at the campsite that they would explore the galaxy together. When she entered high school, Mira was excited to join the astronomy club. But this year, the astronomy club was merged with the geology club, making it the astrogeology club.
3. Are You Lost?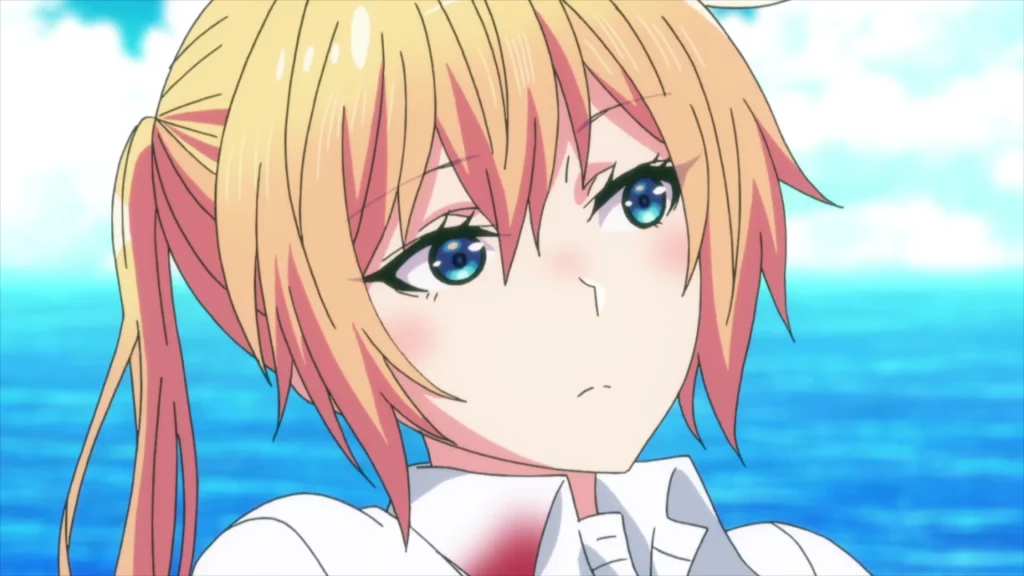 Even though it doesn't involve clubs or fishing, the two anime are similar because they both feature girls learning new ways in places they've never been before. Hina learns about rural life and the world of fishing, while Homare and his friends learn to survive in the wild.
Four girls—Homare Onishima, Shion Kujou, Mutsu Amatani, and Asuka Suzumori—are stranded on an uninhabited island after an accident while on a study tour together.
4. Amanchu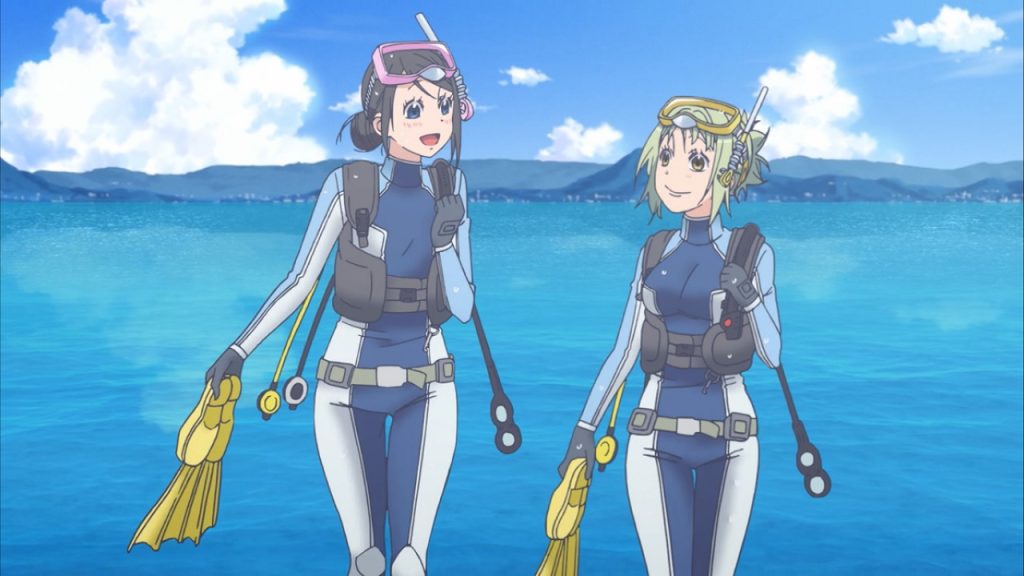 If you like club-themed anime set in the sea like Houkago Teibou Nisshi, I think you will definitely like this Amanchu anime. Although it does not raise the element of fishing, Amanchu provides new knowledge about diving.
Hikari Kohinata is a girl who lives near the sea and loves to dive and see in the ocean. On his first day of high school, he meets a teacher who likes scuba diving. In addition, a girl named Futaba Ooki is also dragged into Hikari's invitation to dive.
5. Hitoribocchi no Marumaru Seikatsu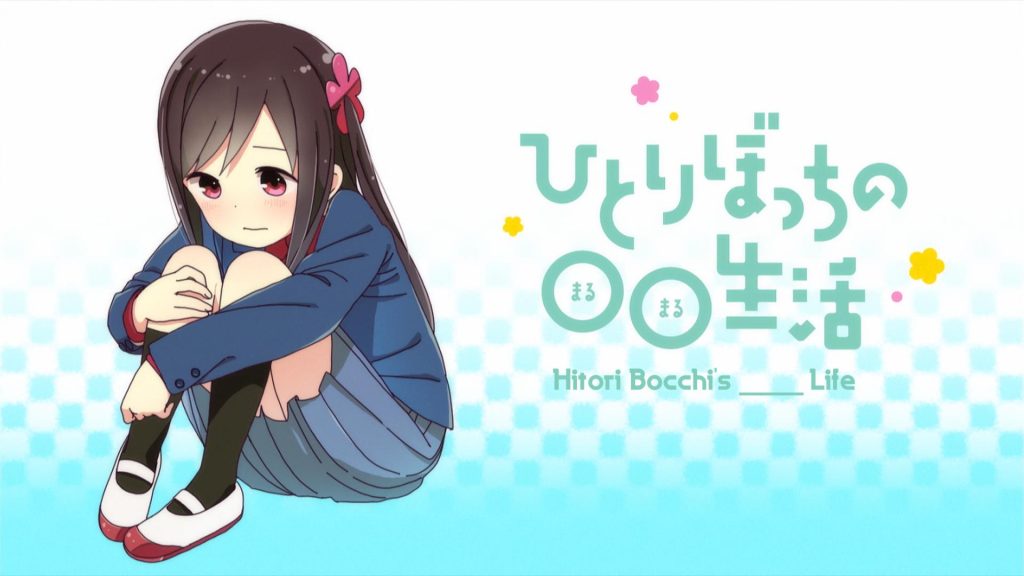 Much like Houkago Teibou Nisshi, Hitoribocchi no OO Seikatsu focuses on the heartwarming and diabetic-relaxing CGDCT (Cute Girls Doing Funny) comedy with a shy protagonist who makes new friends.
It focuses on Hitori Bocchi, a girl with extreme social anxiety who had only one friend during elementary school. At graduation, Bocchi promised his friends he would be friends with everyone when he entered middle school. But Bocchi until now still has trouble talking to other people.
When he was nervous, his legs became cramped. Bocchi couldn't look other people in the eye. He doesn't even know how to make friends! Every way he thought of making friends always failed.
6. Tsuritama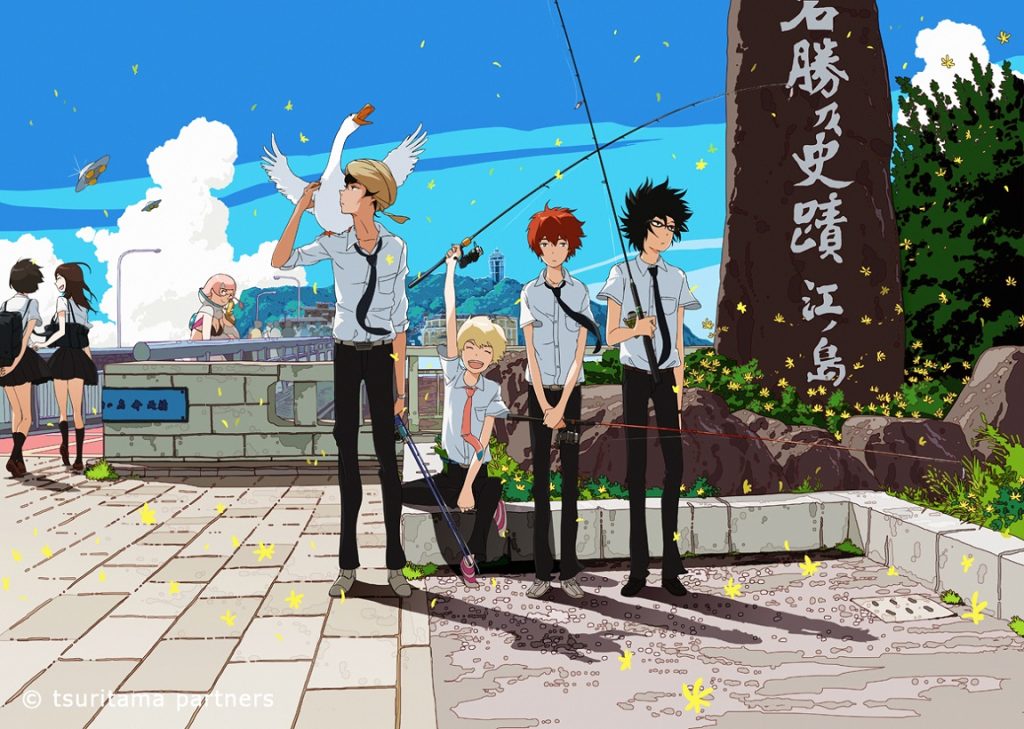 Both anime are fishing-themed, with the main character not wanting to do it first. The difference is that Houkago Teibou Nisshi emphasizes more elements of pieces of life while Tsuritama adds more elements of fantasy.
Sanada Yuki is a high school student who is not good at getting along with others, so he has no friends or friends. He lives on Enoshima Island with his grandmother. One day, she meets a boy named Haru. Haru says that he is an alien who came to Earth to fish.
7. Encouragement of Climb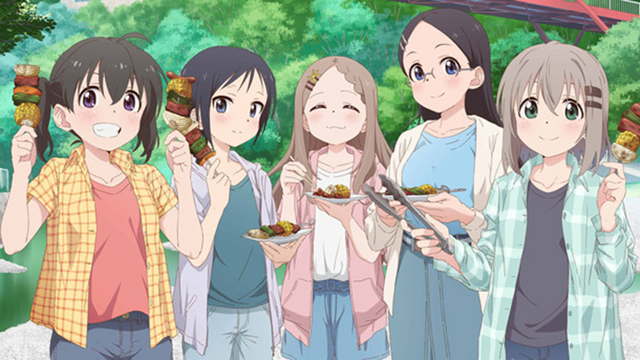 The last one is Yama no Susume. The two anime have very similar concepts. A craft-loving girl and a slightly nervous homebody reunite with an old, energetic friend and end up trying out a new hobby she never thought of. The two main characters initially have trouble getting out of their comfort zone but eventually, make new friends.
As a child, Aoi Yukimura dreamed of climbing the highest mountain. However, that dream was shattered when he had a playing accident, and since then, he has become afraid of heights. Now Aoi is living an ordinary life of knitting and doing various indoor activities.
Until the end of the quiet life is destroyed after the arrival of Hinata, his very enthusiastic childhood friend. Hinata tries to bring Aoi back to the outside world.
Well, that's a list of anime similar to Houkago Teibou Nisshi you can watch at home. Which anime did you watch first? Let us know below.