If you're eagerly waiting for Violet Evergarden to come out on Netflix, but don't want to watch it out of order, then you're in luck! I've put together the perfect watching order so that you can make the most out of this beautiful anime. Enjoy!
Before we start here, here is a little about the anime. Violet Evergarden is a brand-new anime that aired in Japan in January 2018 and came to Netflix in April. It tells the story of Violet, a girl who was used as a tool in the war and has difficulty adjusting to life afterward.
Her therapist encourages her to start writing letters as a form of therapy, and she finds a career as an autograph writer for people who can't write themselves.
The show is critically acclaimed for its beautiful animation and touching story. If you're looking for an anime that will make you cry your eyes out, Violet Evergarden is worth watching!
So, let's check out the Violet Evergarden Watch Order
Violet Evergarden Watch Order
1. Violet Evergarden (Episodes 1-4)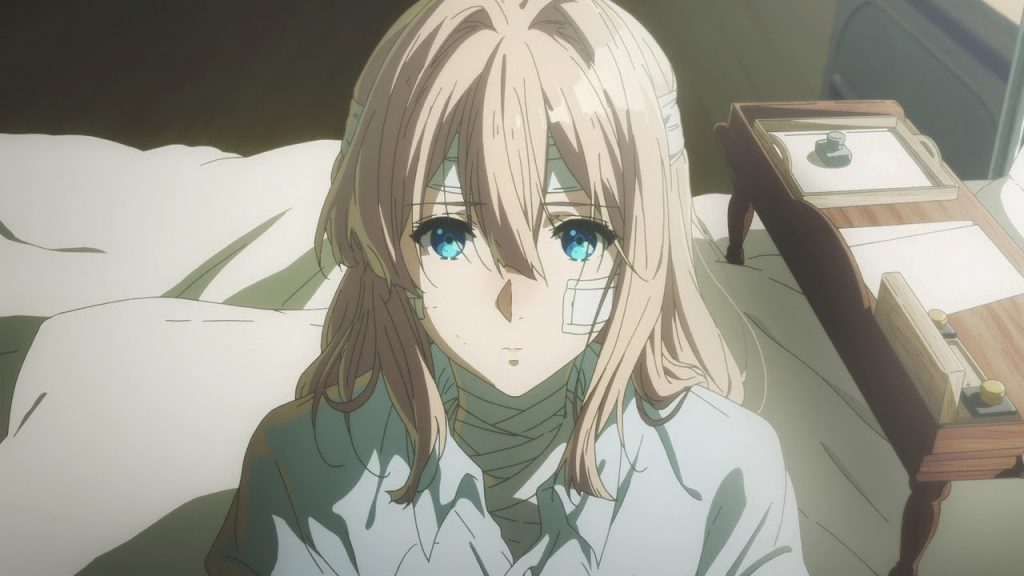 Original Run: Jan 11 – Apr 5, 2018
Episodes: 13 × 24min
Type: TV
MAL: ★8.66
2. Violet Evergarden: Special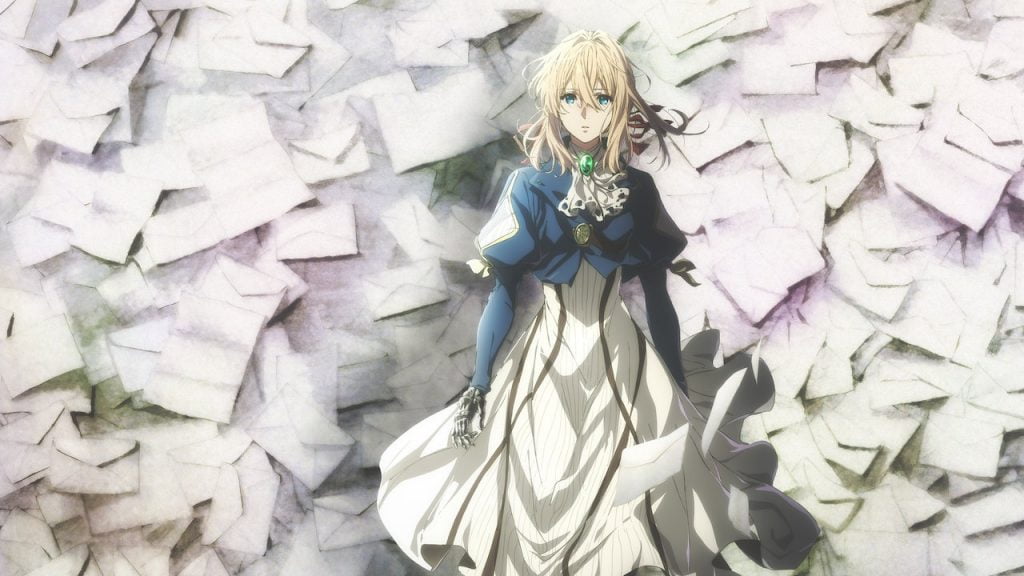 Original Title:

Violet Evergarden: Kitto "Ai" wo Shiru Hi ga Kuru no Darou

Release Datet: Jul 4, 2018
Episodes: 1 × 34min
Type: Special
MAL: ★8.31
3. Violet Evergarden (Episodes 5-13)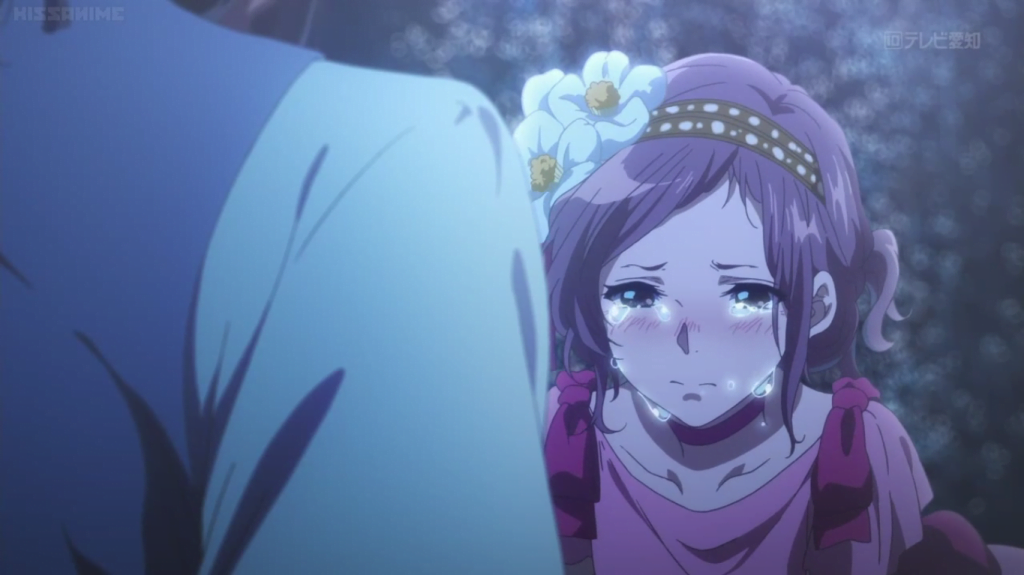 Original Run: Jan 11 – Apr 5, 2018
Episodes: 13 × 24min
Type: TV
MAL: ★8.66
4. Violet Evergarden: Eternity and the Auto Memory Doll  (Movie)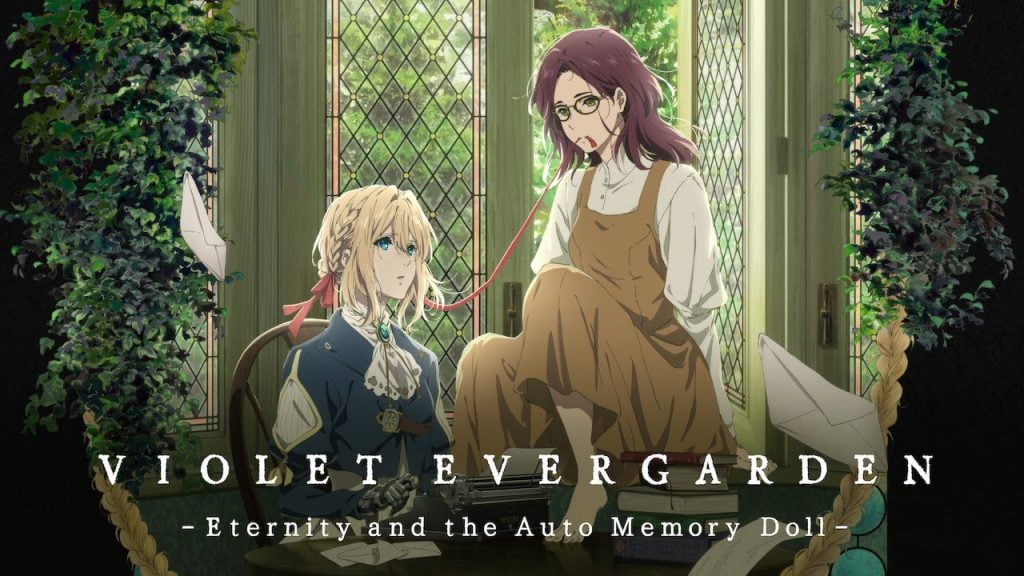 Original Title:

Violet Evergarden Gaiden: Eien to Jidou Shuki Ningyou

Release Datet: Sep 6, 2019
Episodes: 1 ×  1hr. 31min
Type: Movie
MAL: ★8.04
5. Violet Evergarden Movie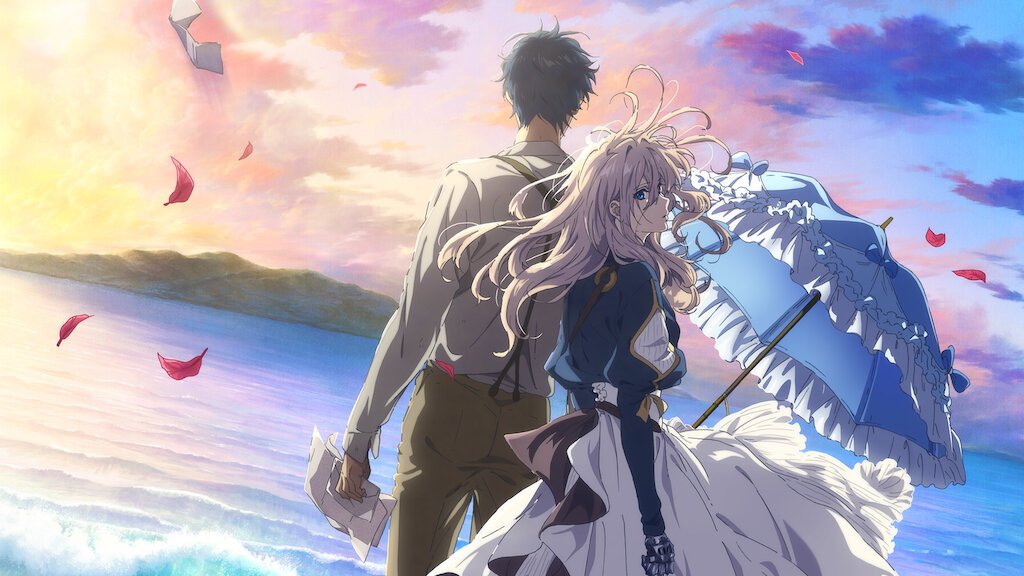 Release Datet: Sep 18, 2020
Episodes:1 × 2hr. 20min
Type: Movie
MAL: ★8.94
Synopsis:
Violet Evergarden, a young female ex-soldier in the aftermath of The Great War finds herself with an opportunity to work as a writer. Her first assignment is set into motion when she's given four long years' worth of mail that needs sending off and reconnecting those who have been apart since before war broke out betweenelligences on either side – humanity vs machines
The story follows how this girl becomes one step closer towards finding meaning after losing everything else during such violent times by taking up her pen wherecommunication should be possible again