Anime can be a little bit like a rollercoaster, with ups and down's to go on. But even though it can be the darkest pit of despair, there are always those anime characters that shine through with their cold-hearted attitude and tear you apart with their words and actions.
So put on your winter clothes and prepare for these cold-hearted anime characters aka Emotionless Anime characters.
Cold-Hearted Anime Characters
1. Shogo Makishima From Psycho-Pass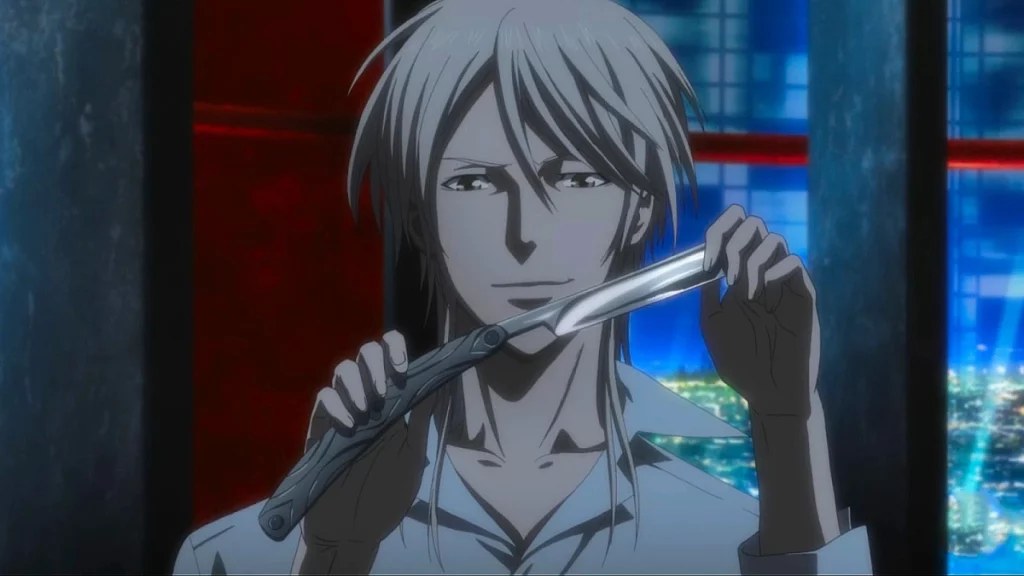 Shogo Makishima, a complex character from the anime Psycho-Pass, genuinely cares about the world he lives in and seeks to install a new system-the Sybil system. This system tracks down people who might commit crimes, and either kill them or forces them into mandated "therapy."
If you haven't seen Psycho-Pass, you might be wondering why someone with such a seemingly noble goal is on this list.
This Guy is utterly ruthless when it comes to achieving this goal. His heartless actions include slitting a young woman's throat in front of her best friend, inciting riots, and attempting to cut off his nation's food supply.
2. Alucard From Hellsing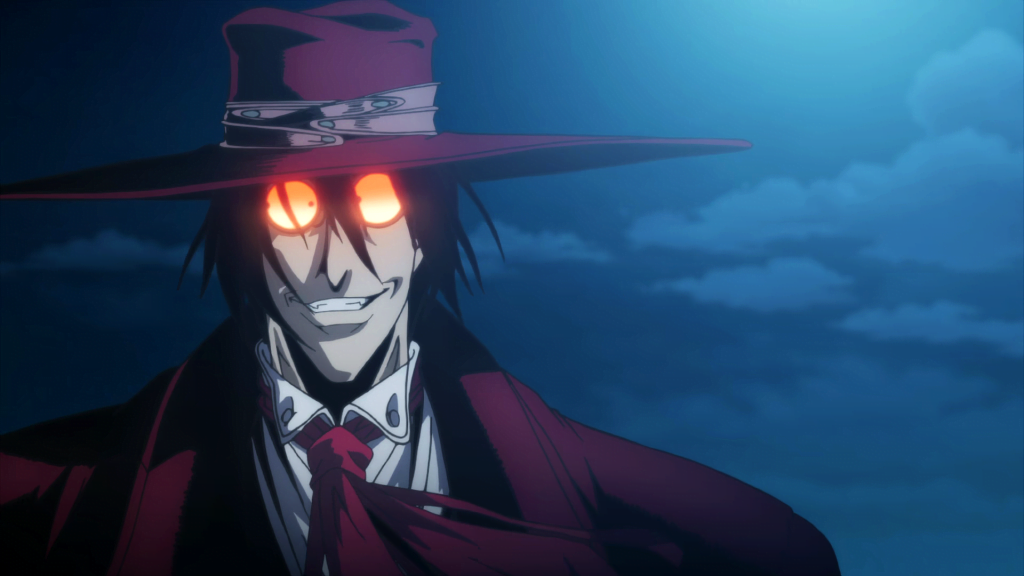 This vampire is the main protagonist of Hellsing, the most powerful warrior of their clan. He is also a powerful vampire who is not just a mere monster; there are suggestions that he is the most powerful entity in all of Hellsing's universe.
He kills, for reasons that include feeding, fun, and avenging insults. His "humanity" occasionally peeks through, but for the most part, Alucard is a cold-blooded murderer.
3. Solf J. Kimblee  (Fullmetal Alchemist: Brotherhood)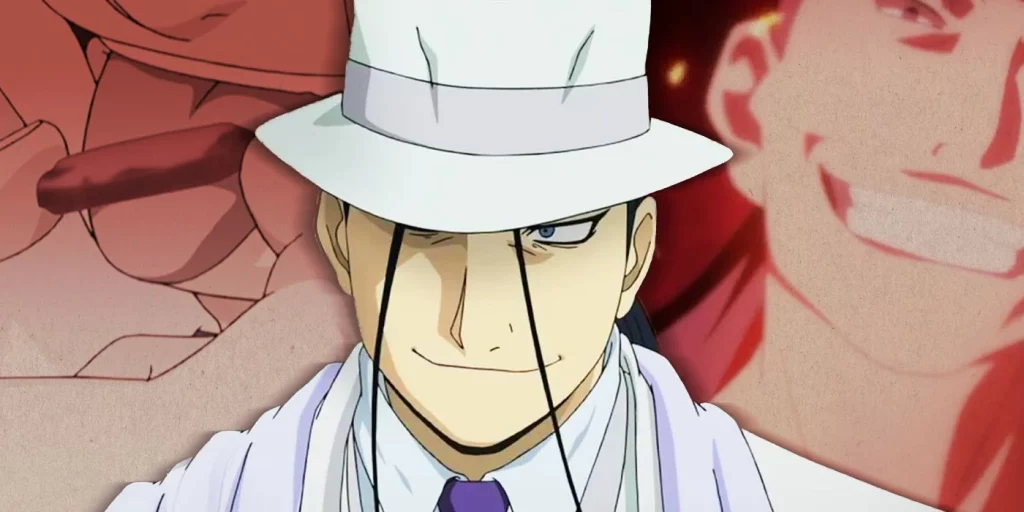 Solf J. Kimblee in Fullmetal Alchemist: Brotherhood is a man who cares more about aesthetics than human life. In some ways, he's similar to Deidara from Naruto, but also very different.
Kimblee is a deeply unsettling man, whose main goal is creating as many explosions as possible – regardless of how many people get killed in the process.
4. Gendo Ikari ( Neon Genesis Evangelion )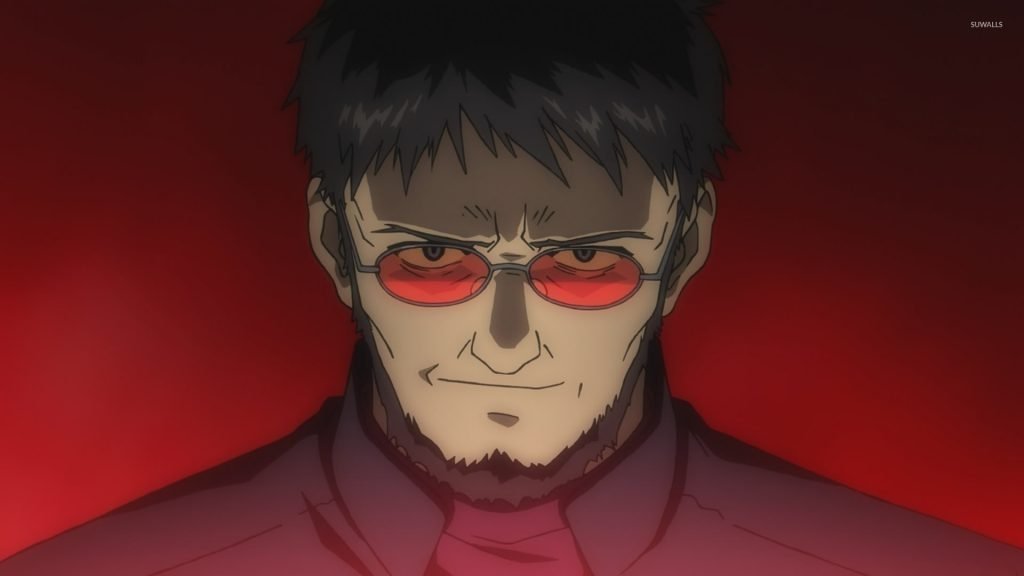 Gendo Ikari is the commander of NERV and the father of protagonist Shinji Ikari. Gendo's motives are unclear because he never shares any information with his son.
He is a Cold and ruthless man who abandons his son Shinji as a toddler, then randomly summons him to pilot a mecha. He tries to accomplish his goal by sacrificing his only son, born of his wife's remains, and when that fails, he attempts to sacrifice his own child.
5. Danzō Shimura ( Naruto )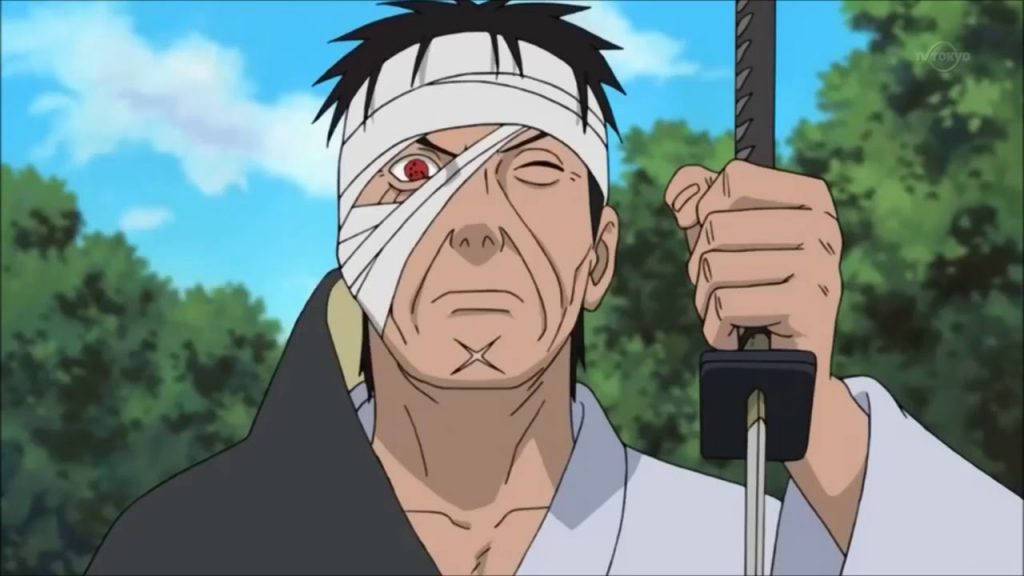 Danzō Shimura is a cold-hearted ninja with many secrets in Naruto. In the first arc of the series, he is introduced as one of Konoha's most powerful shinobi and the leader of Root (a subdivision of Konoha's ANBU).
As Root's leader and a member of Konoha's Council, led by Hiruzen Sarutobi, Danzō seems to be an ally to the village. But Danzō is only out for himself as he tries to overthrow Hiruzen and gain control of the village's politics.
He is cold and calculating. He doesn't have time for emotions or empathy. His life's goal is to protect Konohakagure from all threats, no matter what the cost. To do this, he employs every available ninja resource – even if that means using children as scapegoats or employing criminals to work for him.
6. Light Yagami  ( Death Note )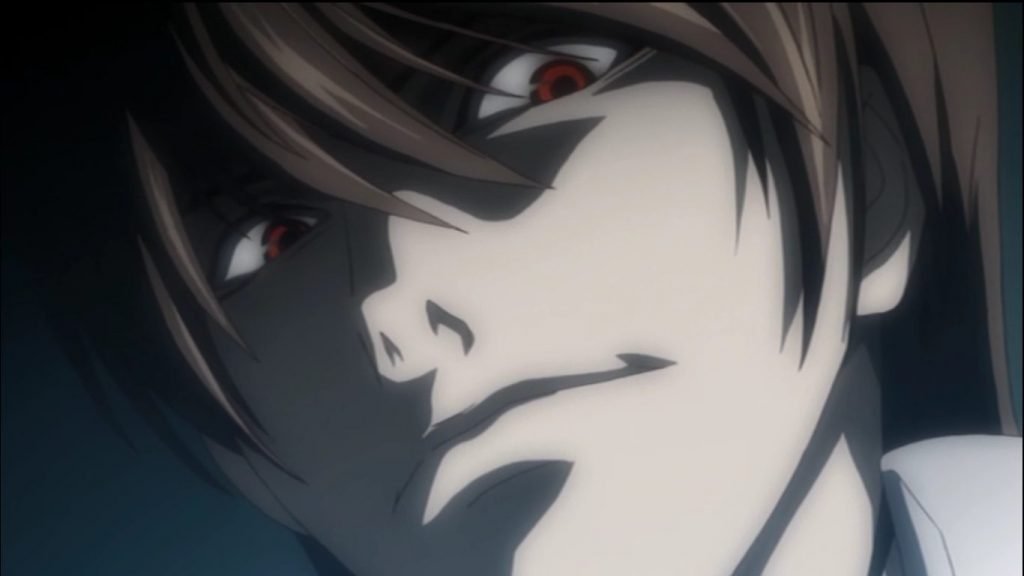 Light Yagami is a super-genius who goes by the alias "Kira". His goal is to rid the world of evil using his Death Note. He begins to kill criminals who have escaped justice through death and in doing so, becomes revered as a god-like figure. However, he gradually loses his sanity and begins killing people who are not criminals.
7. Yakumo Oomori ( Tokyo Ghoul )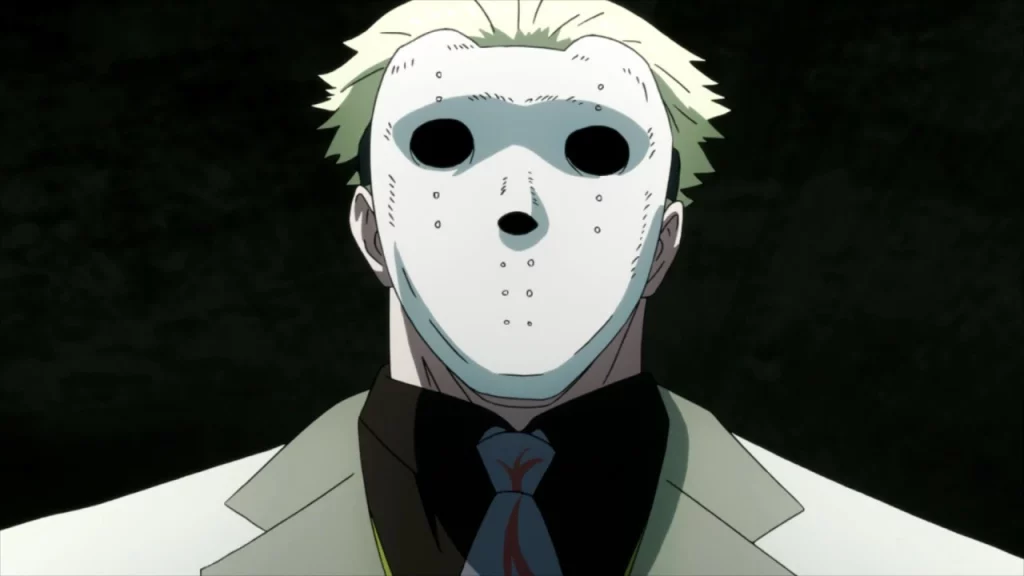 Yakumo Oomori is one of the most interesting characters in Tokyo Ghoul. He is a psychopathic ghoul who loves to see others suffer. He's not a major character, but he is an important antagonist.
His brutal killings started to attract attention from the CCG, so he decided to go into hiding. Unfortunately for him, his murder of a police officer led to his downfall when investigators found him at the scene of the crime.
8. Caster & Ryuunosuke (Fate Zero)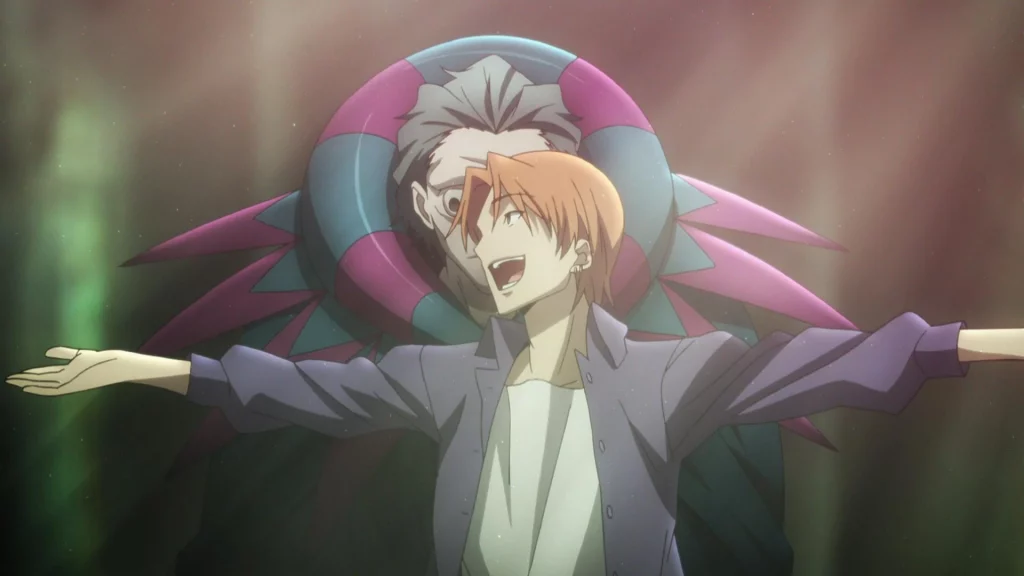 Caster and his master: Ryuunoske is a psychopath. Literally insane. They take disturbing to a whole new level of unpleasantness. They built their own hideout to kidnap and kill them one by one for their own enjoyment.
So these are some cold-hearted male anime characters from various anime. We will be updating it once we get more.