There is still time before the end of 2021, but there is an increase in the number of new animes announced for next year. Some anime of 2022, like Yuusha, Yamemasu which will be adapted from the manga. Now Blue Giant has announced the same.
According to the Writer and Illustrator of the manga, Blue Giant manga Anime Movie will hit the Japanese theatres in 2022. Shinichi Ishizuka writer of manga also revealed the illustration to celebrate the movie announcement.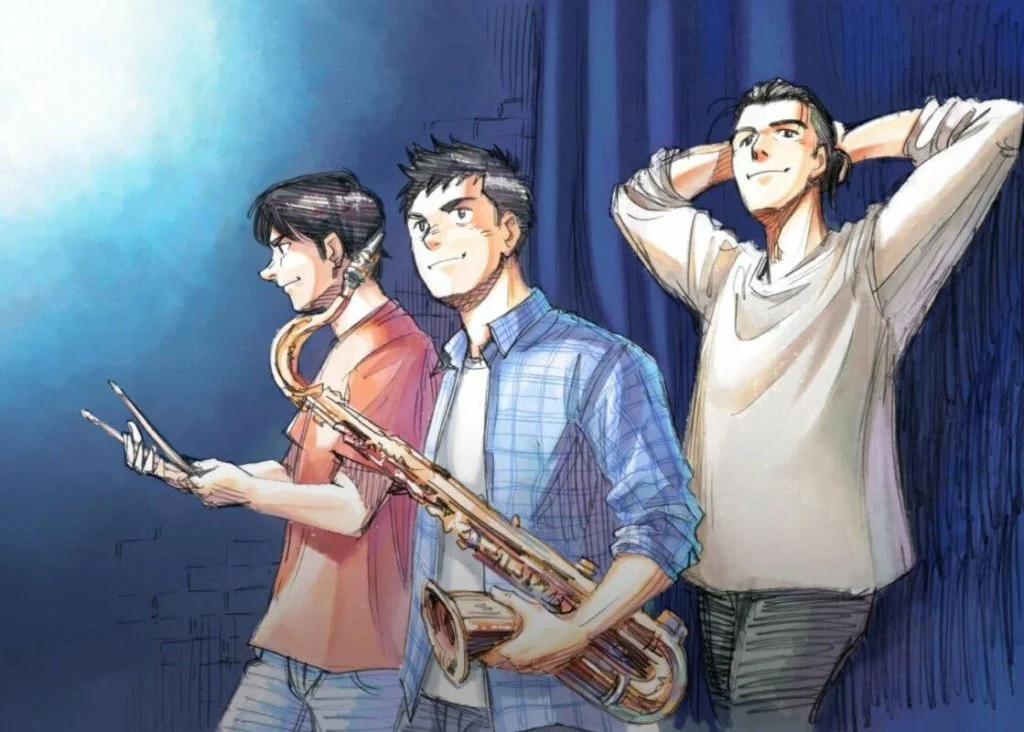 And at the moment we know nothing more about this film, so it is likely that it will arrive in quite a few months. As for the manga, the story closed on August 25, 2016, with the publication of chapter 80 (there are a total of 10 volumes).
Synopsis
"Miyamoto Dai, a student who enjoys playing basketball, experiences a life-changing sensation when he attends a live jazz concert. From that moment he decides to dedicate himself to playing the saxophone, and since he has little knowledge of music, he submits to the rigorous training that he practices every day. Will Dai's passion be enough to guarantee him a successful future in the world of music? "