The TV anime adaptation of "A Condition Called Love" has unveiled its cast, staff, and broadcast date. The anime adaptation was announced on June 7, along with the release of the first key visual.
According to the official website, the anime will air in April 2024. "A Condition Called Love," also known as "Hananoi-kun to Koi no Yamai" in Japan, is an ongoing series in Kodansha's Dessert magazine.
The shojo manga focuses on the romantic relationship between two high-school students and has received numerous nominations and awards. The anime adaptation has generated anticipation among shojo fans for its heartwarming and gentle storytelling.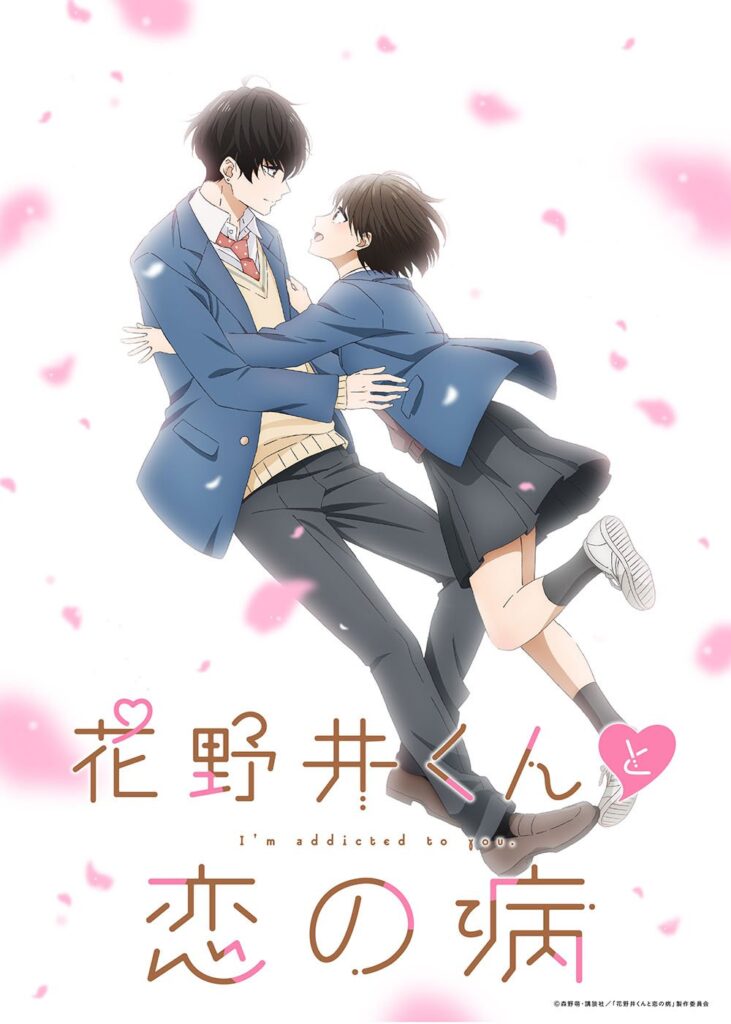 The cast of "A Condition Called Love" includes Kana Hanazawa as Hotaru Hinase and Chiaki Kobayashi as Hananoi-kun, the story's main characters. Hanazawa has previously voiced Mitsuri Kanroji in "Demon Slayer: Kimetsu no Yaiba," while Chiaki voiced Louis James Moriarty in "Moriarty the Patriot."
Tomoe Makino, known for works like "Kotaro Lives Alone" and "Aharen-san wa Hakarenai," will be directing the series.
Hitomi Amamiya will handle the series composition and scriptwriting, while Akiko Sato will be responsible for character design. The TV anime will be produced by East Fish Studio, known for their work on titles like "Black Clover" and "Sword Art Online."
Synopsis:
Hotaru is a 16-year-old high school first-year who has always been ambivalent about love, preferring instead to have a lively life with her family and friends. So when she sees her schoolmate, Hananoi-kun, sitting in the snow after a messy, public breakup, she thinks nothing of offering to share her umbrella. But when he asks her out in the middle of her classroom the next day, she can't help but feel that her life is about to change in a big way…