Mission: Yozakura Family has unveiled new character visuals for Taiyo Asano and Mutsumi Yozakura, with Reiji Kawashima and Kaede Hondo providing their voices.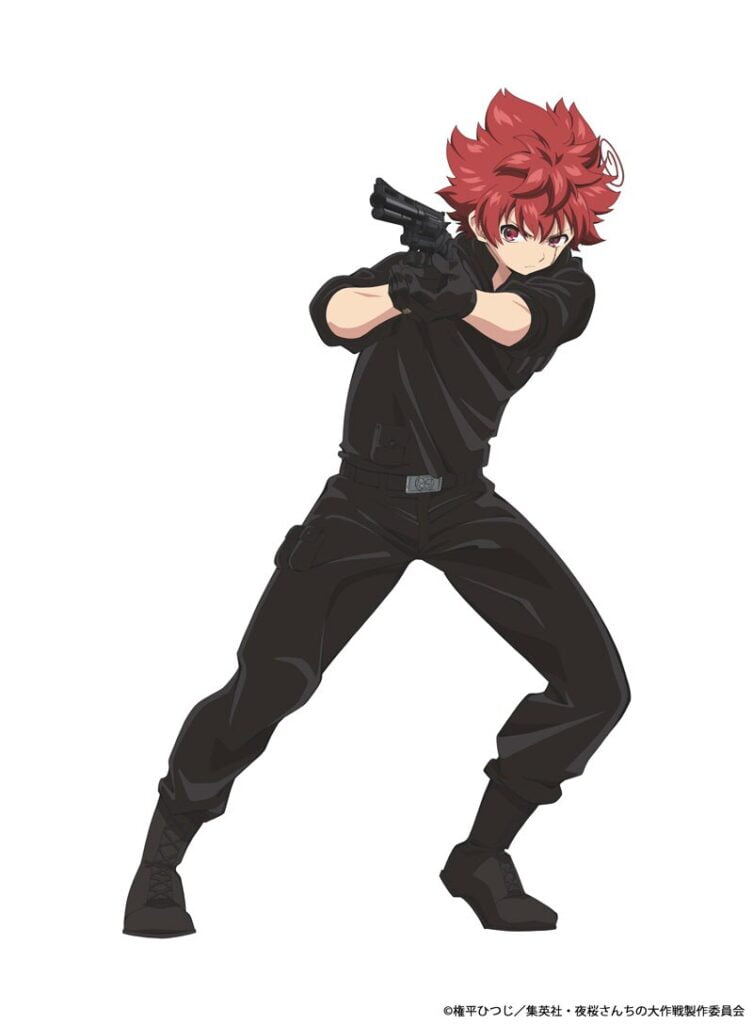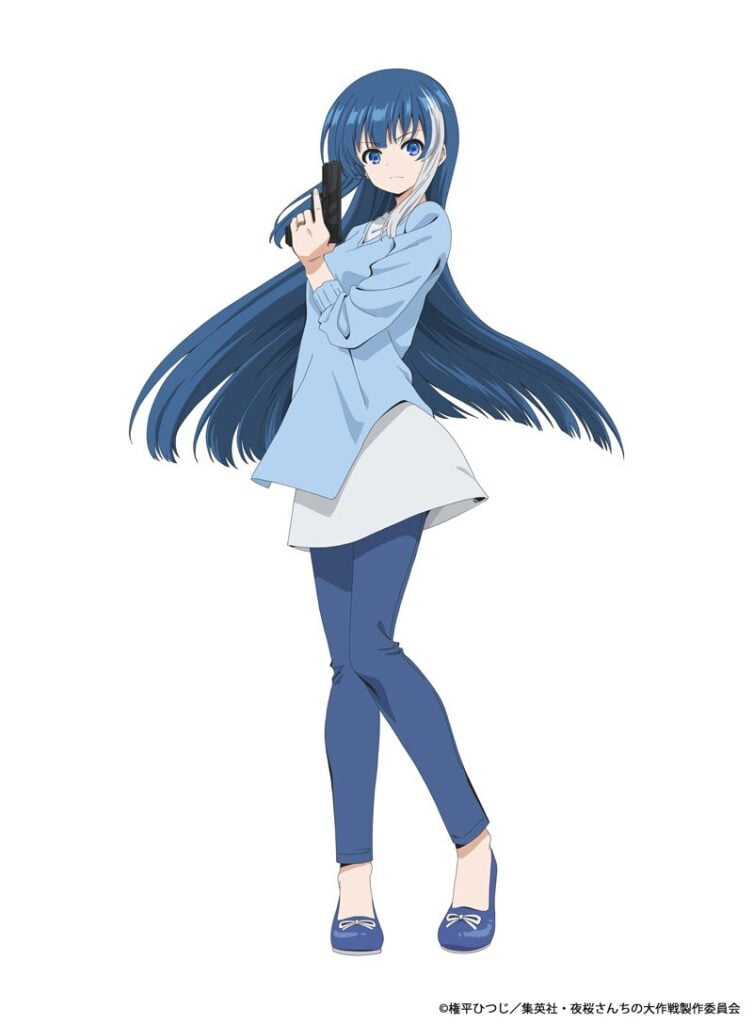 The series is being brought to life by Studio Silver Link and is set to debut next year. The cast also includes:
Futaba Yozakura: Akari Kito
Kyoichiro Yozakura: Katsuyuki Konishi
Shinzo Yozakura: Kazuyuki Okitsu
Shion Yozakura: Aoi Yuki
Goliath: Yoshitsugu Matsuoka
Kengo Yozakura: Yoshitsugu Matsuoka
Nanao Yozakura: Yumi Uchiyama
Mission: Yozakura Family (Yozakura-san Chi no Daisakusen) is a romantic comedy series with thriller and spy elements. It revolves around the Yozakura family, who have superpowers that awaken fully once they "bloom." The manga has been serialized in Weekly Shonen Jump since 2019. Here's how Viz Media describes the plot:
Taiyo Asano is an extremely shy high school student, and his only confidant is his childhood friend, Mutsumi Yozakura. However, Mutsumi hails from a family of master spies with extraordinary powers. Her eldest brother, Kyoichiro, is fixated on Mutsumi and is determined to eliminate anyone who gets too close to her – with Taiyo next on his hit list! To save himself from Kyoichiro's deadly grasp, Taiyo must marry Mutsumi!