Yoruichi Shihoin is a prominent character in the anime world, not only for being one of the few black characters but also for her remarkable presence and reputation. Throughout the series, Yoruichi assumes pivotal roles and showcases her incredible speed, making her the fastest Soul Reaper captain.
While her sassy personality and penchant for teasing others are well-known, Yoruichi also possesses a surprisingly serious side. Having lived a long life and faced numerous challenges, she is a reservoir of wisdom and experience.
Yoruichi's quotes glimpse her character, offering a taste of her unique perspective. Some of her words may resonate deeply with viewers, while others serve as reminders of her distinctive personality.
Let's delve into the collection of Yoruichi Shihoin Quotes, where her words captivate and reflect the essence of her remarkable persona.
Yoruichi Shihoin Quotes
1. Can't you tell, Aizen? You no longer have a place to run away to.  – Yoruichi Shihoin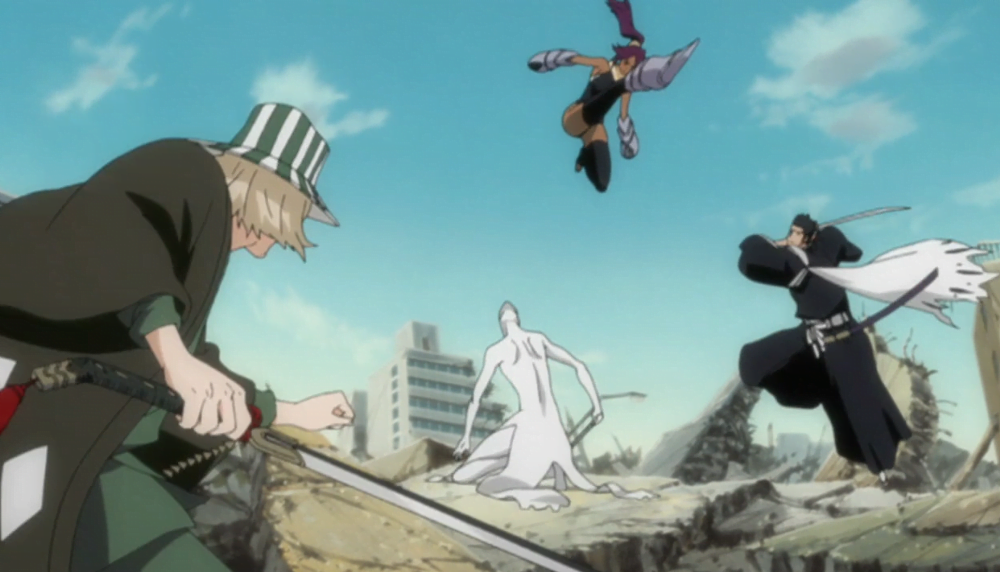 2. People discover their inner powers when they want to protect something. Their own lives, status, honor, loved ones, a principle…a fierce desire to protect is the key." – Yoruichi Shihoin
3. No matter how often I do this, it results in a wonderful reaction from you, Ichigo!" – Yoruichi Shihoin.
4. Have a little trouble? These days, girls are all talk and no muscle." – Yoruichi Shihoin.
5. You've gotten stronger since the last time we were together, Soifon." – Yoruichi Shihoin
6. Quit it. Stop whining. Unless you can activate your powers at will, you will die, like a dog, in the Soul Society." – Yoruichi Shihoin.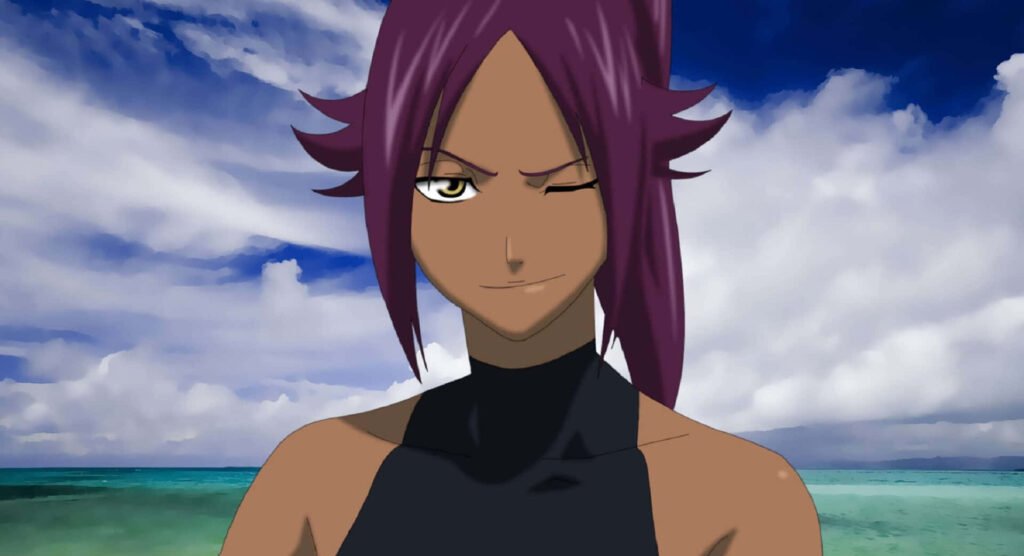 7. That's enough, Soifon. You remind me of myself. I even think of you sometimes as my little sister." – Yoruichi Shihoin.
8. Kisuke and I used to play here when we were kids. We modeled the one under his shop after this one. It was our secret playground." – Yoruichi Shihoin.
9. Do you remember the first time you walked? No. So you weren't conscious of it. Then why did you walk? Everyone was born knowing how to walk. It's called instinct. That's what this boy reminds me of. He knows he can achieve bankai, so he continues." – Yoruichi Shihoin.
10. Think about it this way: a person picks up a sword when trying to protect something. Perhaps it's your life or your social status, maybe a reputation, a loved one, or personal beliefs. The motives may be completely different, but in the end, it's the same desire to protect something." – Yoruichi Shihoin.
11. It looks like you've completely lost your touch." – Yoruichi Shihoin.
12. The heart and soul are closely linked. Your heart reveals what is most precious to you." – Yoruichi Shihoin.
13. What? Are you a little disappointed? Come on, be honest. You are, aren't you? You little pervert!" – Yoruichi Shihoin.
14. In three days, I will make this boy stronger than you." – Yoruichi Shihoin
15. Are you sure you don't want to see the smooth skin of a young woman? This will be the last time…" – Yoruichi Shihoin
16. It's been a while… Byakuya-bo." – Yoruichi Shihoin