Great news for fans of the Oshi no Ko anime! After the broadcast of episode 11 in Japan, it was announced that the series would get a second season. Along with this exciting news, a new visual and announcement trailer has been revealed, building up anticipation for what's to come.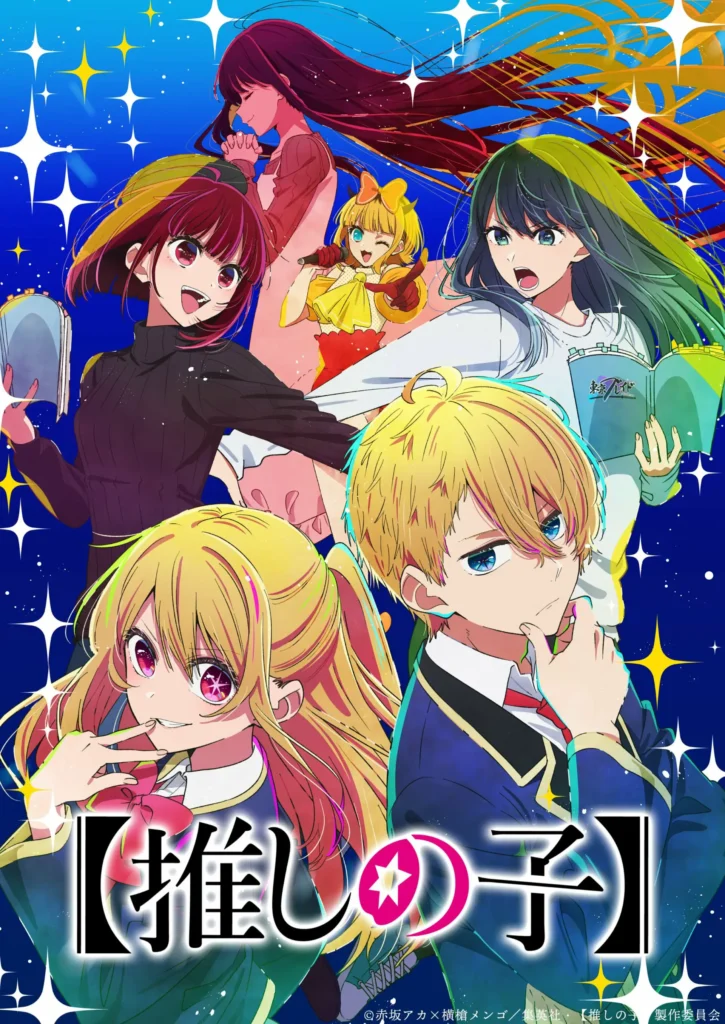 Studio Doga Kobo, known for their work on Shikimori's Not Just a Cutie, animated the first season of Oshi no Ko. The talented team behind the series includes director Daisuke Hiramaki and assistant director Saori Tachibana. The scripts were handled by Jin Tanaka, and Kanna Hirayama created the character designs based on the manga written by Aka Akasaka with illustrations by Mengo Yokari.
The Oshi no Ko anime features a stellar cast, with Rie Takahashi voicing Ai Hoshino, Takeo Otsuka as Aquamarine Hoshino, Yurie Igoma as Ruby Hoshino, Megumi Han as Kana Arima, Manaka Iwami as Akane Kurokawa, Rumi Okubo as Memcho, and Lynn as Miyako Saito. The talented Kanna Hirayama, also the character designer for the anime, shared a special illustration to commemorate the announcement of the sequel.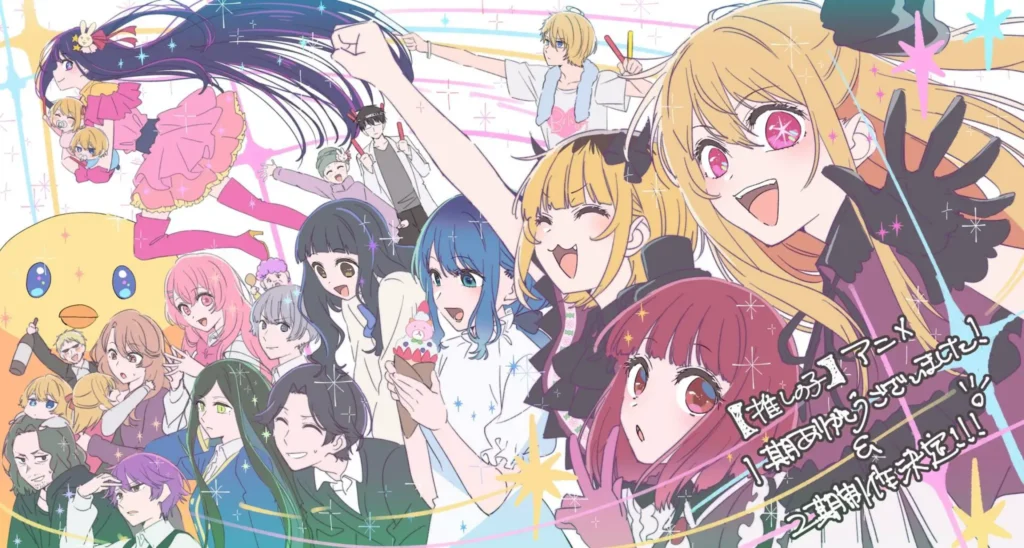 For those eager to watch the series, Oshi no Ko is available for streaming on HiDIVE and Netflix Asia. The story follows Dr. Goro, who is reborn as the son of young starlet Ai Hoshino after being murdered by her delusional stalker. As a child, he aims to help his new mother rise to the top in the challenging world of the entertainment industry. The series delves into the dark underbelly of this industry and the struggles they face.
With the second season on the horizon, fans can look forward to more captivating episodes of Oshi no Ko and the continued growth of the characters and story.