Don't expect any new adventures in Hyrule for The Legend of Zelda: Tears of the Kingdom. Nintendo has officially stated that the game won't have any DLC (Downloadable Content). The announcement came from the game's producer, Eiji Aonuma, in an interview with Famitsu magazine.
Aonuma explained that there are no plans for DLC because they've already accomplished everything they set out to do in the base game. In other words, they feel no need for additional expansions or content.
The director of Tears of the Kingdom, Hidemaro Fujibayashi, emphasized that their Nintendo teams are now focusing on the next installment in the Zelda series. However, it's still in the very early stages of development, and they don't yet have a clear vision of what it will be.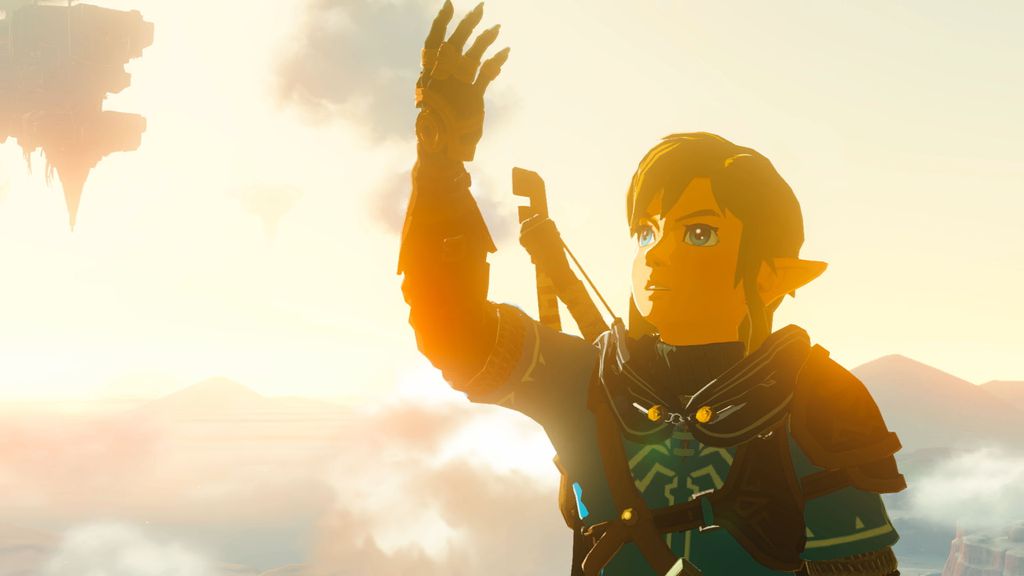 Aonuma also mentioned that they are keeping all possibilities open for the next Zelda game. It could be a sequel to Tears of the Kingdom, set in the same world, or an entirely new and different adventure. Regardless of the approach, he assures players that it will offer a unique gaming experience.
Some fans had hoped for DLC to delve into the past, possibly featuring Princess Zelda as the main character or introducing other playable characters instead of Link. Others speculated about a souvenir system similar to what was done in Breath of the Wild's DLC. However, Aonuma's statements clarify that none of these ideas will materialize.
In summary, there won't be any DLC for Tears of the Kingdom, and Nintendo is already looking ahead to the next Zelda game, keeping their options wide open for what it might entail.