SPY x FAMILY crosses the Cold War-era espionage drama genre with the domestic problems of raising a child in an action-comedy manga by Tatsuya Endo.
WIT Studio and Cloverworks did a solid job animating the series—thumbs up to director Kazuhiro Furuhashi for a solid job in creating enjoyable cinematography and top-notch scenes.SPY x FAMILY is an anime about a family that everyone should watch.
So if you haven't watched this anime, our suggestion would watch this. So let's see the SPY x FAMILY Watch Order.
SPY x FAMILY Watch Order
1. SPY x FAMILY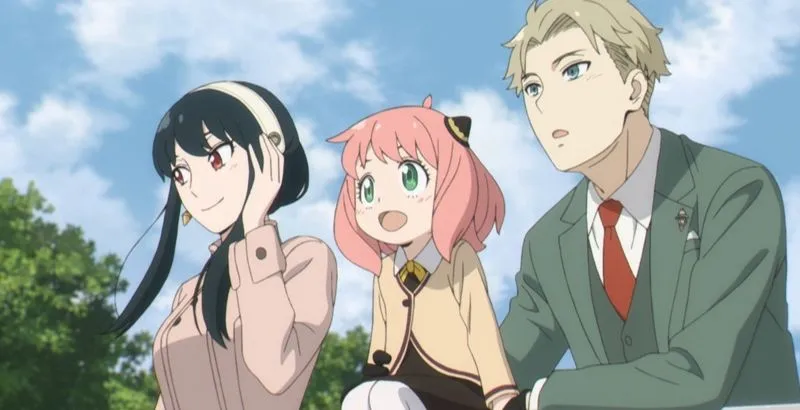 Episode: 12
Release: Spring 2022
This is the first Season of the Spy X Family. At a time when all the world's countries are embroiled in a fierce information war that is taking place behind closed doors, Ostania and Westalis have been in a state of cold war with each other for decades.
The Westalis Intelligence Agency's Focus East (WISE) Division sends their most talented spy, "Twilight," on a covert mission to investigate the movements of Donovan Desmond, chairman of the Ostania National Unity Party, which threatens peace efforts between the two peoples.
This mission became known as "Operation Strix." It consists of "gathering a family in one week to infiltrate a social gathering hosted by an elite school that Desmond's son attends."
"Twilight" assumes the identity of the Loid Forger psychiatrist and starts looking for family members. But Anya, his adopted daughter, turns out to be able to read people's minds, while his wife, Yor, is a murderer! With their respective interests in hiding these facts, they start living together while hiding their true identities.
World peace is now in the hands of this new family as they embark on an adventure full of surprises.
2. SPY x FAMILY Season 2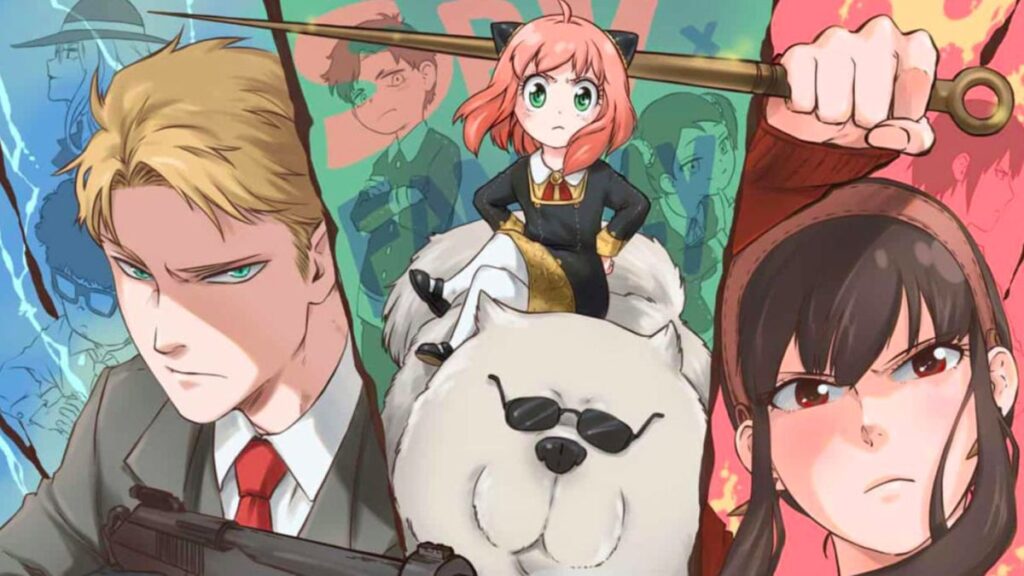 The second part of the first season of SPY x FAMILY.
Continuing the previous story, with the presence of Bond's pet dog, who can see the future, and Nightingale's spy, who is jealous of the Loid-Yor relationship.
So, this was the order to watch the SPY x FAMILY anime.