In the Demon Slayer universe (Kimetsu no Yaiba in Japanese), the Hashiras are the strongest demon hunters in the anime. Knowing these characters can be mysterious and that the audience thinks they're incredible, we'll tell you who all the Hashiras are, what their pillars are, and a little bit about them.
The "pillars" of the Hashiras are nothing more than the elements they dominate. Let's Check out the
Demon Slayer Hashira Ranked
1. Giyuu Tomioka (Water Hashira)
This is the first Hashira that Tanjiro knows. Giyuu rescued Tanjiro and Nezuko at the beginning of the anime.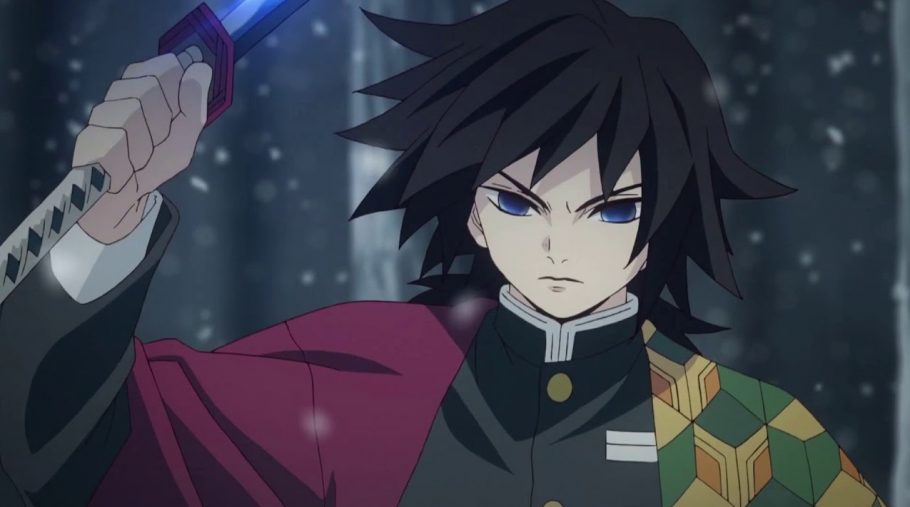 2. Kyojuro Rengoku (Hashira of Flames)
Kyojuro is dedicated to protecting the weak. The Hashira of Flames has a big heart with a kind personality.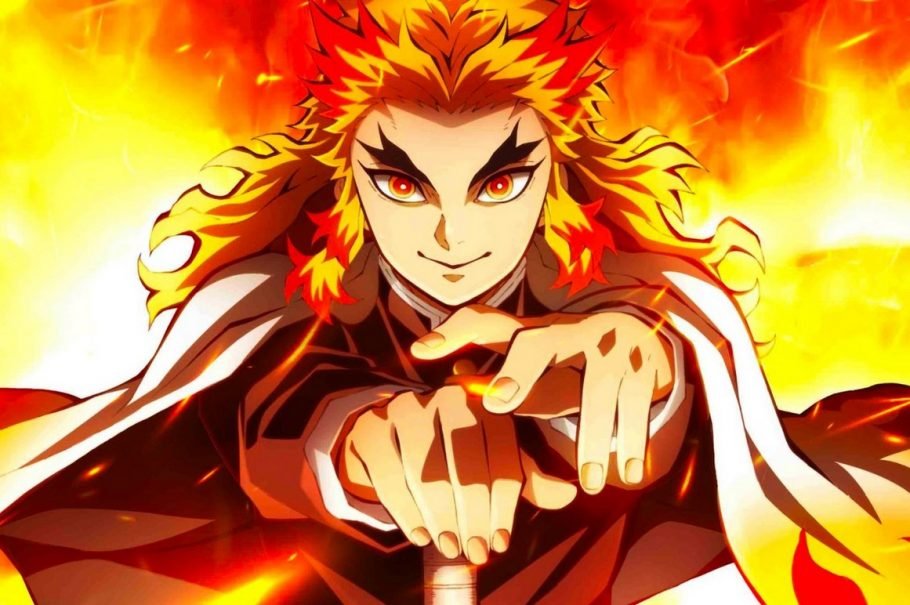 3.Tengen Uzui (Hashira do Som)
Tengen has not yet participated in any fighting in the anime (at least until the date this post was written), but he is already known as one of Demon Slayer's most charismatic and funniest Hashiras – Kimetsu no Yaiba.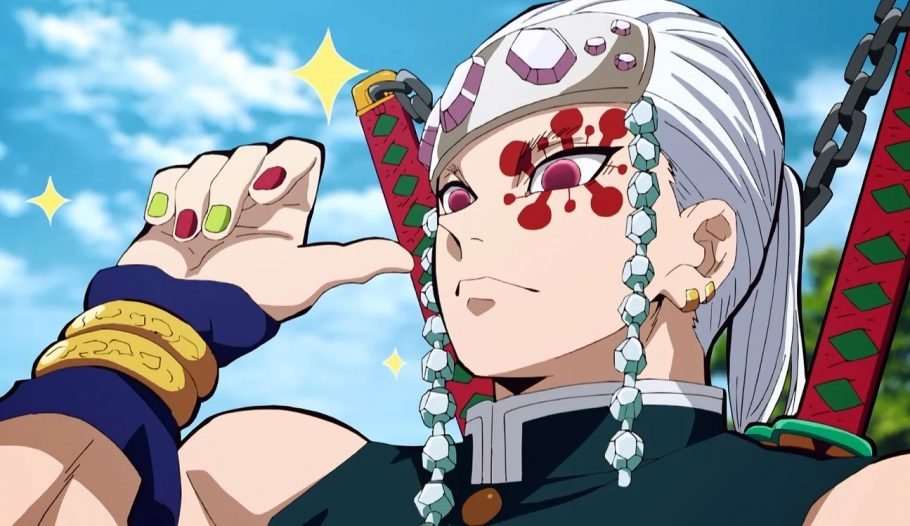 4. Shinobu Kocho (Insect Hashira)
Don't think that just because Shinobu is the Hashira of the Insects, she is weak. Because she has enormous agility and strength. In addition to the character's combat skills, she's great at poisoning onis!. She has shoulder-length wavy hair that fades from Black Hair into dark purple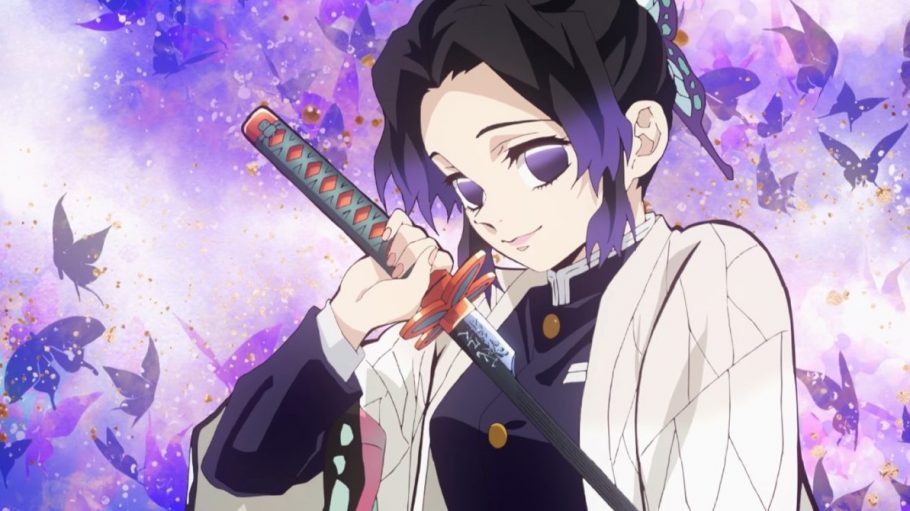 5. Mitsuri Kanroji (Hashira do Amor)
Mitsuri has already reached the 6th style of the breath of Love.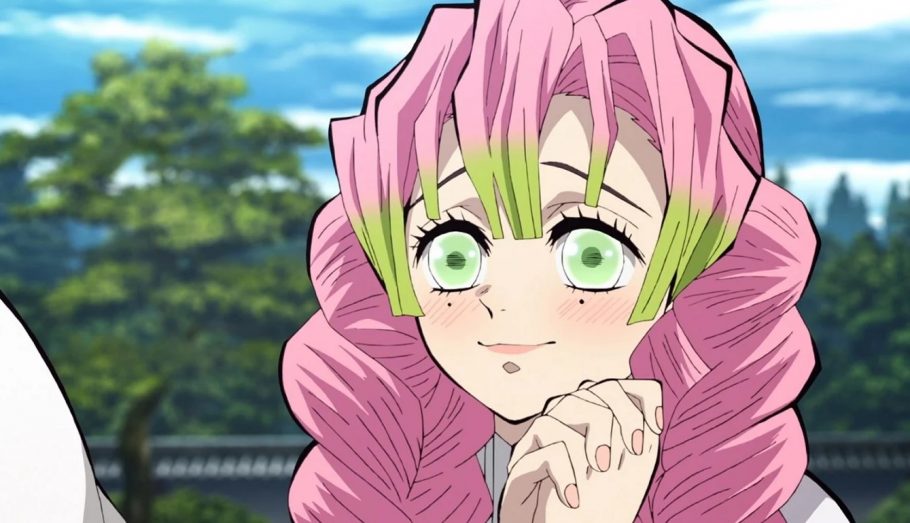 6. Muichiro Tokito (Hashira of the Mist)
Tokito has already reached the style 7 of the Mist's breath and has become one of the most feared people by the oni.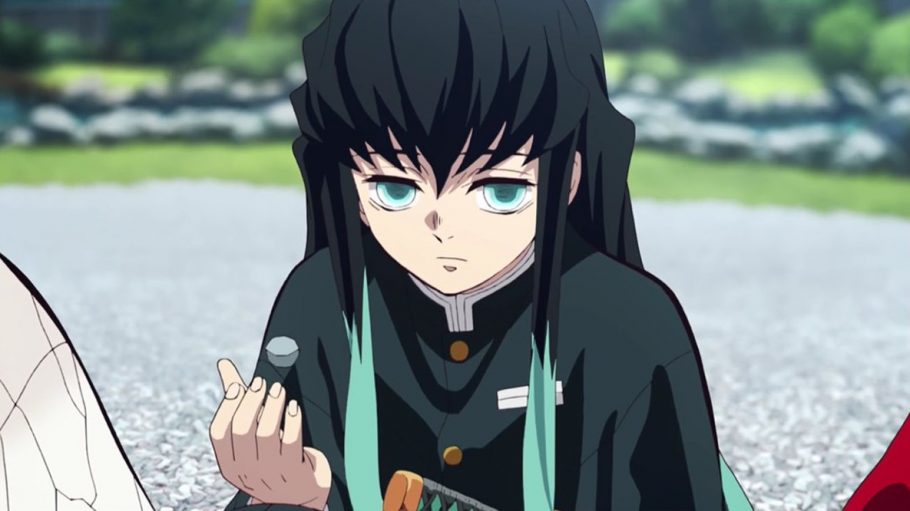 7. Obanai Iguro (Hashira of the Serpent)
Obanai is very skilled and has already reached level 5 of the Serpent's breath.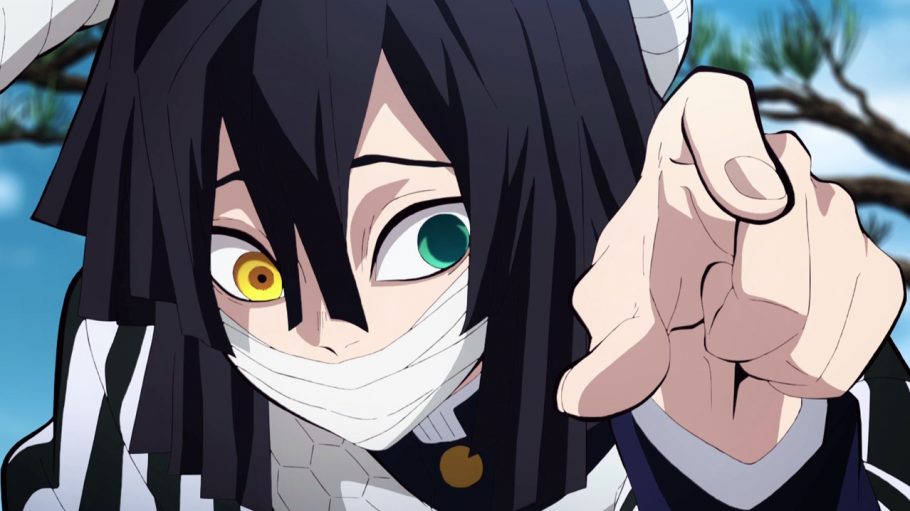 8. Gyomei Himejima (Hashira da Pedra)
Gyomei is a quiet and emotional person. He is not far behind in skill, as he has reached level 5 of the Stone's breath. According to the story, this is the strongest of all Demon Slayer Hashiras – Kimetsu no Yaiba.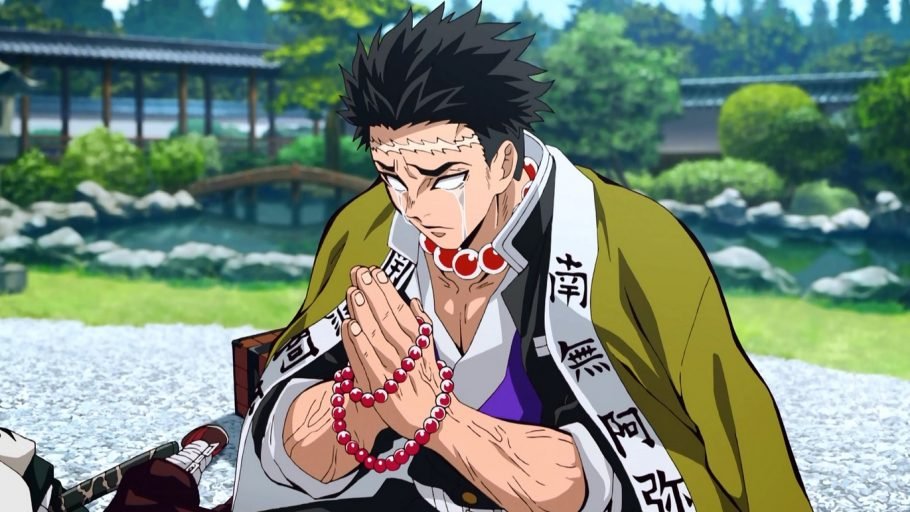 9. Sanemi Shinazugawa (Hashira of the Wind)
One of the most skilled Hashiras with the sword who reached level 8 of the Wind's breath.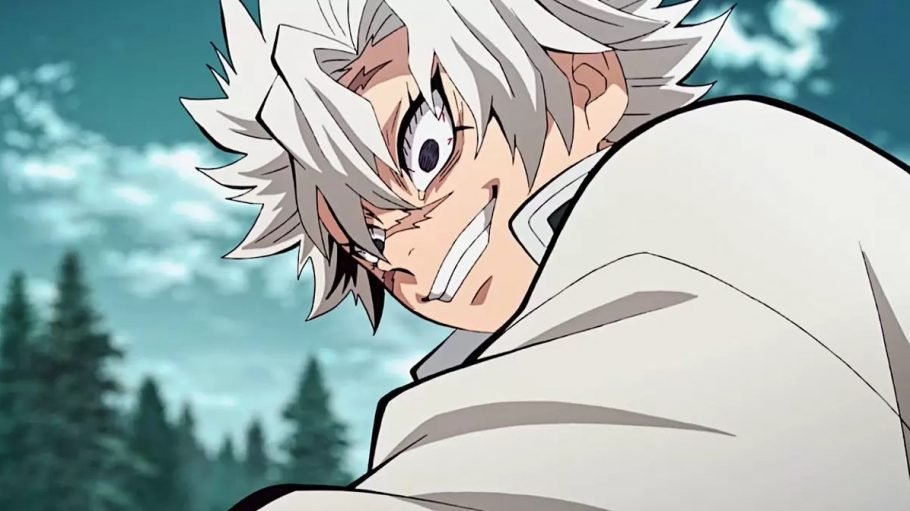 10. Sakonji Urokodaki (Ex-Hahira)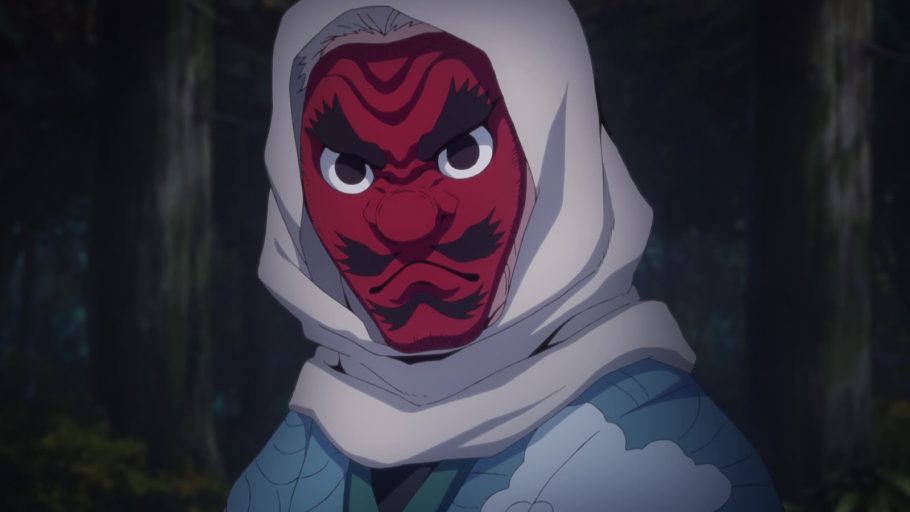 11. Jigoro Kuwakima (Ex-Hahira)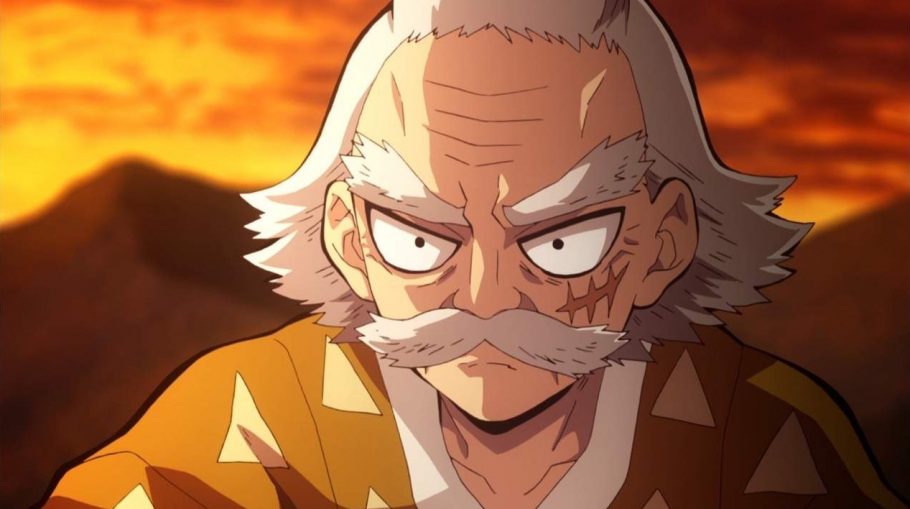 The Zenitsu master was also a Hashira. In this case, Jigoro was the Hashira of the Roar and a master of Thunder breathing.
With that, the list of all Demon Slayer Hashiras – Kimetsu no Yaiba is complete.