If you planning to Watch Dr. Stone Anime I am sure you wanted to know about the Dr. Stone characters. Dr. Stone is an Isekai genre science fiction anime about the recreation of the world. The series is sure fictional, but all the ideas in Dr. Stone are based on concepts in real life.
In this article, we are listing the Dr. Stone Charaters from which you will probably get the idea about Dr stone Anime Characters.
Dr. Stone Characters
1. Senku Ishigami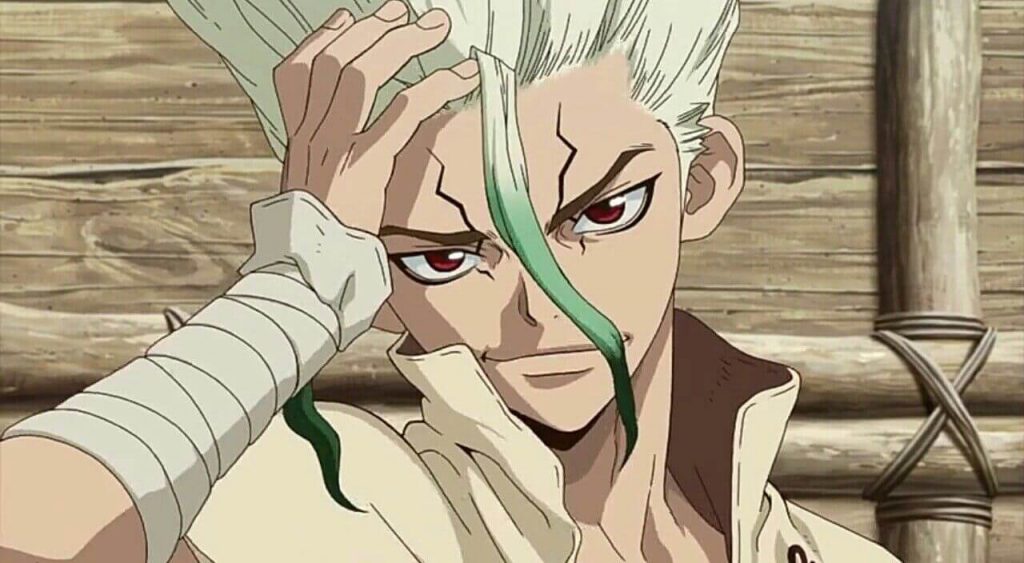 Senku Ishigami is the main hero of Dr. Stone and is friends with Taiju Oki and Yuzuriha Ogawa. He is recognized for his catchphrases, one of which is "Ten Billion Percent". He was de-petrified half a year before Taiju was and finally created the Stone Formula with Taiju's help to de-petrify others.
2. Taiju Oki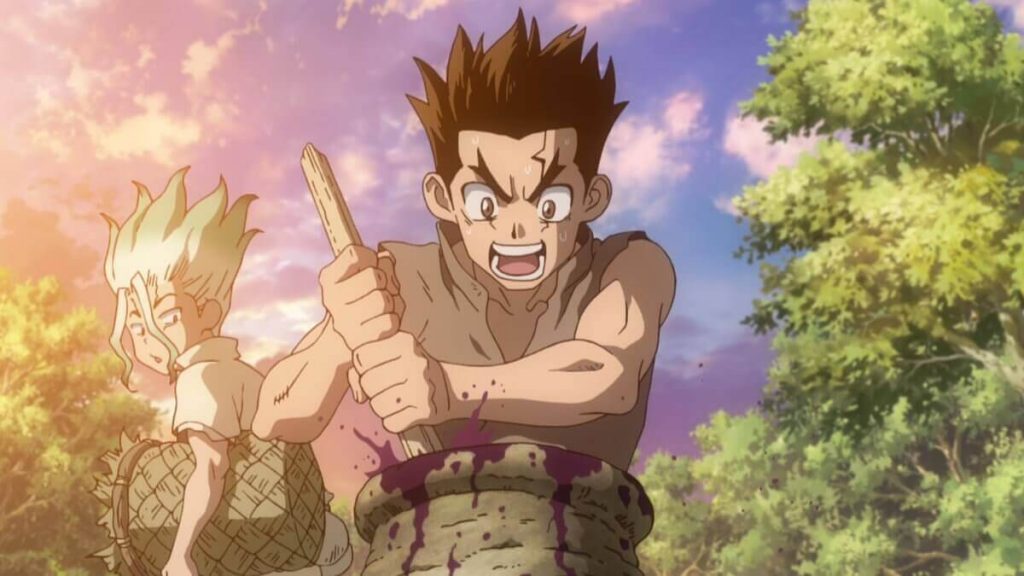 Taiju Oki depetrified half-year after Senku Ishigami. Taiju is a powerful young man with spiky brownish hair, thick eyebrows, and two horizontal stone markings, one of which starts at his hairline above his left eye and reaches down beneath it.
3. Yuzuriha Ogawa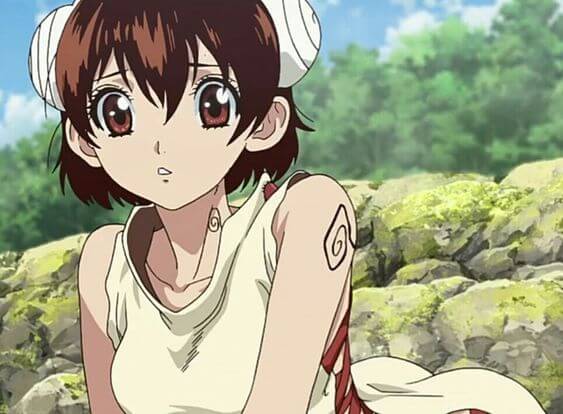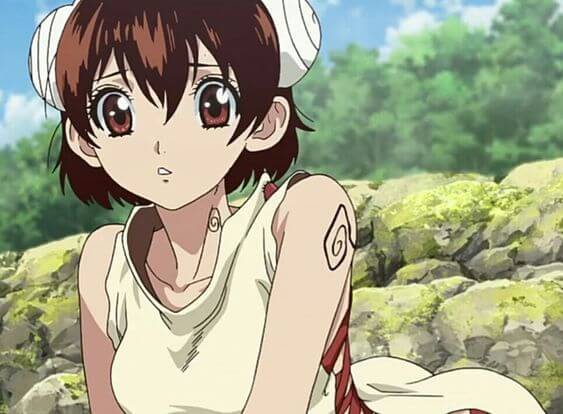 Yuzuriha Ogawa is the love of Taiju Oki and a friend of Senku Ishigami. She was first depetrified by Stone Formula created by Senku and Taiju. She usually has extensive crafting skills which she uses to help Senku carry out his inventions. Like Taiju, she is strongly faithful to Senku. As a childhood friend, she understands Senku's abilities and potential.
4. Chrome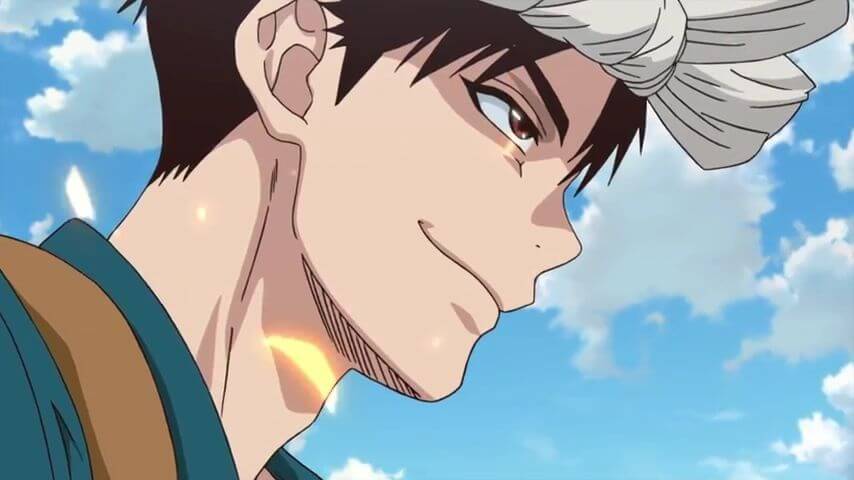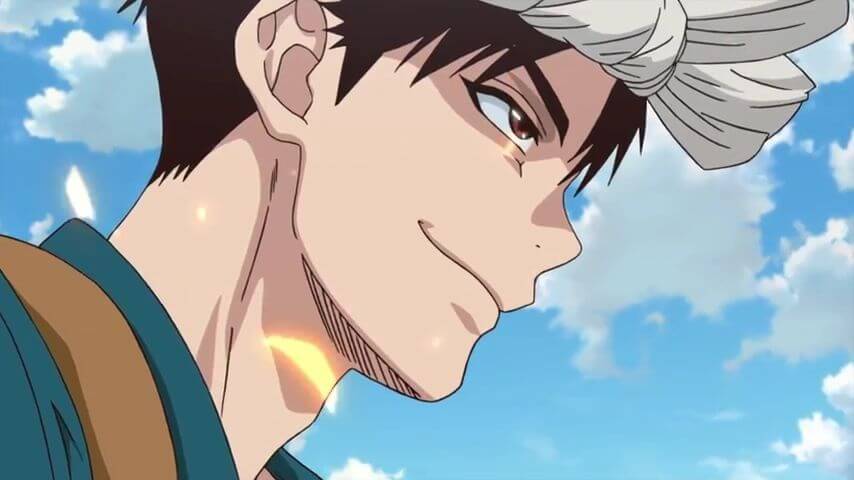 Chrome is a sorcerer scientist of Ishigami Village and also Senku's friend. We Could say, he is the unofficial right hand of Senku. Gifted in both chemical science and crafting. Chrome manages to shift between making chemicals with Senku and developing with Kaseiki.
5. Kaseki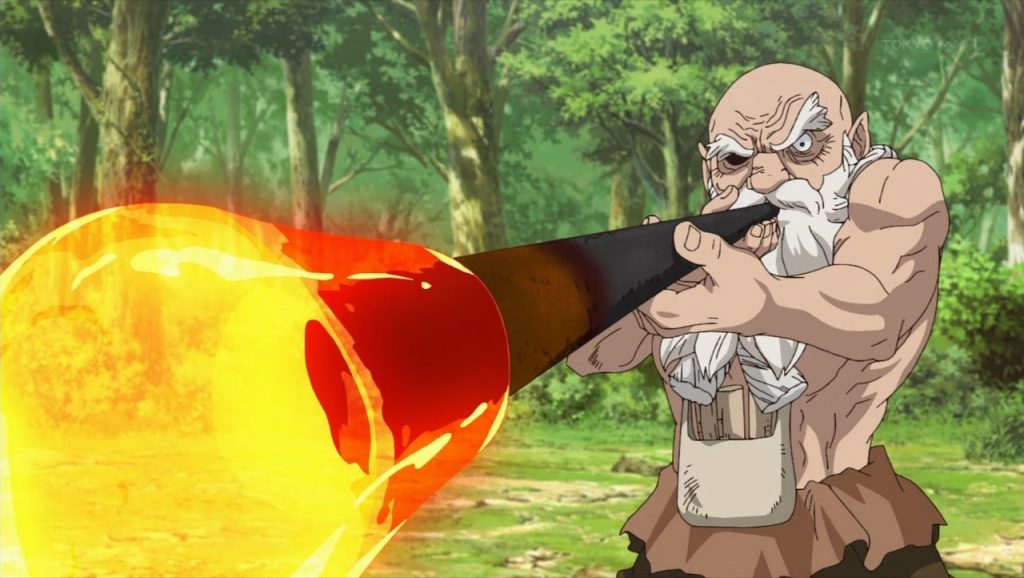 Kaseki is the craftsman of Ishigami Village With expert skill and accuracy formed by his many years of expertise as a craftsman, he is a key member of the Kingdom of Science. With Senku and Chrome, he is the major Character in Dr. Stone. 
6. Kohaku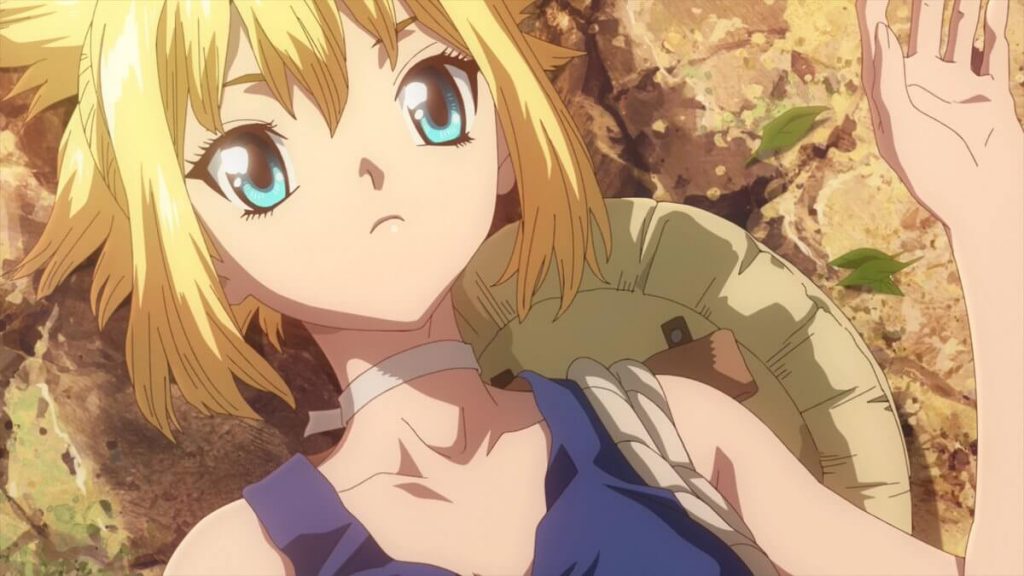 Kohaku is a descendant of modern humans. She is Ruri's younger sister and the daughter of Kokuyo. She is one of the warriors of the series. She has average height with a slim-but-curvy appearance, a delicate face, blue eyes, and blonde hair tied up in a ponytail. She deeply cares for her sickly older sister, willing to join in the competition for her hand in marriage just to protect her.
7. Tsukasa Shishio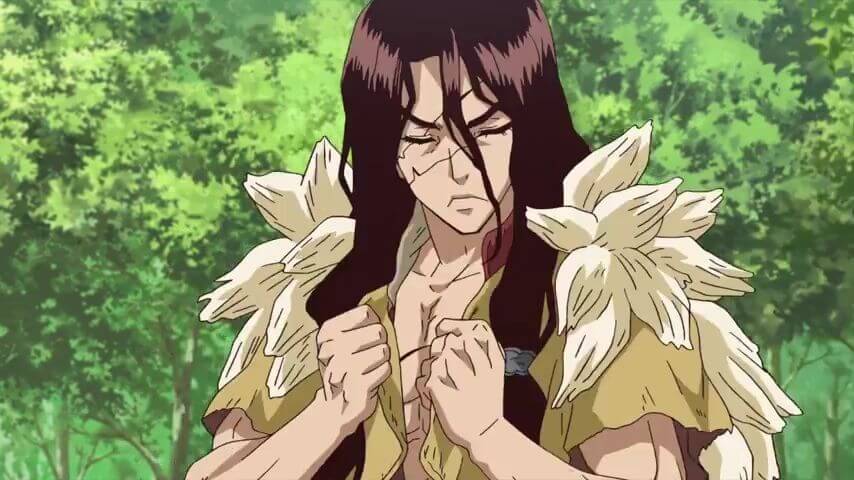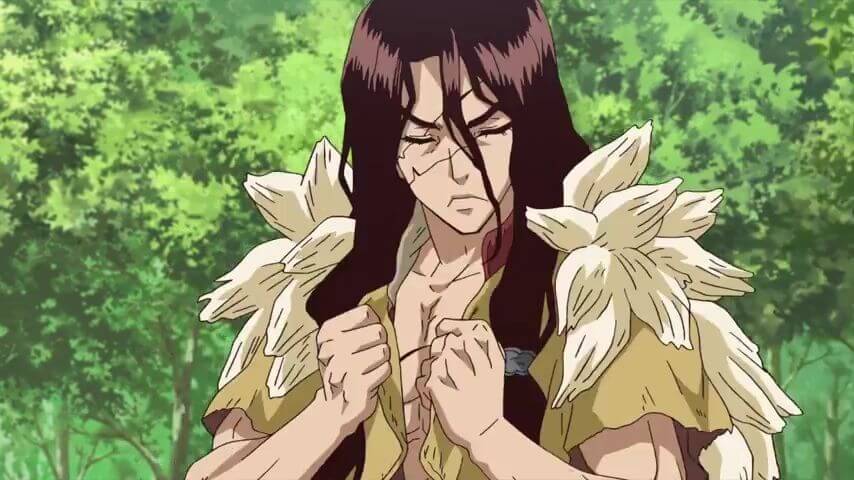 Tsukasa Shishio is the primary opponent of the first several arcs of Dr. Stone. His main goal is to thin out the human culture in order to create a new world without modern technology, stating that grown-ups and how humankind evolved provoked them to become evil.
These are a few major characters in Dr. Stone that you see the most in the anime and which you should know about before watching it. Let us know who is is your favorite character in Dr. Stone once you have completed watching.