Love Hina; it's one of the most popular anime series of all time, and for a good reason. This romantic comedy anime is full of lovable characters and hilarious moments that will keep you entertained from beginning to end.
But figuring out where to start can be a little confusing if you're new to the series or want to watch it in the right order.
This blog post will give you my recommended Love Hina Watch order. So whether you're a first-time viewer or a long-time fan, check out my recommendations!
Love Hina Watch Order
1. Love Hina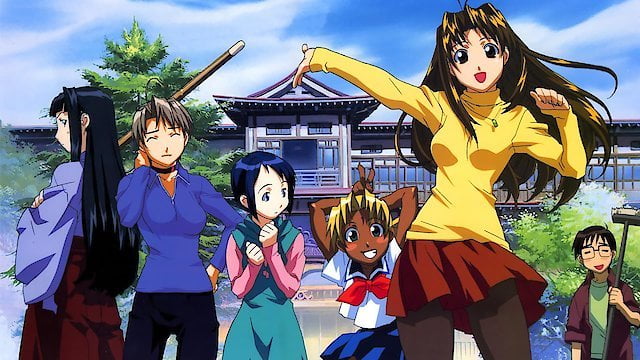 Original Run: Apr 19 – Sep 27, 2000
Episodes: 24 × 23min
Type: TV
MAL: ★7.12
This is the first season of the anime a shōnen comedy that happens in the Kanagawa Prefecture of Japan in a town called Hinata and focuses on Keitaro Urashima and his endeavors to fulfill a promise: he made with a childhood friend to enter Tokyo University together.
2.

Love Hina: Motoko's Choice Between Love or Swords: Don't cry!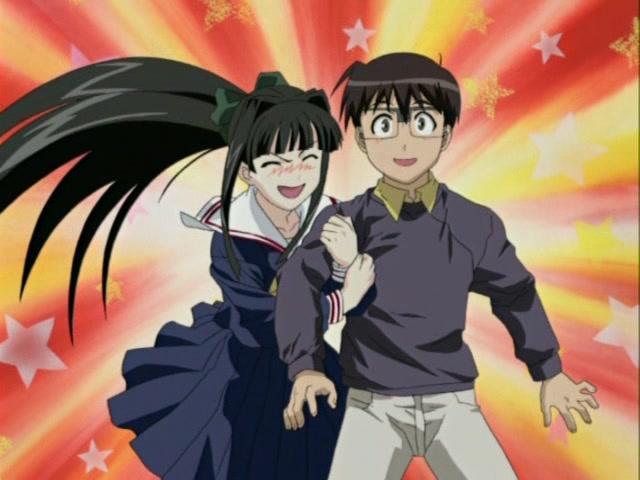 Original Title:  Love Hina: Motoko no Sentaku, Koi ka Ken… "Naku na"
Release Date: Sep 27, 2000
Type: Special
Episodes: 1 × 25min
MAL: ★7.24
It's a special episode where Motokos' sister (Tsuroko) suddenly shows up and prepares to pass on the dojo. Nonetheless, Motoko is as yet not exactly as solid as her sister, and when her older sibling learns about this, she gives Motoko a final offer. Motoko should beat her sister or marry Keitaro!
3. Love Hina Christmas Special: Silent Eve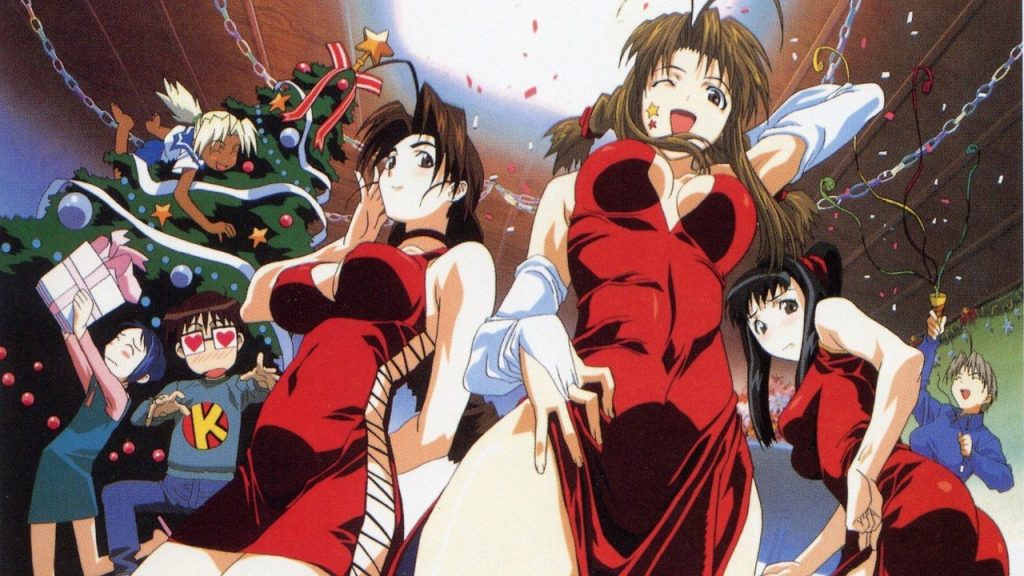 Original Title:

Love Hina Christmas Movie



Release Date: Dec 25, 2000
Type: Special
Episodes: 1 × 46min
MAL: ★7.33
The Winter has started in Hinata. Xmas is coming up. There are bits of gossip concerning this first Christmas eve, If someone is going to confess his love on this Christmas eve, any wish will come true. Keitaro chooses to admit his love to Naru. Yet, he isn't the only one admitting on this Christmas eve…
4. Love Hina Haru Special: Kimi Sakura Chiru Nakare!!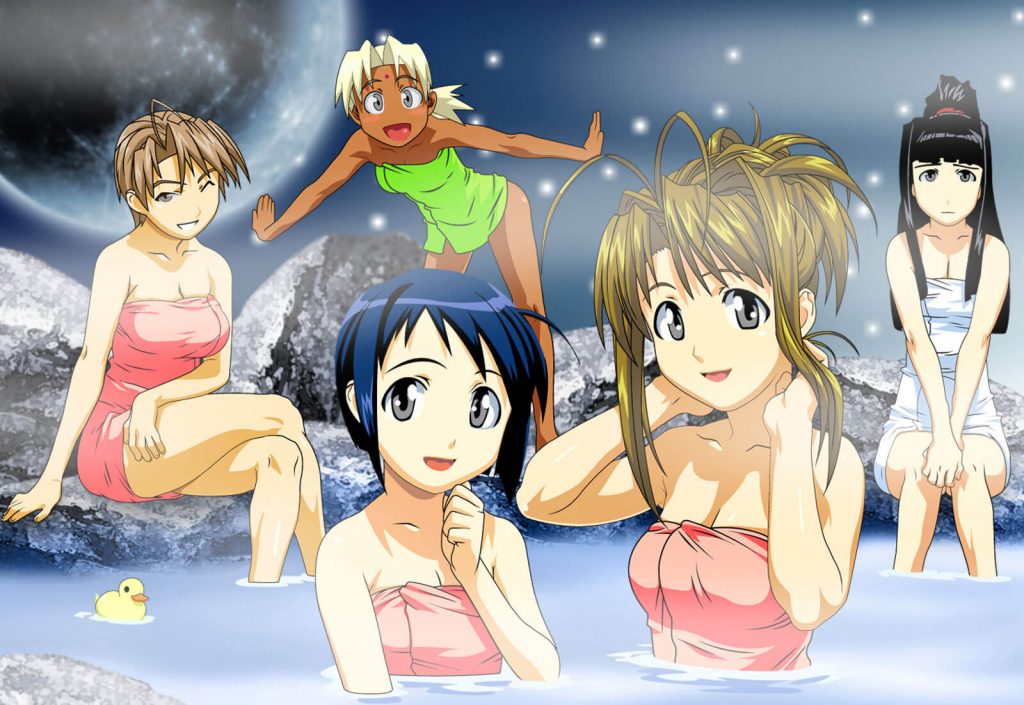 Original Title:

Love Hina Spring Movie



Release Date: Apr 2, 2001 
Episodes: 1 × 46min
Type: Special
MAL: ★7.2
The Toudai entrance exams have finally come (again) for Keitarou. With all his confidence, he takes the test but falls asleep and dreams about Narusegawa. Waking up with barely any time to complete the test, Keitarou thinks he will fail and tries to escape from Hinata Inn and forget all the memories with it. By a stroke of luck, he meets Seta but ends up on a faraway island with the whole cast looking for him.
5. Love Hina Again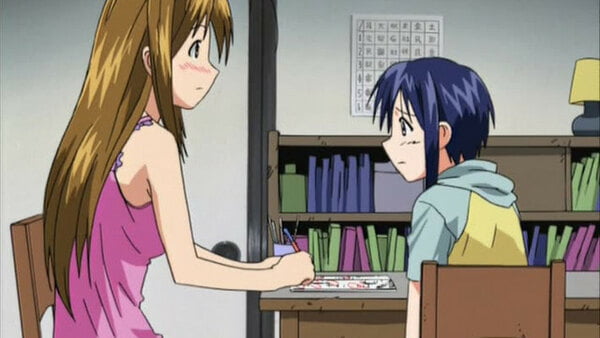 Original Title:

Love Hina Spring Movie



Release Date: Apr 2, 2001 
Episodes: 3 × 30min
MAL: ★7.23
Keitarou and Naru have finally begun college life at Tokyo University. After a long period of studying, bizarre happenings, random trips, and misunderstanding upon misunderstanding, their dream has finally come true.
Synopsis:
Love Hina is about Keitaro Urashima, a young man who is trying to get into Tokyo University in order to follow in his grandfather's footsteps. Unfortunately for Keitaro, he repeatedly fails the entrance exams and is kicked out of his house by his grandmother.
He decides to stay at his aunt's hotel over the summer and is roommates with Naru Narusegawa, a girl who has had a crush on him since they were kids. From there, hilarity ensues as Keitaro tries his best to balance.