Tatsumaki from One Punch Man is one of the series's most powerful and skilled S-Class heroes. She's incredibly strong and fast and has a range of psychic abilities that make her a force to be reckoned with. She's also one of the few who can go toe-to-toe with Saitama, the titular One Punch Man.
Tatsumaki's backstory is revealed in the manga (the anime has yet to catch up to this point), and it's pretty tragic. She was born with psychic powers, and because of this, she was constantly bullied and ostracized by her peers.
A devastating incident left Tatsumaki scarred physically and emotionally when they were kids. This event made her stronger, and she vowed never to be helpless again.
Tatsumaki is a fantastic character, and I'm really looking forward to seeing more of her in the anime. She's already had some great moments, but I know so much more to come from her. I can't wait to see what the future holds for Tatsumaki! So let's check out some unknown facts about Tatsumaki.
Facts about Tatsumaki
1. Despite her small stature, Tatsumaki is already 28 years old.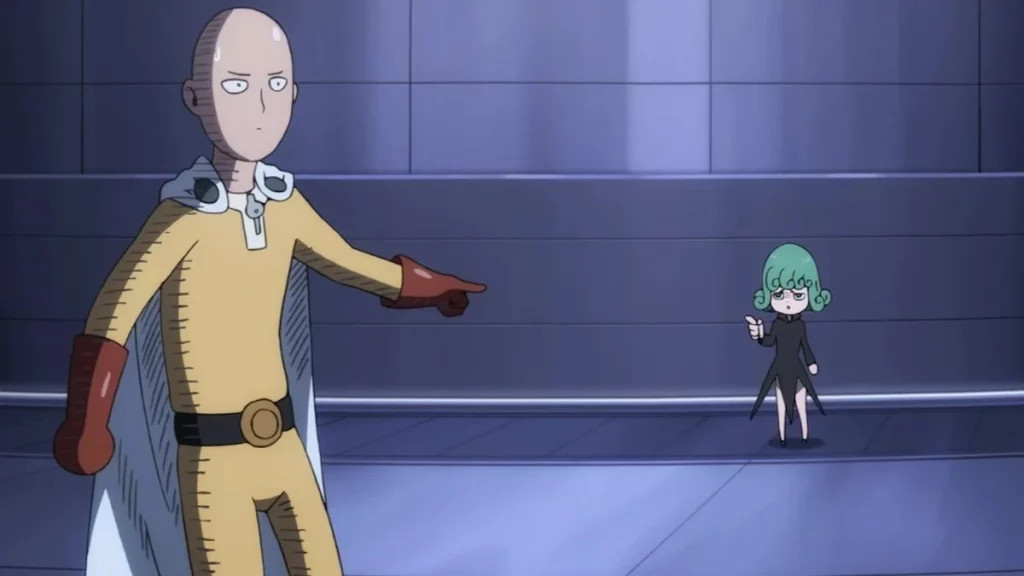 2. Tatsumaki loves candy apples so much that she has to go to festivals to buy them.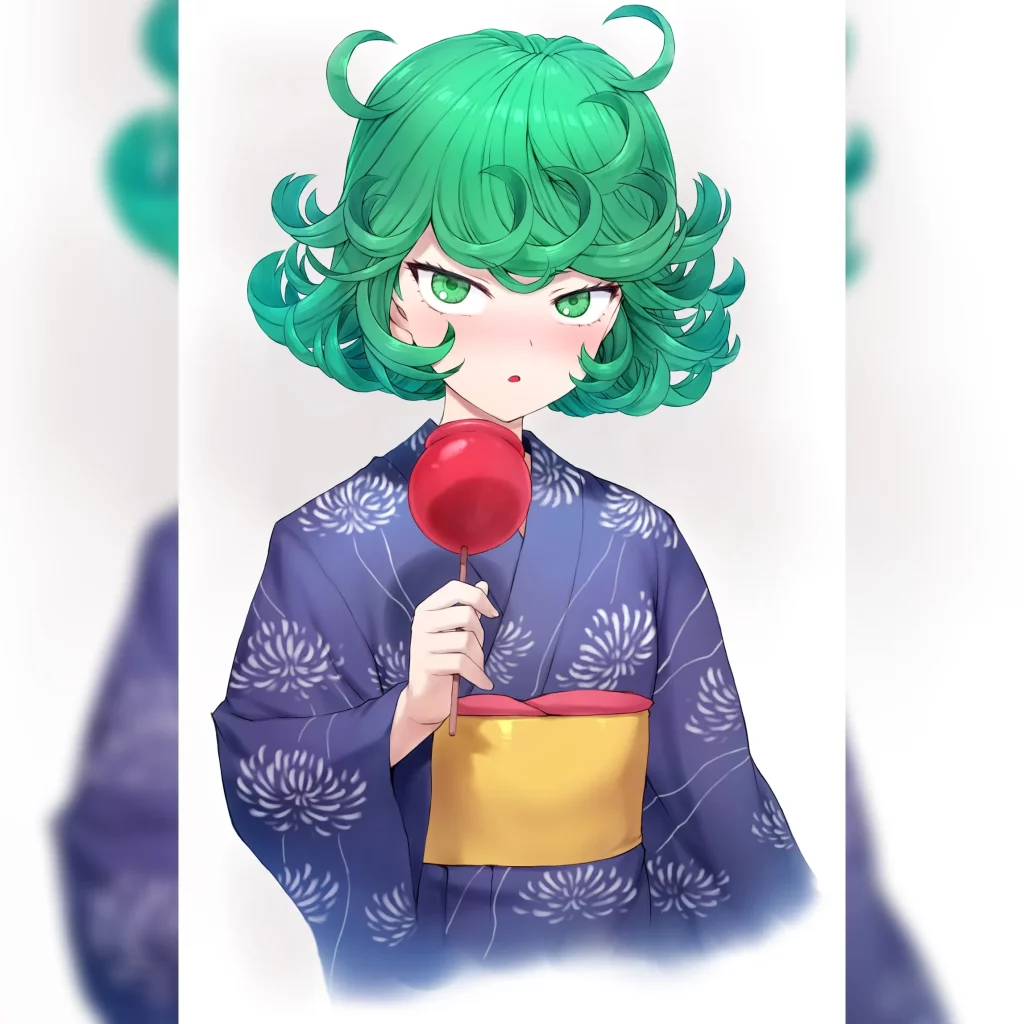 3. The funny thing about her outfit is that most people think that Tatsumaki is not wearing panties. However, it was revealed by Murata that she was wearing white underwear.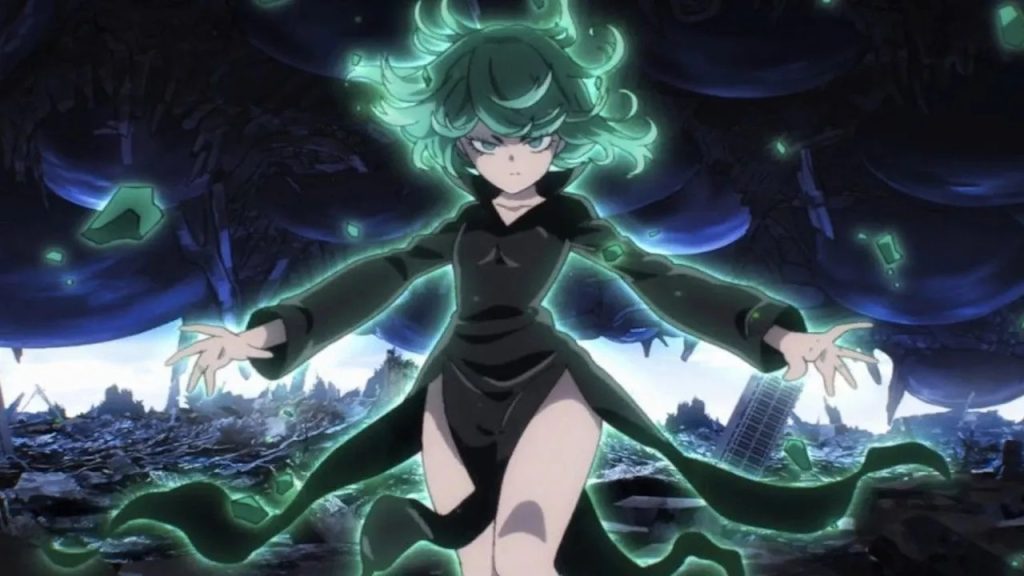 4. Tatsumaki doesn't like male heroes who think they are strong and are called children.
5. In the databook, Tatsumaki is very fond of her sister and often trains in a large area.
6. Mob's power can work against spirits or ghosts while Tatsumaki can't, so Mob has the upper hand.
Mob also can transfer and absorb psychic energy to and from other creatures, whereas Tatsumaki doesn't seem to have that ability.
7. Tatsumaki makes a cameo appearance in Chapter 8 of Mob Psycho 100 when explaining what espers are
8. Tatsumaki is ranked 6th in the most popular one-punch man characters poll.
9. One said that Tatsumaki's full strength could defeat the Golden Sperm.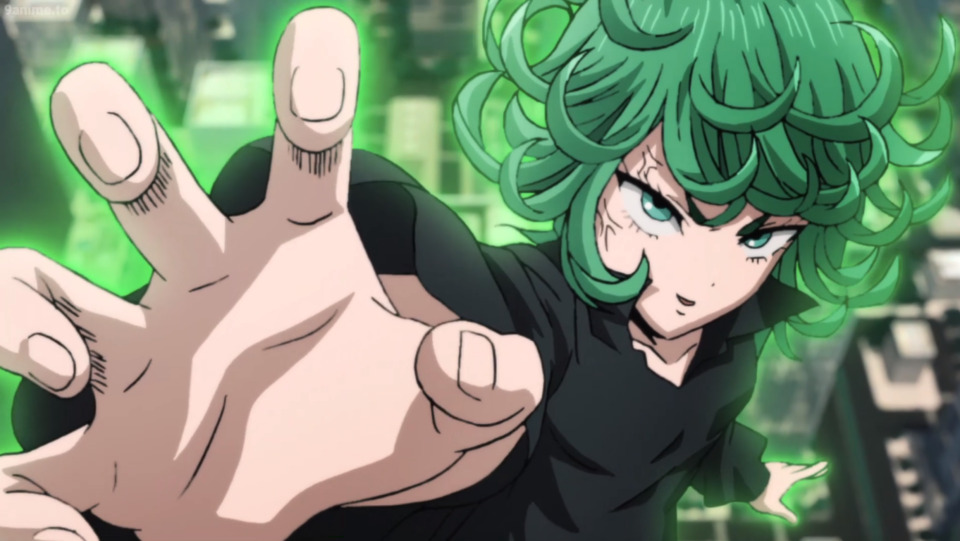 10. One said that Tatsumaki is stronger than regular Mob mode. But when Mob mode is serious, it's still unknown
Tatsumaki's ability level:
Stamina: 5
Intelligence: 7
Fairness: 7
Resistance: 8
Strength: 9
Popularity: 9
Effectiveness: 10
Fighting Ability: 10
That's all about Tatsumaki's exciting facts. Look out for other interesting facts too.