Exciting news for fans of BLEACH: Thousand-Year Blood War 2 -The Separation-! A preview for episode 2 (episode 15) has been revealed, giving us a glimpse of what's to come. The highly anticipated episode is set to air on Saturday, July 15.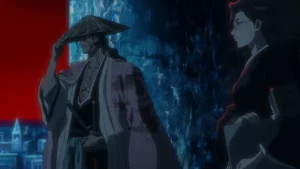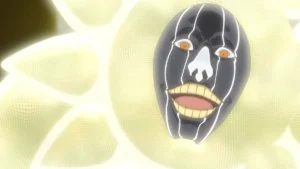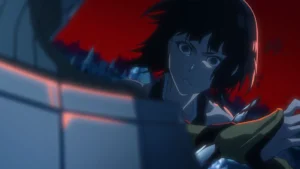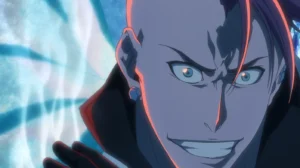 Let's take a look at the talented staff behind the 15th episode of BLEACH: Thousand-Year Blood War:
Director: Yuusaku Kikuchi
Storyboard: Tomohisa Taguchi, Shinji Itadaki
Screenplay: Masaki Hiramatsu
Chief Animation Director: Michio Hasegawa
It's worth noting that Studio Pierrot, known for the original TV anime adaptation of Tite Kubo's BLEACH manga, produced the series, which aired from October 2004 to March 2012, spanning 366 episodes. After a long wait of 10 years, fans finally have the sequel they've been eagerly anticipating, which promises new original fights. The staff for The Separation includes:
Director: Tomohisa Taguchi
Series Composition: Masaki Hiramatsu, Tomohisa Taguchi
Character Design: Masashi Kudo
Chief Animation Directors: Kumiko Takayanagi, Kiyoshi Komatsubara, Michio Hasegawa
Music: Shiro Sagisu
VIZ Media holds the English license for the BLEACH manga and has described the plot of the current arc as follows:
"The peace is suddenly broken when warning sirens blare through the Soul Society. Residents, there are disappearing without a trace, and nobody knows who's behind it. Meanwhile, a dark shadow extends toward Ichigo and his friends in Karakura Town…"
The anime revealed a captivating new key visual during this year's Anime Expo. With VIZ Media holding the English rights for the anime, fans worldwide can enjoy The Separation's thrilling episodes. The series is planned to consist of 13 episodes, promising an immersive and action-packed experience for fans of BLEACH.