You may have already seen multiple articles on Naruto which include an article on Naruto & Naruto Shippuden Fillers, as it has many fillers. But that does not prevent it from being the best anime with the most followers in anime history. Therefore, today we are writing an article in which you can get anime similar to Naruto.
ADVERTISEMENT . CONTINUE READING BELOW.
As in other articles, we tried to list the only animes in which characters, and plots have similar concepts while adding the following anime to the list of anime like Naruto. We have tried to list the latest ongoing animes as possible.
1. Boruto: Naruto Next Generations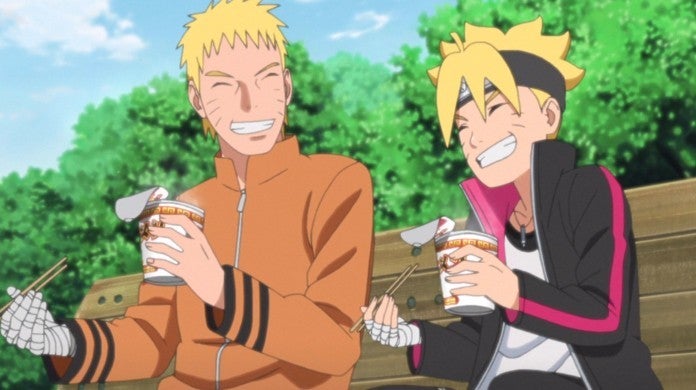 ADVERTISEMENT . CONTINUE READING BELOW.
Boruto: Naruto Next Generations is a Japanese anime series based on the manga series of the same name and is a spin-off of and sequel to Masashi Kishimoto's Naruto. We can't call it best for now but since it's similar and follows the story of Naruto it's on the list.
ADVERTISEMENT . CONTINUE READING BELOW.
Boruto follows the adventures of Naruto Uzumaki's child Boruto and his confidants from the Hidden Leaf Village's ninja foundation while finding a way to follow once they grow up. Regardless of being founded on the manga, the anime investigates unique storylines and variations of the side project manga,
2. One-Piece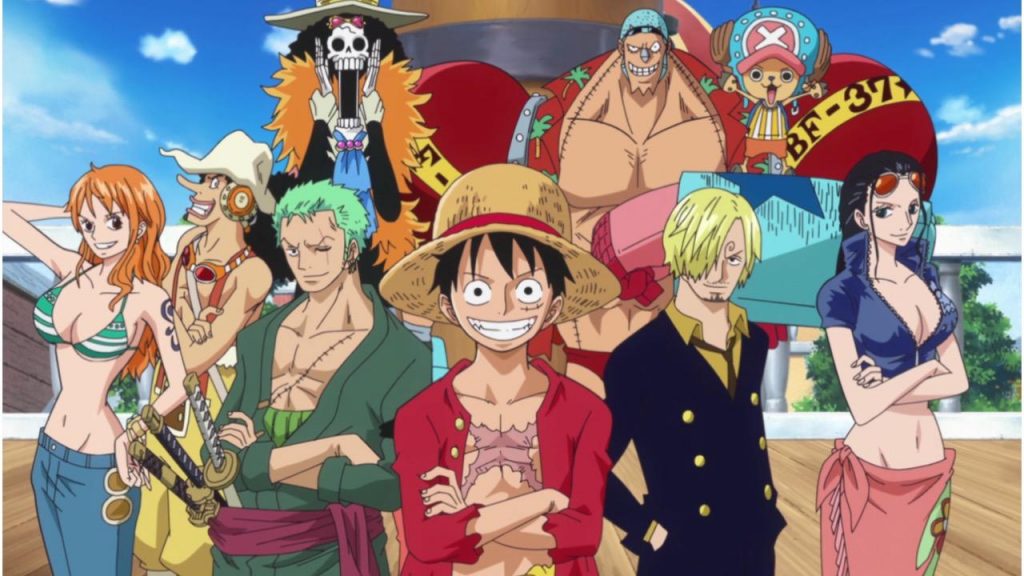 ADVERTISEMENT . CONTINUE READING BELOW.
"One Piece" is the greatest face of manga and anime today. The story of Eiichiro Oda has been at the forefront of the paper format for decades, and he achieves this through an epic story in which the ultimate goal, that of Monkey D.
Luffy is to become the King of the Pirates. And Just like Naruto "One Piece" is a story that despite how overwhelming it can be due to its hundreds of episodes.
ADVERTISEMENT . CONTINUE READING BELOW.
3. My hero academia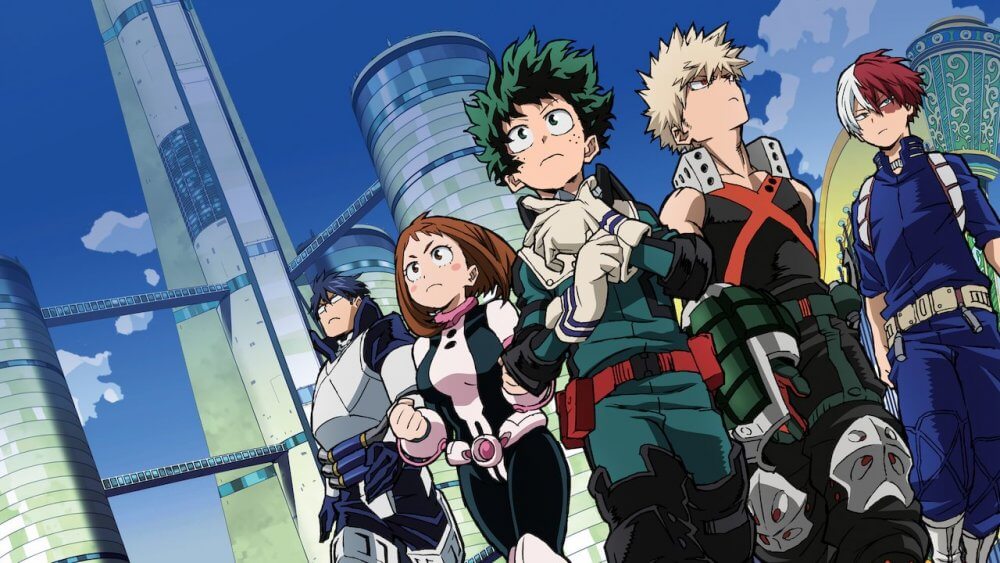 " My Hero Academia" is another most popular work in the world of manga and anime. The story of Izuku Midoriya continues to be followed by millions of readers and viewers throughout the world.
ADVERTISEMENT . CONTINUE READING BELOW.
Just like Naruto seeks to be the Hokage of the Hidden Leaf Village, Midoriya aims to become the greatest hero of all, the new face of justice. This makes it one of the anime like Naruto.
4. Black Clover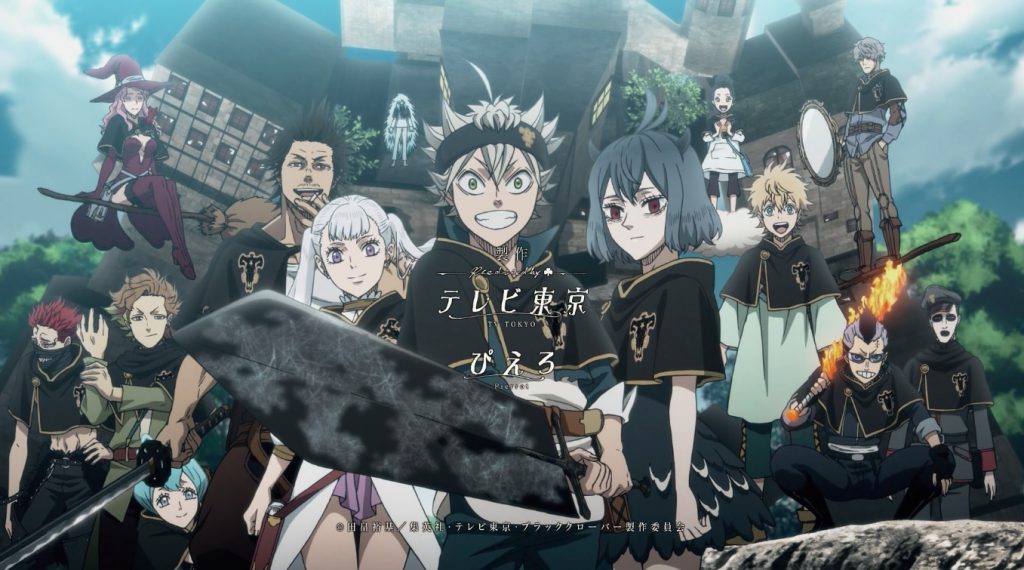 Black Clover is a journey of two boys, Asta and Yuno. Growing up altogether without a family, these two are inseparable. However, in terms of abilities, they are polar opposites. In this anime, Asta – the protagonist of" Black Clover "- shares an ambition very similar to that of Naruto, although in his case he will seek to become the King of the Magi.
ADVERTISEMENT . CONTINUE READING BELOW.
Likewise, just as "Naruto" was someone disowned by his own village during his beginnings, Asta will have to overcome great challenges, such as not belonging to the nobility or simply not having a single iota of magic.
5. Hunter x hunter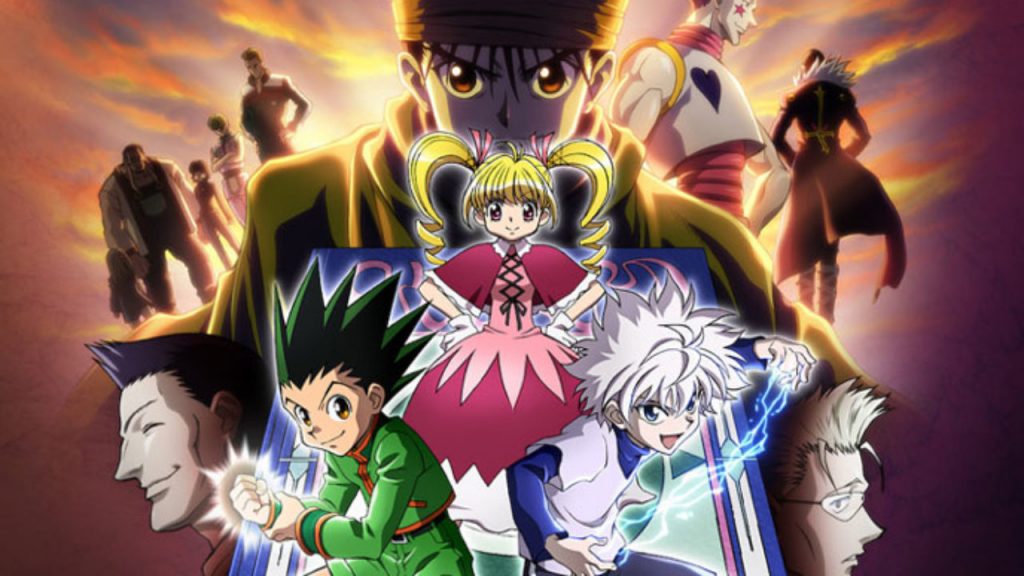 The anime is about Gon's main character, a boy who, after being 'abandoned by his father, discovers that he belongs to an organization of hunters, which is made up of individuals of great power who have permission to pursue mysterious creatures, treasures, and other wanted individuals.
ADVERTISEMENT . CONTINUE READING BELOW.
Knowing this fact, Gon decides to also become a hunter in order to find his father. In this ambition, then, he will meet allies and enemies in equal parts, in addition to discovering the powers that beat within him. The Following anime similar to Naruto has one of the best character developments the scene offers.
6. Bleach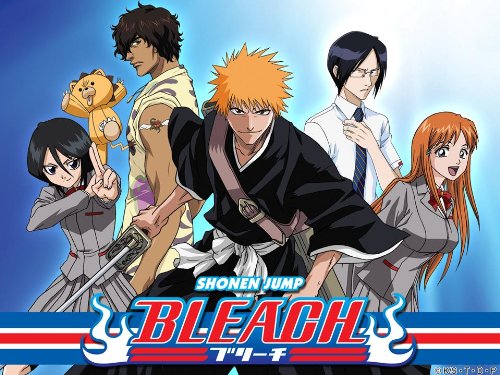 Bleach is in this list of anime like Naruto as both protagonists have a dark power that they must master before it devours them, as a result, we also find many different transformations and, in the same way, the enemies are counted in dozens and to vary between different organizations. However, where we find a point in which both works also coincide, despite not being positive, is in the amount of filler they boast.
These are a few best anime similar to Naruto Shippuden. We will try to add more soon. If you have any other suggestions let us know in the comment section.