The month of March is somewhat lazy concerning premieres, however, we couldn't exit the anime that many are waiting for nearly a year, therefore within this listing we'll provide you some info regarding the premieres of feature movies, series, and continuations we have for the march of this year. Let us start!
Upcoming Anime Releases In March 2021
1. Boku no Hero Academia 5th Season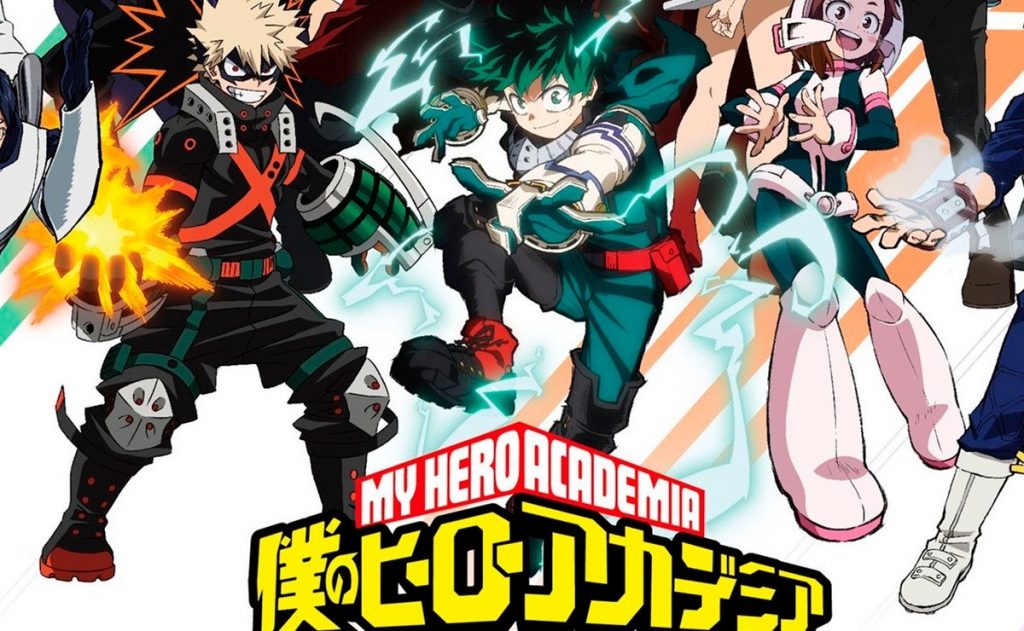 ADVERTISEMENT . CONTINUE READING BELOW.
Genre: Shounen, Action, Superheroes, Comedy
Studio: Bones
Release date: March 27
Season 5 of Boku No Hero Academia ( My Hero Academia ) is nearer than anticipated! We follow our personalities at a brand new story arc in which we'll learn a bit more about course B at a championship especially devoted to analyzing Shinso Hitoshi,  if he stays in the support course or if he will enter the heroes course.
ADVERTISEMENT . CONTINUE READING BELOW.
2. Aria the Crepuscolo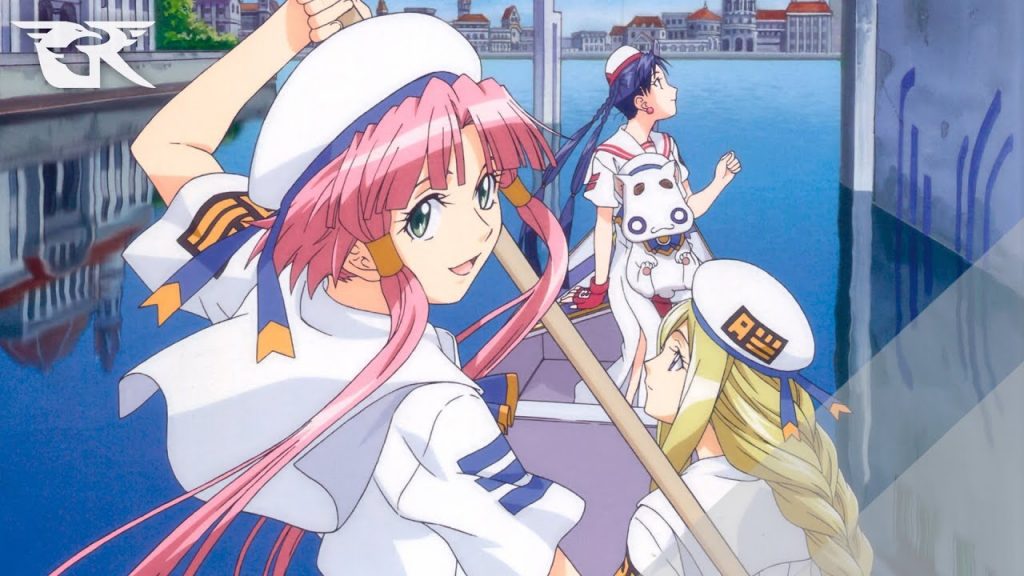 Genre: Sci-Fi, Slice of Life, Fantasy, Shounen
Studio: JC Staff
Release Date: March 5
ADVERTISEMENT . CONTINUE READING BELOW.
From the autumn year in Neo Venezia, the town has been covered in leaves. One thing that is bothering Anya, who works at Orange Earth. Alice along with Athena, her partners, haven't seen each other however because of their busy schedules, Athena feels unhappy, but most importantly, she believes that Alice is preventing her.
With the support of both Ai and Azusa, her buddies, Anya will attempt to reconcile Alice and Athena, however through this undertaking, she'll find a duty that she must meet.
ADVERTISEMENT . CONTINUE READING BELOW.
3. Healing 'Good ♡ Precure Movie: Kyun's Yume no Machi! Tto GoGo! Dai Henshin !!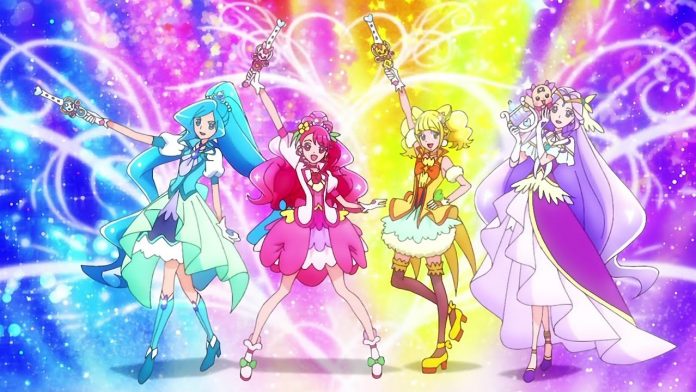 Genre: Action, Magic, Fantasy, Shoujo
Studio: JC Staff
Release Date: March 5
4. Saezuru Tori wa Habatakanai: Don't Stay Gold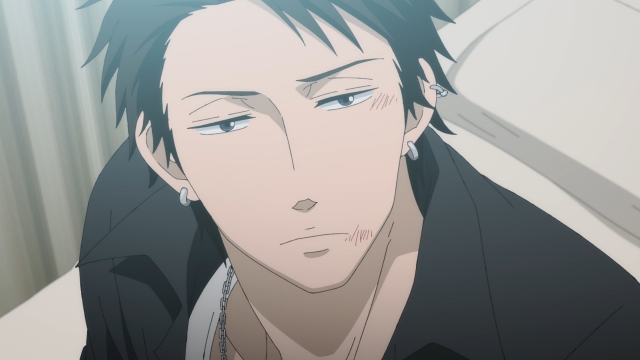 ADVERTISEMENT . CONTINUE READING BELOW.
Genre: Drama, Romance, BL
Studio: GRIZZLY
Release Date: March 1
In this "spin-off" of Saezuru Tori Wa Habatakanai: The Clouds Gather we follow the story Don't Stay Gold , which has Eishin Kuga as the protagonist.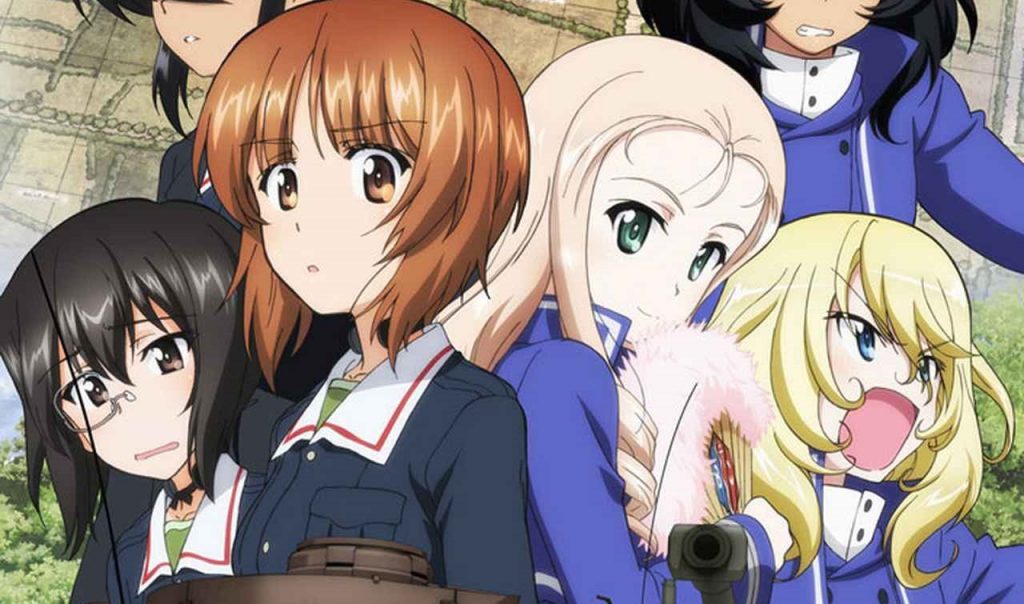 Genre: Military, School
Study: Acts
Release date: March 26
The third film of six for the Girls & Panzer film series: Saishuushou.
6. Pacific Rim: Ankoku no Tairiku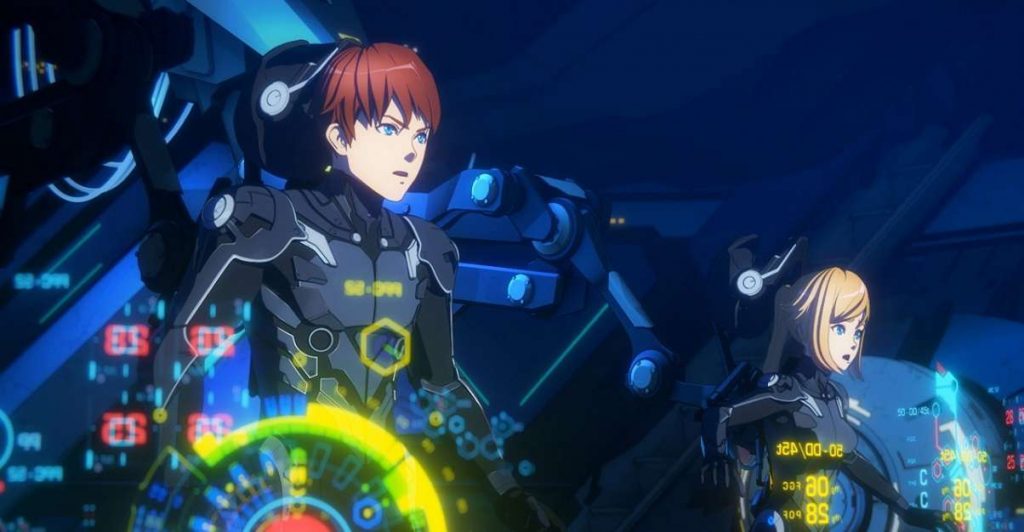 Genre: Action, Mecha, Sci-Fi
Studio: Polygon Pictures
Release Date: March 4
This is Netflix's original show, we trace a storyline very similar to that of this film Pacific Rim if the Kaiju came from the sea and confronted the Jaegers, giant robots designed to fight. But that's past tense. Australia has become regulated by the Kaiju, forcing individuals to flee the continent. Now alone and left in Australia, Taylor, and Hayley, a sibling bunch looking for his parents, may locate the ruins of older abandoned and used Jaegers and also learn how to pilot them at the sole real hope of survival.
These are a few series, movies, and continuations that are going to premiere in the month of March.