If you're a fan of anime, there's a good chance you've heard of Akatsuki no Yona. The manga and anime follow the story of Yona, a princess forced to flee her home after her father is killed. She sets out on a journey with her guard Hak to find allies and restore her kingdom.
If you're looking to watch Akatsuki no Yona, here's the Akatsuki no Yona Watch Order
Akatsuki no Yona Watch Order
1. Akatsuki no Yona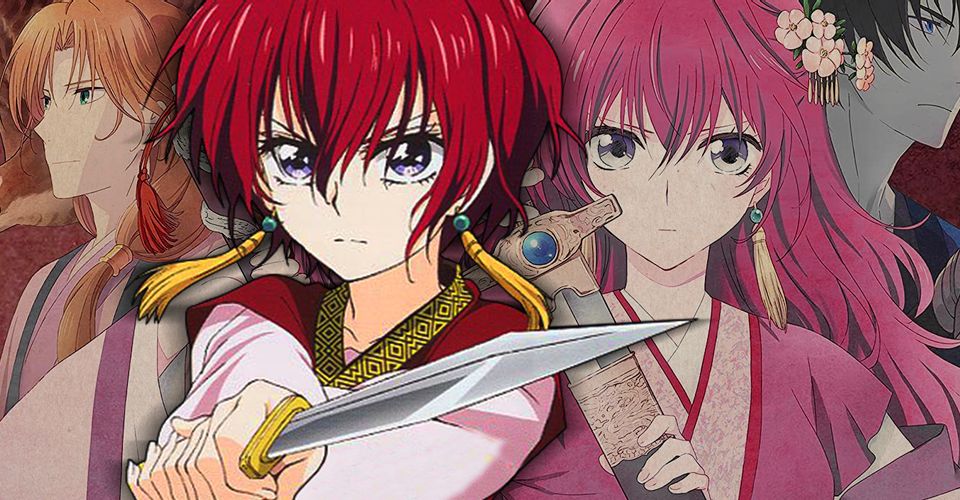 Original Run: Oct 7, 2014 – Mar 24, 2015
Episodes: 24 × 24min
Type: TV
MAL: ★8.02
2.

Akatsuki no Yona OVA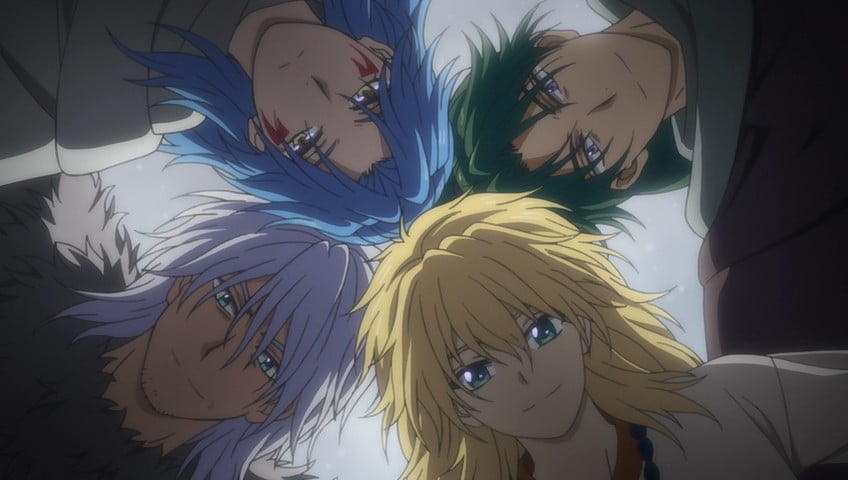 Original Run: Sep 18, 2015 – Dec 20, 2016
Episodes: 3 × 23min
Type: OVA
MAL: ★8.09
Where To Watch Akatsuki no yona
You can Watch Akatsuki no Yona on sites like Hulu and Crunchyroll. As we have said before, in case Hulu or Crunchyroll is not available in your Country, then you can use any VPN App like Nord VPN or Express VPN to bypass the restrictions.
Synopsis:
Yona lives the carefree life of a princess in Hiryuu Castle, being sheltered by her pacifistic father and protected from any dangers that may arise. Every day is spent writing songs with Son Hak or reading books through Il's library while enjoying tea together at night.
On Yone's sixteenth birthday party for all who attended comes Soo-Won–her childhood friend she once loved but has grown feelings towards him due to their differing political views on how best to rule the Korean Kingdom.
At first glance, one might think these two would never find common ground considering what drives each person onward; however, when we look closer into each character's past experiences between them (Soo-Won)