In the anime Yakusoku no Neverland, or The Promised Neverland, some orphans discover the secrets of their orphanage. The orphanage secret requires them to escape within a specific amount of time. Otherwise, they will face darkness for the first time.
As the story progresses, the viewer sees the children's elaborate plans to escape the orphanage, making him or her wonder if they will succeed.
The animation of The Promised Neverland is perfect. The colors are soft and a bit cold, so the viewer understands more about the dark nuances. CloverWorks studio does a great job on the running scene, and there are many more. It's also terrible to see gore, just as it should be.
I recommend this anime to anyone who wants to watch something good and high-tension. So, here's the Promised Neverland Watch Order.
The Promised Neverland Watch Order
1. The Promised Neverland (2019)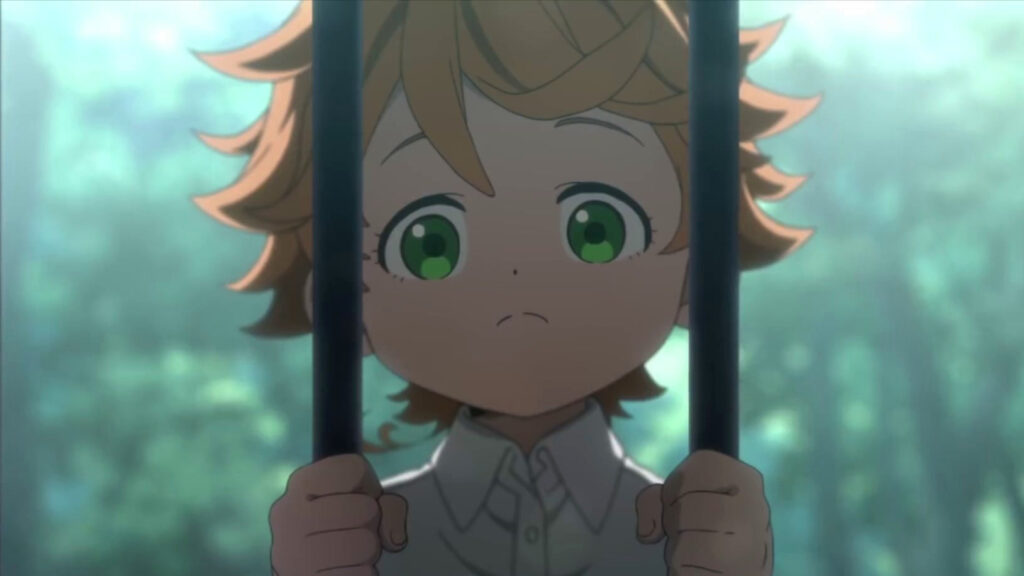 Episodes: 12
Release: Winter 2019
Emma, ​​Norman, and Ray were the brightest kids at the Grace Field House orphanage. And under the care of the woman they call "Mother," all the children enjoy a comfortable life.
Despite great food and clean clothes, Emma and Norman discover the dark truth of the outside world that they've been forbidden to see one day.
2. The Promised Neverland Season 2 (2021)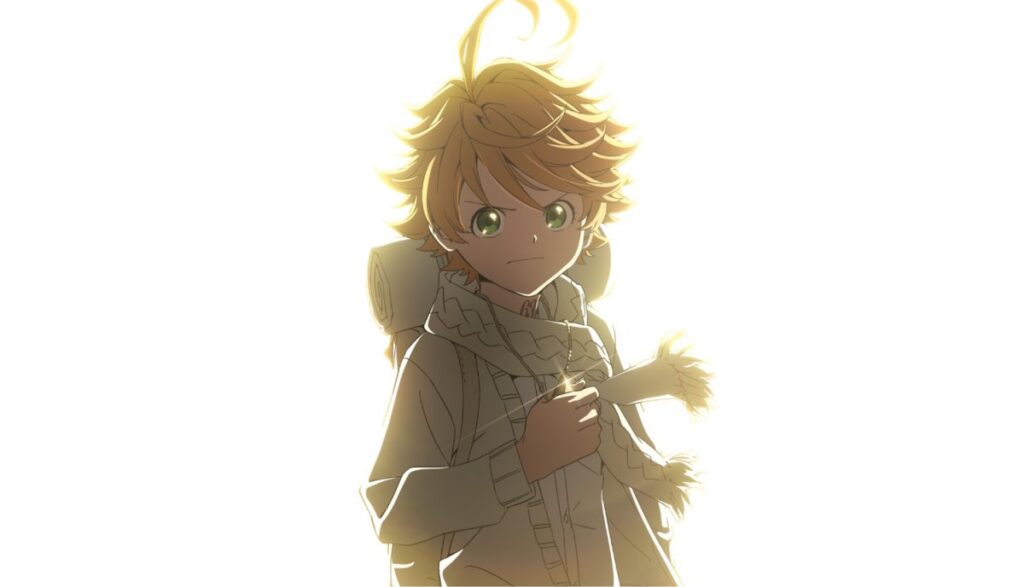 Episodes: 11
Release: Winter 2021
A group of fifteen children escapes Grace Field House, a fake paradise. Instead of finding freedom, they encounter plants and animals they've never seen before and are chased by demons.
Despite this, the children refuse to give up. All they have to guide them in their search for a better life are the messages from Minerva and the pen Norman left to fulfill his promise to return home and save his family.
So this was the Watch Order of The Promised Neverland.