Fans of The Promised Neverland series are eagerly awaiting the release of season 3. They hope that the anime studio CloverWorks will do a better job this time, especially after the disappointment of season 2. The Promised Neverland was originally a manga series written by Kaiu Shirai and illustrated by Posuka Demizu.
It revolves around orphans living in the seemingly perfect Grace Field House, only to discover that they are being raised as food for demons. The story follows their escape from the orphanage to survive.
The Promised Neverland Season 3:
Unfortunately, there won't be a season 3 of The Promised Neverland. The anime's first season stayed true to the manga, covering the story until chapter 37. But the second season took a different approach, condensing the story and skipping many arcs from chapters 38 to 181.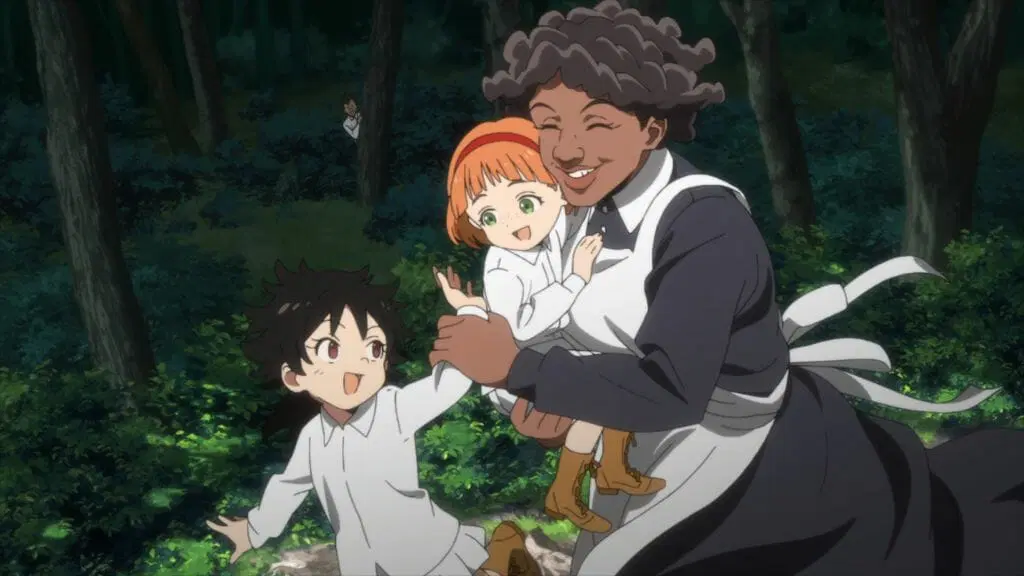 This decision left out important arcs like the Goldy Pond Battle, Cuvitidala, King of Paradise, Seven Walls, Imperial Capital Battle, Return to Grace Field, and Human World. The arcs animated in the second season, like The Promised Forest and Search For Minerva, were shortened to five episodes.
Fans were upset with this change, and the final two episodes of the second season didn't even have writing credits to protect the creators from criticism. While some fans still hope for a season 3 covering the missed arcs, the chances of that happening are slim.
So, it's best not to expect season 3 of The Promised Neverland to be announced anytime soon.