In this article, we will discuss sword art online Watch Order. Sword Art Online anime is based on a virtual reality multiplayer online role-playing game called "VRMMORPG," released in 2022.
Where the players can command their characters with their minds through a device called NerveGear, which looks like a helmet, this NerveGear can animate the player's senses into the game, making it feel remarkably genuine.
When the game launched, only 10.000 players could log in. But Once logged in, players were unable to log out. That is when the creator of the game, "Akihiko Kayaba," appears and informs them that they need to defeat all the Boss to 100 floors to come out of the game or else they will die in-game.
Sword Art Online Watch Order
Now this anime has multiple seasons with different titles. Not sure which one to watch first. No worries!! You are at the right place. We have listed the Sword art online in chronological order below.
So here is the Sword Art Online Watch Order:
Sword Art Online
Sword Art Online: Extra Edition
Sword Art Online II
Sword Art Online Alternative: Gun Gale Online
Sword Art Online Movie: Ordinal Scale
Sword Art Online: Alicization
Sword Art Online: Alicization – War of Underworld
Sword Art Online the Movie -Progressive- Aria of a Starless Night
Want to Know More About the Main Characters of this anime/
Sword Art Online Characters
1. Kirigaya Kazuto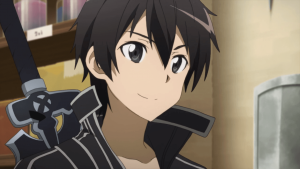 Kazuto Kirigaya, born in Kazuto Narusaka in-game, his avatar name Kirito, is the main character of the Sword Art Online light novel, anime, and manga franchise. He was one of the beta testers for the Closed Beta of Sword Art Online.
2. Yuuki Asuna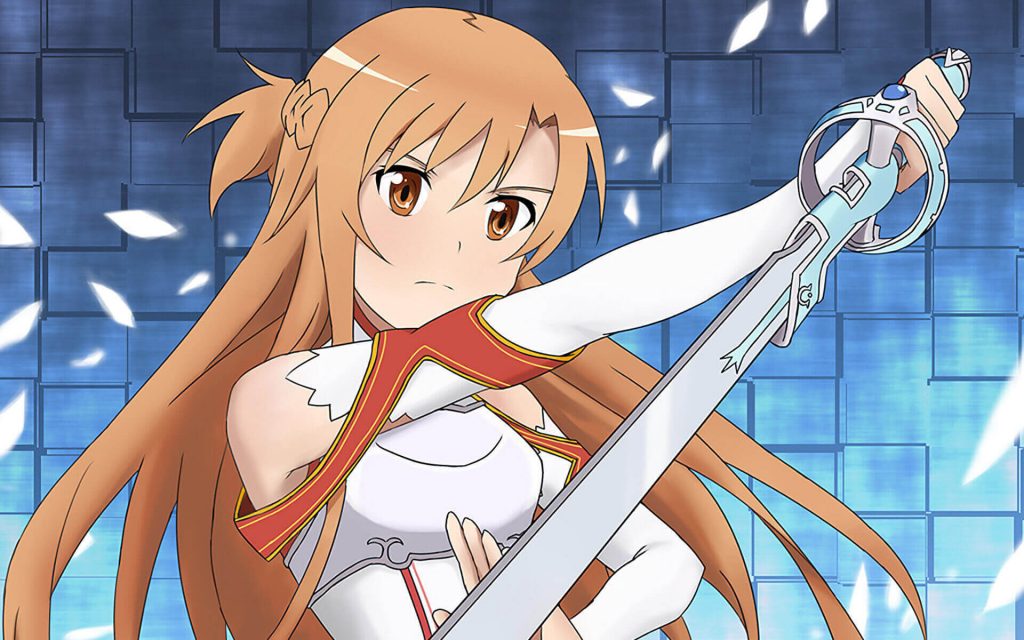 Asuna (real name Asuna Yuuki) is the main female character of the anime Sword Art Online. She is the second in command of the Knights of the Blood Oath, the strongest guild in Aincrad. She is also the adoptive mother of Yui and is their main love interest of Kirito.
Sword Art Online Trailer
I guess this would be enough for basic information. I hope this Sword Art Online Watch order helps you out. Let us know if there are any mistakes.