If you haven't seen Soul Eater yet, you're missing out. This show is action-packed and full of suspense, with lovable and intriguing characters. The plot is unique and well-constructed, and the animation is simply beautiful. Whether you're a seasoned anime fan or just starting, Soul Eater is a must-watch.
So if you plan to watch this anime, you will need a Soul Eater Watch Order, which we will list in this article.
Soul Eater Watch Order
1. Soul Eater NOT!
Original Run: Apr 9 – Jul 2, 2014
Type: TV
Episodes: 12 × 23min
MAL: ★5.91
Soul eater NOT! is a spin-off and side story one year before the events in Soul Eater. At Death Weapon Meister Academy, humans born with power over weapons train hard to hone their natural talent for weapon balancing or fighting skillfully without having any special abilities – just physical specimens like anyone else who wants something more out there.
2. Soul Eater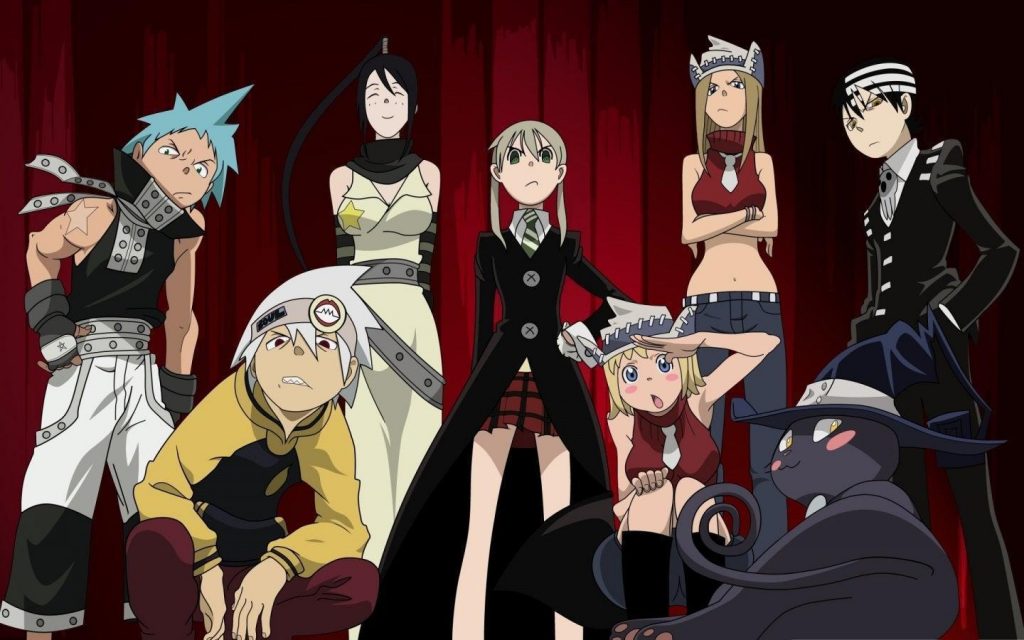 Original Run: Apr 7, 2008 – Mar 30, 2009
Type: TV
Episodes: 51 × 23min
MAL:★7.85
High school student Maka is the ultimate weapon of her class, Shibusen. She's partnered with Soul, who transforms into a scythe to use during combat situations, and they have been assigned as partners so that each can learn from their partner about how best to fight together in unison against any opposition!
3. Soul Eater: Late Night Show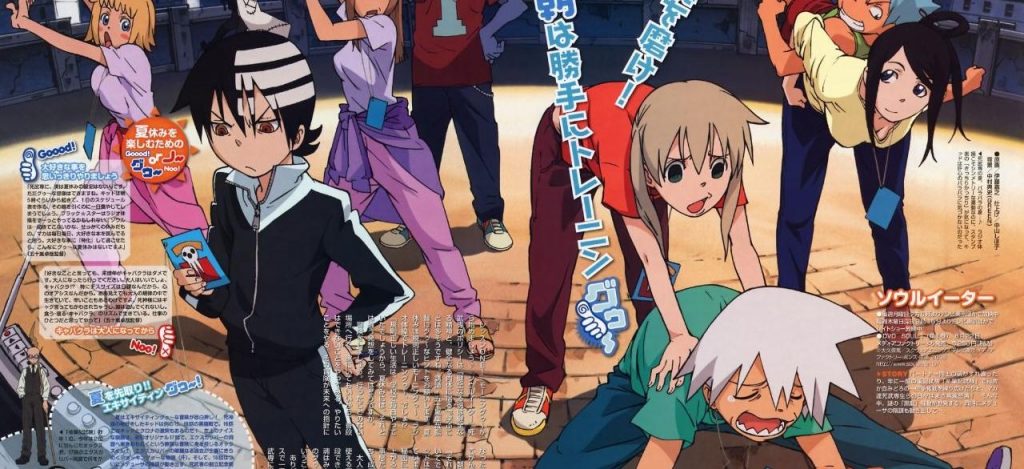 Original Run: Apr 2008 – Mar 2009
Type: Special
Episodes: 51 × 23min
MAL:★6.84
So this was the Soul Eater Watch Order. Follow this order to watch it properly.