This new anime promises us a most curious mixture, mixing both love and murders, and will arrive in early 2022. Based on the action-romance manga written and illustrated by Fe (Koroshi Ai).
The anime is set to premiere in January 2022. And with the latest update, they have released a new promo, staff and cast additions.
Love of Kill Reveals First Promo
New official image of Love of Kill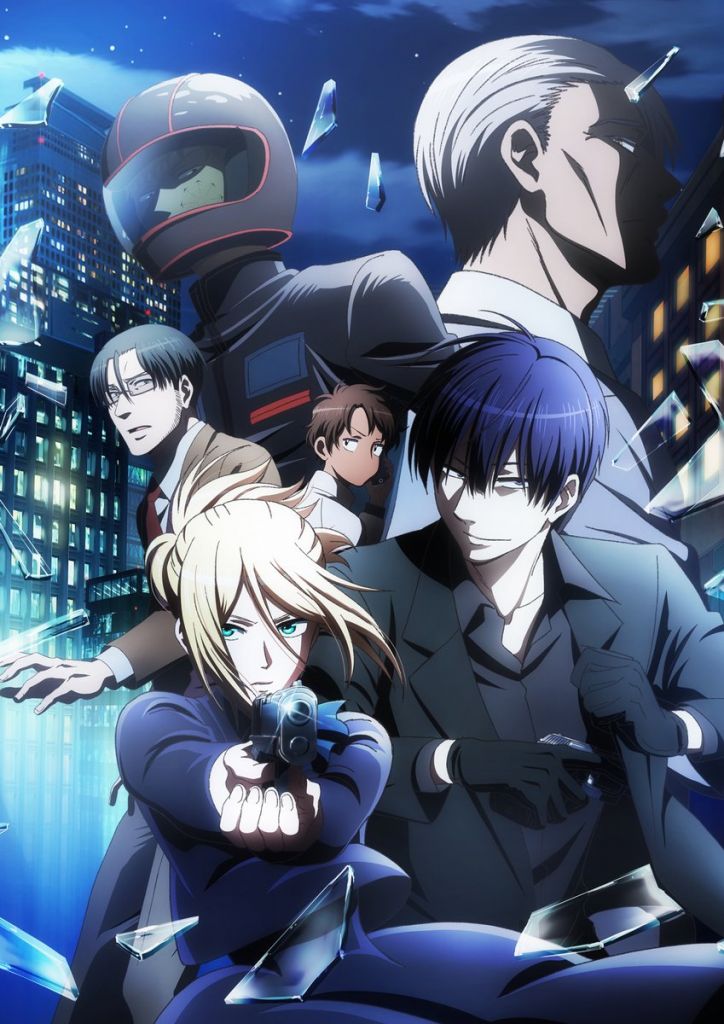 The anime will be animated under Platinumvision Animation studio. Opening by Midnight Dancer, de Toshiki Masuda and Ending: Makoto Period, de Aika Kobayashi.
Synopsis:
"The silent and stoic Chateau Dankworth is a bounty hunter. Their target: Son Ryang-ha, a notorious assassin known for killing 18 high-class officials in one night. To this day, his killings are swift, efficient, and bloody. However, after Son Ryang-ha overpowers Chateau in their first meeting, he reveals his own intentions: he too goes after her, aiming for her heart.