A new Dragon Ball Super manga arc will focus on Goten and Trunks fighting crime as superheroes. Gohan and Piccolo will appear as well. The new arc will occur before the movie, so it must be related to Dragon Ball Super: Super Hero.
The new chapter in the series premieres on December 20, 2022. Be sure to check out the first image!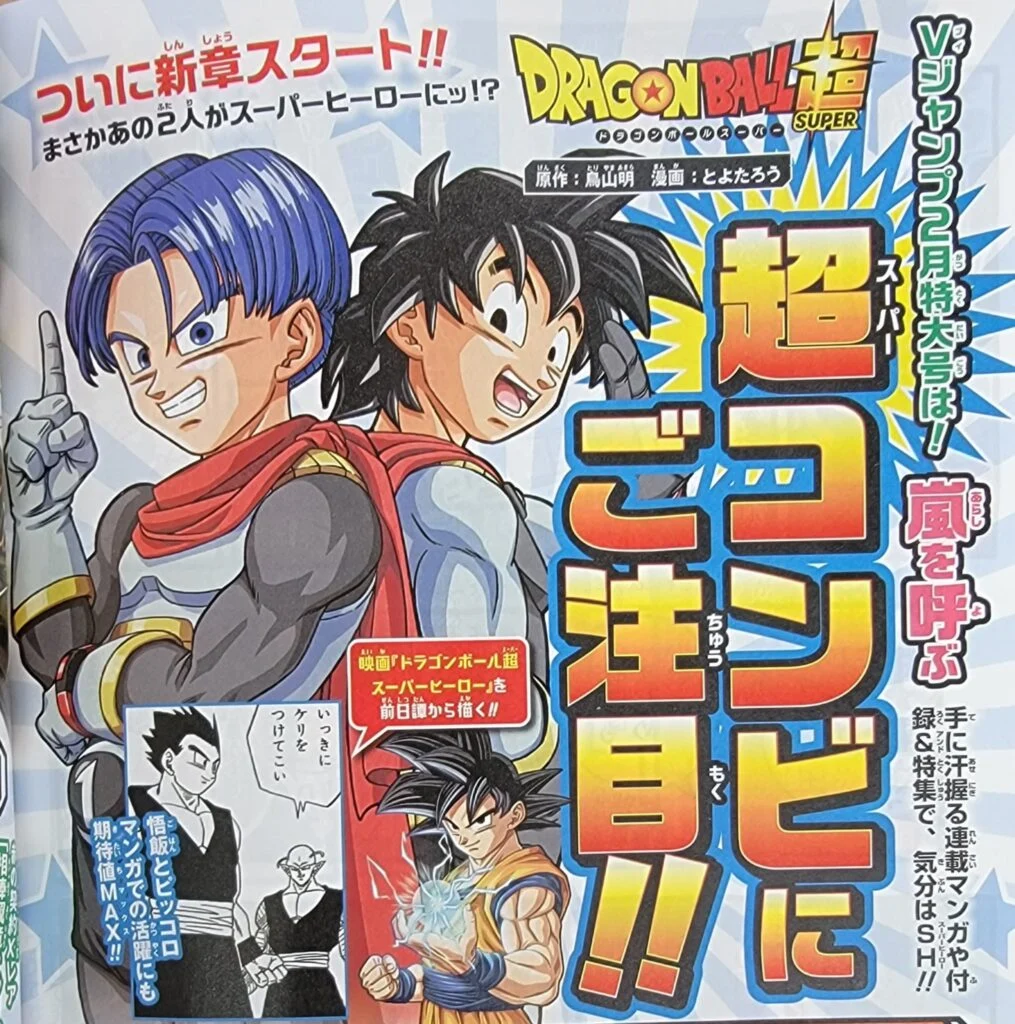 Dragon Ball appeared in 1984, being a creation of Akira Toriyama, who had already succeeded in Japan with the hit Dr. Slump (also published here by Panini).
Adapting freely to the Chinese tale Journey to the West, it starts telling the story of little Goku, a boy with extraordinary strength and a monkey tail, who lived isolated from humanity until then. His life changes when a young adventurer named Bulma meets him, searching for one of the legendary Dragon Spheres. Together they go on a journey to find the seven existing spheres, which can grant any wish together.