One of the reasons why Dragon Ball Z is so popular among fans is because of the characters in the series many characters make up the different arcs of Dragon Ball Z all, including heroes, villains, and villains who are heroes.
Get ready because we've got some controversial choices on this Dragon Ball Z's Best characters list!
Best Dragon Ball Z Characters
Mr. Satan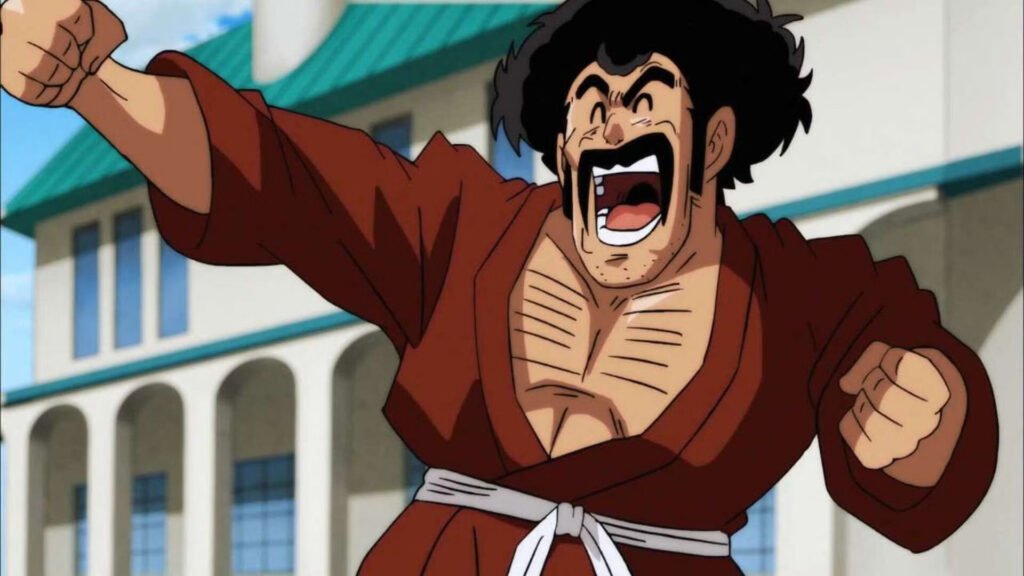 Mr. Satan will be the most controversial character on our list. This list does not highlight the strongest, but the best, and that's why Mr. Satan had to be included.
This fun character is the main comic relief tool that we can find in Dragon Ball, generating dozens of hilarious moments.
Interestingly in Dragon Ball Z, during the Majin Boo saga, we saw a more emotional side of Mr. Satan, which gave the character a new dimension.
Goten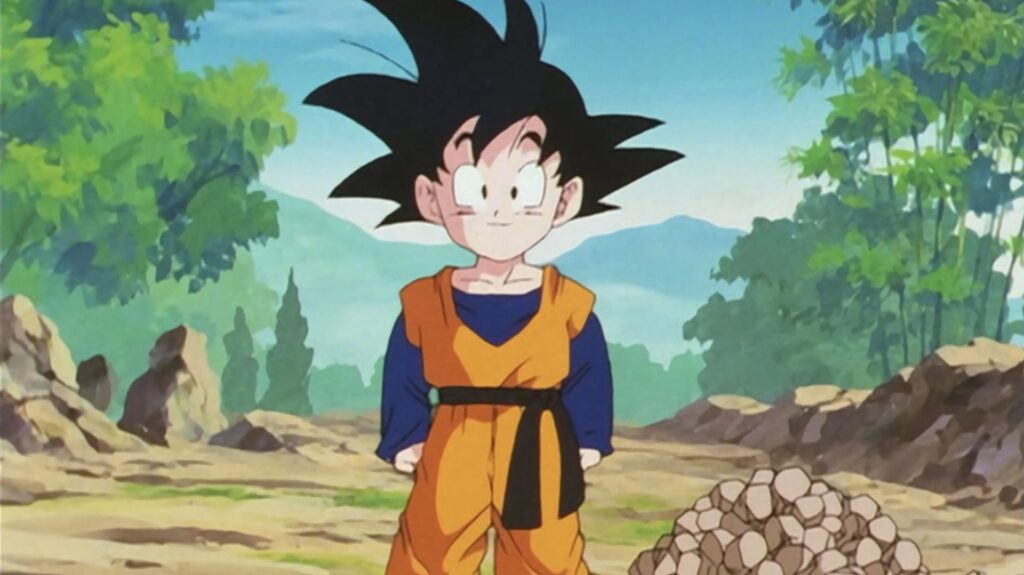 Goku's lineage was extended by introducing Goten, Goku's youngest son (and a mini-lookalike).
The introduction of Goten soothed the longing of the most nostalgic fans, acting as a tribute to fans of the original series, Dragon Ball.
In addition, Goten is a character who delivers hilarious moments; I know he never fails to demonstrate his potential as a fighter.
Majin Boo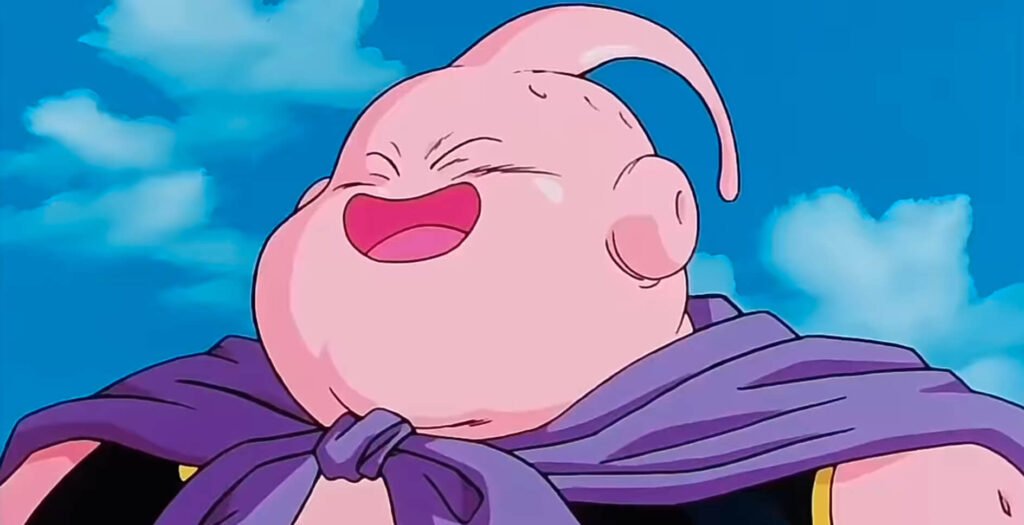 The Dragon Ball franchise introduced Majin Buu as one of the most fearsome villains ever. It is true that Majin Buu has evolved, and fans have had the opportunity to see everything that he had that was bad and that was good in Dragon Ball Z.
Interestingly, Majin Boo became one of the most popular characters in Dragon Ball and is still a fan favorite today.
Piccolo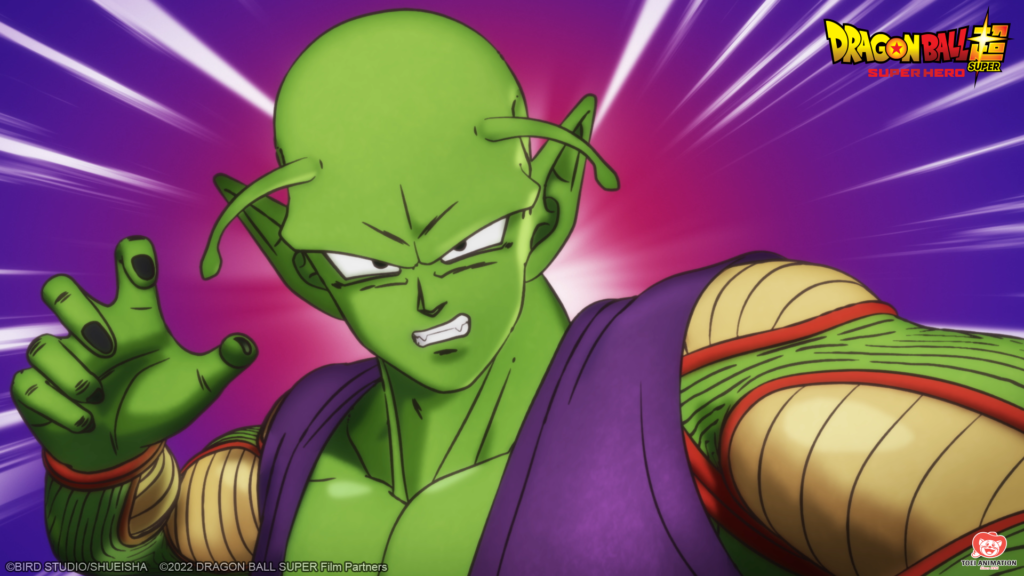 Dragon Ball Z's Piccolo is another character who goes from villain to hero, much like Majin Boo. While the transformation happened more slowly in this case, fans could follow the whole process, creating a special bond with Piccolo.
Piccolo is one of the most common characters in Dragon Ball franchise media, demonstrating his importance to the franchise.
Freeza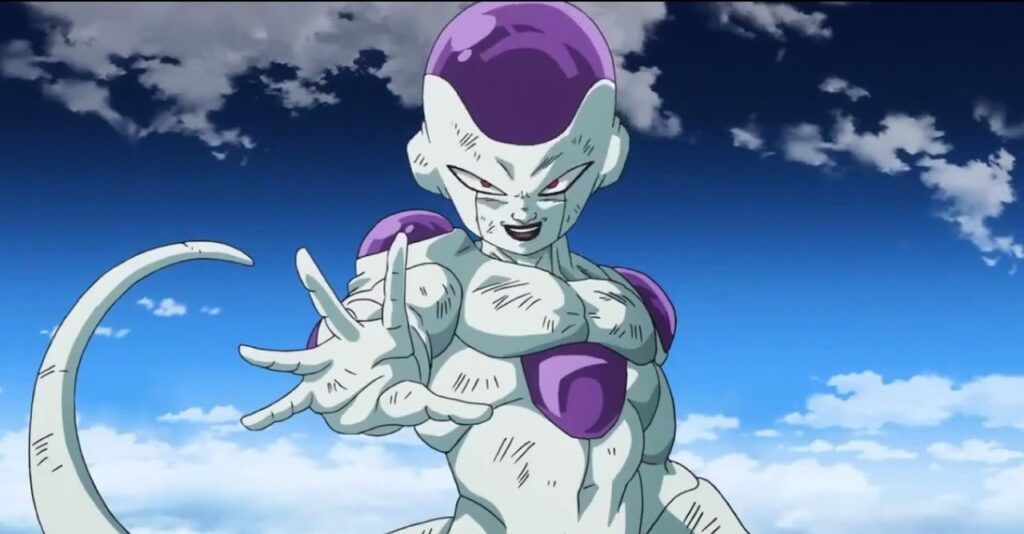 When he appeared in the Namek saga, Dragon Ball fans were amazed at Frieza's seemingly limitless potential. Frieza was the first villain who forced Goku to overcome all his limits to defeat him.
As with other characters, Frieza's popularity is so great that even today he plays a key role in Dragon Ball Super.
Cell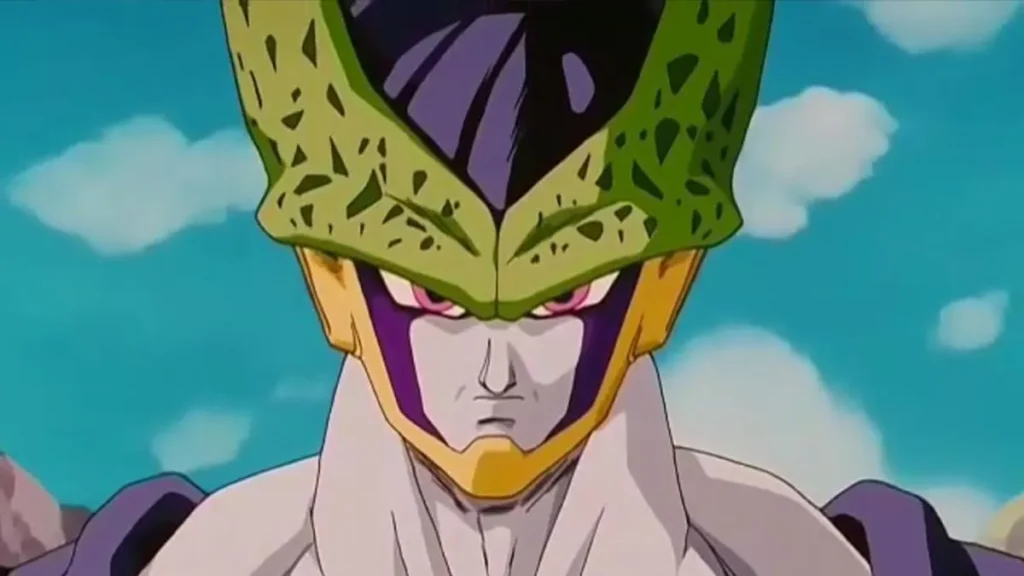 In the entire franchise, Frieza may be the most popular villain, but Cell is, without a doubt, the most surprising, terrifying, and innovative. Aside from Cell's unique characteristics, the whole saga he starred in was unlike anything we had seen before in anime.
Everything from his presentation to the end of the Dragon Ball Z saga made him the most important villain for us.
Goku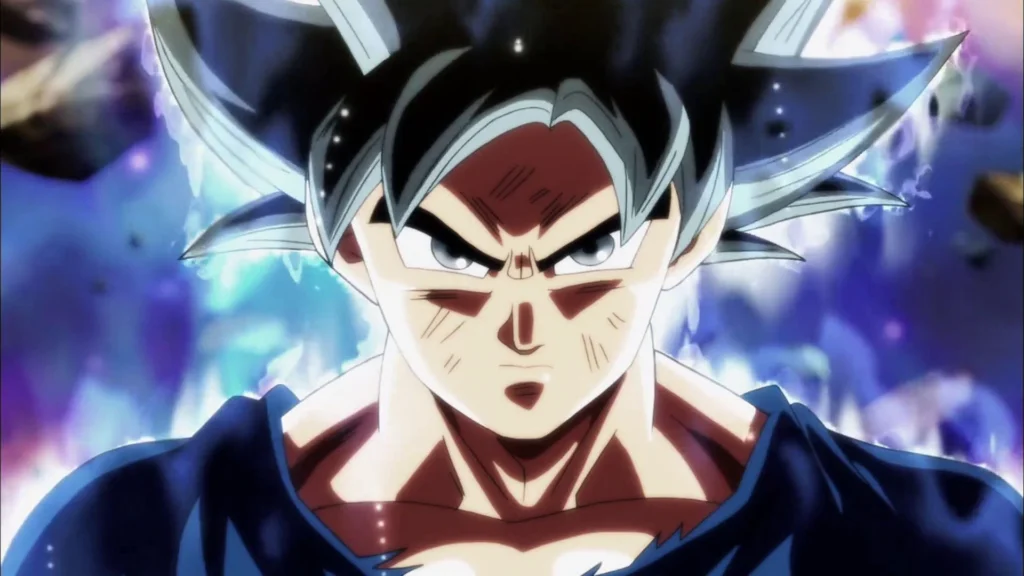 In addition to being the protagonist, Goku has several characteristics that make him one of the most interesting characters in Dragon Ball Z. A whole new world of possibilities opened up with Dragon Ball Z, when the Saiyan was transformed into a Super Saiyan for the first time.
Undoubtedly one of the most important characters in anime, Goku has defeated several villains and served as a savior throughout the series.
Future Trunks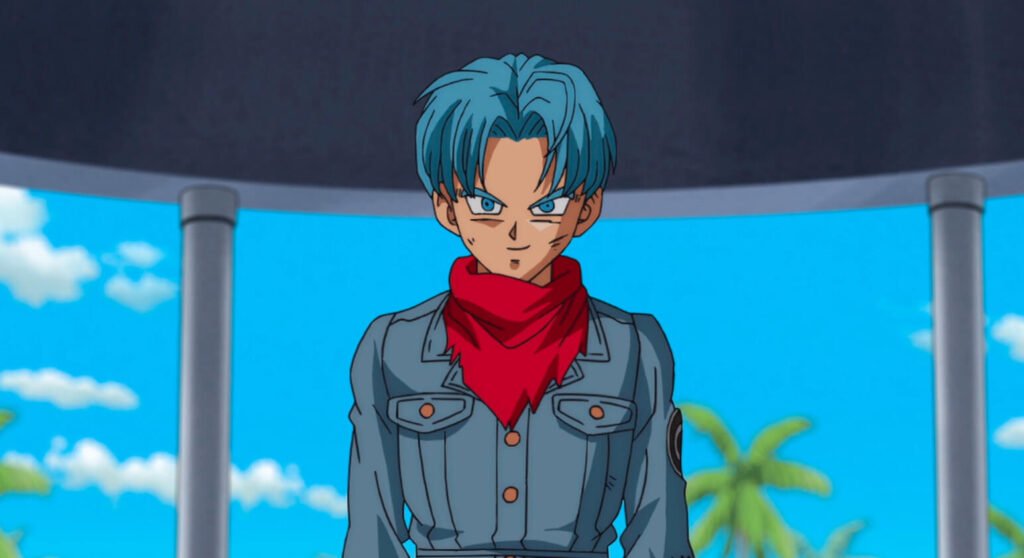 The Dragon Ball franchise was pleasantly surprised by Future Trunks, which introduced a new concept – time travel!
Future Trunks is the future-forward version of Vegeta's son Trunks. He quickly became a fan favorite after appearing on the small screen.
Future Trunk's power level is well above average. He also possesses unique characteristics, wielding a mysterious sword and possessing unique transformations for a Saiyan.
Vegeta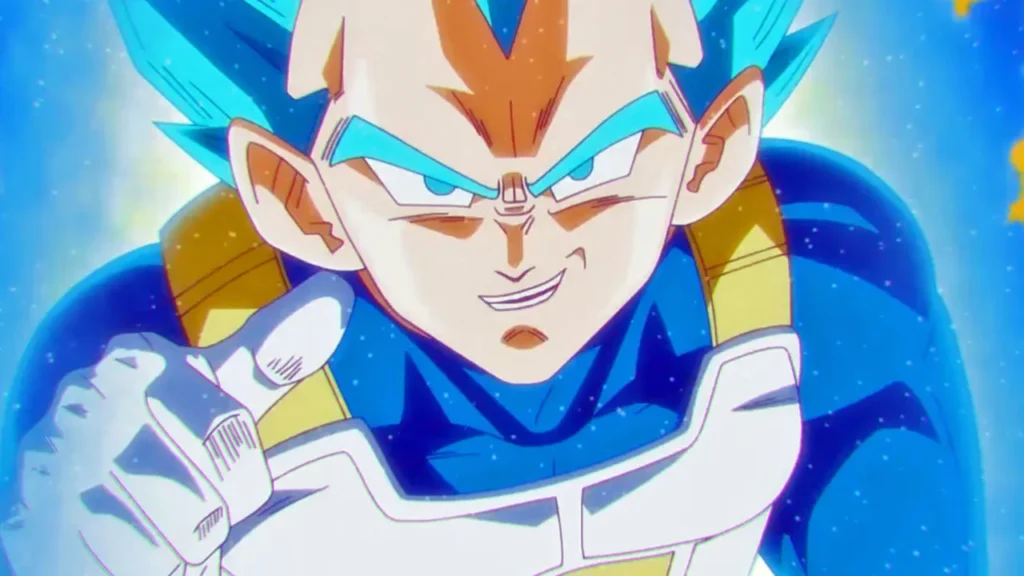 The transition from villain to hero was much slower for Vegeta than for any other character. Seeing Vegeta slowly transform into one of Goku's greatest allies was a huge adventure in Dragon Ball Z when we first met him.
As one of the best characters in the entire franchise, Vegeta has also had his share of epic moments and personal breakthroughs!
Gohan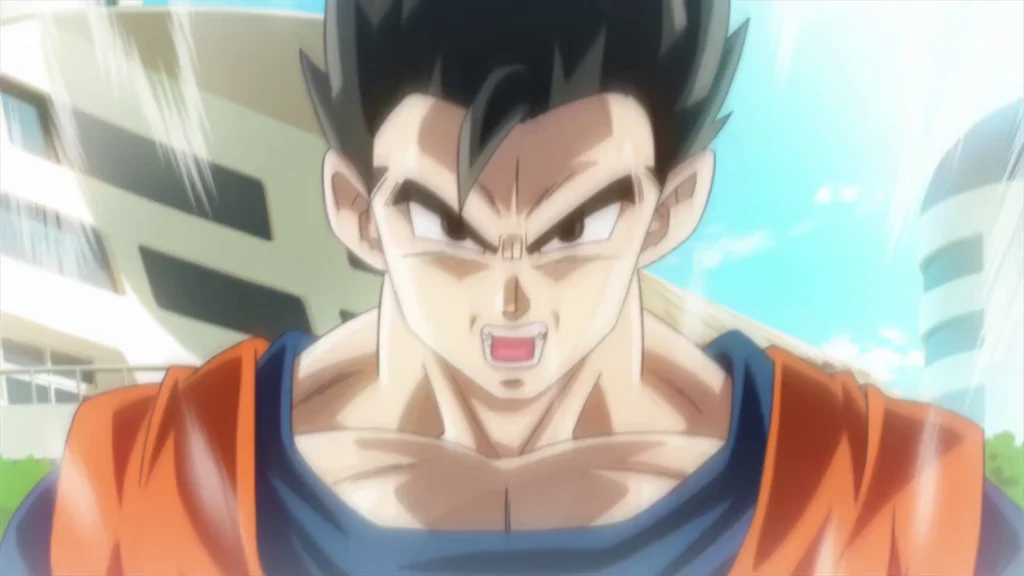 As the first person to achieve the Super Saiyan 2 transformation, Gohan was the most surprising character in Dragon Ball. As well as that epic moment, he defeated Cell in a fight still considered one of the best in the series.
The fans are still waiting for the return of this Gohan, believing that Akira Toriyama did not respect the character's potential to become more powerful than Goku himself.