The anime Barakamon is about a young artist's move to an isolated island that changes his life. The show follows the protagonist Handa Seishu through his time on the island. As the story progresses, it becomes clear that this "island exile" benefits Seishu.
This anime explores many themes, such as nature, creativity, self-discovery, and understanding others. The show also offers very interesting perspectives on how to solve conflicts with nature and nature itself.
So let's check out a few slices of life anime like Barakamon.
Anime Like Barakamon
1. Usagi Drop (Bunny Drop)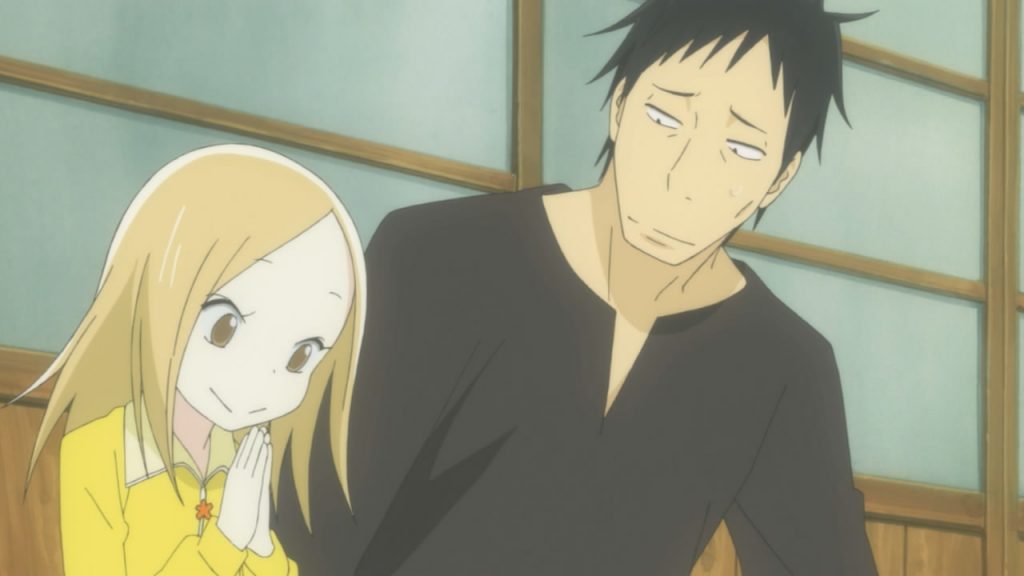 Usagi Drop is a story about a 30-year old bachelor who inherited a six-year-old girl from an old friend. Together, they live a simple life with lots of love and despite the age gap, it is not weird.
In the end, she asks if he would be her dad. He says that they can adopt each other and then kisses her on the forehead. At that moment, she knows that he will be a good dad for her.
2. Non-Non Biyori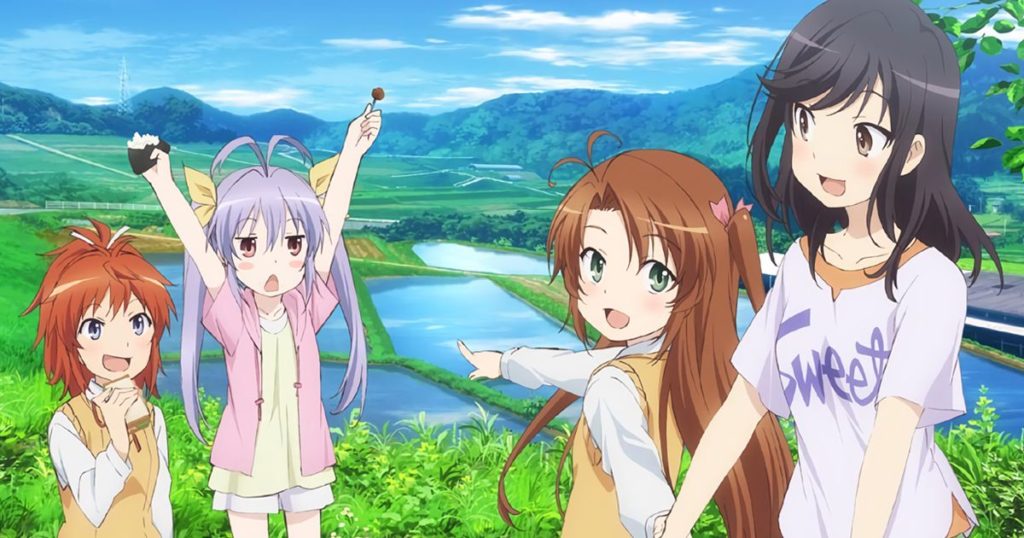 The show is a slice-of-life anime like Barakamon about a group of girls who have less than three years of experience with formal education.
In Non-Non Biyori, the protagonist Hotaru Ichijou is a shy girl from Tokyo who enjoys cycling as a hobby. After her father's company switches to an office in the rural town of Asahigaoka, she's sent to live with her grandparents and five young friends for the duration of her summer vacation.
She stays in Asahigaoka for the rest of her life and enrolls in the local elementary school. The show features some typical drama: Hotaru's gentle nature and lackadaisical attitude often lead to people taking advantage of her; some kids tease Natsumi because she has an unusual name;
3. Udon no Kuni no Kiniro Kemari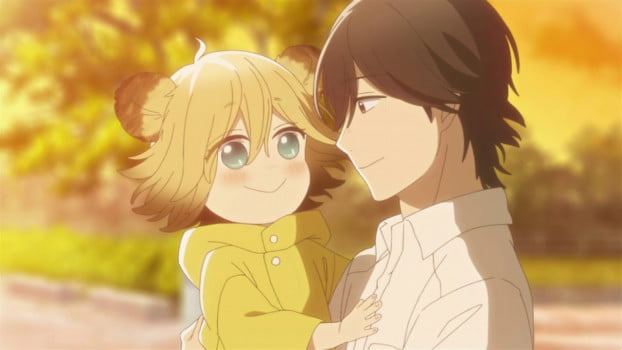 The most obvious similarity between Udon no Kuni no Kiniro Kemari and Barakamon is that they both feature an adult man who accidentally meets a small child, then develops a very close friendship.
Tawara Souta is a man who works as a web designer in Tokyo. When he returns to his home in Kagawa, Souta finds a small child alone in his family's Udon Shop. After much deliberation, Souta decided to take the child home and take care of him.
4. Amaama to Inazuma (Sweetness and Lightning)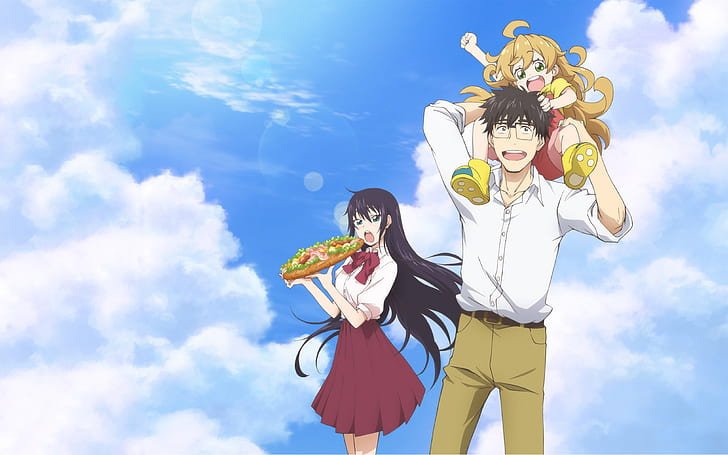 Amaama to Inazuma follows the endearing story of a mindful dad attempting his hardest to fulfill his lovable little girl while investigating the implications and qualities behind cooking, family, and the warm dinners at home that are frequently taken for granted.
5. Hinamatsuri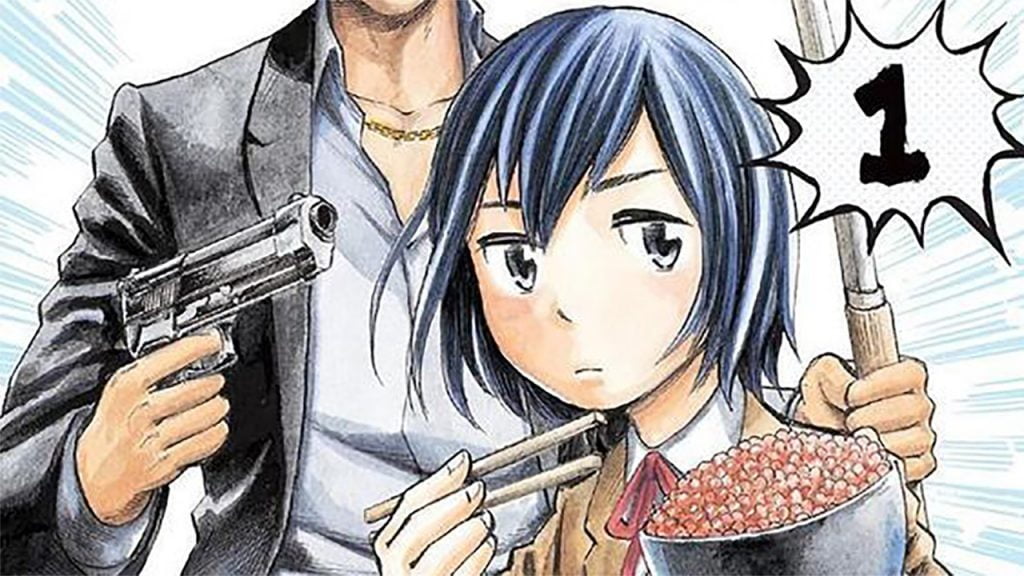 Barakamon and Hinamatsuri both anime explore the heartwarming relationship between adults and children. The comedic elements are also not dry.
6. Handa-Kun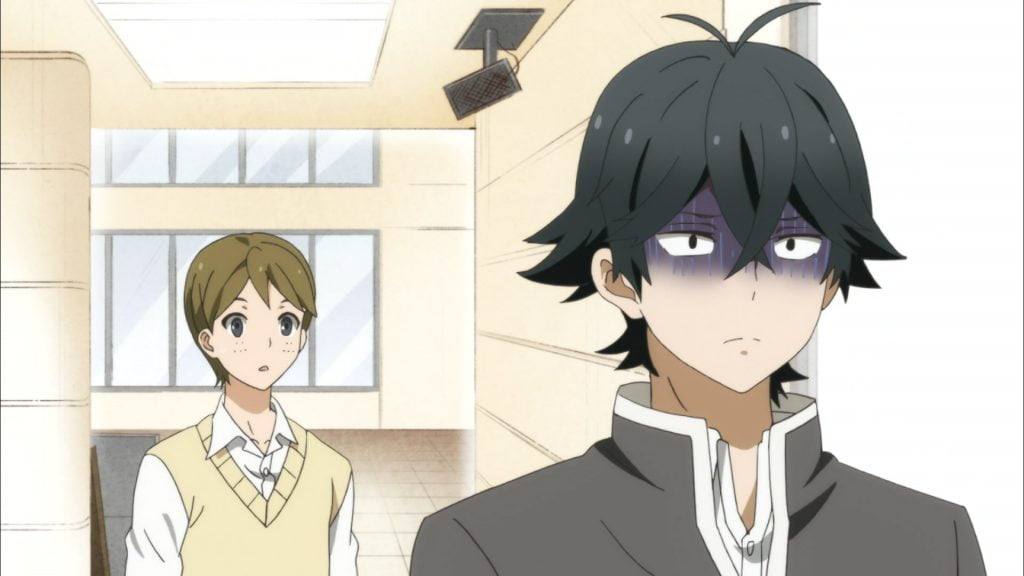 Seishuu Handa is admired and respected by all as a genius calligrapher. However, Handa considers the attitude of respect and attention he received to be nothing more than ridicule for him. Actually, Handa wants a quiet life, but because she is a school idol, she is always visited every day.
If you are curious about Handa's past, then you can watch the anime sequel from Barakamon entitled Handa-Kun. Both are very similar because the main character is Handa. Handa-Kun shows Handa's life in high school and her journey to become a famous calligrapher.
These six anime-like Barakamon are similar and leave a deep impression. All of these anime are really worth watching. Because it is very complete, starting from the elements of life, comedy, to the premise of the story.