Nowadays, you will find many games, but only a few have top ratings. Everyone wants to play games that come under their favorite category, and this likeness generates a spark in them to find a game that is precisely their beloved one or similar to it with a mashup of uniqueness.
Terraria is such a type of game that has gained popularity for its collection of special creations, which helps make a virtual world full of exploration, building, crafting, mining, and combat by players. If you need such type of above-mentioned game, then you are in the right place.
Terraria has created an imaginary world where you will get some essential tools, then, passing different levels, you will get some materials like metal ores, swords, guns, magic spells, etc. Overall it's a complete package of an adventurous life. While if you are well-known about Terraria, then have a look at some more options which are available here.
List of games like Terraria
1. Spelunky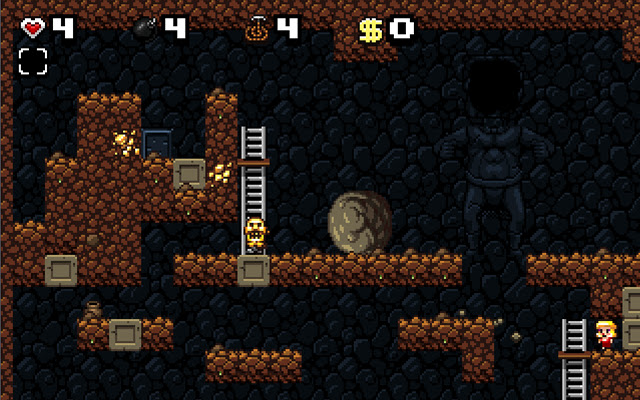 Spelunky is a 2D visualized video game. The main focus of this game is to travel in the tunnels, collect treasure as much as possible while with the enemies, or cross any trap. This game makes your mind more active as in the game, enemies can attack you from anywhere, so you must have to be careful, and the carefulness makes your mind more active.
2. Don't starve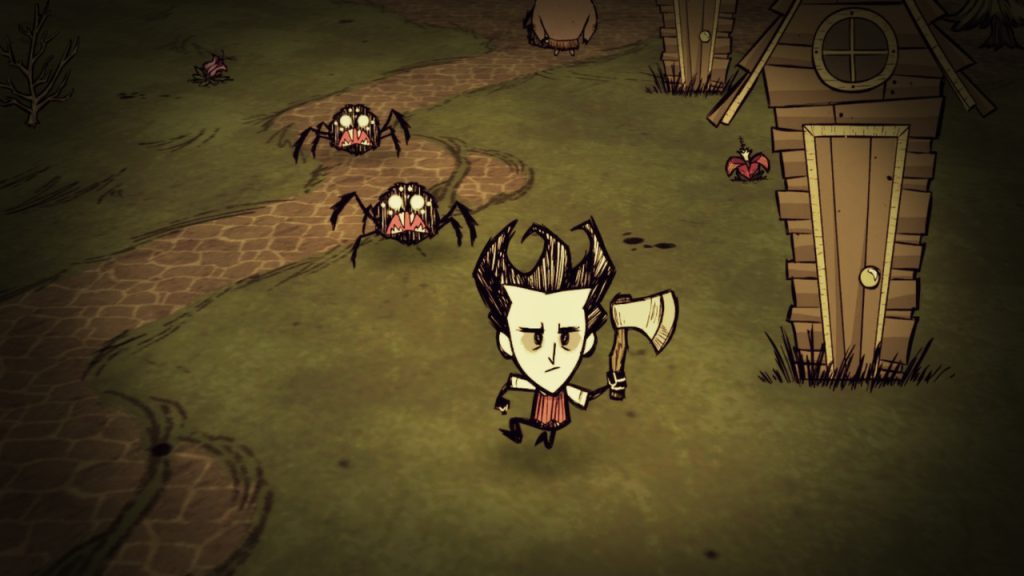 Don't starve is based on the saving life video game. This game is about saving the life of a scientist named Wilson in the virtual world. You have to save that scientist's life by feeding him food, or by taking care of him, saving him from the enemies, and many other ways which help save his life.
If you play this game in the initial stage of your life or the teenage of your life, then this game will help in making you a more helpful and adventurous person.
3. Hollow Knight
Hollow Knight is developed and published by Team Cherry. It is mainly an adventurous game. In this game, you have to follow a nameless knight who is known as a vessel or ghost, then you have to follow a unique path in which you have to fight with your bosses and unlock the different levels of this game.
This game will help make you more thriller and a good fighter.
4. Growtopia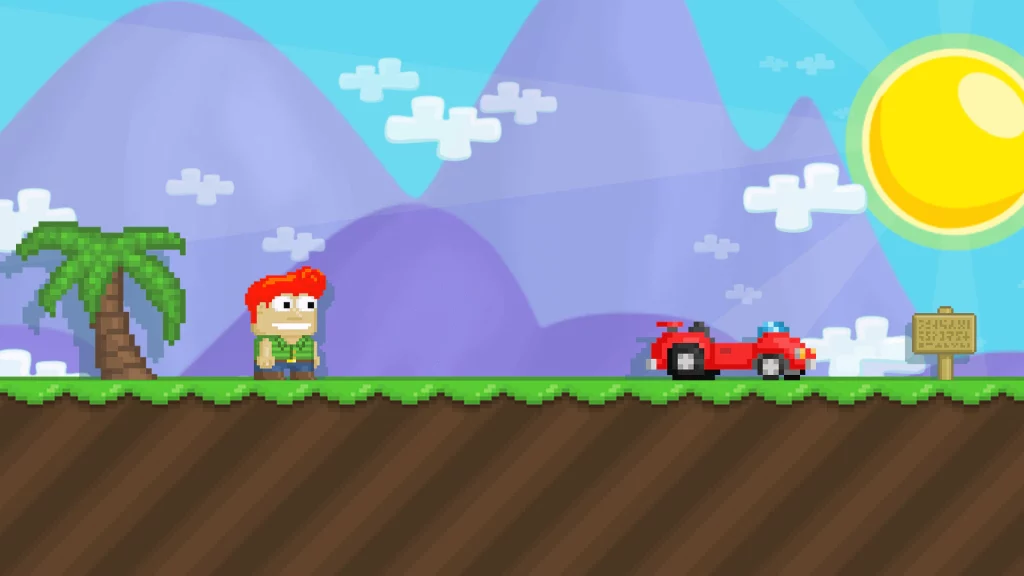 Growtopia was developed and published by Ubisoft. In this game, if you are a newcomer, they will send you to a private world known as a tutorial, where you will have to understand the basics of this game. Then after completing the tutorials, the player has to do fights with enemies with common tools that are a fist of punching and breaking of the blocks.
5. Dragon Quest Builders 2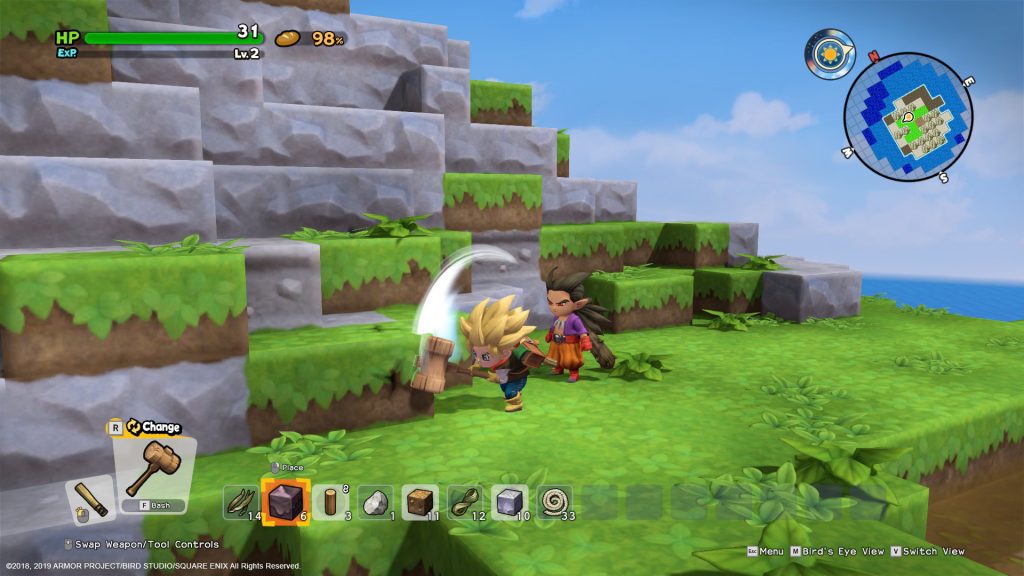 Dragon Quest Builders 2 is a retro map-based game. This game provides the facility to the players to find the material with the help of which the players have to construct a building and some other things to create a virtual world for them. If you find the materials with the help of clues, this will make your mind sharper.
We have provided you with the best games like Terraria as Terraria has a unique combination, so it will be more liked by you but the similar one is also good, and we have not only we have given you the names, but we have also told you short information on every game.