Slither.io is similar to the snake game on old Nokia phones. That game becomes more thrilling as the snake grows bit by bit, and it almost gives us a heart attack as the snake is going to bite its own body instead of the tiny bit. Okay, I am not here to make you nostalgic. This awesome game has returned in a brand new model named slither.io. Gamers are addicted to this game.
Hence to increase variety, we will suggest more games like slither.io with new challenges. If you are a true gamer, then you are going to give it a try. Please check out the list of other games like slither.io below.
Similar Games like Slither.io
1. Agar.io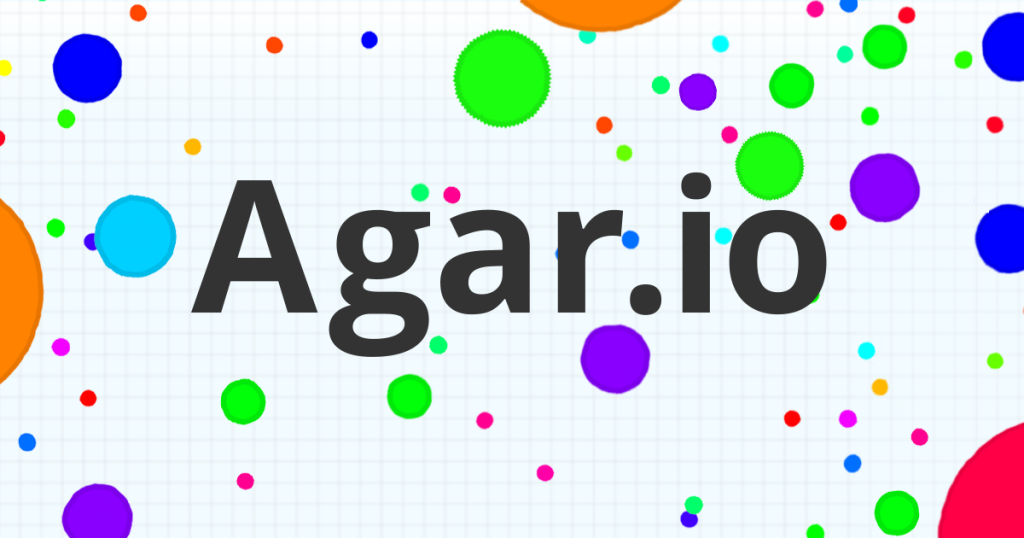 This is an exciting game to time pass. You can play online with players worldwide as your objective is to try to become the greatest player amongst all of them.
Your first objective is to regulate your cell and eat other players to grow the small ball significant bit by bit. you manage to dodge your enemy to survive in the game.
So, if you manage to do that you will not only defeat the opponents and boost your own player. There is a special feature that you can earn hourly free coins available for guest accounts. Ejected pellets will now have the same color as your skin outline.
2. Worms zone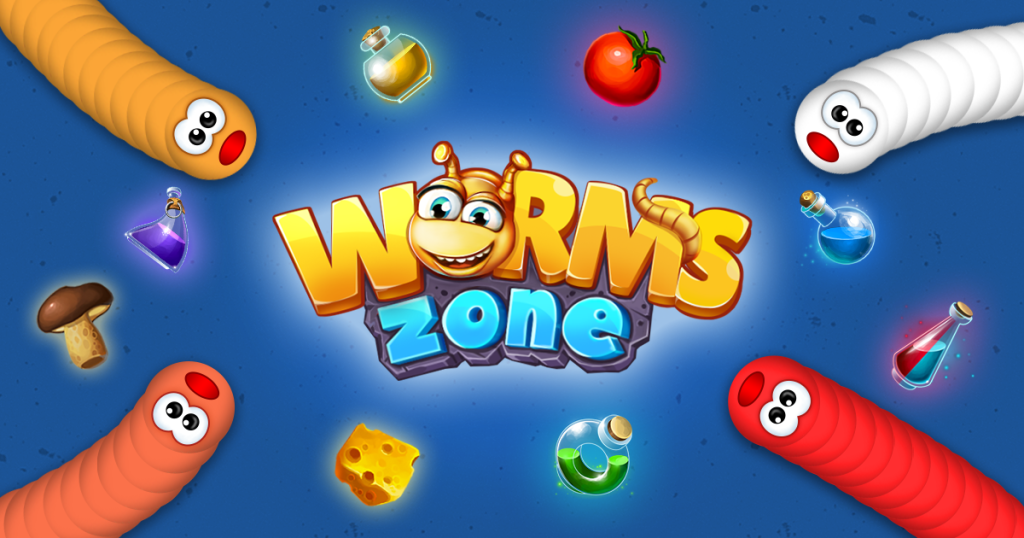 This is another fun, dynamic game with cool graphics just like slither.io Get growing your worm to be the longest and earn yourself a champion's title.  There are several tactics for becoming a champion like a fighter, trickster, or builder- you could be whatever you want. you will lose the game the moment you crash on your opponent doesn't matter whatever strategy you choose.
But if you manage to dodge your enemy tactfully,  you will not only defeat them but also you are able to steal other opponents' food and boost the worm. To improve your worm's stats this game provides different bonuses after playing for a long time. That bonus will help to achieve the desired goal in the next levels.
3. Snake rival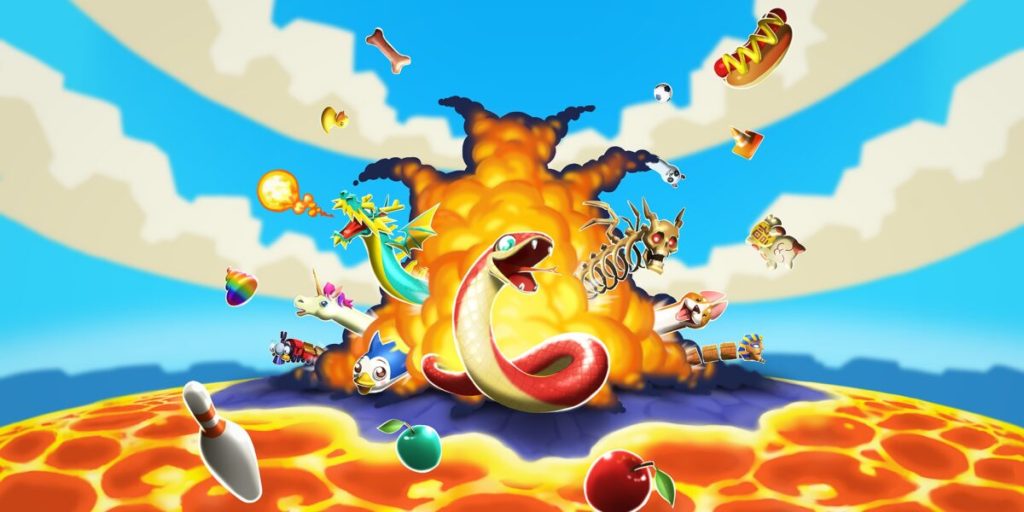 This game is almost similar to the slither.io game .this interesting new Snake Game is a modern classic arcade game where gamers can join from all around the world. It is very easy to play the game as a kid can also play this game and a great option to pass the time.
You can play this game alone and also can ask to join your friends all around the world. To improve your player statistic, this game provides different bonuses after playing for a long time. That bonus will help to achieve the desired goal in the next levels. It is absolutely free to download the game, no need to pay anything.
4. Snowball.io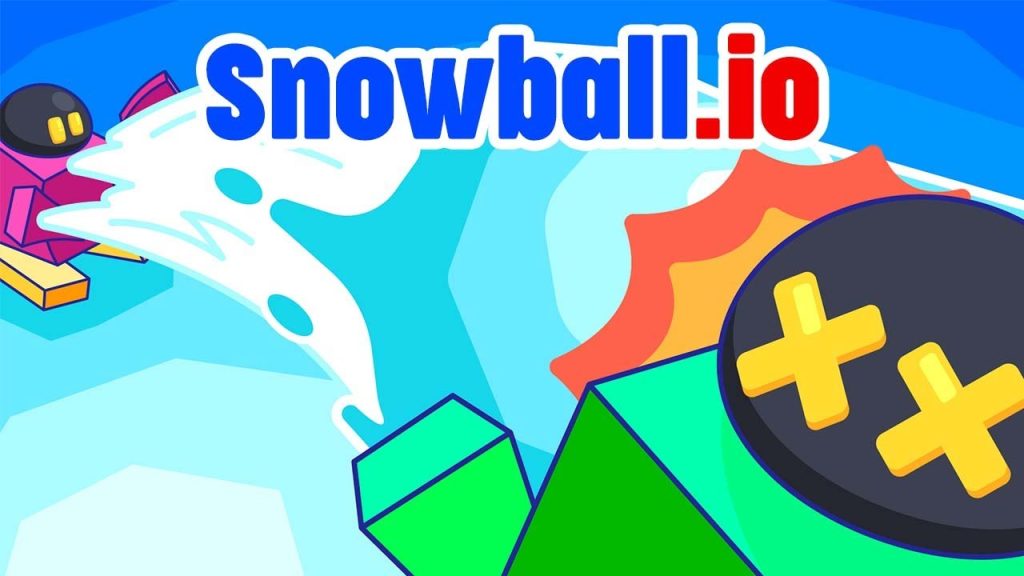 This game is exciting and easy to operate.  This online game doesn't contain many ads. Although, you can skip one ad while playing. So you can play this game uninterrupted.
This game is most liked by teenagers who are looking for a good time pass option. it is easy to play with some touch on the screen.   First of all, carefully grow the snowball faster than the other players and dodge your opponents to become the winner.
These games, like slither.io, are very few suggestions from the vast gaming world. All these games can be installed on Android, iOS, and windows, and some can be played online too. Many Users Stream Such games on Twitch. You can try to if you are not familiar with twitch, you can try other game streaming sites like Twitch. So, Have fun.