Escape Your Routine with Google Doodle Games. Are you looking for a break from your daily routine? We've picked out some of the most engaging and fun Google Doodle games just for you.
From interactive puzzles to exciting arcade challenges, Google Doodle games offer a variety of gaming experiences that are bound to keep you entertained. Take a breather, explore our top Google Doodle games selection, and start playing whenever you like.
Best Google Doodle Games to Play Now!
1. Draw Game: Quick, Draw
Here's a delightful game created as part of Google's AI experiments. In this game, you have a simple task: draw the word shown on your screen within 20 seconds. The AI will then attempt to guess your drawing, and you aim to make it guess correctly six times. It's a fascinating and enjoyable little game that showcases the power of artificial intelligence in a playful way.
Play it Quick, Draw!
2. Dinosaur game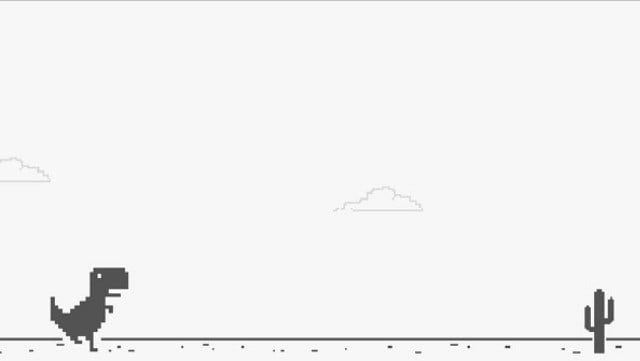 The dinosaur game isn't one of the Doodles, but it's cool to play in the Chrome web browser when you're not connected to the internet. It was made in 2014 by a designer named Sebastien Gabriel, and it's like a popular secret game.
In the game, you're in charge of a little pixelated dinosaur. You have to make it jump over things that are in its way, like rocks and cacti, to get as many points as possible. It's all about seeing how high of a score you can get!
To play, copy and paste the following address into the Google Chrome search bar: chrome://dino/
3. Halloween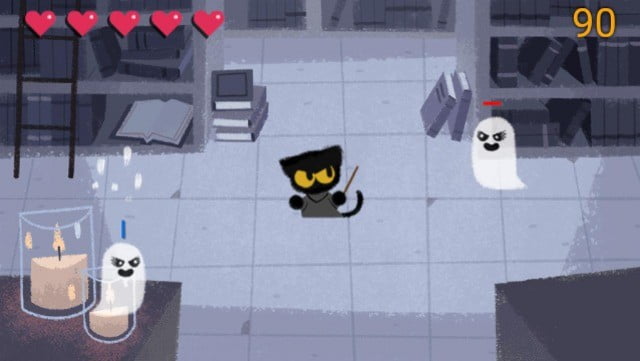 Every year, Google shows a particular picture on their homepage to celebrate Halloween, and they call it a Doodle. Back in 2016, Google made a game that lots of people liked. In this game, you get to control a magical kitten that fights against ghosts.
Each ghost shows a shape, and you have to draw that shape on the screen to use a spell and get rid of the ghost. As you go through the game, more and more ghosts show up simultaneously, and you'll need to use different spells to defeat them. It gets trickier as you go along!
Play it Halloween!
4. Doodle Champion Island Games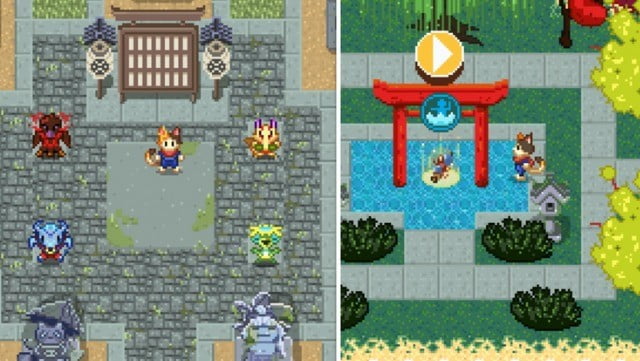 Back in 2016, Google made some unique pictures called Doodles. These pictures were games you could play and were made to celebrate the Olympics. Then, in 2021, they did it again! But this time, the games were even cooler and more exciting. They're called the Doodle Champion Island Games.
These games are like the old games people used to play on Gameboy. You get to explore an island and do different challenges based on different themes. It's like going on an adventure with many fun games!
Play it Doodle Champion Island Games!
5. Soccer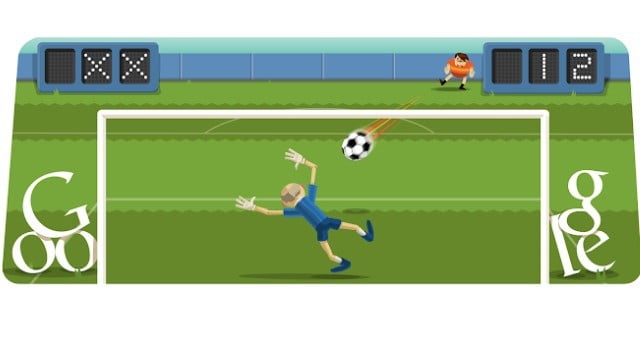 One of the games released in celebration of the London 2012 Olympics, Doodle Football, is very simple to play and quite addictive. You assume the goalkeeper position in the game and must defend as many balls as possible.
Play it, Soccer!
6. Pac Man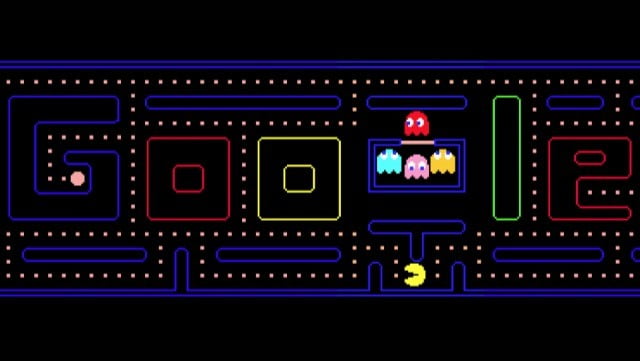 To honor the 30th birthday of Pac-Man, a super famous arcade game, Google made an excellent picture in 2010. People loved it so much that it's still popular on Google's page.
If you're playing on a computer, you can move the little yellow character using your keyboard. But if you're on a phone or tablet, swipe your finger in the direction you want Pac-Man to go – like right, left, down, or up. It's a fun way to control the game!
Play it, Pac-Man!
7. Children's Programming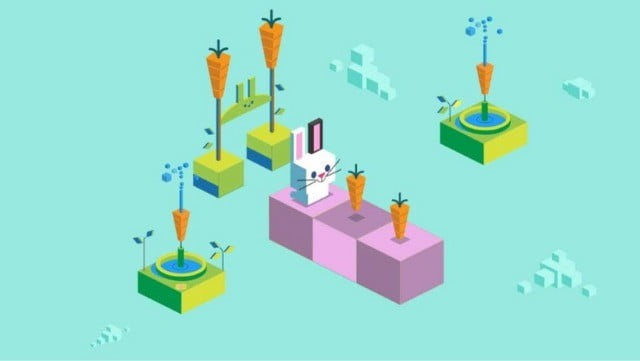 The idea of this Doodle is easy: You guide a bunny to grab carrots by putting arrow blocks on the ground. Google made this game to celebrate 50 years of making computer programs for kids.
It's a fun game that teaches kids and grown-ups some basics about programming.
Play it Children's Programming!
8. Dwarven Throw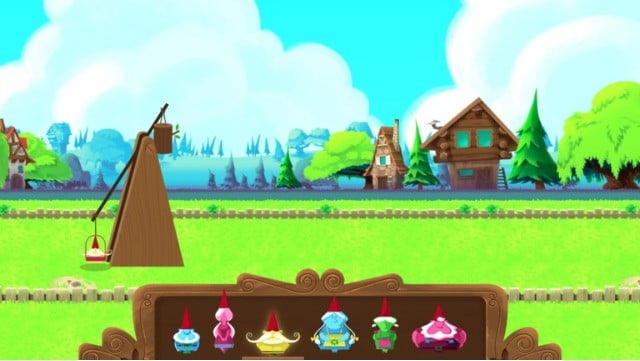 Every year on June 10th, Germany has a special day called Garden Day. To join in the celebration, Google made an incredible game based on garden gnomes – those magical little creatures from stories that care for gardens.
In the game, you're in charge of a catapult, and you launch the gnomes across a field to see how far they can go. It's a fun way to enjoy the day!
Play it, Dwarven Throw!
9. Bee Game (Earth Day)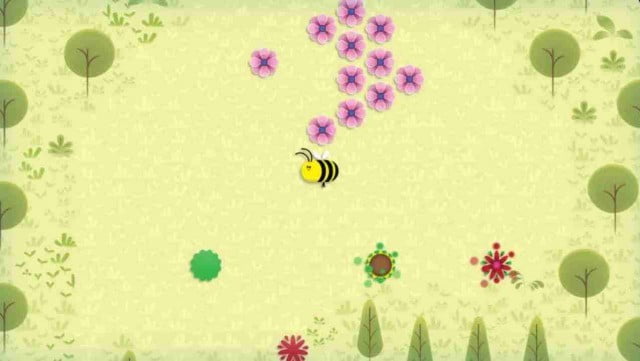 To honor Earth Day, Google created a game about bees. The goal is to help people learn about these special insects that pollinate 2/3 of the world's crops and 85% of the flowers. In the game, you play as a bee, and your job is to go around pollinating flowers.
You can control the bee using your computer's mouse or mousepad, or if you're playing on a cell phone, you can use your fingers. It's a fun way to understand the important role of bees!
Play the bee game!
10. Doctor Who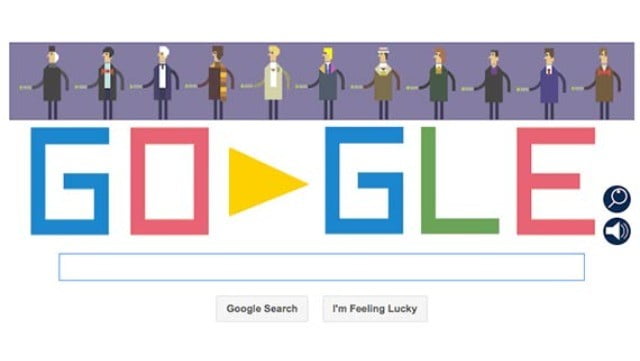 To mark the 50th birthday of the famous science fiction show Doctor Who, Google put out a cool Doodle in 2013. It made both fans and people who didn't know about it happy.
In this game, you get to pick one of the 11 versions of the Doctor and go on different adventures to collect all the letters that spell "Google." It's a fun way to celebrate!
Play it, Doctor Who!