Thanks to a new edition of Saikyou Jump, Dragon Ball Super: Super Hero has a new official design. It features all the main characters, such as Gamma 1 and Gamma 2, in the background; Broly appears alongside Bills and Whis.
The release date for the anime is scheduled for June 11 in Japan.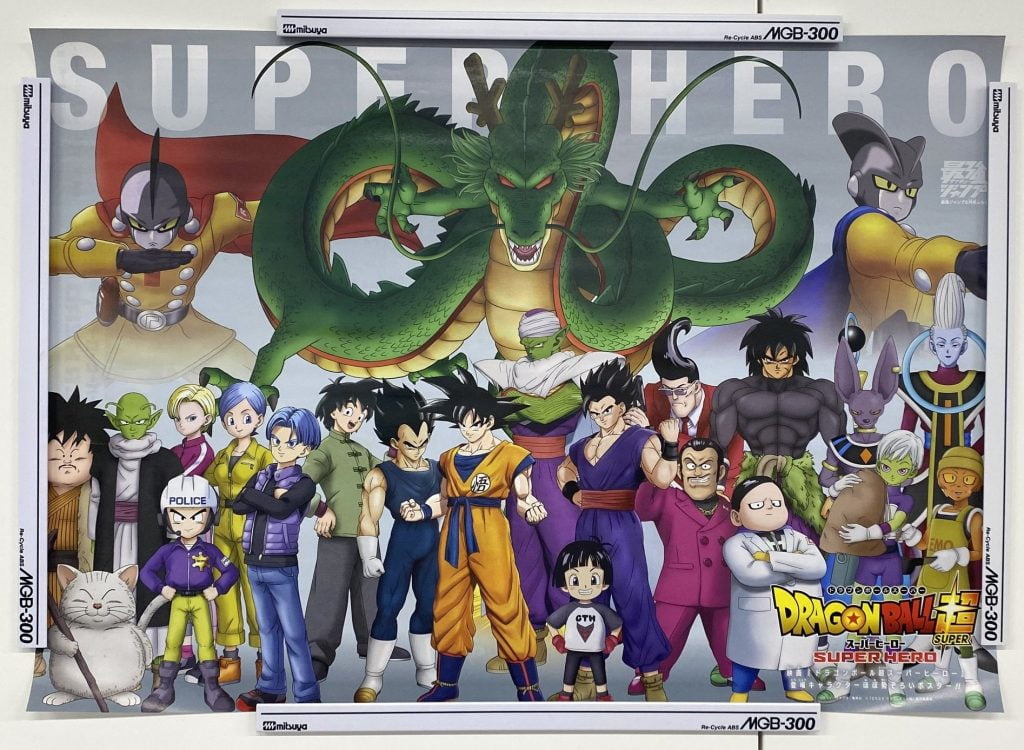 Gama 1 and Gama 2 twirled their capes, striking a series of amazing poses! There are even new original characters that we didn't know about before, so it will be hard to wait.
Donning his uniform and taking center stage is Gohan, who appears to be gearing up for the fight of a lifetime alongside Piccolo, Goku, Vegeta, and Pan!
The plot will take place after ' Dragon Ball Super: Broly ', where the legendary Super Saiyan was defeated by Gogeta and now spends his days on the alien planet he calls home.