Japanese anime is already almost as loved in the West as in Japan. Because of this love, it is not surprising that other forms of entertainment have started to bet on this type of design to increase the appeal of their products.
With this large number of options at their disposal, Japanese anime fans can indulge their anime "hunger" even in the gaming world. And if you like these popular designs and games that follow this style, this post will present you with a list of the best anime games on steam for PC.
Best Anime Games on Steam
1. One Piece: Burning Blood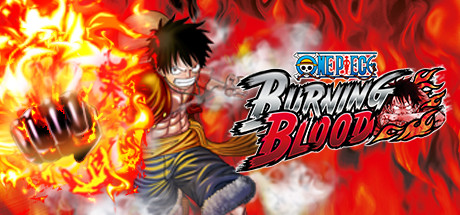 One Piece: Burning Blood is not the most extraordinary "fighting game" when put to the test in the extensive arena where other rather veteran productions compete. Spike Chunsoft developed a work mainly with fans in mind and a more casual audience.
Despite some problems in character balance, the game still displays a dignified image and a structure that, at best, constitutes a good virtual representation of the One Piece universe.
Maybe with some simplicity and with somewhat limited game modes, but there will be plenty of chaotic action, exaggeration, and very sweaty rivalries, especially if you play against opponents at your side. This is also among the best anime games for low-end PC, as it comes with minimum requirements.
2. Dragon Ball Xenoverse 2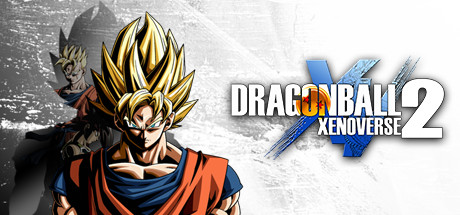 Dragon Ball Xenoverse 2 is a video game that was released in 2016. The game is based on the Dragon Ball franchise and allows players to create characters, explore different areas, and battle other characters. The game received positive reviews from critics, who praised its graphics and gameplay.
The sequel got more popular than the first, but I can't help feeling disappointed because I know it is possible to go further. However, Dragon Ball Xenoverse 2 can please fans of the series, especially now that the Dragon Ball bug has returned with the new animated series. In addition, it has longevity, since there are always activities to do up to almost maximum level. This anime game for PC is Popular Among DBZ Fans.
3. Naruto: Ultimate Ninja Storm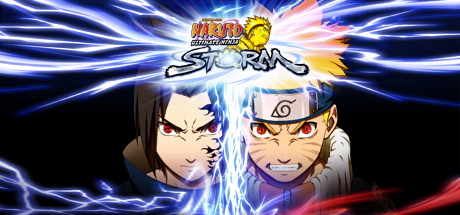 Naruto: Ultimate Ninja Storm is an action-packed game that will keep you on the edge of your seat. You'll be playing as Naruto, Sasuke, and Sakura as they fight through waves of enemy ninjas.
The game features a cel-shaded art style that brings the anime to life. The combat is fast and fluid; you must master it to survive. There are also a ton of collectibles to find, and side quests to complete. This is a must-play for any fan of the anime. Its Could Be the best anime games to play with friends.
4. One-Punch Man: A Hero, Nobody, Knows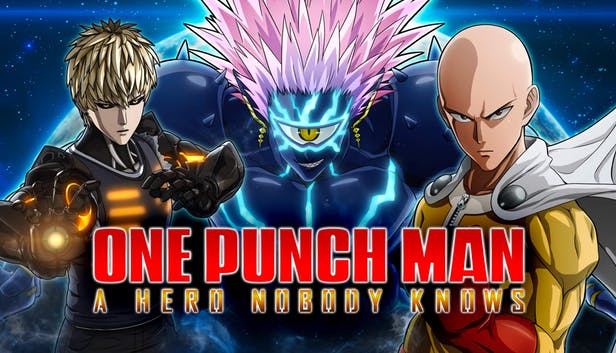 One-Punch Man: A Hero Nobody Knows is a fighting game from an incredible anime series that has won over thousands of fans and has become a phenomenon worldwide. With a dynamic fighting system, you confront the first season's main characters, such as Genos, Terrible Tornado, Mosquito Girl, and Saitama.
These are the few best anime games on steam that can be downloaded on your PC. There are a few other is another category that we will be updating soon.