Japanese anime is already almost as loved in the West as it is in Japan. Because of this love, it is not surprising that other forms of entertainment have started to bet on this type of design to increase the appeal of their products.
ADVERTISEMENT . CONTINUE READING BELOW.
With this large number of options at their disposal, Japanese anime fans are able to indulge their anime "hunger" even in the gaming world. And if you like these popular designs and games that follow this style, know that this post will present you with a list of the 4 best anime-style games for PC available in the steam store.
1. One Piece: Burning Blood
ADVERTISEMENT . CONTINUE READING BELOW.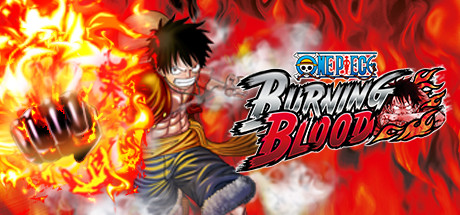 One Piece
: Burning Blood is not the most extraordinary "fighting game" when put to the test in the extensive arena where other rather veteran productions compete. Spike Chunsoft developed a work mainly with fans in mind and a more casual audience.
Despite some problems in terms of character balance, the game still displays a dignified image and a structure that at best constitutes a good virtual representation of the One Piece universe.
Maybe with some simplicity and with somewhat limited game modes, but there will be plenty of chaotic action, exaggeration, and very sweaty rivalries, especially if you play against opponents at your side.
ADVERTISEMENT . CONTINUE READING BELOW.
2. Dragon Ball Xenoverse 2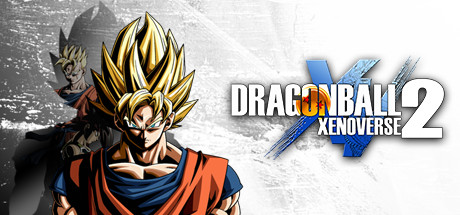 The game takes advantage of several elements of RPGs and MMOs, but there are still few activities that allow the participation of several players. In such a way, we are not able to understand why we cannot play the missions of history with other people.
ADVERTISEMENT . CONTINUE READING BELOW.
We would also like to see activities that are more difficult for the end-game and that require greater cooperation between players (those six-player missions turn out to be too simplistic). But above all, Dragon Ball Xenoverse 2 is a game that needs to be filed.
Personally, the sequel grabbed me a lot more than the first, but I can't help feeling a little disappointed because I know it is possible to go further. However, Dragon Ball Xenoverse 2 has the ability to please fans of the series, especially now that the Dragon Ball bug has returned with the new animated series. In addition, it has longevity, since there are always activities to do up to almost maximum level.
ADVERTISEMENT . CONTINUE READING BELOW.
3. Naruto: Ultimate Ninja Storm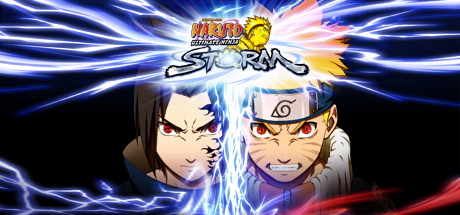 Knowing that the game has been postponed and that there is a great reuse of the contents of the previous games (in terms of characters, animations, and attacks), one would expect a highly polished experience.
ADVERTISEMENT . CONTINUE READING BELOW.
However, that is not what we have achieved. Online modes are not functional, which is unacceptable. For many, online modes are the main appeal of this game, and for others, it is a way to prolong longevity.
Therefore, we are limited to offline modes. It is fun to play with friends, but without online, they will have to be by your side. They can also venture into survival mode, which has various difficulties and challenges and participate in tournaments.
4. One-Punch Man: A Hero Nobody Knows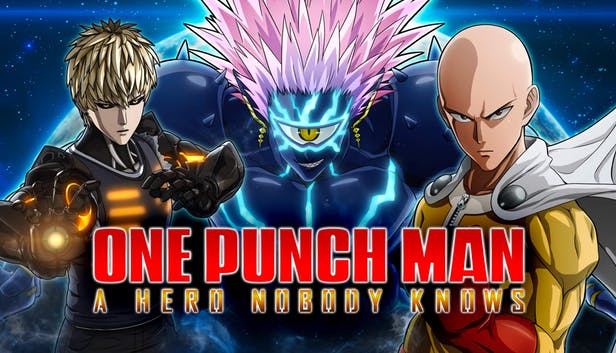 ADVERTISEMENT . CONTINUE READING BELOW.
One-Punch Man: A Hero Nobody Knows is a fighting game from the incredible anime series that has won over thousands of fans and has become a phenomenon all over the world. With a dynamic fighting system, you participate in confrontations with the main characters of the first season, such as Genos, Terrible Tornado, Mosquito Girl, and of course, Saitama.
These are the few best anime games for pc which are available on Steam. There are a few other is another category that we will be updating soon.