"Toradora" is a Story about Ryuji Takasu, who lives in a falling-down house with his mother, and although being a nice guy, is cursed with the evil look of his father, causing people to avoid him. Taiga Aisaka is a tiny, self-centered, and unexpectedly strong girl who lives in a new apartment next to Ryuji but has no idea how to take care of herself.
Toradora! " Has remained one of the anime community's favorite love stories over time. With laughter, tears, and a long process of personal learning, this story starring Aisaka Taiga and Ryuji Takasu remains a reference for many viewers. For this reason, we have created a list of anime like Toradora today!
Anime Like Toradora
1. Clannad
"Clannad" is an indelible classic of drama and love stories that we can also find in video game format. Although it is true that in this case, the relationship between the main characters is closer to what we see in "Kimi ni Todoke" than not in "Toradora!",
It is not less than the ability to pronounce the emotions of "Clannad" They make this one to be won to be in the list of anime similar to "Toradora!".
In their purest essence, both anime can remove the viewer through their conclusions.
2. Lovely Complex
"Lovely Complex" is a love story in which we will also find many moments of humor. However, what makes of the anime similar to "Toradora!" is precisely the relationship between their main characters, who will need many 'confrontations' and different situations to realize, ultimately, that they did not understand their feelings
3. Kaguya-sama: Love is War
The one that best manages to also get along with the humor genre. This story starring Kaguya and Shirogane has a most peculiar approach: to force the contrary to confess their love through various stratagems.
For this reason, the relationship between both characters will be especially difficult to measure since it will vary in a thousand and one ways.
"Kaguya-sama: Love is War" is recommended for those who enjoy "Toradora!" and for any viewer of the anime in general.
4. Waiting in the Summer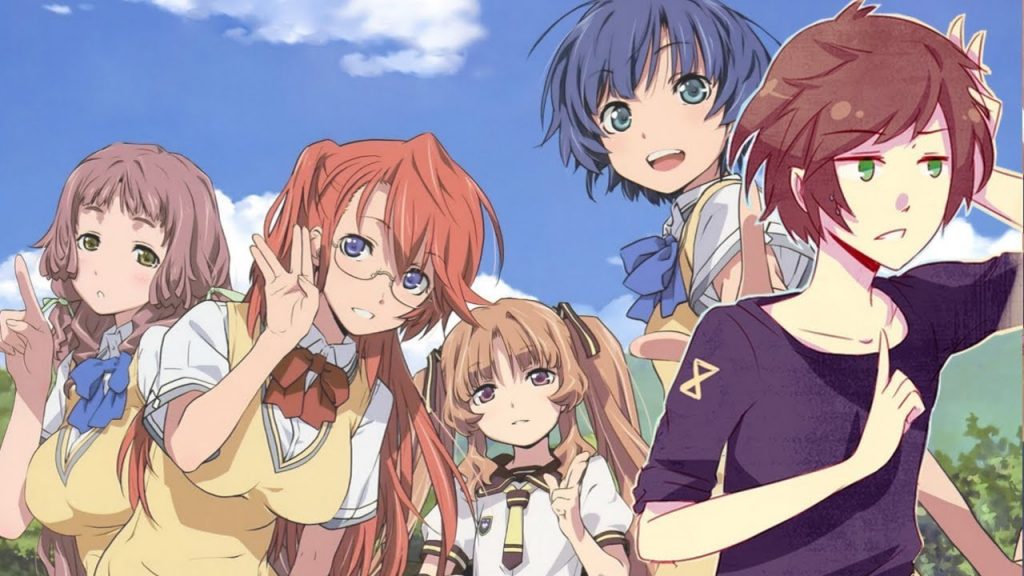 " Waiting in the Summer " introduces the concept of science fiction a bit more in its history, although for that reason not to make spoilers we will avoid mentioning how.
As part of anime similar to "Toradora!" we find that "Waiting in the Summer" presents in due course a love with great obstacles in between, for which it will be necessary for the protagonists to show the necessary determination in order to achieve what they so much desire.
A 'slice of life that will help you have a pleasant time while we get to know its various characters and concerns.
5. My Little Monster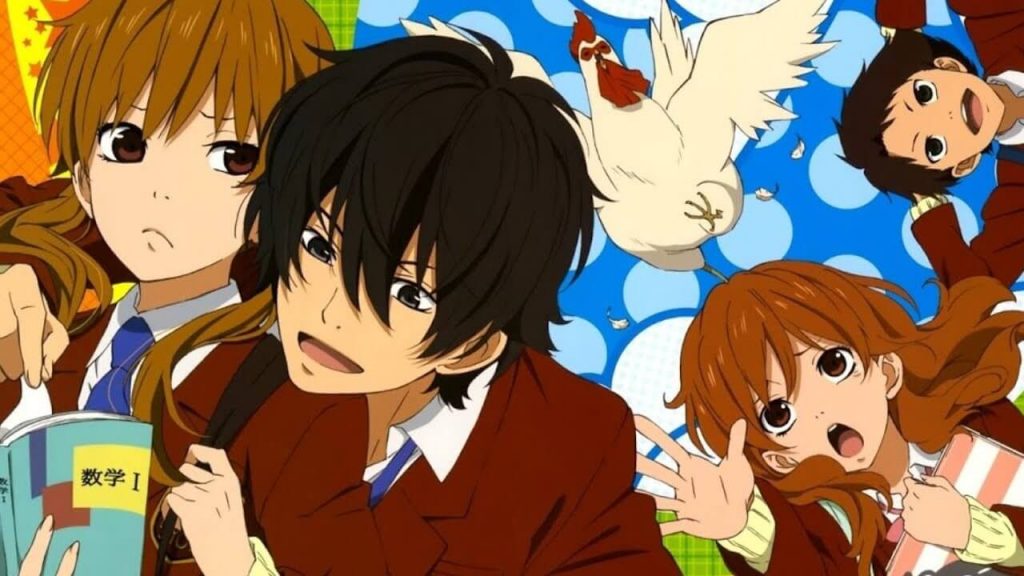 In "My Little Monster" we find a premise practically identical to the one we mentioned at the hands of "Kimi ni Todoke", hence we found it in this list of anime similar to "Toradora!". However, we find a fairly obvious difference: this time it will be the boy, Haru Yoshida, who doesn't quite fit in with everything around him.
In addition, unlike in "Kimi no Todoke" here the character will not have problems for not knowing how to interact with his environment – which also – but above all for the difficulty in controlling his impulses – sometimes aggressive -. "My Little Monster" is thus a love story that has aged very well in anime.
These are a few that we found are anime like Toradora. If you have any other suggestion let us know in the comment section