During this information age, the world has been in a secret war behind closed doors. Every nation has there own organization that spies on its enemies.
In Spy x Family, One such case is Twilight, the most talented spy for Westalis. Who has been assigned to investigate the movements of Donovan Desmond, the president of Ostania's National Unity Party, who is threatening peace efforts between the two nations? To do so, he must infiltrate his son's school: the prestigious Eden Academy.
Given the difficulty of his career, the spy faces one of his biggest tasks to date. He must get married, have a child, and create a family. Twilight adopts humble orphan child Anya to play a six-year-old daughter and a possible student at Eden Academy. As a wife, He meets Yor Briar, an absent-minded office worker who needs a fake partner to impress her friends.
But his adopted daughter can read minds, and his wife is an assassin. As they embark on a journey, they decide to keep these secrets from each other. The fate of the whole world now lies with this new family.
So If you're looking for a series with a similar feel to Spy x Family, then these five anime are worth checking out. Each has its unique take on the genre, but they all share the same sense of humor and heart that made Spy x Family so special. Here, Anime Like Spy X Family.
Anime Like Spy x Family
5. Hinamatsuri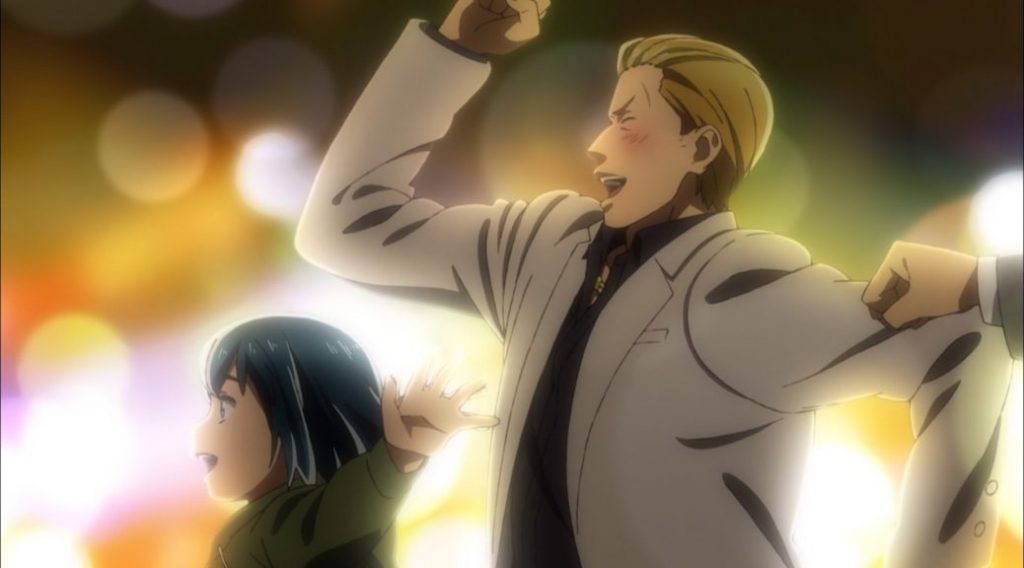 A man in a yakuza suddenly has to care for a girl with powers. While they share some similarities, the tone is quite a different Spy x Family is more comedic, while this story is more serious.
Yoshifumi tries to get close to Hina to use her powers to help his yakuza goals, but he is simply getting closer to her. This show is entertaining, and the Hinamatsuri episode is one of the most fun.
4. Kotaro Lives Alone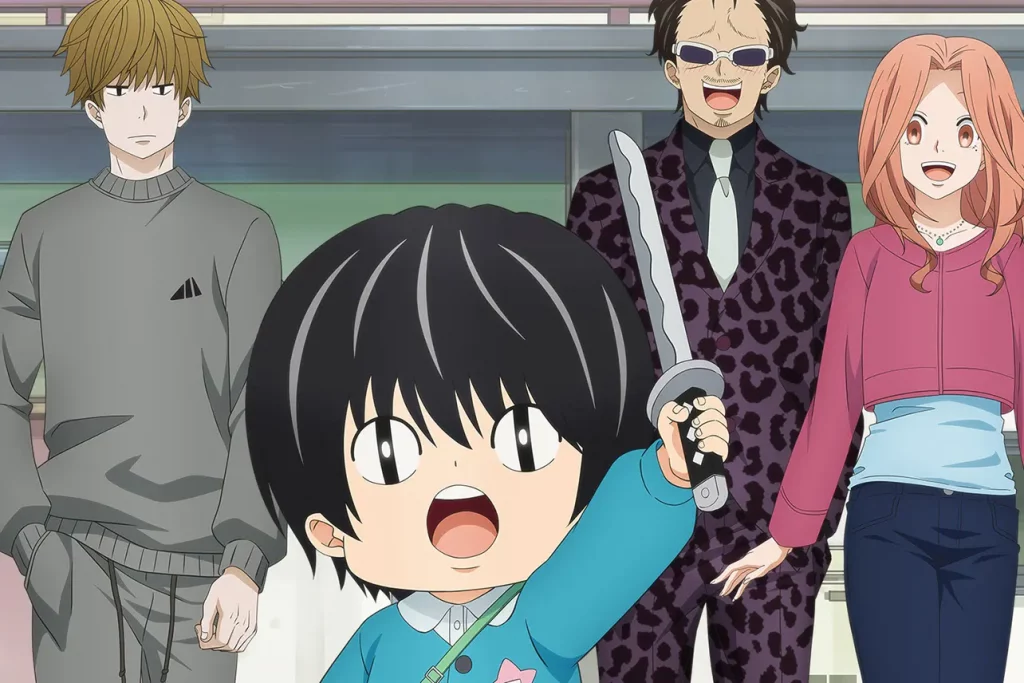 If you're a fan of goofy kids, then this anime is for you. Kotaro's family is dead, and he now lives alone, but the four-year-old gets into some mischief. Neighbors are confused about this situation but accept it anyway. It's light, funny and sadly overlooked when it premiered on Netflix.
3. Kakushigoto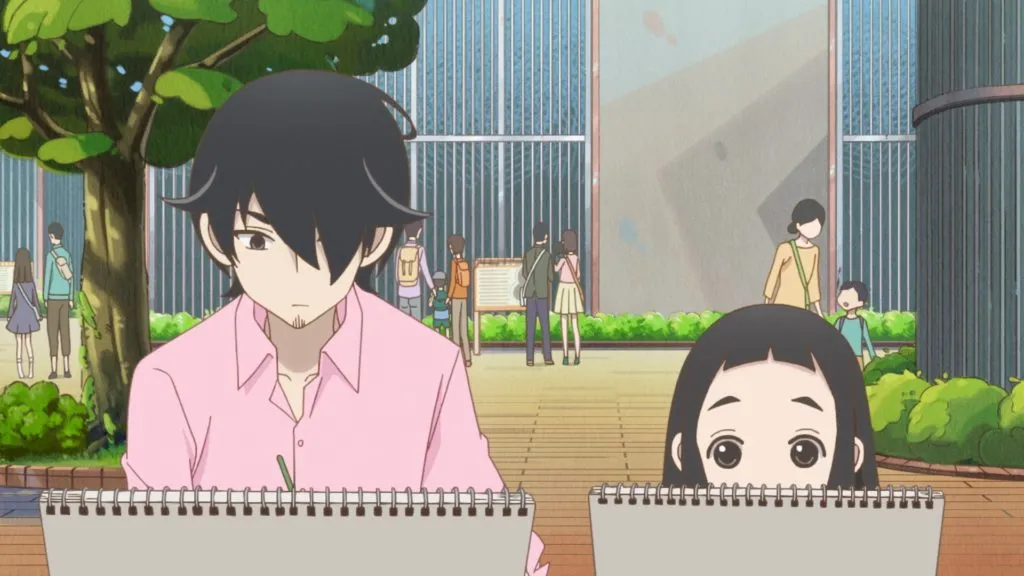 Kakushi and his daughter Hime have a strange relationship where she hides the things Kakushi finds most important, like Spy X Family. The difference is that Kakushi isn't a spy; he has drawn an extremely rude manga. He tries his best to keep this from Hime because he fears she will be disillusioned if she finds out.
2. Sweetness & Lightning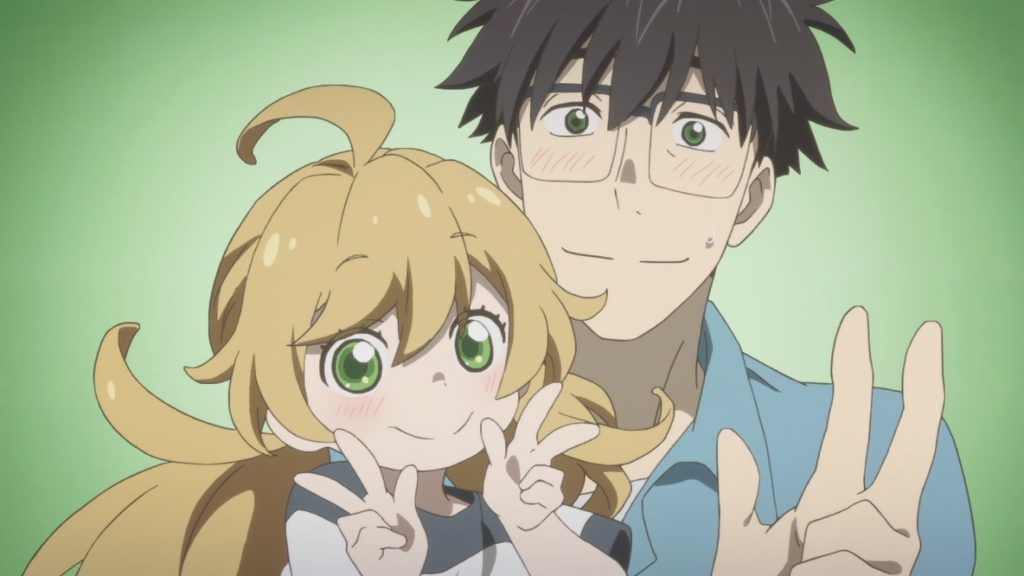 An anime called Sweetness and Lightning is iyashikei, or "soul healing." It follows Kouhei Inuzuka and his daughter after her mother's death. One scene involves the father trying to take care of his daughter as he does with his spies, but even though he tries hard, it doesn't go so well.
Single dad doesn't cook well. He wants fresh food for his daughter but goes to Kotori Iida's restaurant, and their lives become intertwined. The show is a reminder of how special family dinners are and why they should be cherished.
1. The Millionaire Detective – Balance: UNLIMITED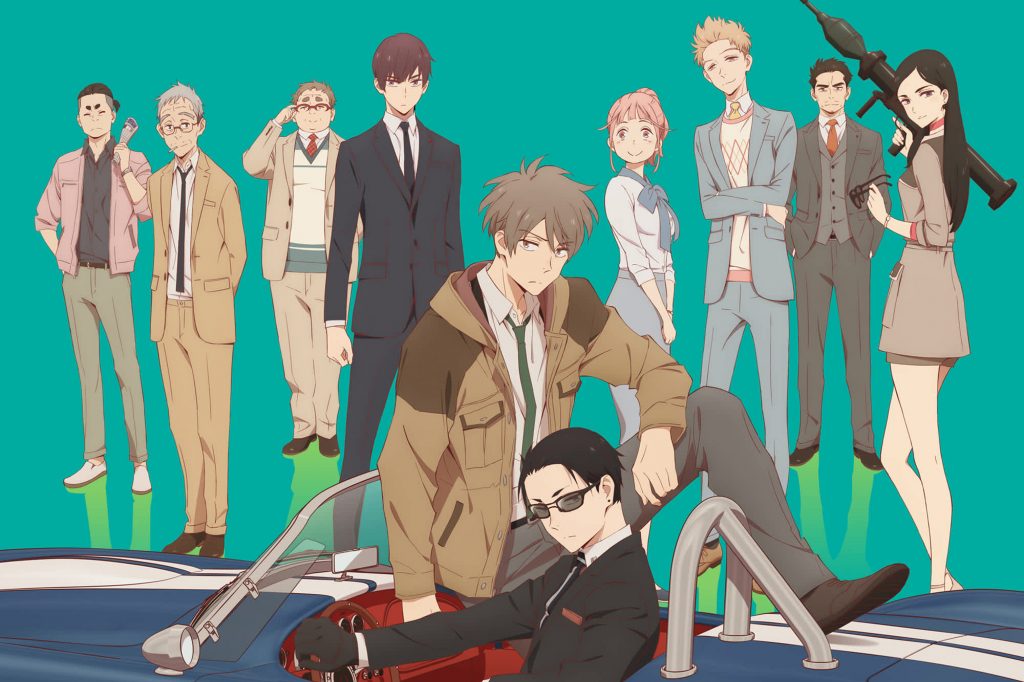 This may not be a spy thriller, but the comedic adventures of Daisuke and Haru, who are extremely rich, are downright hilarious. The two disagree entirely on the best ways to solve the cases but must work together using different methods to solve the mystery.
The story begins with the two solving individual cases, but gradually builds into something much bigger than what viewers expect.