When the latest Black Clover manga came out, fans got surprised by some big news. The series wouldn't be in Shueisha's Weekly Shonen Jump magazine anymore. This made fans worry that the series got canceled. But it's not canceled; it's just moving to a different magazine.
Black Clover is made by Yuki Tabata, about a kid named Asta. He's an orphan from Hage Village in the Clover Kingdom and wants to become the Wizard King. But in a world where everyone has magic, Asta doesn't have any. Luckily, he finds a special book called a grimoire with anti-magic powers.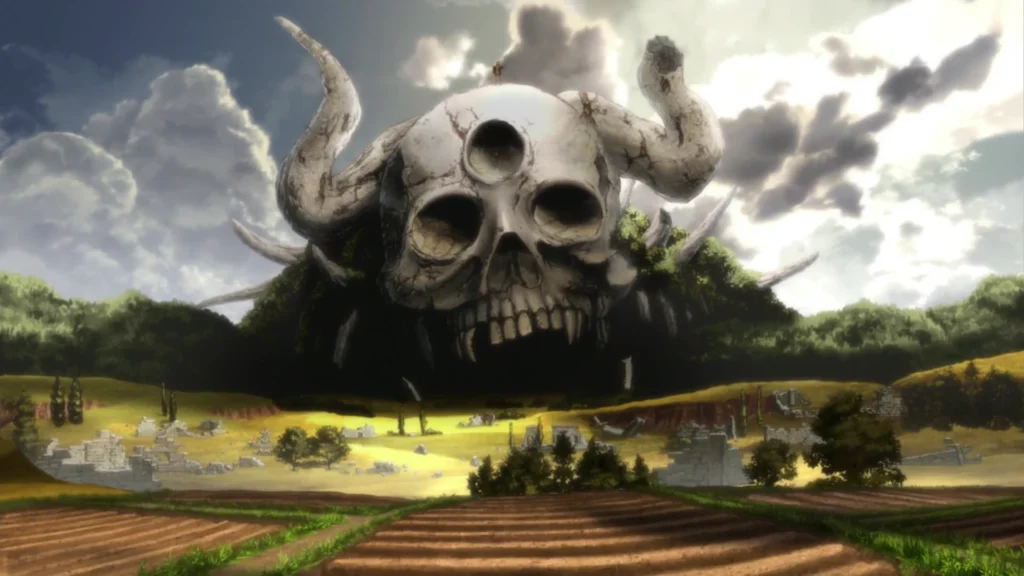 Is Black Clover Manga canceled?
To clarify, the Black Clover manga is not canceled. It used to be in the Weekly Shonen Jump magazine for around eight years, but now it's moving to another Shueisha magazine called Jump Giga.
People know the manga is coming to its final part and will end soon. So when it moved to a different magazine, fans got worried that the series was ending. Since it will now release just one chapter every three months, some fans thought it was almost over. But that's not true.
At the end of Black Clover chapter 368, the manga creator Yuki Tabata wrote a note to the fans. He explained that keeping up with the weekly schedule of making new chapters was hard. So he talked with the people who manage the manga at Shueisha. They decided to move the manga to Jump Giga. This gives the creator more time to make a good ending for the series.
Tabata said he has more stories to tell in the series. He said he was sorry for making the fans wait so long and asked them to be patient. He's working hard to finish the series in a good way.
From what the manga creator said, Black Clover is not canceled. He's just trying his best to give the series a good ending. Even though fans will have to wait three months for each new chapter now, it's the best thing to do because the creator has some difficulties at home.
How many chapters can fans expect Black Clover manga to release in Jump Giga?
Looking at the magazine's schedule, it's clear that most manga in Jump Giga are short stories or series that finish in about 3 to 4 chapters. Even though Black Clover won't end right away, it's getting close to the end. So, fans can expect around 3 to 4 more chapters before it finishes.
Some fans might worry that this means the manga is being rushed, but that's not the case. The manga in this magazine are usually longer, about 50 to 60 pages each. So, even with just four more chapters, there will be enough material for a whole new manga volume.